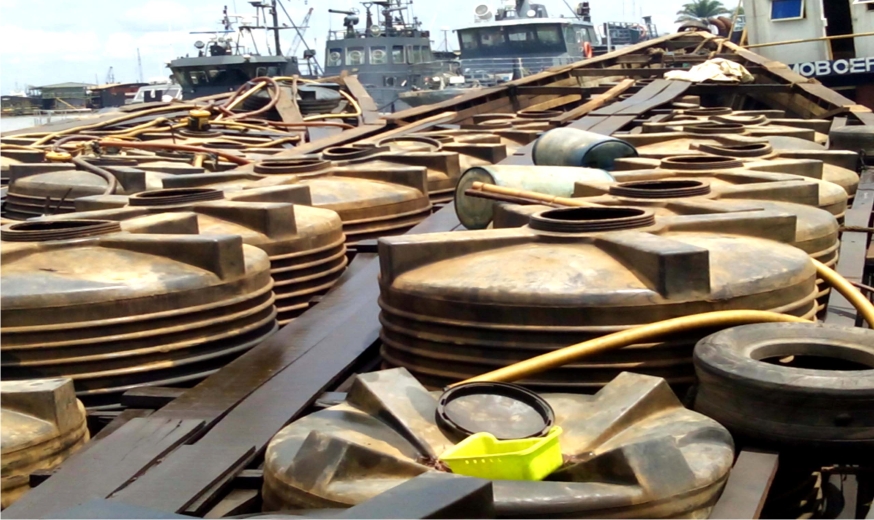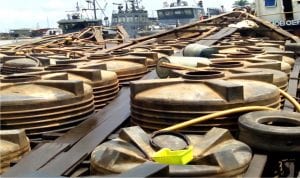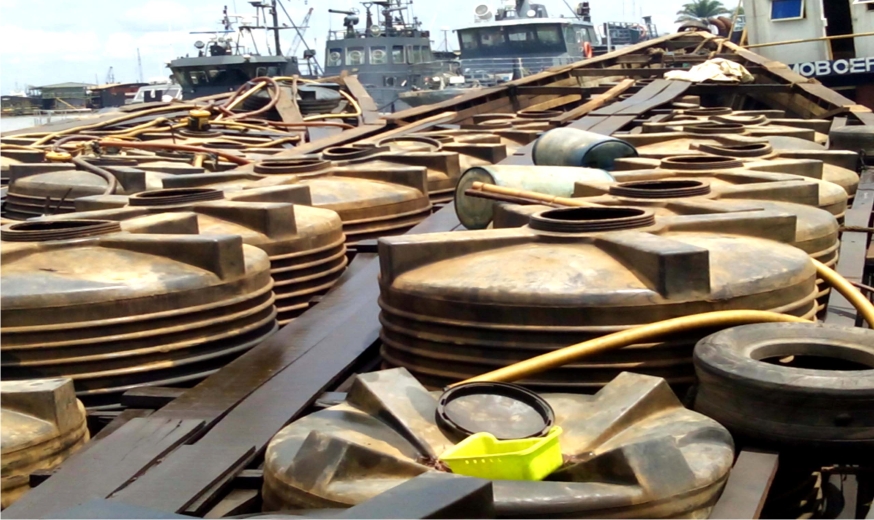 The plan to float a new
National Shipping line by the present administration has been described as a welcome development.
A stakeholder in Maritime and Chief Executive Officer of Global Maritime Investment Ltd. Nze Godpower Onwuke, made the assertion in an interview with our Correspondent in Port Harcourt Wednesday.
Onwuke said the national carrier when finally floated would help generate employment opportunities, boost international trade and investment as well as launch the country into the international Maritime blueprint.
The stakeholder noted that resuscitating the defunct Nigerian National Shipping Line would boost the nation's economy as well as its export based economy.
He said it would also reduce cost of importation and exportation in the country, as well as bring down the rate of some goods and services associated with international trade.
"It is obvious that having a new national carrier will boost our export and import trade internationally and we going to compete with other countries that have such vessels", he stressed.
The Chief Executive Officer said government should first of all ensure that the local industries are viable so that they could produce high quality products like imported ones.
Onwuke argued that having a national shipping line without cargoes to export made no meaning to the economy of the nation and enjoined the ministry and the authorities concerned to hasten the proposal so that export and import related companies would heave a sigh of relief.
Collins Barasimeye