Fight Mosquitoes To Prevent Zika Virus – Expert
The Director, Public Health,
Rivers State Ministry of Health, Dr Nnana Victor Onyekwere has stressed the need for the collective national fight against the malaria vector-mosquito to further prevent the contraction of the zika virus.
Onyekwere who told The Tide that transmitted the zika virus was contracted by a specie of mosquitoe called Aedes aegypti and Aedes albopictus and common in the Southern and Northern  American continent said the conscious effort to fight against the common anopheles mosquito and transmitter of malaria would on a second note prevent the zika virus.
Revealing that the virus has been said to be contracted sexually, Onyekwere described Nigerians as good travellers adding that the consciousness will go with them even to those continents and they are sure to be free of the virus.
"We Nigerians, we are good at travelling and what is the guarantee that we will not contract it and bring it to Nigeria. We need to be careful of mosquito and prevent it with the best of our efforts.
Onyekwere said "malaria has resulted in pregnancies lost,  children deaths, still births, manpower lost  as well as cerebral cases and so, we need to fight against it at all cost".
While noting with dismay the abusive usage of the Long  Lasting  Insecticide  Nets (LLINs), the director said however that the "interesting thing is that people keep coming to us and asking for the nets. They say they are disturbed by mosquitoes in their areas and so, this gives the impression that the awareness and consciousness is there".
On the World Malaria Day, Onyekwere revealed that partners were mobilized and involved in making the day impactful.
"The same thing we are doing here at the state secretariat, our partners including the Shell Petroleum Development Company (SPDC), MCC, LNG-Bonny, Ahoada-West Local Government Council are doing same at their different points, all geared towards creating the awareness and need to destroy  mosquito and live a life free of malaria across the state", he stated.
Lady Godknows Ogbulu

RSG Begins House-To-House TB Screening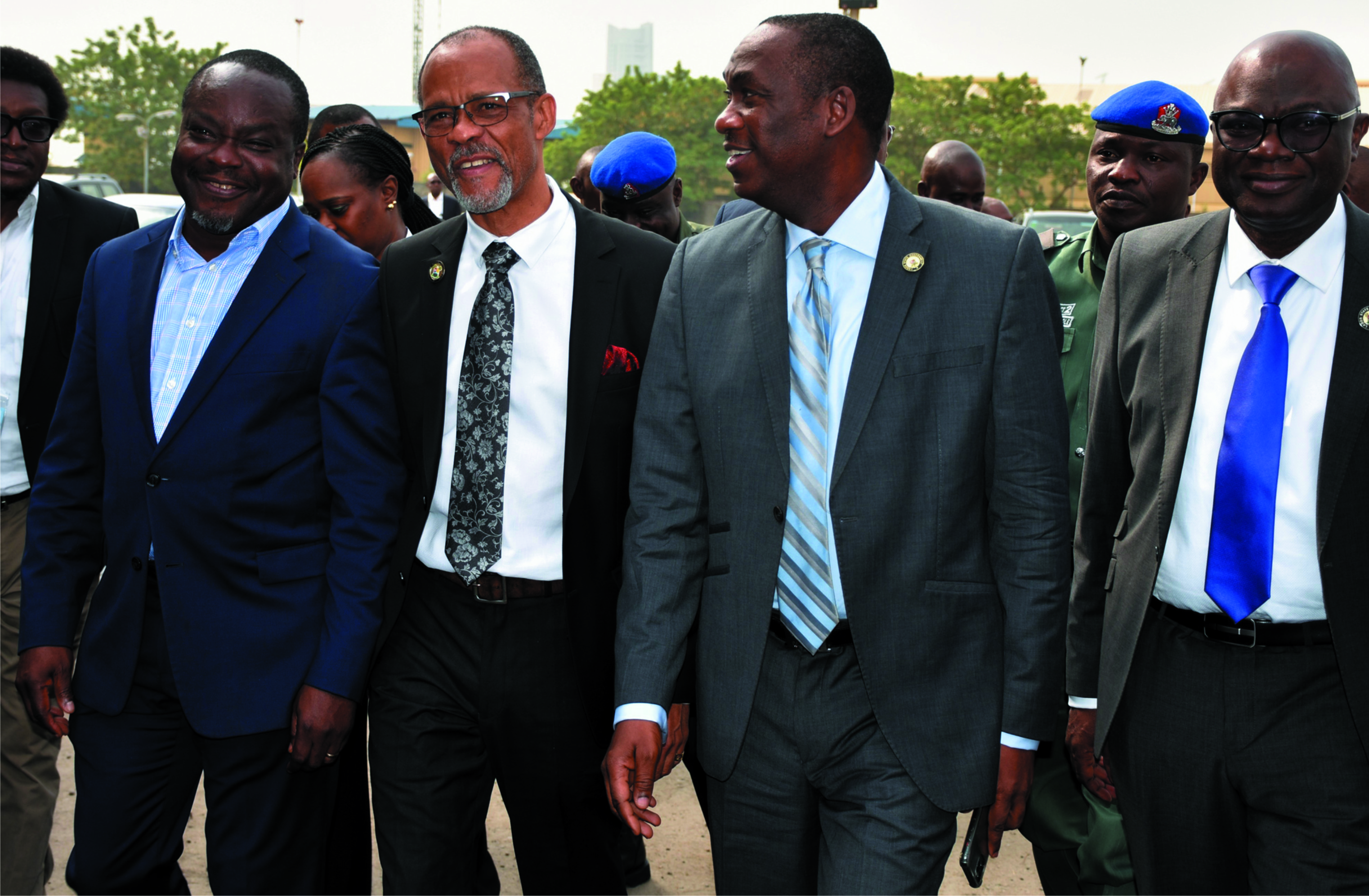 Towards the elimination of tuberculosis (TB) in the State, the Rivers State Government has commenced house-to-house TB screening across the State.
Making this known yesterday, the State Program Manager, TB and Leprosy, Dr Victor Oris-Onyiri said in order to get to the hard-to-reach areas of the State, about 1,580 patent medicine dealers have been trained to provide TB services.
He stated that in addition to the trained patent medicine dealers, private hospitals were aslo included in the exercise to provide quality TB services.
"We can't limit finding TB patients. Trained health care providers are going from house-to-house to take samples of sputum, send them for diagnosis, and if patients are positive, they will be linked to directly observed centers where they can take treatment", he said.
He explained further that the State Government has also increased TB treatment service points to over 580 facilities, over 100 microscopy centers to improve access and coverage.
According to him, currently, free chest x-ray services are provided at the TB treatment centers to aid childhood TB diagnosis.
The Program Manager further stated that treatment of TB is at all supported sites in the State, and that drugs are given under direct supervision to ensure compliance and cure.
Stories by Sogbeba Dokubo

Rivers MWAN Promises To Take Cancer Screening To Rural Areas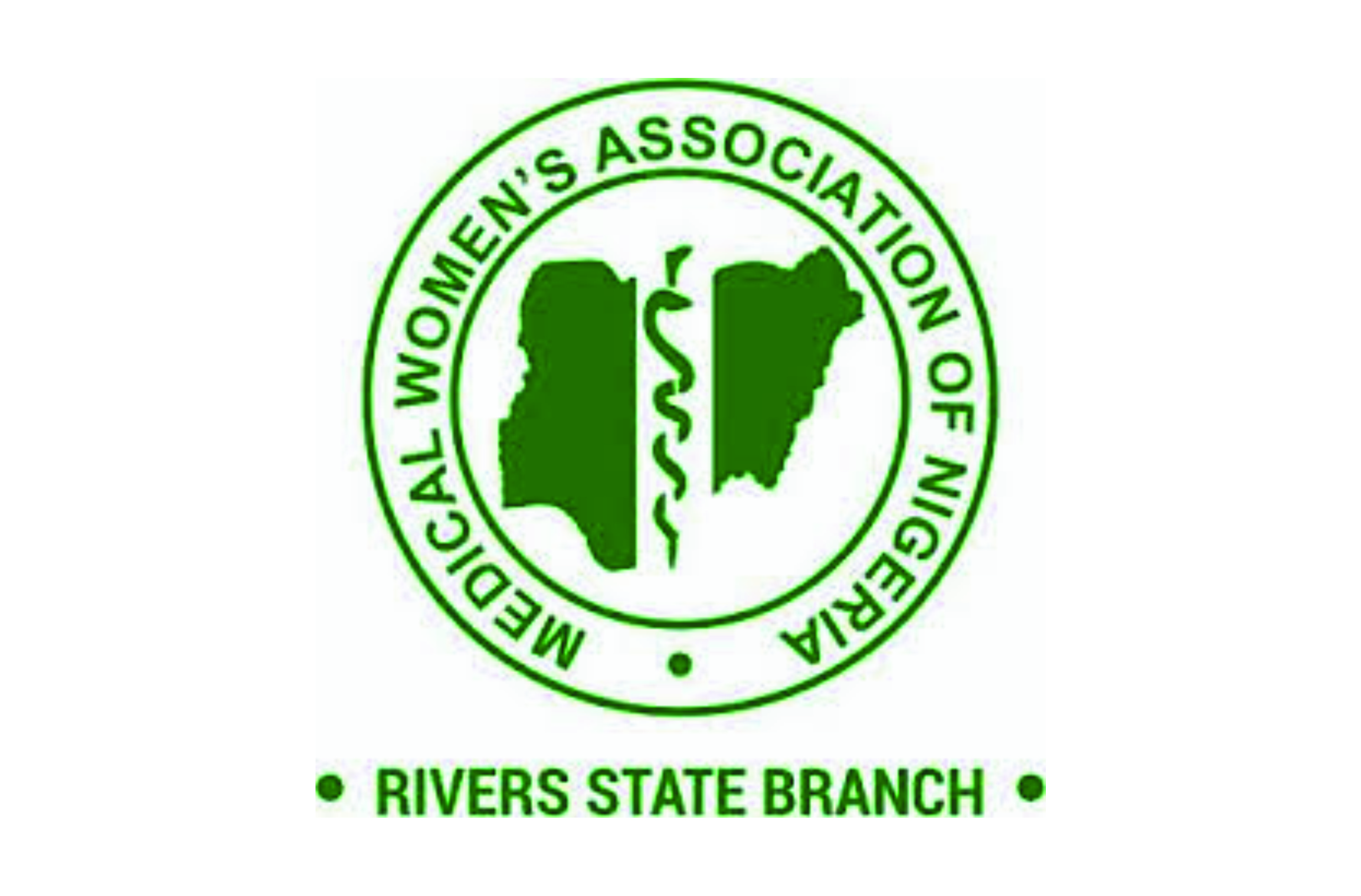 President of the Medical Women's Association of Nigeria (MWAN), Rivers State branch, Dr Betty Agala, has stated that part of the focus of the organisation, under her leadership, is to take cancer screening, especially cervical cancer, to the rural areas in the State.
Dr Agala, who made this known in an exclusive interview, hinted that the focus on rural areas is necessitated by previous concentration of such screening exercises in the urban areas of the State.
"Our vision is to ensure that we have a society where women and children are healthy. We know that when women are healthy, children will be healthy by extension, and no woman would want her husband, son or brother to be ill", she said.
According to her, although MWAN has for long been engaged in cancer prevention awareness campaign, revelations have been made that a lot of women know virtually nothing about cancer.
"We want to take (cancer) screening, especially for cervical cancer, to the rural areas. We want to talk about prevention with vaccine for cervical cancer.
"By the end of my tenure as President, we hope to screen at least 1000 women, both for breast and cervical cancer", she said.
Agala, who was in her 100 days in office as President of MWAN last Friday, stated further that cancer prevention is only one of a ten point agenda, which is the focus of her tenure.
The agenda, she said, also include women's vital health information, which, she explained, has to do with Women's Health Right to Health Information (WORTHI).
Towards achieving this, she said, a facility will be adopted for the purpose, and will be well equipped to serve the purpose.
"Another thing we want to do", she continued, "is to appreciate support".
This, she said, is all about showing appreciation to organisations, groups, and individuals, particularly men, who are supportive of the health of women and children.
MWAN will also create school/health clubs in the rural areas through which debates on health will be organized regularly.
"Before now, we had this (the debate clubs in schools) in Port Harcourt and Ohio/Akpor Local Government Areas, but we want to extend it to the rural areas because we believe that those in PHALGA and Obio/Akpor (urban areas) are privy to a lot of this information", she said.
She continued that MWAN will also do more on violence against women and girls, in addition to what FIDA and Doctors without Borders have done in the past.
According to her, towards this end, and within her hundred days in office, a State Response Team has been set up by the Deputy Governor of the State, Dr Ipalibo Harry-Banigo.
"Prior to this period, FIDA, Doctors without Borders, MWAN, etc. have been doing something in this regard. But at the State level there has been no coordination.

Using Food To Manage Diabetes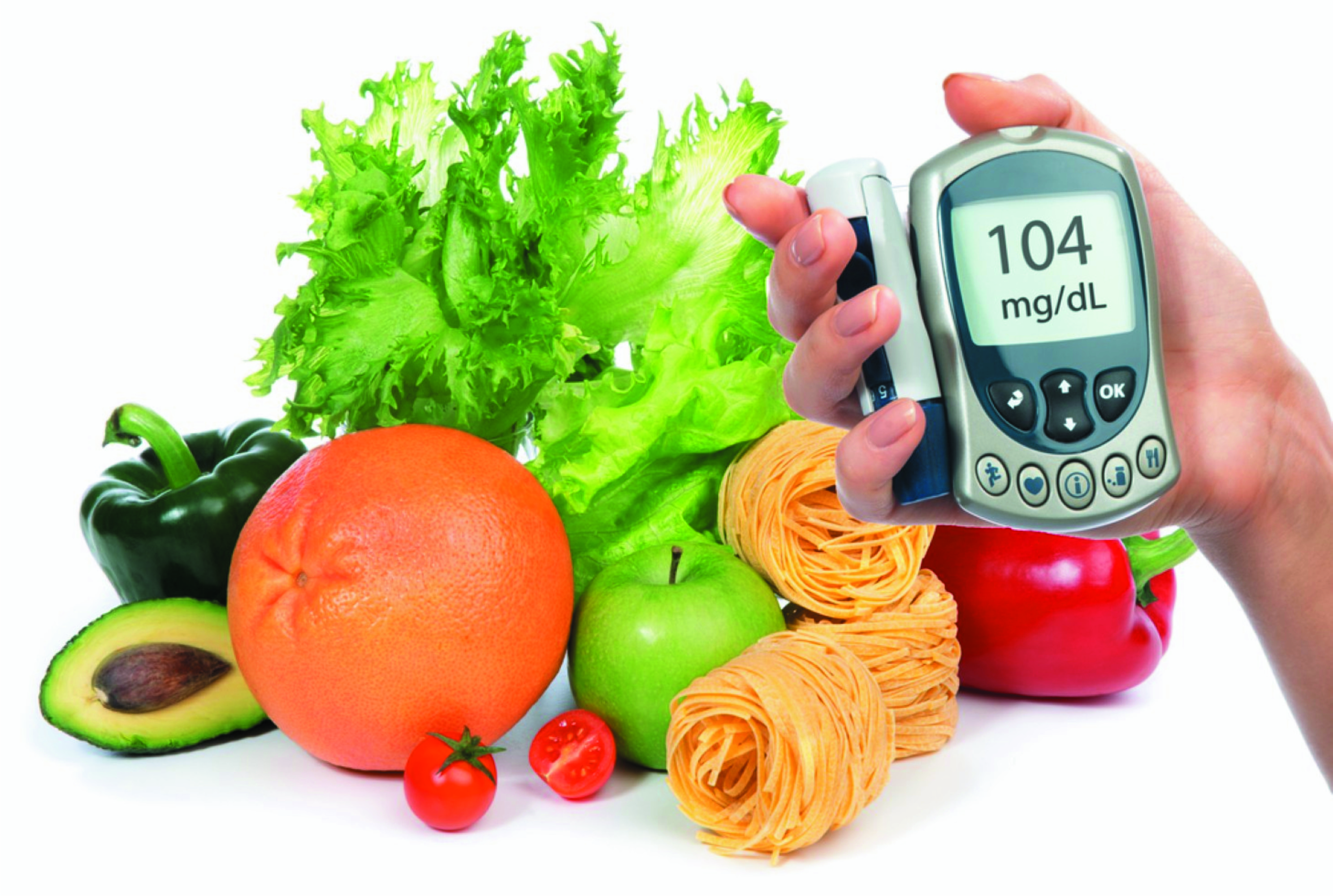 Diabetes is an ailment majorly caused by poor dietary habits that overwhelm the body with too much carbohydrate, such that it cannot be properly managed and the excess leads to high sugar level that the system cannot manage again.
Though the body needs carbohydrate to sustain energy, excess carbohydrate put the system under pressure. Many diabetic sufferers have fallen 'into "diabetic coma" because they continue to eat food that overload the sugar such that the body cannot process them.
Normally, diabetes is one to abnormal functions in the assimilation of starch and sugar. The Isles of Langerhans, little clusters of cells located within the pancreas, manufacture insulin. This is a hormone necessary for burning, up of sugar in the body. Thus when insulin is insufficiently secreted, an excessive amount of sugar accumulates in the blood. Since excessive starch consumption is the major cause, the drugless approach to manage diabetes is aimed at helping to clean up and eliminate excess sugar in the body.
A naturopathic practitioner M.O. Garten recommends raw food programme for his diabetic patients. These patients are allowed to eat these raw foods for four days. The foods include green beans, onions, potatoes, garlic and grapes among others.
Garten claim that when diabetic patients are put under a regime of raw food their blood sugar is normalised, the sugar in their urine also diminishes to a considerable extent.
He stressed that, "diabetics need foods that are not chemically treated. Today's' harsh preserved and chemically sprayed foods leave a chemical residue in the diabetics, system that is like adding fat to fire".
Instead of consuming, processed foods, the diabetic is advised to eat organic foods, for natural foods.
For instance, he recommends that a diabetic should devote two days per week to a diet of natural food during which raw grapefruit juice is taken. Nothing else should center the system. Ingredients in this fruit help to oxidate, sponge up and soak up excess sugar. It's a natural way to duplicate the action of insulin.
Garten also recommends antichoke to his patients. Antichoke plants are not common or easily gotten in this time, but that can be replaced with bitter gourd, a fruit that looks like cucumber but has a bitter fluid. Consuming, some raw slices of bitter gourd put in salad made up of other fruits such as walnuts, cucumber, cabbage and lemon can help cleanse the body of excess sugar.
After though detoxification and elimination of body sugar, the following foods should be consistently consumed by a diabetic and these should include those that have lots of fiber such as beans, sweet potatoes, brown rice, oats, soya beans, etc.
The America Diabetes Association lists plant based proteins such as beans, nuts, seeds or tofu, fish and seafood, including poultry with low fat as the best for those battling with diabetes.