FRSC Nabs 20 With Fake Driver's Licence
The Federal Road Safety
Commission (FRSC), Eket unit command,has arrested 20 persons for driving with fake drivers' licence in the Eket Local Government Area of Akwa Ibom.
The unit commander, Mr Korie Zeph, who made the statement, told newsmen in Eket  that the FRSC was committed to ridding the local government area of fake drivers' license.
"In Enugu where l came from, I arrested 5,000 holders of fake drivers' license. I have stayed in Eket for one month and I have arrested 20 holders of fake drivers' license.
"I believe that before the special patrol is over, more holders of fake drivers' license will be apprehended,'' Zeph said.
He said that the State Security Service was investigating the culprits to ascertain where the fake drivers' licenses were produced.
The unit commander alleged that people touting within the premises of the Board of Internal Revenue were responsible for producing fake drivers' license in the state.
He said that the command had commenced special patrol to ensure safety and free movement for motorists during the Easter celebration.
"We have commenced special patrol for Easter celebration to make the roads safe and free for motorists in Eket.
"Motorists will be arrested for possession of fake driver's license, expired driver's license, over loading among others.
"Road users and motorists are hereby cautioned to always put on their seat belt while driving in order not to sustain serious injuries during road crashes,''
Zeph advised motorists to obey traffic rules and regulations to ensure safe journey to their various destination during the Easter celebration.
Troops Immobilise 39 Illegal Refineries, Recover 950,000 Litres Of Stolen Crude Oil In N'Delta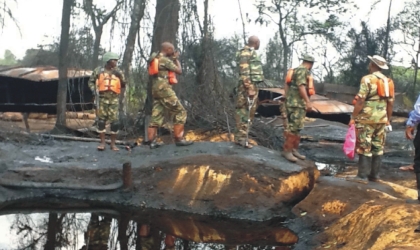 Troops of Operation Delta Safe have discovered and immobilised a total of 39 illegal refining sites, 91 cooking ovens, 24 reservoirs, 17 large dugout pits and 96 storage tanks in the Niger Delta region in the last two weeks.
Also, a total of 637,500 liters of illegally refined automotive gas oil; and 950,000 liters of stolen crude oil were recovered in the course of the operations.
Acting Director, Defence Media Operations, Major General Bernard Onyeuko made this known at a briefing yesterday. He said, ten (10) criminals associated with pipeline vandalism, piracy, illegal oil bunkering and armed robbery were arrested.
Onyeuko said recovered items in the worse of the operations which included; 3 assorted arms, 48 rounds of different calibres of ammunitions, 2 AK-47 rifle magazines as well as 17 pieces of galvanised pipes and 23 wooden boats among other items used for illegal oil bunkering activities along with all the arrested criminals, have been handed over to relevant security agencies for further action.
According to him, troops' of Delta Safe conducted these operations at different locations in villages, creeks and towns in Emohua, Ikwere, Port Harcourt and Ahoada LGAs of Rivers State.
Other locations were villages, towns and creeks in; Warri South, Warri South-West and Warri North LGAs of Delta State as well as in Ekeremor, Brass and Southern Ijaw LGAs of Bayelsa State.
Four Kidnapped UNIPORT Students Regain Freedom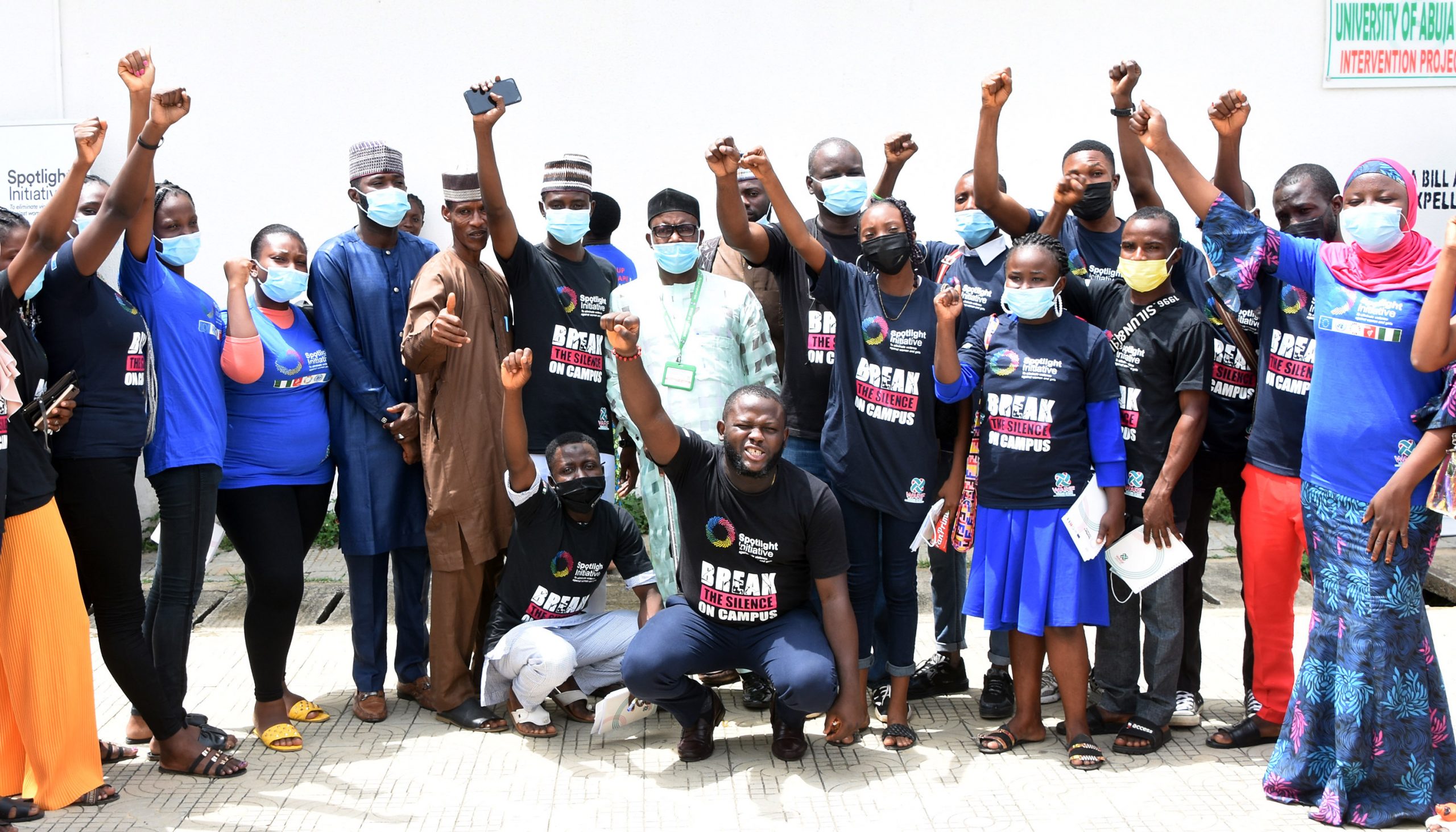 The four students of the University of Port Harcourt who were abducted by gunmen have regained their freedom.
The students were returning from the Ahoada area of Rivers State when the kidnappers struck and whisked them away.
Report Say the victims escaped on Wednesday when a team of security operatives invaded the kidnappers' den and engaged them in a shootout.
The Public, Relations Officer of the University, Sam Kpenu, while confirming the development, said the students had been reunited with their families.
He said, "Four students of the University of Port Harcourt who were kidnapped last weekend have been released and reunited with their families.
"Gbaa Nenubari, Asumbo Elizabeth, Eze Chimezie and Onosigho Augustine were abducted on their way from the Orashi River where they had gone for a vegetation sampling for their final year project and postgraduate research work."
Kpenu said the Vice Chancellor of the school, Professor Owunari Georgewill, who received the four students in his office, commended the Nigeria Police Force, the Chief Security Officer of the university and the entire security agencies in Rivers and Bayelsa states for their prompt intervention which led to the release of the victims.
Police, Civil Defence Clash Over 'Illegal Oil Bunkering Site' In Rivers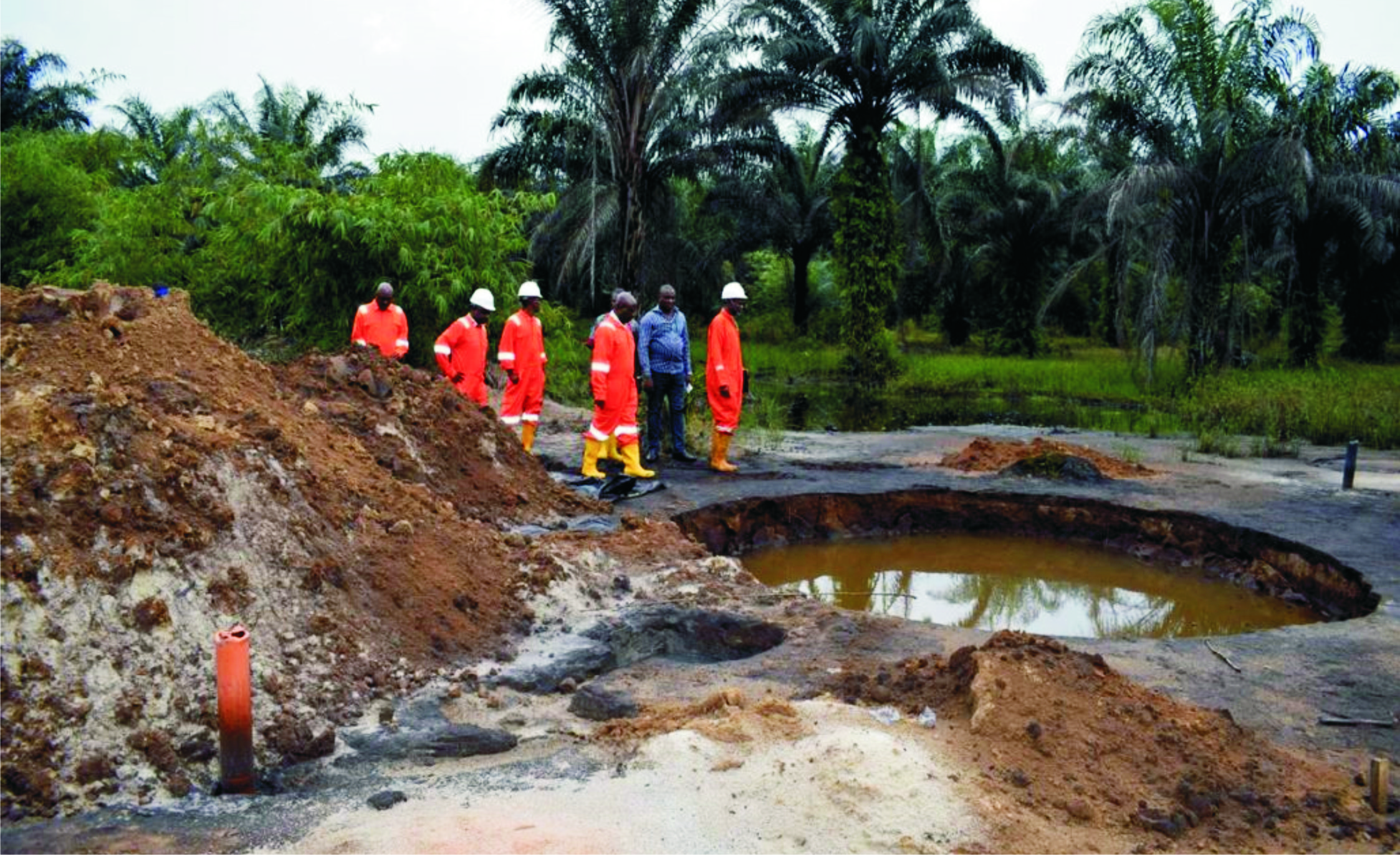 The police in Rivers State, have narrated how their operatives clashed with the personnel of a sister security agency – the Nigeria Security and Civil Defence Corps (NSCDC) over an alleged illegal oil bunkering site in the state.
The police spokesperson in the state, Grace Iringe-Koko, in a statement in Port Harcourt on Wednesday, said police operatives who visited the illegal refining site at Ogbogoro Community for an operation, were resisted by armed officials of the NSCDC.
Iringe-Koko, a deputy superintendent of police, said the Chairman of Obio/Akpor Local Government Council, George Ariolu, visited the site with a detachment of police operatives led by Akika Solomon, an assistant commissioner of police.
She said armed civil defence officials, about 20 of them, prevented the chairman's team from having access to the site.
"They were eventually disarmed and arrested by the police before Ariolu had access into the depot," she said.
"We are fully committed to fighting the war against illegal oil bunkering to a logical conclusion," she said.
In his reaction, Bature Aliyu, the NSCDC Commandant in Rivers State, dismissed claims that the site was used for illegal oil activities.
"The marine exhibit yard in Ogbogoro jetty is not an illegal bunkering site.
"It is a holding bay used by NSCDC to detain boats, vessels, barges and drums used for illegal oil bunkering," he said.
Mr Aliyu, who spoke through an Assistant Commandant of Corps, Michael Oguntuase, said that NSCDC's Commandant-General, Ahmed Audi, visited and endorsed the site in 2021.
"So, the yard is NSCDC's marine exhibits yard and not an illegal dump.
"Most of the exhibits there were arrested by the Nigerian Navy and handed over to us, while some of the arrests were made by us.
"The Ogbogoro jetty is a no-go area for anybody because destroying the yard means destroying the exhibits," he said.
Mr Aliyu urged members of the public to report any NSCDC personnel found culpable of oil theft, illegal bunkering and vandalism in the state.
The Governor of Rivers State, Chief Nyesom Wike has declared war on operators of illegal refineries in the state.
The governor recently accused the police and the civil defence of aiding and abetting the operation of illegal refineries in the state.