Game developers in Africa are working hard to raise the profile of African gaming. The gaming market on the continent is still in its infancy and uptake within the populace especially on the PCs and consoles front, leaves a lot of scope for growth.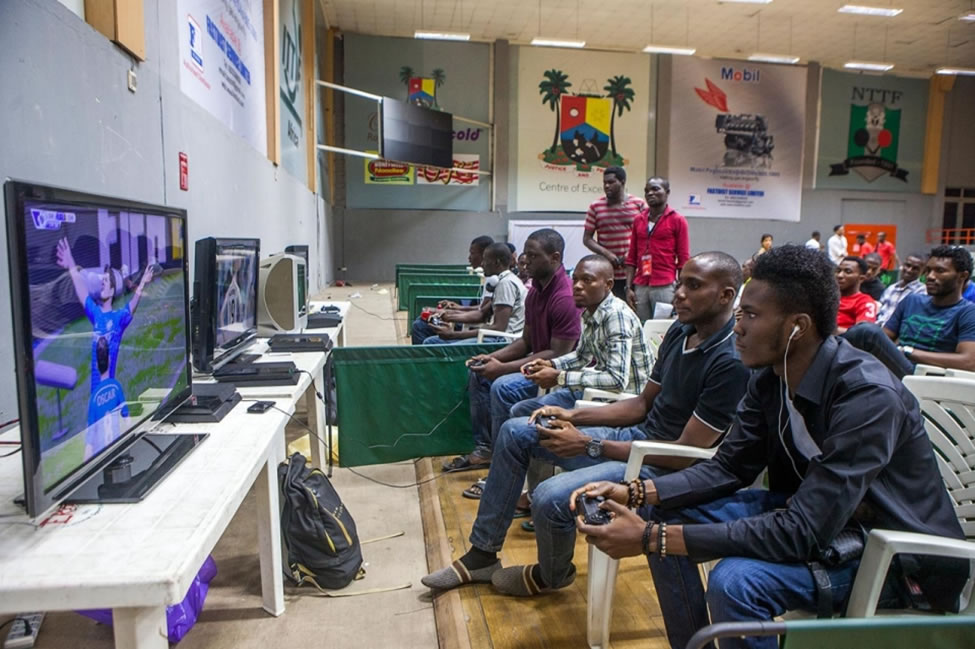 The gaming markets in Kenya and Nigeria were valued at $44m and $71m respectively in 2013 according to research by PricewaterhouseCoopers.   That number pales in comparison to the US market valued at $20.5bn for the same period.
African game makers however, are working hard to see annual double-digit growth. They expect to see games developed by Africans getting adopted widely across the globe.
Even with these efforts, experts believe mobile phones will continue to dominate as the gaming device of choice in the continent ahead of consoles and computers.
This is because mobile games can be downloaded quickly and easily, therefore making them more accessible to individuals in the continent.  It is also the reason why a boom is expected for new bingo sites in 2016. Some of the best are covered in this site.
Portability and accessibility of mobile phones have also been cited as reasons for smart phone market dominance.  Many people are already constantly engaged with their mobiles and can therefore find time to enjoy a quick game while out and about, on the commute or during relaxation. They don't need to be avid gamers and there is no need to spend hundreds of dollars on games that require a lot of commitment from the players.
As the game developers in the continent continue to push for more market share, they have continued to explore other ways of appealing to a broader group. Some of the ways they are looking to achieve this include providing games that feature local content and creating more games for feature phones.
There'sa big market for feature phone gamesas a greater percentage of phone buyers in the continent go for them.
By embracing local content and creating games based on African stories and cities, the gamers will be able to appeal to a demographic that would love to play games, and that creates a feeling of nostalgia in the mind of the player. Such games help them relive daily life experiences and create a better connection between the gamer and thegame.
There are however, a few challenges facing African game developers. The first is a lack of investment. The unavailability of funding means it will take a while before they can catch up with counterparts in Europe and America. This also severely limits their pulling power in terms of attracting top game development talent. Secondly, they are facing discovery challenges. Their games can only grow in popularity if enough people know about them.  These challenges are being addressed by taking part in expos around the world and embracing social media as a marketing tool.
Going by current pace of development, the African gaming industry will reach the heights it deserves in a few years. The will and ideas are there, it is just going to take the money to push things on.