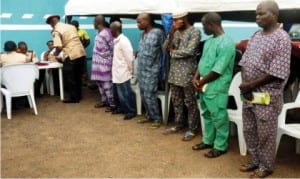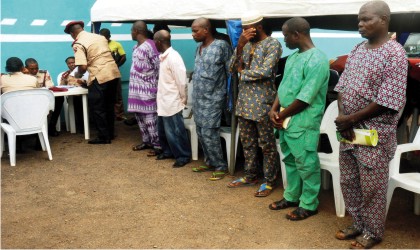 The Assistant Director,
Office of Auditor –General of the Federation, Mr Femi Ogbe, has stressed the importance of national and International collaboration in improving tax compliance behavior in the country.
In a monitored telecast on tax matters, Ogbe said that the move to collaborate nationally and internationally and nation wise was to maximise tax payment, adding that the move would yield results in no distant time.
He noted that collaboration is also aimed at frustrating multinational companies that do business in Nigeria but shift their profit base to other countries in order to evade tax payment.
Ogbe noted that Federal Inland Revenue Service's (FIRS) collaboration enables the country to access information on companies transactions across border, adding that multinational companies that defraud could easily be reported to international revenue bodies that would make moves to achieve correction of such actions.
He said that the level of compliance has been marginal, adding that all efforts is geared towards moving beyond marginal level, which will definitely benefit Nigerian economy.
The Assistant Director said that FIRS staff are committed to the course of taking steps to see that corruption in the system is eradicated, stating that collaboration is also done at the national level.
He assured that this present move would pay off, adding that collaboration with Corporate Affair Commission (CAC) would go a long way in feeding FIRS with the names of registered companies that are expected to pay tax to the nation.
He called on companies and individuals to try as much as possible to fulfill their duties to the nation, adding that FIRS has made it easy for every one to comply with online payment system.