Tax:Company Warns Multi-Nationals Against Cheating
Oxfam, a multinational
organisation, says Africa is haemorrhaging billions of dollars because multinational companies are cheating African governments out of vital revenues by not paying their fair share in taxes.
This is contained in a statement issued by the organisation, interested in combating poverty, and made available to newsmen in Abuja, recently.
The statement noted that the Addis Abbaba conference scheduled for July, will set out how the world will finance development for the next two decades.
Oxfam urged all governments to send their Head of State and Finance Ministers to the Financing for Development Conference in Ethiopia, in July.
It noted that it was also an opportunity for governments to start developing a more democratic and fairer global tax system.
According to Oxfam report, 'Africa: Rising for the few,' Africa was cheated out of US$11 billion in 2010 through just one of the tricks used by multi-national companies to reduce tax bills.
It said it is equivalent to more than six times the amount needed to deliver universal primary healthcare in the Ebola affected countries of Sierra Leone, Liberia, Guinea and Guinea Bissau.
The statement said Oxfam's findings come as African political and business leaders get set to attend the 25th World Economic Forum Africa in South Africa.
It said the main theme of the meeting will be how to secure Africa's economic rise and deliver sustainable development.
It stressed the need to reform global tax rules so that Africa can claim the money it is due and which is needed to tackle extreme poverty and inequality.
It added that this was critical if the continent is to continue its economic rise.
The statement quoted Oxfam International's Executive Director, Winnie Byanyima, as saying "Africa is haemorrhaging billions of dollars because multi-national companies are cheating African governments out of vital revenues by not paying their fair share in taxes.
"If this tax revenue were invested in education and healthcare, societies and economies would further flourish across the continent.
"African leaders must not sit by while international tax reforms are agreed, which give multinational companies free reign to sidestep them
"Political and business leaders must put their weight behind the ever louder calls for the reform of global tax rules", he stated.
The statement said existing international efforts to tackle corporate tax dodging such as the Base Erosion and Profit Shifting (BEPS) process, will leave gaping tax loopholes that multinational companies can continue to exploit across the developing world.
It noted that the effort was being led by the Organisation for Economic Cooperation (OECD) for the G20.
The statement noted that many African nations had been shut out of discussions on BEPS reform and will not benefit from them as a result.
Stakeholders Meet To Assess Nigeria's Preparedness For AFCFTA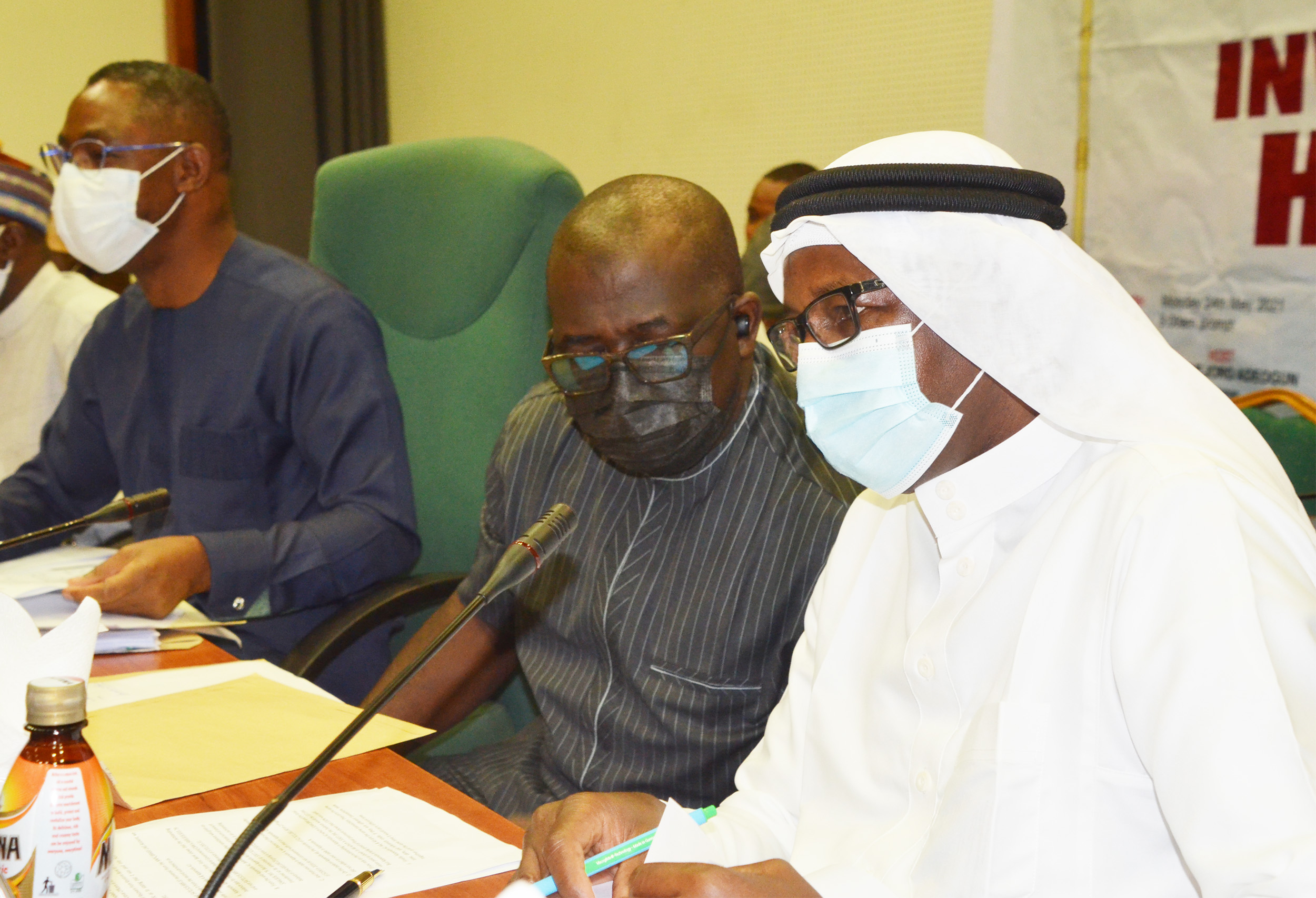 Stakeholders are expected to converge in Lagos today to take a look at the Nigeria's preparedness to maximize the gains of the African Continental Free Trade Area (AfCFTA).
The Tide learnt that stakeholders will be converging at the instance of a popular online newspaper, Primetime Reporters, to assess the progress made so far by the Federal Government through the National Action Committee on AfCFTA agreement.
The event which is the Third Annual Lecture and Awards of the online medium has as its theme: "Assessing Nigeria's Preparedness to Maximize the Gains of AfCFTA."
The event will also witness conferment of awards on eight eminent Nigerians who have distinguished themselves in various fields of human endeavours.
The Managing Director/Editor-In-Chief of Primetime Reporters, Mr. Saint Augustine Nwadinamuo, made this known in a statement made available to The Tide in Lagos on Monday.
According to him, the event will hold at the National Institute of International Affairs (NIIA), Kofo Abayomi Street, Victoria Island, Lagos beginning from 10.00am.
Nwadinamuo said that the event would be chaired by a renowned legal practitioner, Barr. Osuala Emmanuel Nwagbara of the Maritime and Commercial Law Partners, Lagos, while the Director General, Lagos Chambers of Commerce and Industry (LCCI), Dr. Muda Yusuf, would be the lead paper presenter.
By: Nkpemenyie Mcdominic, Lagos
EFCC Nabs 419 Kingpin Over N250m Fraud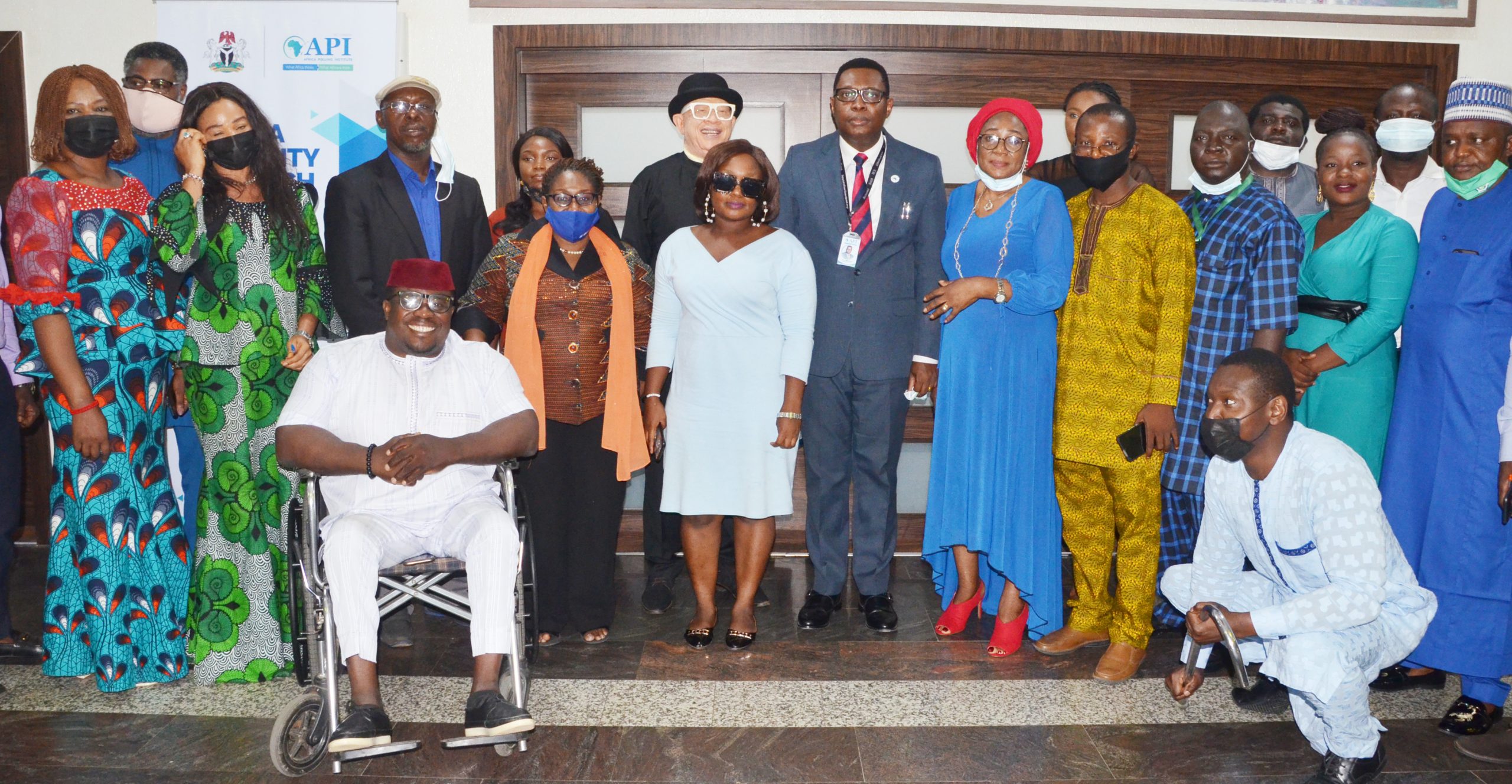 The Economic and Financial Crimes Commission (EFCC), has arrested a leader of a deadly 419 syndicate, Abayomi Kamaldeen Alaka (a.k.a Awise) over an alleged attempt to swindle an innocent Nigerian of N250 million.
The Tide learnt that the syndicate operates from a shrine at Ashipa Town, near Abeokuta, Ogun State.
According to a statement made available to The Tide in Lagos on Sunday, by the EFCC, Awise's arrest followed a petition by his victim, Juliet Bright who lost N250m to the fraudster after she was tricked to provide money for sacrifices and invocations to heal her of an ailment.
The statement said Bright was introduced to Alaka by one Akinola Bukola Augustina (a.ka. Iya Osun) whom she met on Facebook in the course of her search for solutions to her health challenge.
What drew her to Augustina was the latter's post under the name, Osunbukola Olamitutu Spriritual Healing Centre.
Once Bright contacted Augustina, the latter promised to heal her if she could pay N16 million.
The victim paid the money through an Access Bank account belonging to one Mohammed Sani, who later turned out to be a Bureau De Change Operator.
After paying the money without receiving healing, Augustina transferred the victim to other members of the syndicate, notably Awise.
Bright revealed that she met Awise at his shrine in Ashipa Town and was hypnotized and subsequently transferred various sum through bank accounts and in cash to the suspect and his syndicate members, until she lost N250 million to them.
Despite all the monies collected from her, her health conditions has never improved.
By: Nkpemenyie Mcdominic, Lagos
Expert Wants Farmers To Grow Plant Produce For Export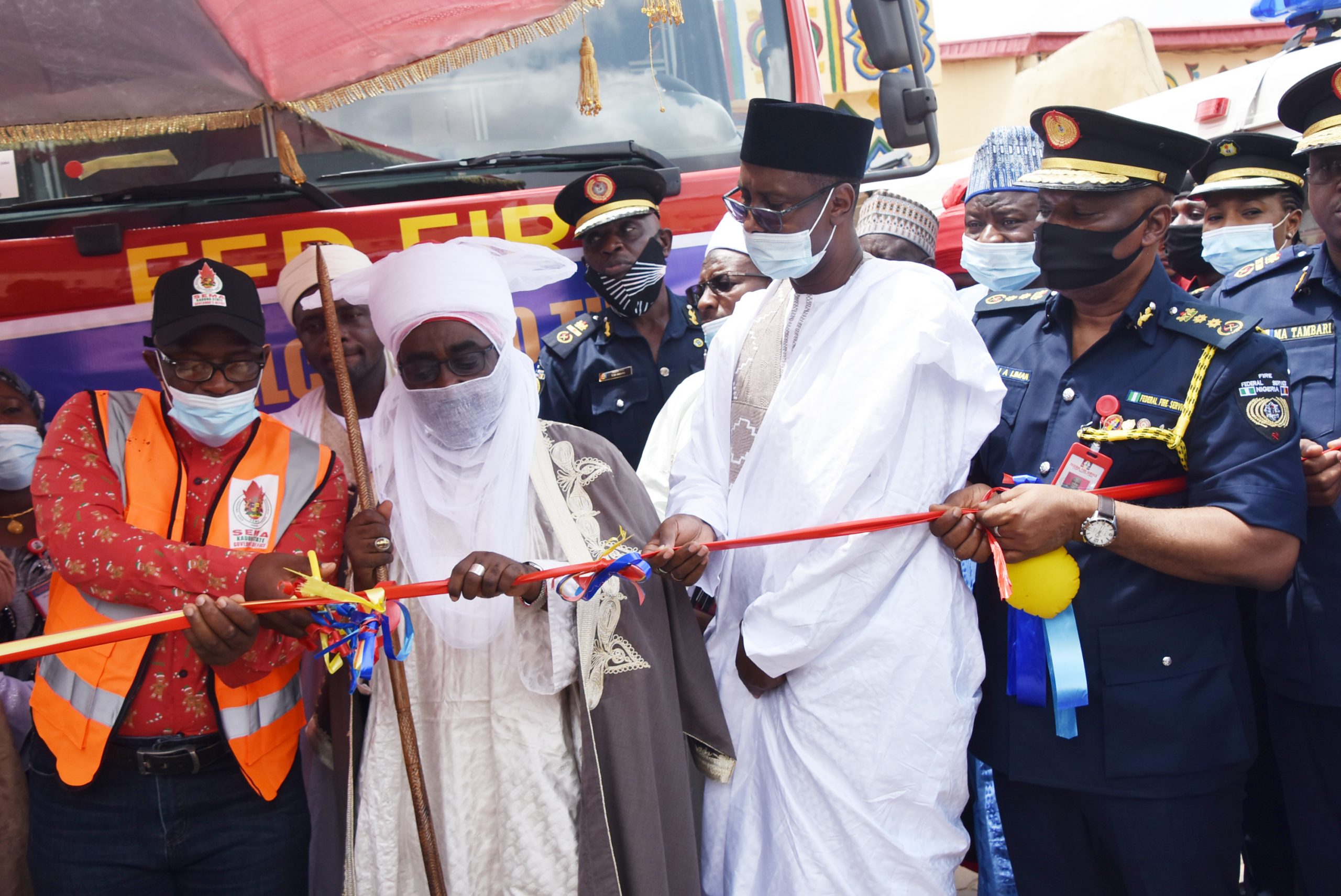 An expert in Quarantine Agriculture, Dr Vincent Ozuru, has advised Nigerian farmers to give more attention to growing plants produce that could be exported.
He said that plant like the hibiscus, popularly known as Zobo is on high demand in some countries around the world, today.
Ozuru who gave the advice while speaking to aviation correspondents at Port Harcourt International Airport, Omagwa, noted that some plants produce, particularly hibiscus, had yielded huge revenue to the Federal Government through export.
According to him, Nigeria exported about 1,983 containers of hibiscus to Mexico alone in 2017 and earned $35 million within nine months of that year.
The agricultural quarantine expert explained that the export of the plant had a setback as a result of storage pest discovered by the Nigeria Agricultural Quarantine Service in some consignments.
"The issue has now been taken care of and the export is resuming again, and all matters have been resolved with the stakeholders across the value chain.
"Mexico is the largest importer of Nigerian hibiscus, and our farmers should brace up to the challenge.
"The good news is that Nigeria has a vast growing belt in hibiscus, and the harvest is available all year round.
"We need to take advantage of this opportunity to earn foreign exchange for ourselves and for the country at large, even with the commitment of the present administration to diversify the economy", he said.
Ozuru called on Nigerian farmers to show more commitment to the growing of export produce and also endeavor to get ready information on it in order to increase their income.
By: Corlins Walter