Cleric Tasks Women On Sincerity
The General Overseer
of the Gateway International Church, Port Harcourt, Pastor George Izunwa, has charged women to remain unbiased and sincere during the course of the 2015 general election in Nigeria.
Pastor Izunwa used the occasion of the thanksgiving programme organised by the Rivers State Chapter of the Nigeria Association of Women Journalists in Gateway Int'l Church, Port Harcourt last Sunday, to reach out to Nigerian women through the female journalists.
According to the man of God, the charge has become necessary given the position of Nigerian women as veritable instruments in nation building. He noted that a united women means a united Nigeria and a peaceful women will definitely bring about a peaceful Nigeria.
Pastor Izunwa encouraged women to uphold the peace, unity and integrity of the state and country at large.
He, therefore, prayed for Nigeria and the leaders, for a successful and peaceful election as well as eventual enthronement of godly leaders.
Sylvia ThankGod-Amadi
Pregnant Woman, Two Others Confirmed Dead In Lagos-Ibadan Road Accident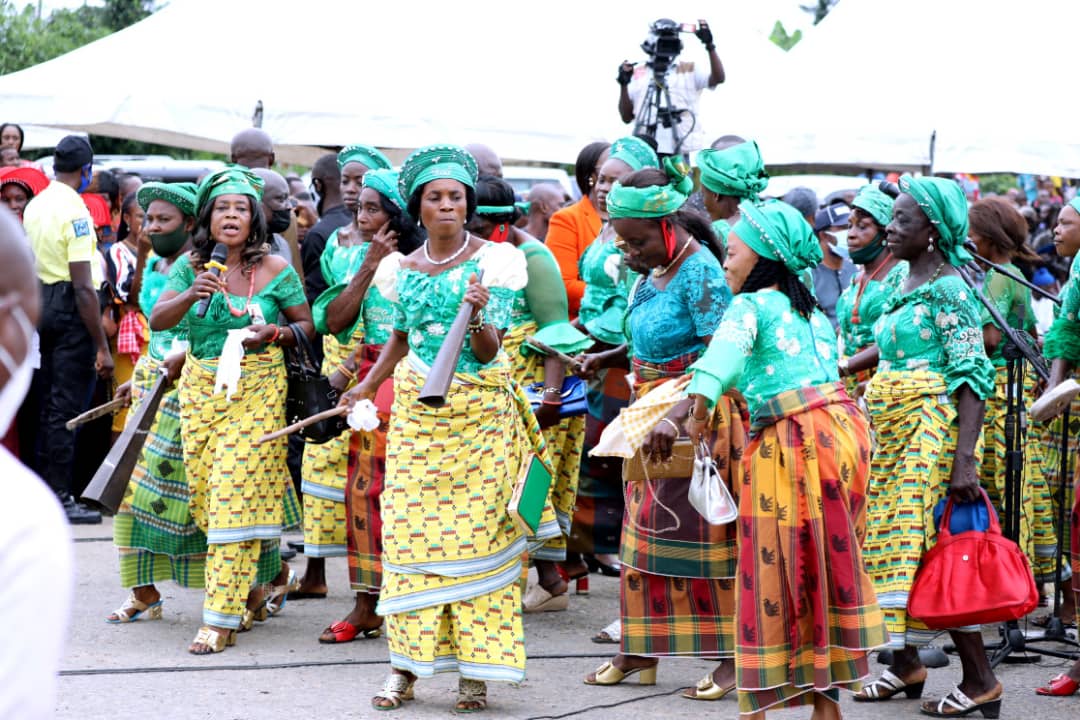 A pregnant woman and two other men have been confirmed dead in a multiple accident that happened around Danco axis on the Lagos-Ibadan highway.
The spokesperson for Traffic Compliance and Enforcement Corps (TRACE), Mr Babatunde Akinbiyi, confirmed the development to The Tide source in Abeokuta.
Akinbiyi explained that the accident occurred around 4:30a.m.yesterday.
He noted that the accident involved a Mazda bus marked LND 676 XX loaded with tomatoes and another Mazda bus marked BDG 755 YA loaded with cassava flakes (garri).
He added that it also involved a DAF truck (flat body) with registration number XY 895 GGE and a granite-laden Iveco truck marked JBD 16 XY.
Akinbiyi said that the driver of the Mazda bus carrying 'garri' lost control due to over-speeding and rammed into an unknown run away truck from the rear which led to multiple hits by other vehicles.
"Among the three casualties who died in the unfortunate crash are two men who are occupants of the Mazda bus loaded with 'garri', while the pregnant woman was in the Mazda bus carrying tomatoes,'' he said .
The TRACE spokesman stated that the deceased were evacuated by the officials of the Federal Road Safety Corps (FRSC) to Idera Hospital's private morgue, Sagamu.
He added that all the vehicles involved in the accident had been towed to the Police Divisional Command in Sagamu.
He commiserated with the families of the deceased.
Akinbiyi warned motorists to desist from speeding and always consider other road users.
Glitz, Glamour Of The Eve Afrique Red Ball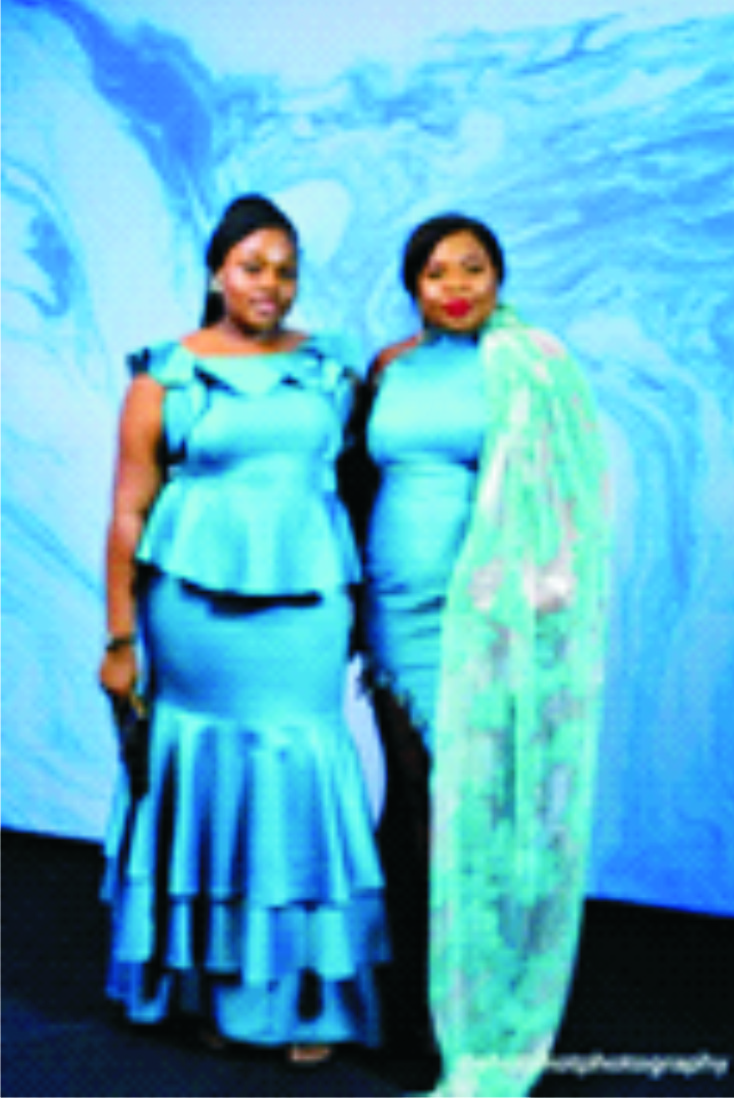 Eve Afrique hosted her annual  Red Ball event at Hago Heights Event Centre,Peter Odili Road, Port Harcourt recently with the theme;" "Together Securing Development and Peace across the Niger Delta".
It was fun-filled with fashion statement gowns at the Red Ball event. The colour was Sien, dramatic and perfect for the mood. Fabulous designs and some seriously interesting sleeve works were at play.
Stunning and glimmering evening gowns stood out. Ladies, check out some of the designs and go for them.
By: Ibinabo Ogolo
Celebrating International Widows Day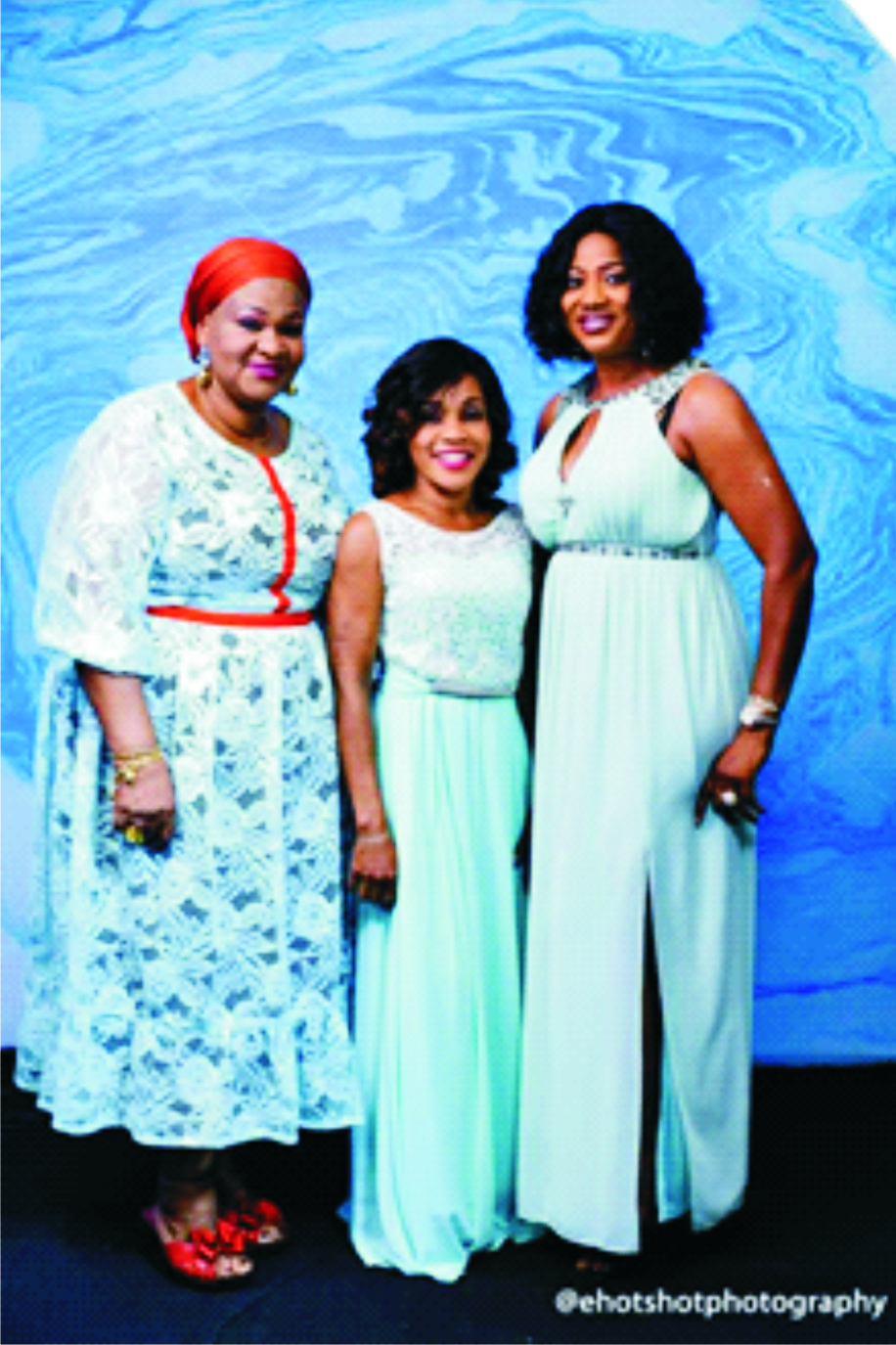 International Widows' Day is a global awareness day that takes place annually on 23rd June. The day was launched by the United Nations in 2010 to raise awareness on the violation of human rights that widows suffer in many countries following the death of their spouses.
In many countries with traditional societies, women find themselves left in poverty when their husbands die. In some countries, these women find themselves denied of inheritance and land rights, evicted from their homes, ostracised and abused. The children of widows also often find themselves affected, withdrawn from school and more vulnerable to abuse, especially in the case of girls.
International Widows' Day works to encourage action in achieving full rights for widows, highlighting the need for more research and statistics into violence, discrimination and poverty suffered by widows and develop policies and programmes to address the problem.
The ultimate goal of the day is to develop resources and policy to empower widows and allow them to have access to education, work, healthcare and live free of violence and abuse. Enabling them to create a life for themselves and their children following the death of their husbands and ending a cycle of poverty and abuse. 
International Widows' Day is an initiative of the Loomba Foundation, launched at the House of Lords in London on 26 May 2005.
Following the launch, the Loomba Foundation led a five-year global campaign for UN recognition, which resulted in an unanimous decision to adopt International Widows' Day as an annual global day of action by the UN General Assembly in December 2010.
Since then, International Widows' Day has provided a focus for campaigning in many countries around the world, with opportunities to create awareness in communities and engage governments in developing effective policies. Much has already been achieved but, as Lord Loomba points out, millions remain in urgent need, and "we've barely started yet".