Electricity Consumers Rue Crazy Bills
Electricity consumers in
Lagos have condemned the recent outrageous bills received from electricity companies in spite of poor power supply in November.
Some consumers stated this in Lagos during an interview with newsmen.
They rued arbitrary and excessive billing of consumers when electricity supply was not regular.
Mrs Chinansa Oke, a resident of FESTAC Town, said the attitude of electricity companies amounted to cheating consumers.
Oke said that there was need for urgent measures to address the abnormalities in the billing system and save innocent electricity consumers.
"Last October, we had no electricity supply and I was billed N3,500 for the month. In November, supply was erratic throughout the month and they brought N8,500.
"I don't know the criteria they are using to bill us.
"I spent N12,000 to buy petroleum and they still want me to pay for the power that was not regular," she said.
Mr Bode Akinfenwa, a resident of Ilasamaja, said that he had applied for pre-payment meter in January but till now it had not been installed.
"After applying for pre-paid meter for almost 10 months, the Ikeja Electricity Distribution Company kept giving us estimated bill.
"This is an injustice to the masses. Government should rescue us from the hand of these investors.
"The most frustrating part of it is that even if there is no electricity for most of a month, we are still made to pay the same bill we paid previously.
"Many electricity consumers appear to be at the mercy of these electricity companies because they are the only supplier of electricity," he said.
Mrs Damilola Joseph, a frozen fish seller at Ijora Market, said that power outage had forced majority of frozen fish sellers out of business because it was difficult to operate without supply.
Joseph appealed to the electricity companies to find lasting solution to power failure so that Nigerians could restore confidence in them.
Meanwhile, Mr Pekun Adeyanju, Assistant General Manager, Public Affairs Division of IKEDC, told reporters that the management would begin installation of 500,000 smart meters in January 2015 to its numerous consumers.
Adeyanju said that this would eliminate the bondage of estimate billings being given to its consumers.
CBN Releases N756bn To Over 3m Farmers To Boost Food Security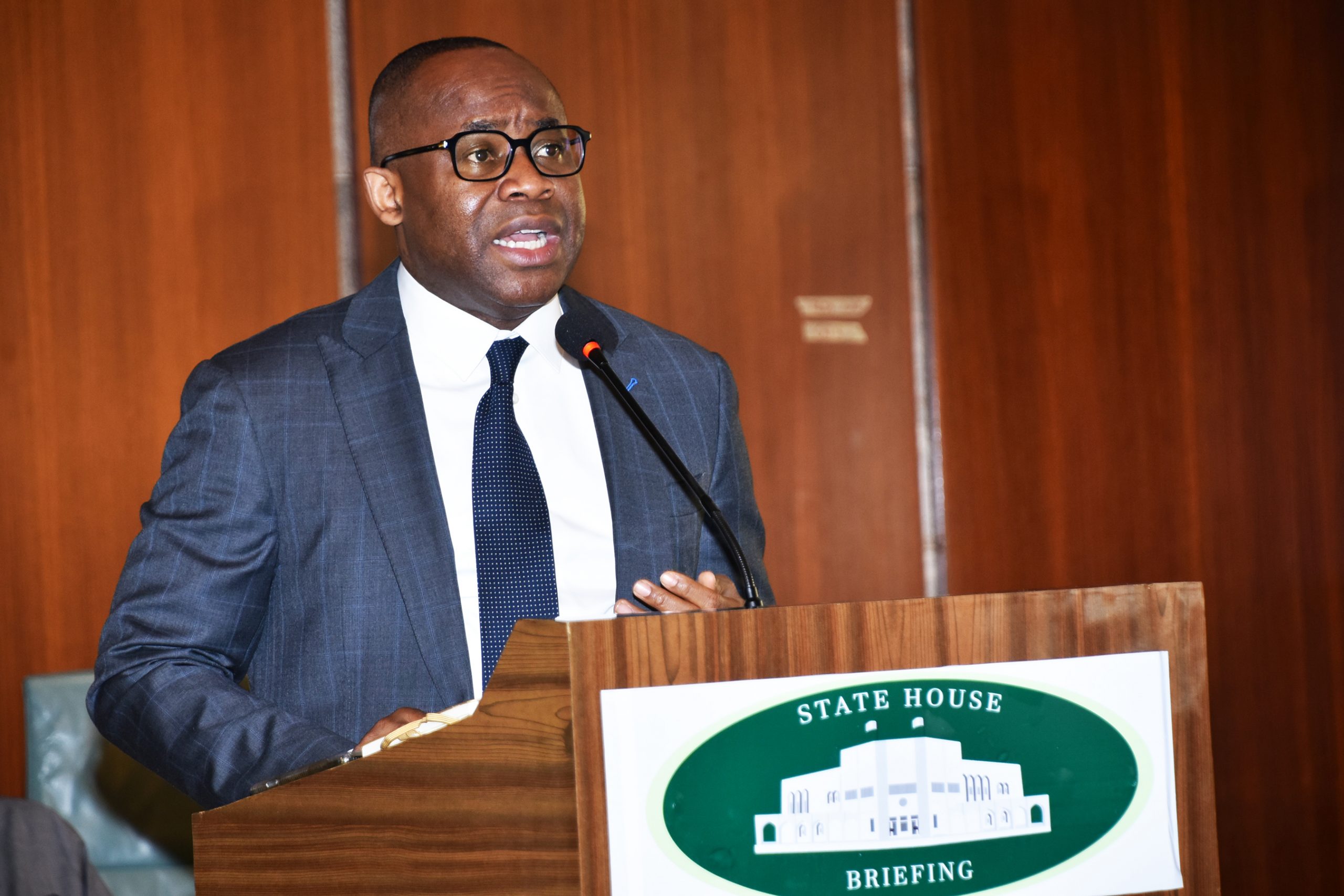 The Central Bank of Nigeria (CBN), says it has released the sum of N756.51 billion to 3,734,938 small holder farmers, cultivating 4.6 million hectares of land, to boost the Federal Government's food security initiative.
Mr Godwin Emefiele, the CBN Governor, made this known while presenting a communiqué from the bank's recently held, 280th meeting of its Monetary Policy Committee (MPC).
Emefiele said that N120.24 billion of the sum was extended for the 2021 wet season to 627,051 farmers for 847,484 hectares of land, under the Anchor Borrowers' Programme (ABP).
"The sum of N121.57 billion was disbursed to 32,617 beneficiaries.
"For the Targeted Credit Facility (TCF), N318.17 billion was released to 679,422 beneficiaries, comprising 572,189 households and 107,233 Small and Medium Scale Enterprises (SMEs),'' he said.
Emefiele revealed that the apex bank also expended huge sums in its youth investment scheme, to empower Nigerian youths, and to reduce unemployment by providing to the creative sector and Information Technology.
"Under the National Youth Investment Fund (NYIF), the Bank released N3.0 billion to 7,057 beneficiaries, of which 4,411 were individuals and 2,646 SMEs.
"Under the Creative Industry Financing Initiative (CIFI), N3.22 billion was disbursed to 356 5 beneficiaries across movie production, movie distribution, software development, fashion, and IT verticals,'' he said.
The CBN Governor also revealed that the apex bank had invested close to N1trillion to boost the real sector of the economy, covering 251 real sector projects.
He said that the bank's intervention also spanned health sector support initiatives and electricity distribution.
"Under the N1.0 trillion Real Sector Facility, the Bank released N923.41 billion to 251 real sector projects, of which 87 were in light manufacturing, 40 in agro-based industry, 32 in services and 11 in mining.
"On the N100 billion, Healthcare Sector Intervention Facility (HSIF), N98.41 billion was disbursed for 103 health care projects, of which, 26 are pharmaceuticals and 77 are in the hospital services.
"Similarly, the sum of N232.54 million was disbursed to five beneficiaries under the CBN Healthcare Sector Research and Development Intervention (Grant) Scheme (HSRDIS) for the development of testing kits and devices for COVID-19 and Lassa Fever.
"On the National Mass Metering Programme (NMMP), N36.04 billion was disbursed to 17 Meter Asset Providers to nine Distribution Companies (DisCos), for the procurement and installation of 657,562 electricity meters,'' Emefiele said.
Siat Assures Host Communities Of Fair Deal … Offers 15 Varsity Students Scholarships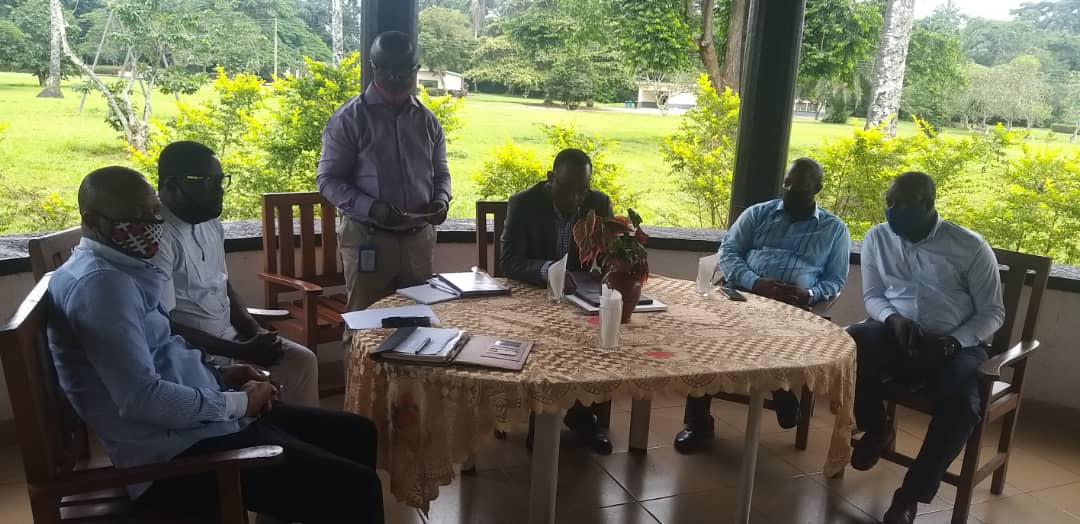 As part of its Corporate Social Responsibility to its host communities, an agro-allied company located in Rivers State, Siat Nigeria Limited, has assured that it would continue to cater for the wellbeing and needs of the indigenes of the communities where it is doing business even as it has offered undergraduate scholarship awards to 15 students from the areas.
The company, which gave the assurance during the presentation of scholarship awards to the students at its corporate headquarters in Ubima Community in Ikwerre Local Government Area recently, said it would continue to promote a harmonious working relationship with its host communities and strive as much as possible to contribute to their growth and development.
The Managing Director of the company, Mr Felix Nwabuko, who gave the indication in an address during the company's this year's undergraduate scholarship programme, said the scholarship initiative is just one of the corporate social responsibility lined up by the company for its host communities.
According to him, the university scholarship award is intended to assist and encourage students of the host communities in the areas of Agriculture, Agricultural Economics, Accounting and Engineering.
While congratulating the beneficiary students on their success during the scholarship examination, Nwabuko noted that they are by this award, ambassadors of not only their communities but Siat Nigeria Limited, and urged them to exhibit good behaviour throughout the duration of their university education.
"It is our fervent belief that the beneficiaries will avail themselves of this singular opportunity and study hard to become good citizens of not only the communities they came from but the society at large", he said.
Nwabuko commended the government at both the state and local levels for providing the enabling environment for the company's operations as well as the peace the firm has enjoyed from the host communities.
He noted with delight that despite the Covid-19 pandemic, and its associated harsh economic effects, Siat Nigeria Limited did not lay off its workers like other companies including banks, stressing that it was because the company took into consideration the excellent relationship and goodwill it has with the host communities.
The beneficiaries of the scholarship were drawn from the company's Ubima and Elele estates.
The first round of the scholarship programme took place in 2016 and the beneficiaries, according to the company, have all graduated.
By: Donatus Ebi
AKK Project Will Enhance Gas Utilisation For Industrialisation – Buhari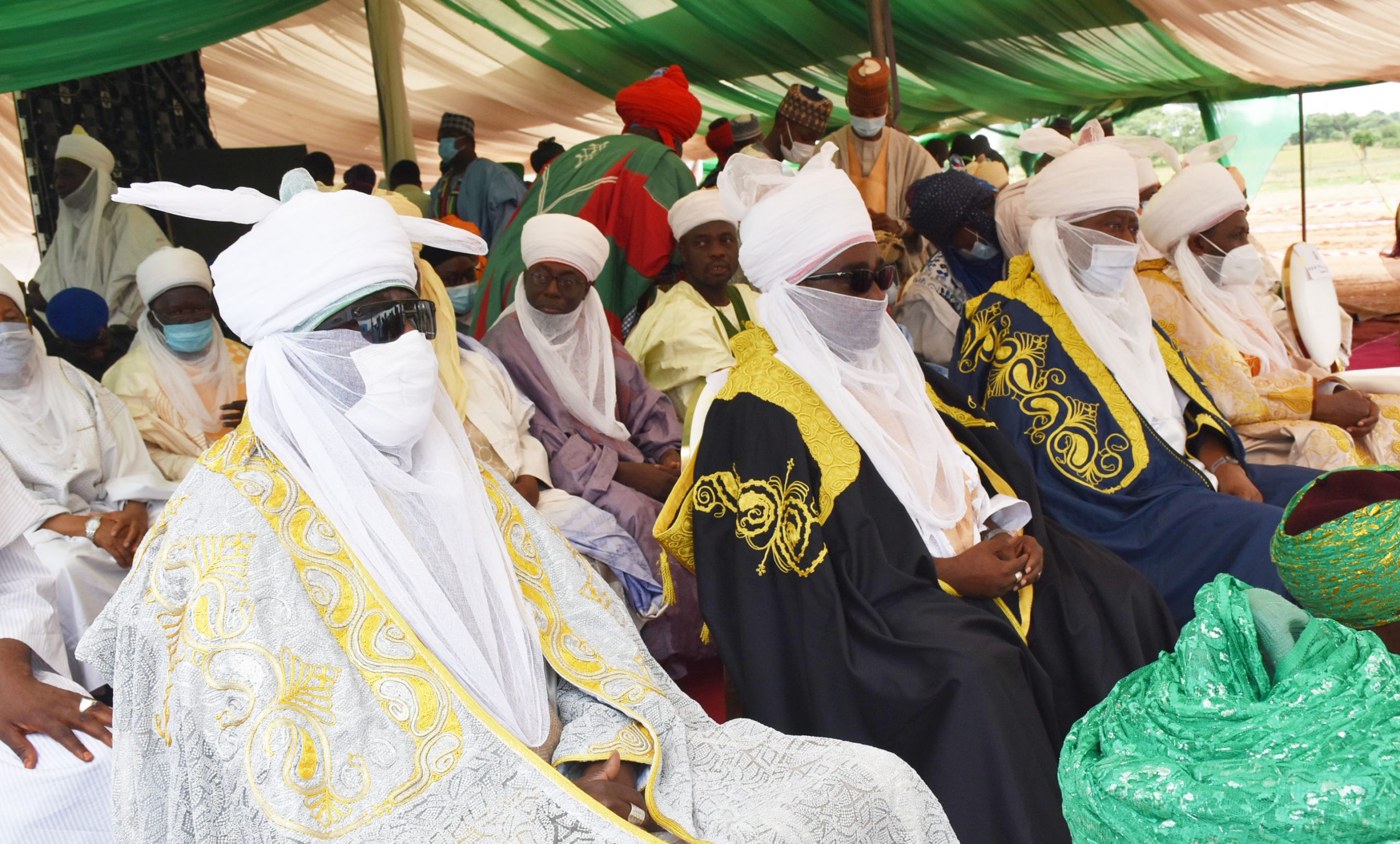 President Muhammadu Buhari says successful completion of the Ajaokuta-Kaduna-Kano, AKK Project in 2023 would enhance domestic gas utilisation as the mainstay for national industrialisation.
Buhari stated this at the opening ceremony of the 2021 Gas Sector Stakeholders (AKK) Forum organised by the Gas Aggregation Company Nigeria (GACN) yesterday in Kano.
He was represented by the Minister of State for Petroleum, Timipre Sylva.
"Today's event reinforces our commitments to realizing the inherent potentials of gas usage as a national catalyst for achieving economic diversification from crude oil and as transition period to the renewable energy," he said.
He revealed that the project would also increase government revenue and create more jobs opportunities for the unemployed Nigerians.
The President said that many companies had been shut down due to power supply problem across the country.
He explained that it would take two to three years to reactivate those industries to their optimal performance.
Buhari also said that the Federal Government has reduced the price of gas from 2 dollars 50 cents to 2 dollars 18 Cents.
"Let me use this medium to announce that following successful negotiations between Federal Government of Nigeria and organized unions, the price of gas has been reduced from $2.50 Cents to $2.18 Cents, with immediate effects," he said.
He said that all the relevant stakeholders had been communicated on the issue.
Also speaking, the Group Managing Director of NNPC, Mr Mele Kyari, said that the AKK project had been on the drawing board for the past 30 years.
Kyari said when completed, it would provide enough gas for both domestic and export purposes.
"Nigeria has huge gas resources, gas means prosperity and delivering gas is an opportunity creation," he said.
He pointed out that the project would revive about 232 industries along AKK corridor.
In his remarks, the Emir of Kano, Alhaji Aminu Ado-Bayero, commended the Federal Government for the project, which he said, would also assist to enhance socioeconomic activities in the state.