FG Confirms Abba As Substantive IGP …As Peterside Cautions On Tambunwal
The acting Inspector General of Police,Mr. Suleiman Abba was yesterday confirmed as substantive Inspector General of Police by President Goodluck Jonathan.
He was confirmed at a Police Council meeting held in the Presidential Villa, Abuja, and thereafter admitted into the Council.
The President's media aide, Dr. Reuben Abati, said on his Twitter handle @abati1990 – "At Police Council meeting today, President Jonathan confirms Suleiman Abba as substantive Inspector General of Police."
Abba was appointed the acting IGP on August 1 after the retirement of erstwhile police chief, Mohammed Abubakar. He is the country's 17th indigenous police helmsman.
Meanwhile, the Inspector-General of Police, Suleiman Abba, has inaugurated the first batch of Close Protection Unit for Judicial Officers and Judges, trained by operatives of the Royal Military Police of the British Army.
A statement by the Force Public Relations Officer, Emmanuel Ojukwu yester in Abuja, said the IG in his address admonished the graduands to employ professionalism, discipline and courage in the discharge of their duties.
He stated that the unit was necessary to reassure Judges, especially the ones handling terrorism-related cases of adequate Police protection, to enable them discharge their duties without fear.
Abba thanked the British Government and sought greater collaboration in areas of capacity building and intelligence sharing.
The ceremony was attended by the British High Commissioner to Nigeria, Amb. Andrew Pocock, other senior staff of the British High Commission, the Chief Judge of the Federal High Court, Abuja, Justice Ibrahim Auta and senior Police officers.
Meanwhile, Chairman, House of Representatives Committee on Petroleum Resources, Downstream, Dakuku Peterside  has described the decision  of the Inspector General of Police, Suleiman Abba  to withdraw of security detail of the  Speaker of House of, Aminu Tambuwal as crass partisanship and subversion of Nigeria's constitution.
Speaking on Monday on Africa Independent Television, AIT, Peterside described the police chief's action as an act of impunity and an invitation to anarchy.
The House member who represents Andoni/Opobo-Nkoro federal Constituency in Rivers State called on every Nigerian to reflect deeply on this sad turn of events and to be dispassionate in apportioning blame.
According to him, "Impunity is fast becoming the nature of the PDP-led federal government. Withdrawal of Tambuwal's security has no basis in law. It is crass abuse of office by the IGP. But we must not desecrate our high offices because of politics. It is Tambuwal today, how about tomorrow? Therefore we must all condemn this threat, not just to our democracy but also to our stability and survival as a nation. And it is tragic that the police are an accomplice".
He warned that every Nigerian must be vigilant and cautious as election year approaches. "Nobody is more Nigerian. We are all equal stakeholders and we must ensure that our country survives these difficult times. That, for me should be the focus, not the cheap politics of withdrawing security detail from such an important office", he said.
The law maker who is also worried about the dictatorial tendencies which is evident in political parties today, cautioned against the lure of absolute power because of its consequences.
He called on the parties to be fair to every aspirant, insisting that his party, the All Progressives Congress, guarantees a level playing ground for political office seekers.

Police Parade Four Suspected Kidnappers, Rescue Female Victim In Cross River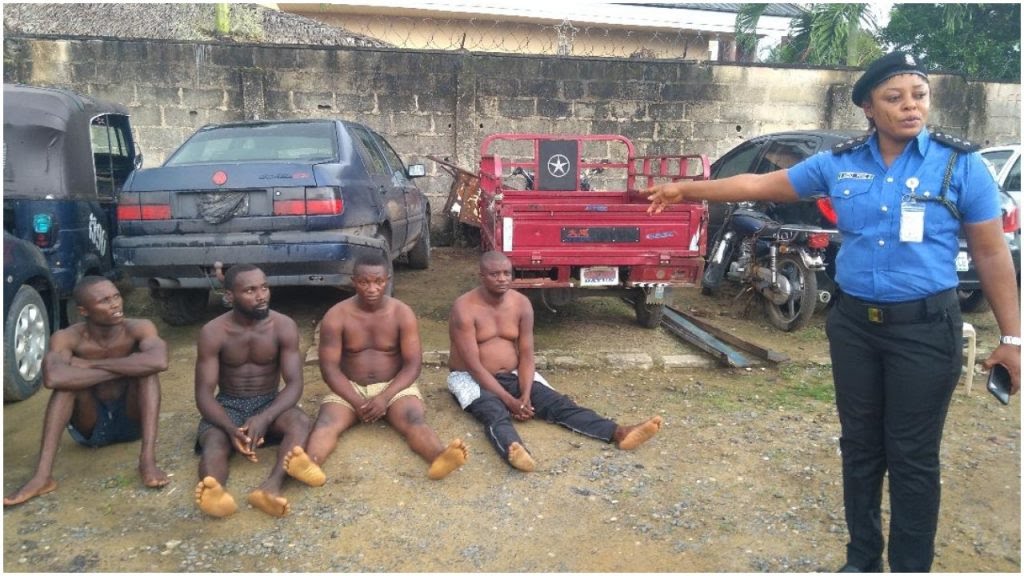 The Cross River State Police Command has paraded four suspected kidnappers and rescued one Cecilia Onega, 38 years, from kidnappers' den.
Parading the suspects at the State Police Headquarters, Diamond Hill in Calabar, Cross River State on Monday, the Police Public Relations Officer, DSP Irene Ugbo said the breakthrough was recorded by the Command.
She said that the victim, one Cecilia Onyago 'F' 38 years was rescued without a ransom paid.
"We are working to make sure that kidnapping is no more in the State.
We urge Cross Riverians to provide us with information which would enable us work harder and pick these hoodlums wherever they may be," she stressed.
The police spokesperson said that on July 10th 2020, in Akamkpa Local Government Area of Cross River State, a husband and wife were going about their normal businesses when armed kidnappers came in and kidnapped the woman.
"The Police got a distress call from the people
and we swung into action. In a bid to know the location where the woman was taken to, we got one suspect which led us to the arrest of other gang members.
"Right now, the suspects are in our custody, a lot of items have been recovered including two vehicles, Toyota Camry with registration number NEM 828 AY and Jetta car no LSD 879 AV and several local guns," she quipped.
DSP Ugbo said that the suspects are with the Police and they have given the Police useful information and "as soon as investigations are completed the suspects will be charged to court.
"We are very happy about the success recorded because Cross River State is noted for being a place people come and relax and Police is working tirelessly to make sure the hoodlums are brought to book
"Every evening, we have a team of Police officers at different locations doing stop and search; it is a regular exercise which the outgoing Police Commissioner put in place.
"We urged all Cross Riverians to corporate with us, give us useful.
Friday Nwagbara, Calabar.

COVID-19: Hand Washing Cheapest Way Of Fighting Diseases – Health Commissioner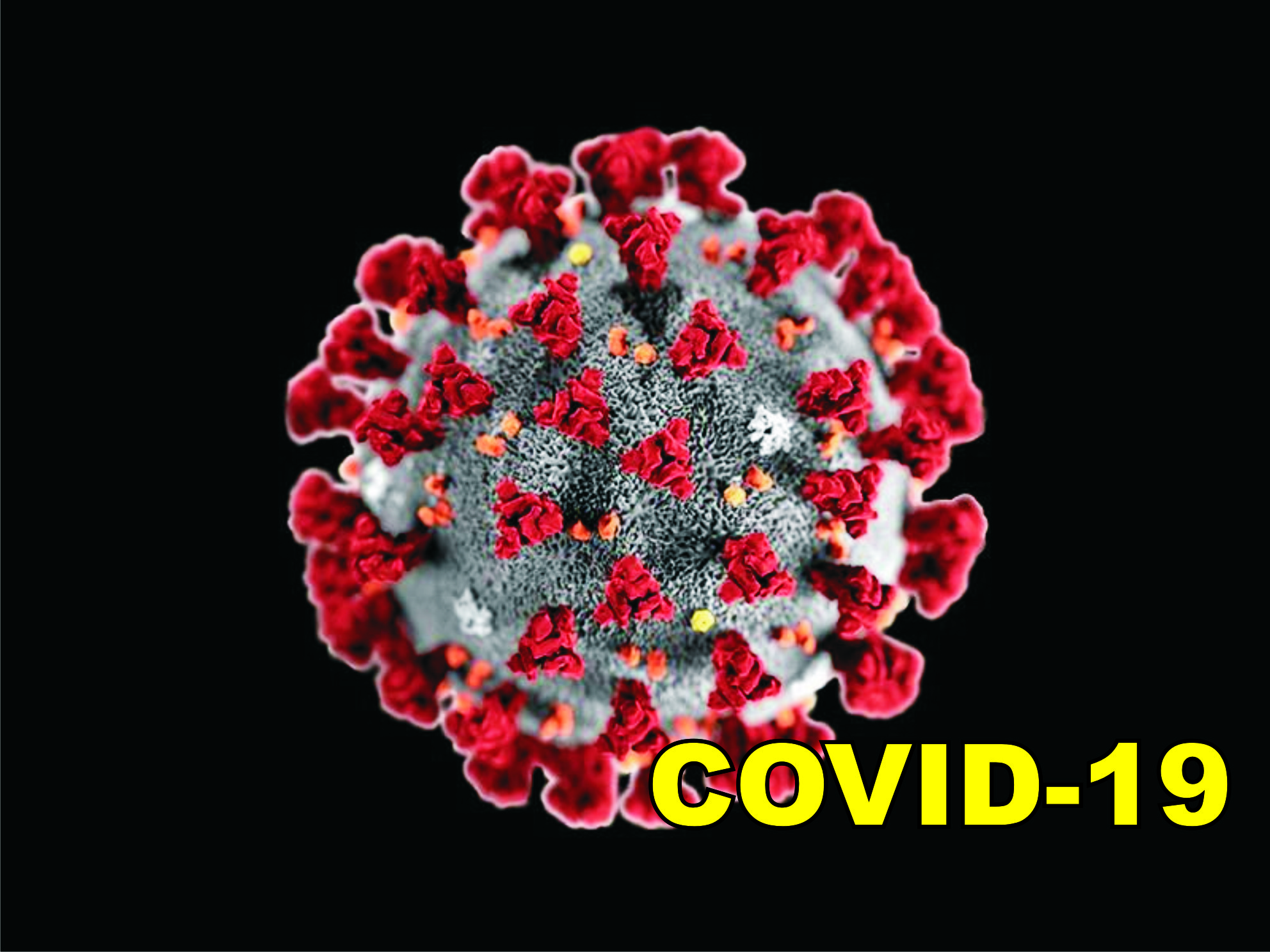 The Cross River State Commissioner for Health, Dr. Betta Edu, has said that the cheapest way fighting various diseases was through effective hand washing.
Edu staate this in Calabar while receiving over 200 handwashing stations donated by United Purpose, a non-governmental organisation, for the Primary Healthcare Development Agency in the State.
The commissioner, who said she was grateful that the state had partners who were always ready to support it in the area of health, stressed that when sanitation fails, healthcare suffers.
"Although the state had not recorded massive number of the ravaging COVID-19 infections and deaths residents are advised to have a high index of suspicion.
"We encourage everyone to effectively use the available resources in the health facilities in the state and have a high index of suspicion.
"I call on the health workers in the state to bring the Infection Control Protocol (ICP), they have been taught to bear.
"We will be signing the Clinical Governance Agreement today to ensure that when our clients go to our facilities they are protected and the care giver is also protected," she said.
The commissioner encouraged residents of the state to build their immunity because it was a way of protecting themselves and their loved ones.
She added that anyone who felt any symptoms of COVID-19 should go to the state's testing centre. Dr. Janet Ekpenyong, Director General, Cross River Primary Healthcare Development Agency (CRSPHCDA), lauded  United Purpose and other partners for assisting the state.
Ekpenyong said it was not the job of the government alone to fight the ravaging COVID-19 pandemic in the state but the job of everyone.
Mr. Nanpet Chuktu, the Programme Manager of United Purpose, said his organisation partnered the state because it wanted to help in pushing back the virus from the state.
"We the United Purpose, through the Water Supply and Sanitation Collaborative Council, are making a donation of 10 hand washing stations per Local Government Area (LGA).
"These hand washing stations are for emergency and would be delivered to the state's Primary Healthcare Agencies.
"We are looking at about 250 of them and each of the primary healthcare facilities would get at least one," he noted.

COVID-19: Ignore Facemask, Risk Arrest, Prosecution, RSG Tells Residents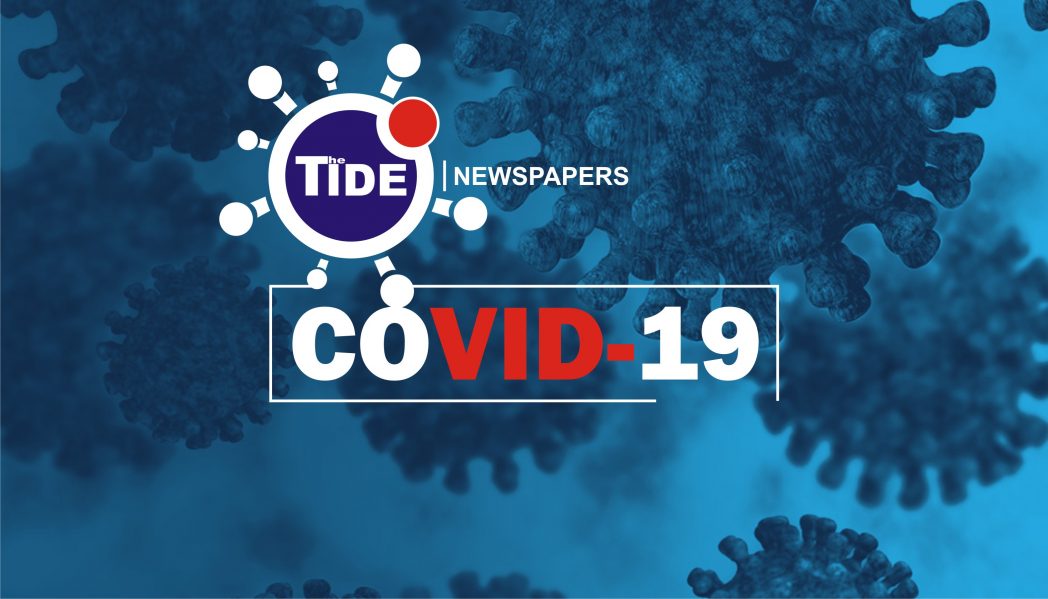 The Rivers State Government has expressed worries over the high level of non-compliance of health protocols with respect to the Covid-19 pandemic, warning that henceforth any resident caught without wearing facemask will be arrested and prosecuted.
The State Commissioner for Information and Communication, Pastor Paulinus Nsirim handed down the warning while speaking on a live Radio programme in Port Harcourt on Saturday and monitored by the Tide.
Nsirim who is Chairman of the State Inter-ministerial Committee on Enlightenment for Covid-19 recalled the unhappiness of Governor Nyesom Wike during last Wednesday's State broadcast with the attitude of many residents who flaunt extant directives on the wearing of facemask and other health protocols.
"The Governor in that broadcast also expressed concern that a lot of people in the State are not obeying the protocols. Social distancing, wearing of facemask and he spoke specifically in what is happening in some churches. Government will introduce policies, the onus is on the populace to obey those policies.
"Not just obeying it, the Covid-19 pandemic that we are talking about has defied medical solution for now. So to flatten the curve, everyone living and doing business in Rivers State has to take responsibility.
"If I take responsibility and everyone around me takes responsibility to observe the relevant protocol, we are sure to flatten the curve. But if people live righteously and just do as if nothing is happening because there are places where people are just living in denial.
"Some people still believe that there is nothing like Coronavirus. Two weeks ago, my committee rounded off street to street campaign in all the 23 local government areas of the State. They still met people who are in this denial. That is the challenge.
"The Governor is desirous that Rivers State remains safe. That is why he is initiating policies to ensure that strategically the state is somehow isolated from the national spread," the Commissioner said.
Nsirim further said, "If you go around the State, since the executive order on facemask was introduced. You will notice that less than
30 per cent of the populace are really obeying that executive order. What we are seeing in the State is that people just put the mask around their chin.
"You go to some churches we see people open their mouth and things will be spewing out in the enclosed environment on the chin. The Governor is saying that to give this wearing of facemask the kind of weight that it deserves to save our people, a special taskforce be put in place.
"That is the only sure way because a lot of people are still living in denial. He said the governor's broadcast is very clear, arrest and prosecute. Henceforth we will arrest and prosecute people not wearing facemask in public places," he stated.
The Rivers State Government spokesman said arrangements have been concluded to monitor churches that fail to observe the guidelines of not more than 70 persons per church service, wearing of facemask, provision of water for hand washing and the use of hand sanitizers, while weddings and burial ceremonies should not exceed 50 persons.
Dennis Naku