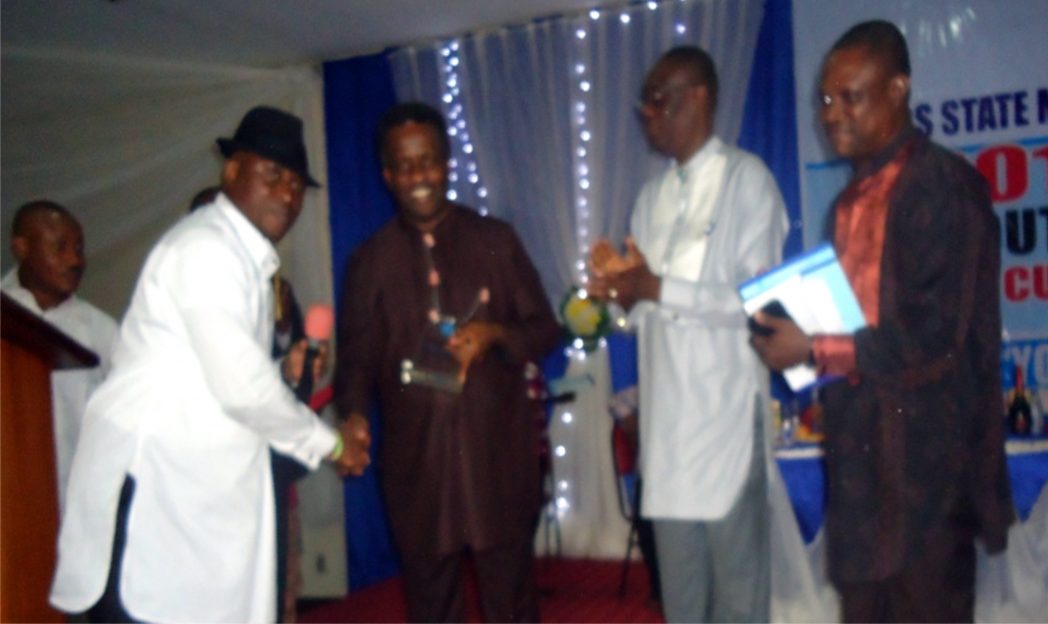 About  42 people were reported to have been killed in Gidan Kaso town of Birnin Magaji Local Government area of Zamfara state by a group of suspected cattle rustlers, and properties of millions worth  naira destroyed.
The tragedy, which was not the first of its kind, happened when the culprits launched an attack on the village and demanded the villagers to either surrender their animals to them or be killed.
As some of them complied with the directive, those who refused to obey were instantly fired, as a result of which many of them died, while others in an attempt to escape got serious injuries.
An eye witness account told newsmen that the  attack was due to the alleged killing of one of the colleagues of the hoodlums which they vowed to revenge upon. "For the past 20 days now, these people have been threatening the residents of this town that they will attack it, and since then, the people have not been themselves following the fear put in their minds by the threat," added the eye witness.
It also revealed that on the day of the attack, the hoodlums suddenly entered into the town after destroying the farm produce of the residents who now felt that the only option to them was to launch a counter attack on the hoodlums. "Immediately the hoodlums entered into the town, they opened fire indiscriminately on whoever they came across, irrespective of sex, as one woman was among the already killed people," explained one sahabi mai taya, a resident of the town who narrowly escaped death.
Sahabi said he lost one of his relatives in the attack and all his farm products were destroyed, by the criminals, who up to the time of filling in this report were at large.
Numbering about 80, the suspects were also carrying different dangerous weapons, including AK47 riffles, axe, dungeons' sharp knives and cutlasses among others in their hands.
The chairman of the council, Alhaji Aminu Sani, Jaja disclosed that only 15 people were killed and three houses burnt to ashes including that of the chairman vigilante group of the area.
Jaja stated that those killed have since been buried, while those with injuries were receiving medical treatment at various health institutions around the local government.
He called on the entire people, particularly the affected town, to always report any suspicious character to the nearest authorities, and also continue to pray for peace in not only the town, or local government, but also to the state and nation in general.
All efforts to talk to the spokesperson of the state police command, DSP Lawal Abdullahi proved abortive as all his phone lines were switched off.