Unveiling Richest Music Video Directors In Nigeria …As Clarence Peters Tops List
The time has come when mu
sical video directors are given their right of place in the entertainment industry. Most of them have contributed in catapulting our artistes into the Western world of music. Today every video that surfaces on line or on TV is judged by creativity and imaginable level of the music video director.
Among the richest music video directors are;
(1)    Clarence Peters
Clarence is very strong in the music video game, he still holds sway amidst his contemporaries in terms of creativity. This son of Juju music maestro, Shina Peters as we gathered charges the highest fees to shoot a musical video. Those in the know hinted us that the capital Hull Record label boss, charges more than six million naira to shoot a four minute musical video.
(2)    Sesan Ogunro
This top Nigerian film/music video director has shot music videos for the likes of 2 Face, Sean Tizzle, David. Etc and the least he charges is four million naira.
(3)    Adasa Cookey
He dumped the Telecommunication sector for entertainment and hit pure gold in 2012 when he directed a music video for burn a Boy's 'Like To Party". This music video launched his career. He has worked with DJ exclusive, D' Prince, Samklef, Ketchup, splash and others.
We gathered that this talented dude's fees vary. He charges upcoming and established artistes differently, but he will not shoot a video that is less than N1.6 million.
(4)    Matt  Max
Mathew Abiodun Aina also known as Matt Max despite the fact that he has been registering low patronage since he got married, his creativity standard still remains one of the best to beat as the cool dude will never settle for less when it comes to shooting good videos.
It was gathered that he charges N1.2 million and above.
(5)    Moemusa
He is a new guy when it comes to directing music videos in Nigeria. With only five years experience he has shot music videos for some of the biggest stars in Nigeria.
His first notable work came out last year when he directed the EME Video "Get Down Tonight".
His career blew up from there.
He has since directed videos for Wande Coal, Iyanya, Ice Prince, Fuse Odg, Seyi Shay, May D, Dr. Sid and others. He is one of the most sort after music video directors in Nigeria.
He charges N2m Naira and above.
(6)    Olalekan Buri
Olalekan Buari aka unlimited L.A. started his music video career under the tutelage of DJ Tee. He shot his first video in 2009. He directed Black magic's RANBOW  in 2011 and REPETE the following year. His big break came last year when he shot Sean Tizzle's "Sho Lee," he also shot a video for Tilla Man. Most of his jobs are done outside the country and his fee varies, but those who know him said he will not settle for peanuts.
(7) Jude Okoye
He is the P-Square video director. Since no one else seems to hire him to do their video, no one can say categorically the exact amount he charges, but we are sure that Jude smiles to the bank on every project he executes for his twin brothers.
(8) Patrick Ellis
He is believed to be a creative genuis. He has lent his creative talents to directing outstanding music videos for several top stars that include Wizkid, Rugged man, Olamide, Samklef, 2 Shotz and Brymo.
(9) Godfather
He needs no introduction in the entertainment clan. He stands as the bridge between Nigerian Entertainment and South African Entertainment industires in 2003, he shot a film 'ADAORA' in which he brought. In Zack Orji, Racheal Oniga and Stephanie Okereke.
He shot his first music video for a female artiste Ifeoma, followed by FAZE, P-Square's "Do Me" and he also did 'Implication' by 2 Face and the list became endless.
Godfather is always busy with intrnational projects.  He charges heavily according to the currency of the country. In Nigeria his fees runs into  millions of naira.
(10) Kemi Adetiba
She is an award winning director, producer and cinematographer. Though she has not don much when it comes to music video directing; she is no doubt making head lines in the men's world we gathered that she charges N1.2 million.

Valentine's Day: PH Bubbles With Fun, Excitement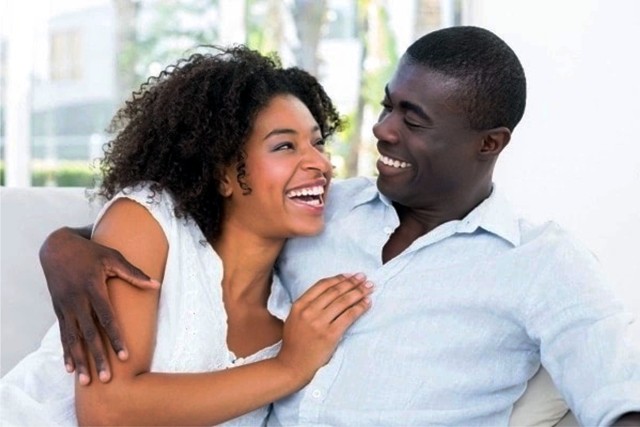 St Valentine's day also known as lover's day is observed on February 14 of every year. In many countries around the world including Nigeria even as Port Harcourt residents troop out to mark the annual event with love, fun and excitement.
Valentine day is a season when couples and aspiring ones express their love for each other, it provides opportunity to pamper loved ones, embrace the flower and the cupid as well as put extra efforts to show their spouses that they are not taken for granted.
This period is marked with exchanged of gifts, eating together at the eateries and restaurants, visiting exotic locations and spending quality time together. There is no better time to show loved ones how much you love them than on a valentine day and there is no way of enjoying this moment without being together.
Being physically together excites lovers calms the nerves and looking at each others smile adds pleasures that will remain forever, it is also the most beautiful thing to say I love you to a loved one. No matter how much you love and care, without saying I love you, it is as if you are forgetting something this season.
Sharing of gifts is also important, it is not just only the content of the gift that matters but also the heart and the thought put into giving it and the joy and smile in the face of the receiver.
To ensure a fun filled Valentine celebration in Port Harcourt, fun lovers, jolly good fellows and other classes of celebrants have lots of amazing and exciting places to visit and enjoy unadulterated fun. The enviable status of Rivers State as the hub of oil and gas activities in Nigeria and the treasure base of the nation has transformed the garden city into a haven of entertainment and tourism .
Some of the popular places to visit are the hotels like Hotel Presidential and other world class hotels and eateries like Pepperoni, Genesis, Kilimanjaro, Blue elephant at Perekule road for your best sandwiches, Asian town Old GRA for delicious Chinese Cousince, Bole King Woji town as well as Charcoal and Spice among other hospitality outlets within the state capital and its environs.
For the movie buffs, there are special Valentine movies in popular film houses like Film House, Port Harcourt Mall, Azikiwe road, Port Harcourt Pleasure Park Cinemas at the Rumuola axis of the Port Harcourt Aba expressway as well as Genesis Deluxe Cinemas, Tombia Street GRA Port Harcourt.
Other places for relaxation, sight seeing and amusement include, The Garden City Amusement park, Port Harcourt Pleasure park, Bori Camp axis, Isaac Boro Garden Park and the Port Harcourt Zoological Garden Trans Amadi as well as beaches, such as Ifoko beach known for its seafood and natural ambience, Port Harcourt tourist beach and the Port Harcourt shopping mall as well as the night clubs.

Brain Drain Rocks Rivers AGN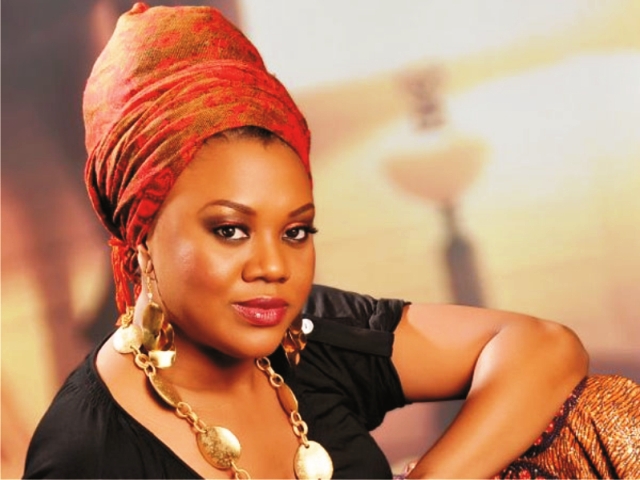 The survival of the Rivers State chapter of the Actors Guild of Nigeria (AGN), one of the leading chapters in Nollywood is being threatened by the brain drain syndrome as most members have left the state to seek for greener pastures in other states.
The out going chairman of the guild in the state, Mr Bartholomew Gerald Aguogo who stated this in an interview with The Tide Entertainment on Tuesday lamented the negative effect of the trend, adding that it might lead to the extinction of the chapter and by extension the film industry in Rivers State.
He disclosed that one of the founding fathers of the chapter and one of the best actors in Nollywood, Dr Sam Dede is currently the highest paid actor in Asaba Delta State while the former chairperson of the guild in the state and later president of the Actors Guild of Nigeria (AGN) Ibinabo Fibresima is also based outside the state.
According to the Rivers State AGN boss, actor and director. The state also parades other veterans in the Nollywood industry namely Columbus Irosoanga, Walter Anger, Alaso Wariboko, Gentle Jack, Tonto Dike, Monalisa Chinda, Hilda Dokubo, Amb. Millisent Jack, Mauren Ihua and a host of others most of whom operate outside the state where they hold sway, while Nollywood in the state is left in the limbo.
He also identified tribalism as another virus killing Nollywood in the state. He reiterated that entertainment is a universal language which preaches unity through entertainment which is the motto of the association.
Mr Aguogo highlighted other factors militating against the growth of the guild in the state such as lack of enabling environment, poor funding and absence of government and other stakeholder's participation in the industry. He said despite the big names the chapter has produced over the years, it is not yet Uhuru for Nollywood in Rivers State.
The outgoing chairman however, noted that despite the daunting challenges the chapter is still moving ahead with some laudable milestones recorded under his tenure. According to him, his executive has succeeded in repositioning the guild as the chapter under his watch has severally been named the best chapter since 2015 when he assumed office as the chairman of the actors body in the state.
Enumerating his achievements as the chairman of the guild since 2015, Aguogo said during his tenure, the chapter became the first to embark on capacity building of its members with the university of Port Harcourt (UNIPORT) which later certified some of the members as trained actors.
The chapter also procured an 18 seater bus for the guild's task force to assist the police and the Copy Right Commission in the state in their efforts to eliminate quacks in the industry and to curb the menace of piracy in the state.
The guild also created a platform called 'Agents Night in 2016/2017 to address the issue of tribalism and disunity among members and to reintegrate them under one umbrella.
Other landmark achievements according to him include recognition of past leaders and members who contributed to the establishment of the industry in the state by dividing the guild into four tents namely: King Jaja tent, Ken Saro-Wiwa tenth Obi Wali tent and King Amakiri tent.
Resource persons were also invited to educate members on the essence of unity, professionalism and the importance of training and retraining of members. The chapter also entered into partnership with media houses in the state.
The Port Harcourt born actor, director and former President of Rivers State Students drama union said the chapter has come to a stage where government and other stakeholders could come in and partner with the guild to move it to the next level of development as he appealed for a state secretariat and a bus for the guild.
Aguogo commended Governor Nyesom Wike for appointing Yibo Koko as the Director General of the Rivers State Tourism Development Agency (RSTADA) and described his appointment as well deserved as Yibo is one of the best actors in the state who has contributed to the growth of entertainment in the state.

Burna Boy Emerges 2019 Most Influencial Young Nigeria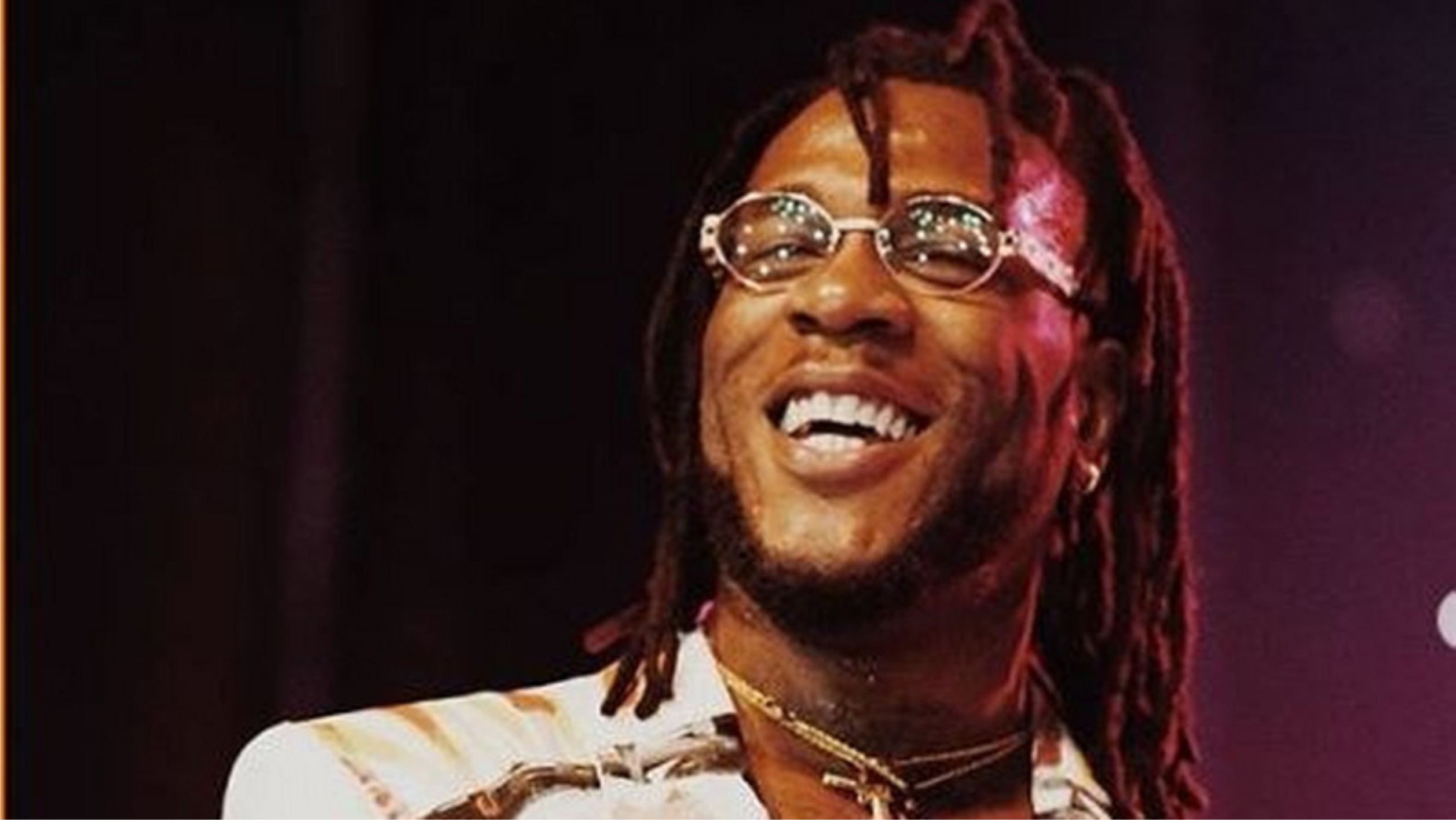 Nigeria's grammy award nominees Burna boy has been named 2019 most influential young Nigerian according to a ranking poll collated by leading PR and rating firm, Avance Media.
Burna boy defeated his co-entertainer and musician Teni who also earned for herself, a mark of being the most influential female on the list out lining her accomplishments in 2019.
The rating which was launched by Avance Media had been won by Actress Funke Akindele (W016), Victor Moses (2017) and Davido (2018) who were voted as the most influential young Nigerians in their respective years.