An advice has gone to
staff and students of the Rivers State College of Health Science and Technology (RSCHST) to be cooperative with the newly constituted 5-man governing council of the college.
Chairman of the RSCHST Council, Mr Tasie Wike, who gave the advise at  a reception in honour of the members of the new council, explained that cooperation between staff, students and the council would move the institute to greater heights.
Mr Wike said the council was appointed by the government of Rivers State to oversee the affairs of the college and ensure that a conducive study environment was provided for both the students and teachers.
He stated that the institution was capable of producing the required manpower to enhance the work in the health sector in the state and assured that the council would do its best in ensuring that the academic programme of the school runs smoothly.
He called on all hands to be on deck to achieve set goals while enjoining the students and staff to have respect for each other in order not to raise tension.
In his welcome address, Provost of the College, Dr Charles Amadi, commended the Rivers State Government led by Rt Hon Rotimi Chibuike Amaechi for giving listening ears to the pleas and demands of the college, especially in constituting a governing council, while pledging their support to council members.
Also in his address, the Deputy Provost, of the college, Dr Clement C. N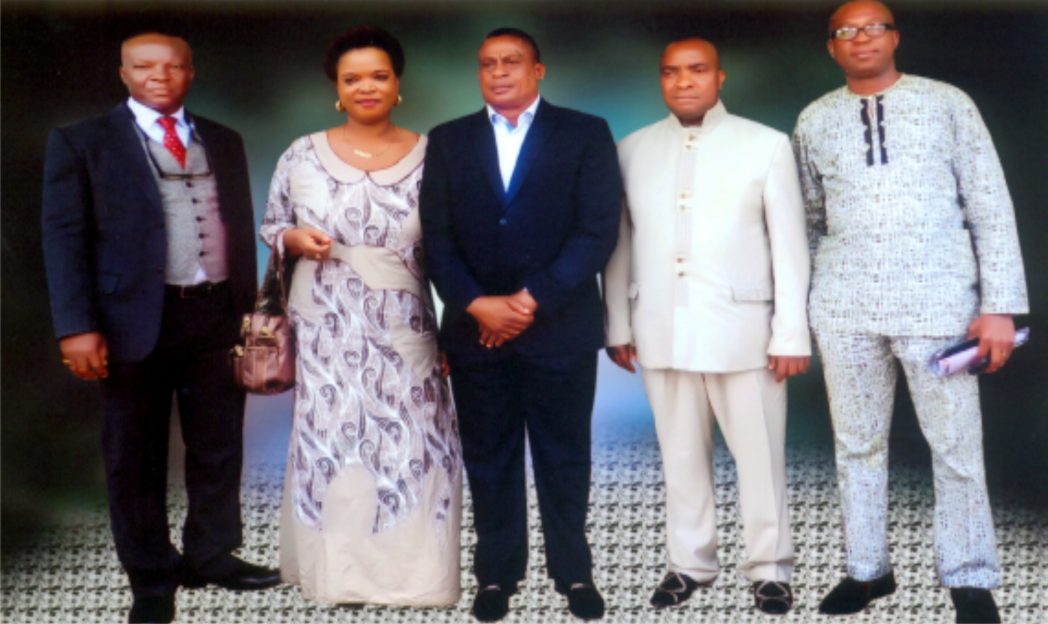 yenke, said the constitution of the governing council would create a landmark effect in the college and prayed God to grant them services.
Other members of the Governing Council include Franka Agbani Woke, Hon Anthony Biragbara, Nicholas Morgan Ikriko and Chibuenyi Frank Nwanodi.
Tonye Nria-Dappa