Elderly Home Receives Free Eye Care
No fewer than 40 in-
mates of the Home For the Elderly, Port Harcourt, have received free eye screening and treatment.
The free eye screening and treatment tagged World Lions Sight Day was provided by the International Association of Lions Club, District 404A2, Nigeria Region 1, Port Harcourt, to mark this year's World Sight Day.
In his speech, the Multiple Council Chairperson, (Mrs) Lion Samuel Ekpuk, stated that every year, Lions Club embarks on free medical and eye care outreach to help alleviate the suffering of indegent members of the public in a bid to releiving them of the burden of healthcare.
He also said the choice of the elderly was informed by the fact that as one grows older, the sight begins to deteriorate saying that during this time, most people tend to ignore their sight attributing the deterioration to ageing and that nothing could be done about it.
On his part, the Region Chairperson, Lion Sado Theophilus, noted that drugs and eye glasses were given out and enjoined the recipients to use them correctly.
In attendance were members from Port Harcourt (PH) Crystal, PH Pearl, PH New Garden City, PH Metro, PH Omega, and PH Diamond.
World Sight Day is commemorated October every year.

COVID-19: RCCE Coordinator Wants EOCs In Rivers LGAs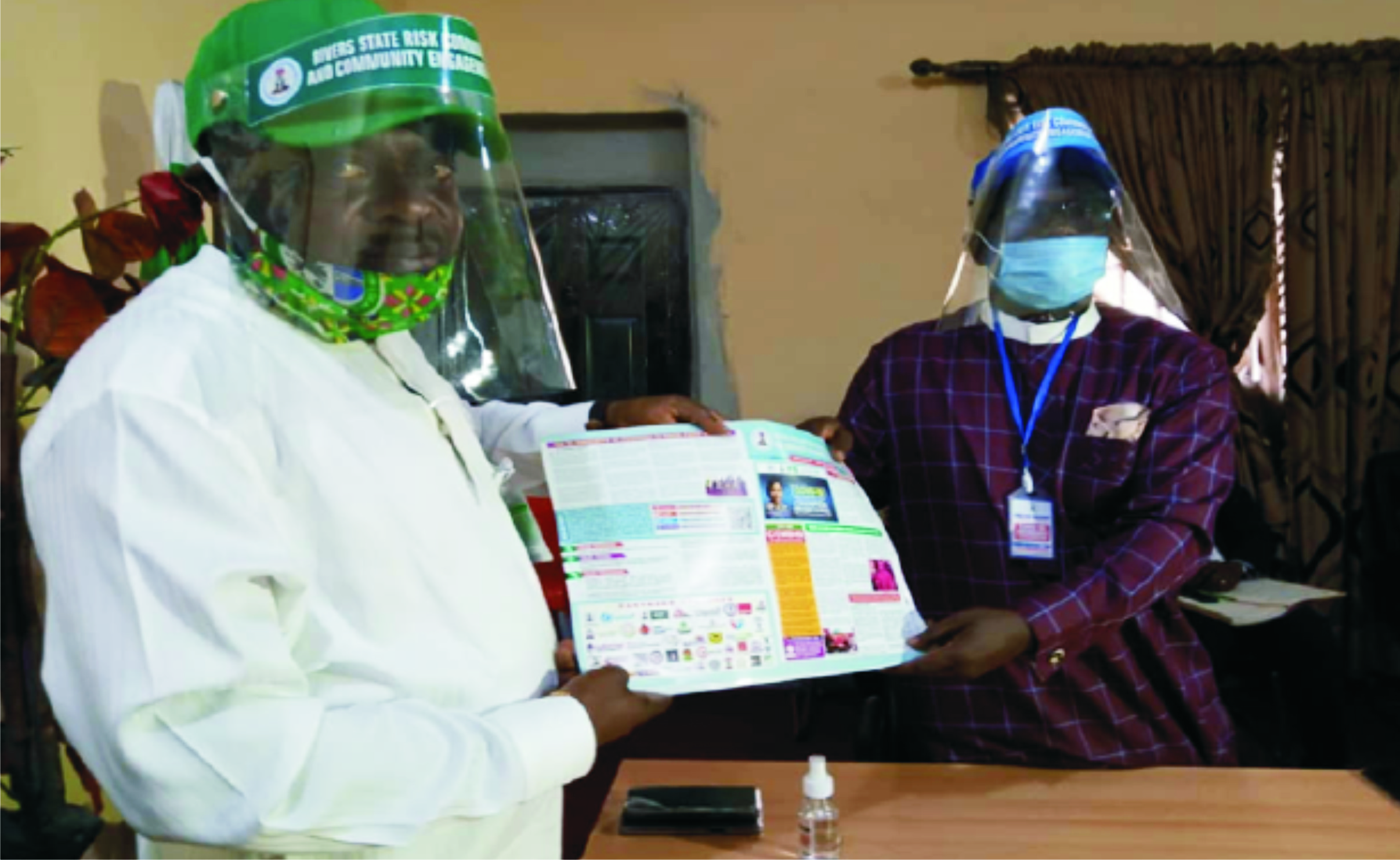 Towards ensuring easy communication and information access on COVID-19 in Rivers State, the Lead Coordinator, Risk Communication and Community Engagement (RCCE), Mr Mordecai Olowole, has called for the establishment of Emergency Operation Centres (EOCs) in all local government areas of the State.
Making the call during the flag-off of the Civil Society Organisations (CSOs) Community Sensitisation and Engagement programme at the headquarters of Obio/Akpor Local Government Area (OBALGA), Mr Olowole emphasised the importance of domesticating EOCs up to the community level.
He stated that primarily, UNICEF, through the RCCE, has been canvassing the domestication of the State EOC. "The operations Centre is at the State level, but there's nothing that stops every local government area from having its own under the leadership of the LGA", he stated.
Addressing the OBALGA Chairman, Hon Solomon Eke, the RCCE Coordinator expressed the need for the Chairman to establish EOC in his domain to enhance communication on COVID-19.
He further urged the Chairman to also establish the LGA version of Risk Communication team "which will be doing advocacy continuously to support these ones (RCCE), so that at the end of the day, everything will be collaborating and complementing each other".
Earlier in his address, the leader of the RCCE team to the LGA boss, Mr Napoleon Adah, had called for the support of the council in terms of security for members of CSOs assigned to carry out community sensitisation and engagement in the LGA.
"We want to crave your indulgence to assure us that as the teams go to their different locations, to carry out the sensitisation, you will be there to provide adequate security and necessary support", he said.
In his response, Hon Eke assured the support of the LGA in all efforts to check the trend of COVID-19 in the LGA, noting that the security of members of CSOs carrying out their legitimate assigned duties are already in place.
While using the opportunity to state various efforts that have been put in place at the LGA in the fight against the pandemic, Eke urged the CSOs to explore the existing security and COVID-19 protocols to carry out their various responsibilities.
He said: "As the NGOs go round their jobs, the first point of call should be the paramount ruler of the community. He will call his executives,the CDC, youth bodies and women" to make it easier for them to carry out their functions.
The second port of call, he said, should be the Divisional Police Officer (DPO) of the area.
Sogbeba Dokubo

Coronavirus Confirmed Cases Drop In Bayelsa …Now 42 As Opposed To 327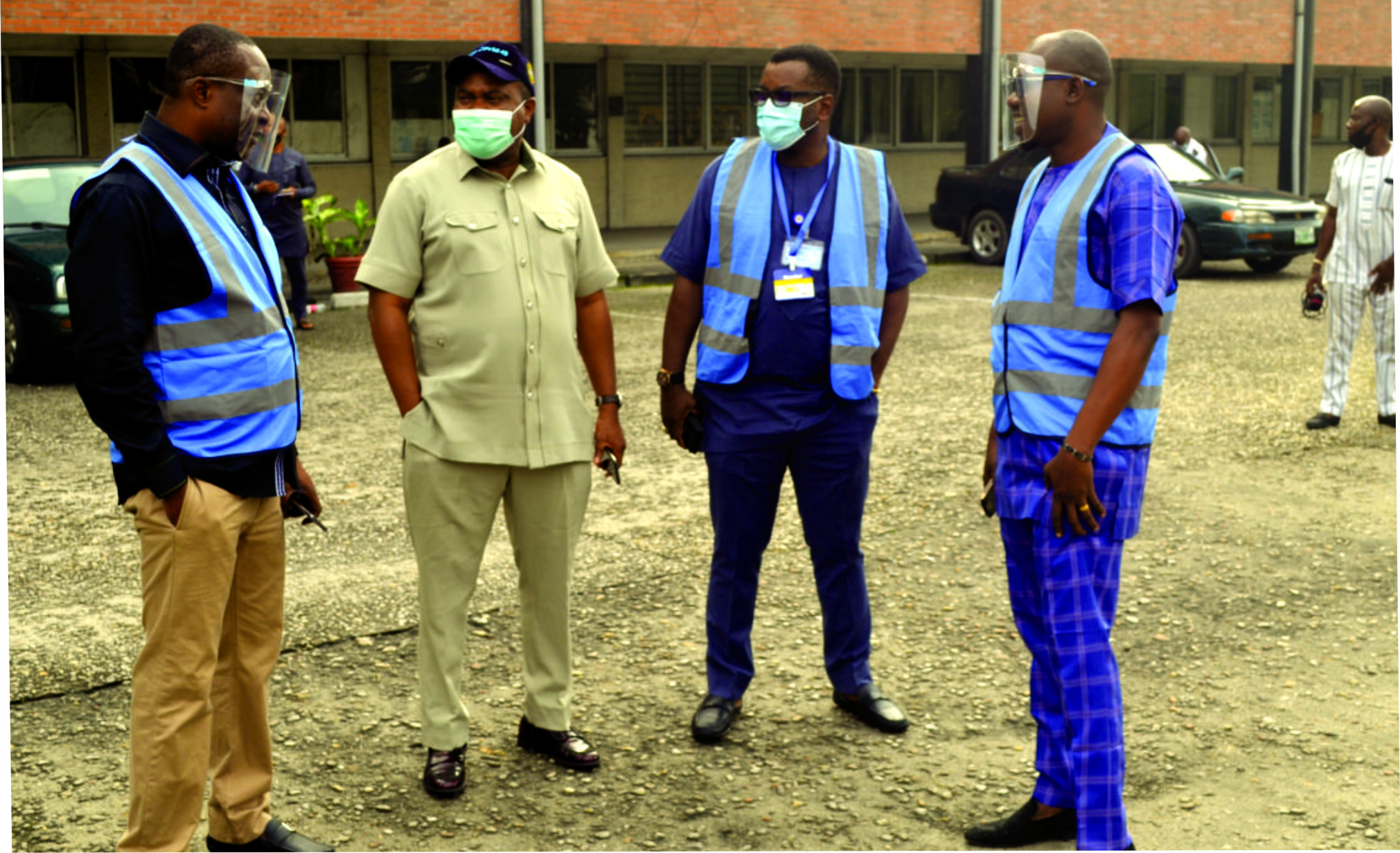 The Bayelsa COVID-19
Task Force yesterday said that  the number of confirmed infections from  Coronavirus pandemic  in the state has dropped to 42 from the previous  327 cases.
The state Director of Public Health and a member of  the state COVID-19 Task Force Dr Jones Stowe, also told newsmen in Yenagoa that 264 persons had so far been discharged with 21 deaths recorded.
According to Stowe, as of Monday, July 27, we had  only 42 active cases now in our isolation centres at the Niger-Delta University Teaching Hospital and  the Federal Medical Centre (FMC), Yenagoa.
"A total  of 264 persons have been  discharged, and unfortunately, we recorded 21 fatalities. However, the achievements were recorded  in the state due to the strictly adherence to the national protocols.
"We don't do anything extraordinary. We just follow the national protocols for management and discharge of the patients, we have been tremendous in our response.
"We isolate as soon as diagnosis is made and start treatment immediately", he said.
Stowe also urged the general public to continue to imbibe the regular and thorough hand washing with soap and water and the use of alcohol-based hand sanitiser.
"Always keep social distancing, at least two meters (six feet) distance between you and anyone. Avoid crowds. Always wear a face mask in any public place.
"Endeavour to practise good respiratory hygiene; when sneezing or coughing, cover your mouth and nose with your sleeve at the flexed elbow or with a tissue. Then dispose-off the used tissue safely, immediately.
"Exposed persons should stay at home if you feel unwell with symptoms like fever, cough, and difficulty in breathing and notify relevant authorities immediately," the director advised.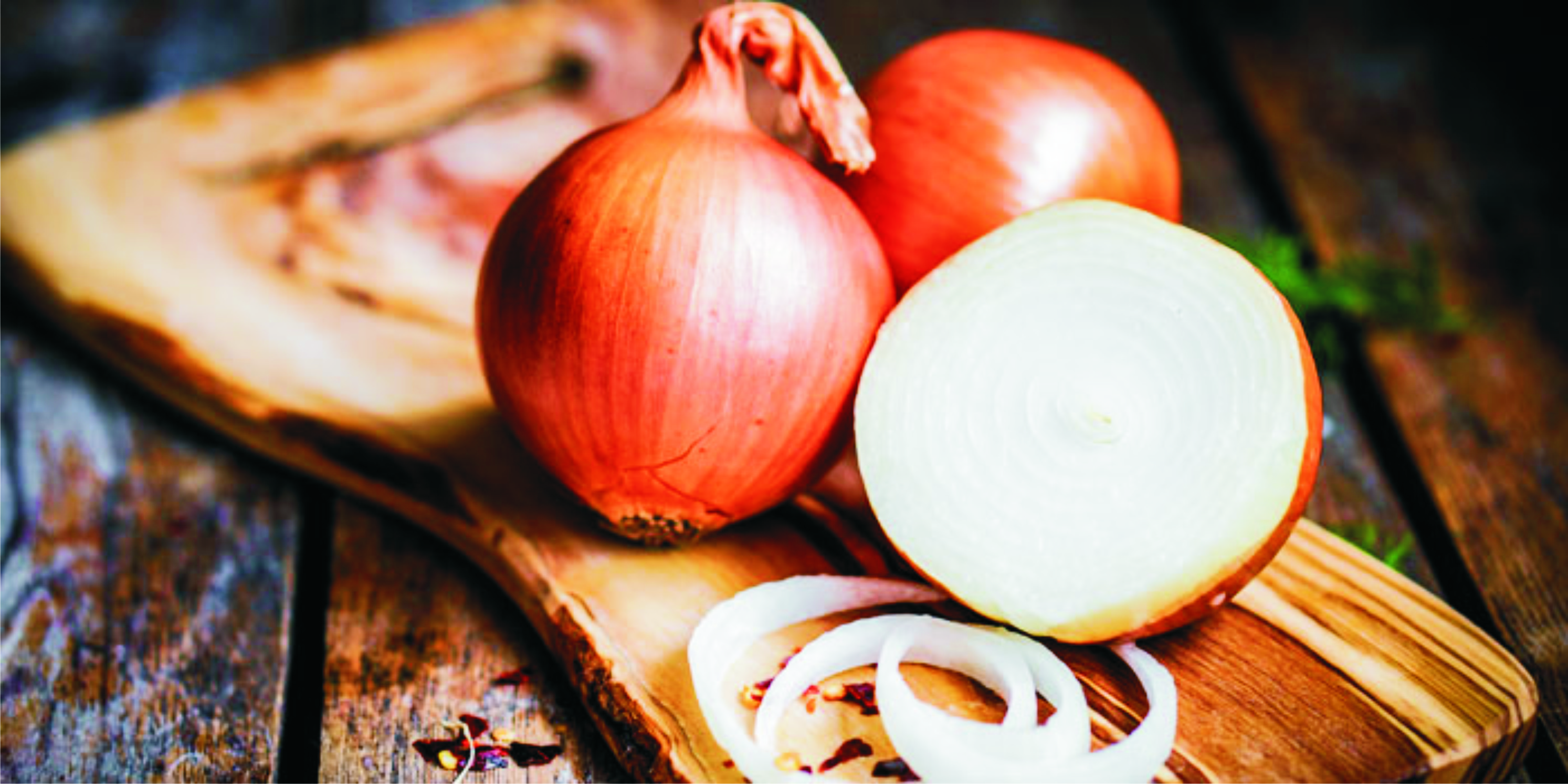 We are at the peak of the rainy season again with its accompanying cold, catarrh, cough and fever ailments.
As usual, many people will be battling with how to curb the challenge now worsened with the spread of Covid 19. In short, most of the symptoms of coronavirus like sneezing and coughing can be confusing and instil fear into some people this period.
The challenge is compounded by lifestyle especially for those who are used to sleeping in air-conditioned rooms and fans. These can compound our cold symptoms.
Other sources of cold in most homes and offices include tiles and poor aeration. The tiles are usually cold and exposure to them can increase cold in the body. Therefore one is advised to put on foot wears or stockings since our foot contact cold.
Poorly aerated homes can cause ailment. The body needs fresh air to function properly.  As the body becomes oxygenated it is able to withstand diseases. Poorly aerated homes can lead to fungus related like Catarrh, headaches and fever.
There are also some home remedies that would help you tackle common cold and cough this season. Besides treating common cold and cough effectively, these home remedies are also free from any side-effects. Below are some time tested remedies that will help you treat common cold and cough this season.
Ginger tea:
Ginger tea not only tastes good but also helps in treating common cold and cough. The tea helps in drying running and dripping nose, thus expelling phlegm from the respiratory tract. Among various health benefits of ginger, it is known to soothe common cold and speeds up the recovery process.
Mixture of lemon, cinnamon and honey:
Another effective home remedy for common cold and cough is a mixture of lemon, cinnamon and honey. This syrup effectively cures cold and cough.
How to make the syrup: In half spoon of honey, add a few drop of lemon and a pinch of cinnamon. Have this syrup twice a day to cure common cold and cough.
Drink luke-warm water often:
Drink luke-warm water frequently as it helps in fighting against common cold, cough and sore throat. Warm water reduces inflammation in the throat and helps in replenishing the fluids and infection out of the body.
Milk and turmeric:
An essential ingredient found in almost all Indian kitchens, turmeric has a strong antioxidant which helps in treating many health problems. Turmeric mixed in warm milk is a popular and effective way to fight against cold and cough. Drinking a glass of warm turmeric milk before sleeping helps in faster recovery from cold and cough.
Gargle with salt-water:
This is an age-old therapy that effectively treats cough and cold. Adding turmeric in this salt-water is also beneficial. Honey and brandy
Brandy is known to keep your chest warm as it increases body's temperature and missing honey in brandy helps in fighting a cough. Just a teaspoon of brandy mixed with few drops of honey improves cough and common cold. Spiced tea.
Cloves, ginger and black pepper: While peparing your tea and this spiced tea is great for your health. These three ingredients play an important role in fighting a common cold and cough.
Honey, lime juice and warm water:
This is a perfect dose to improve digestion and for the circulation system. Adding honey to luke-lime water is the best solution in controlling common cold and cough.
Flaxseeds for cold and cough:
Flaxseeds are another effective remedy to cure common cold and cough. You can boil flaxseeds until it thickens and strain it. Add a few drops of lime juice and honey to it and consume the mixture for cold and cough relief. Ginger and salt
Cut ginger into small pieces and add salt to it. Chew these ginger pieces to fight cold, cough and a sore throat.
Sauté garlic:
Sauté a few garlic cloves in milk and consume this when warm. This can be a bitter concoction but has a great soothing impact for common cold and cough. Jaggery solution
Boil water with black pepper, cumin and jaggery to it. Consume this solution when warm and it will give you relief from chest congestion.
Carrot juice:
This uncommon home remedy is great to fight common cold and cough. It may sound strange but this interesting drink helps in relieving common cold and cough.