Implications Of Funke Akindele's Conviction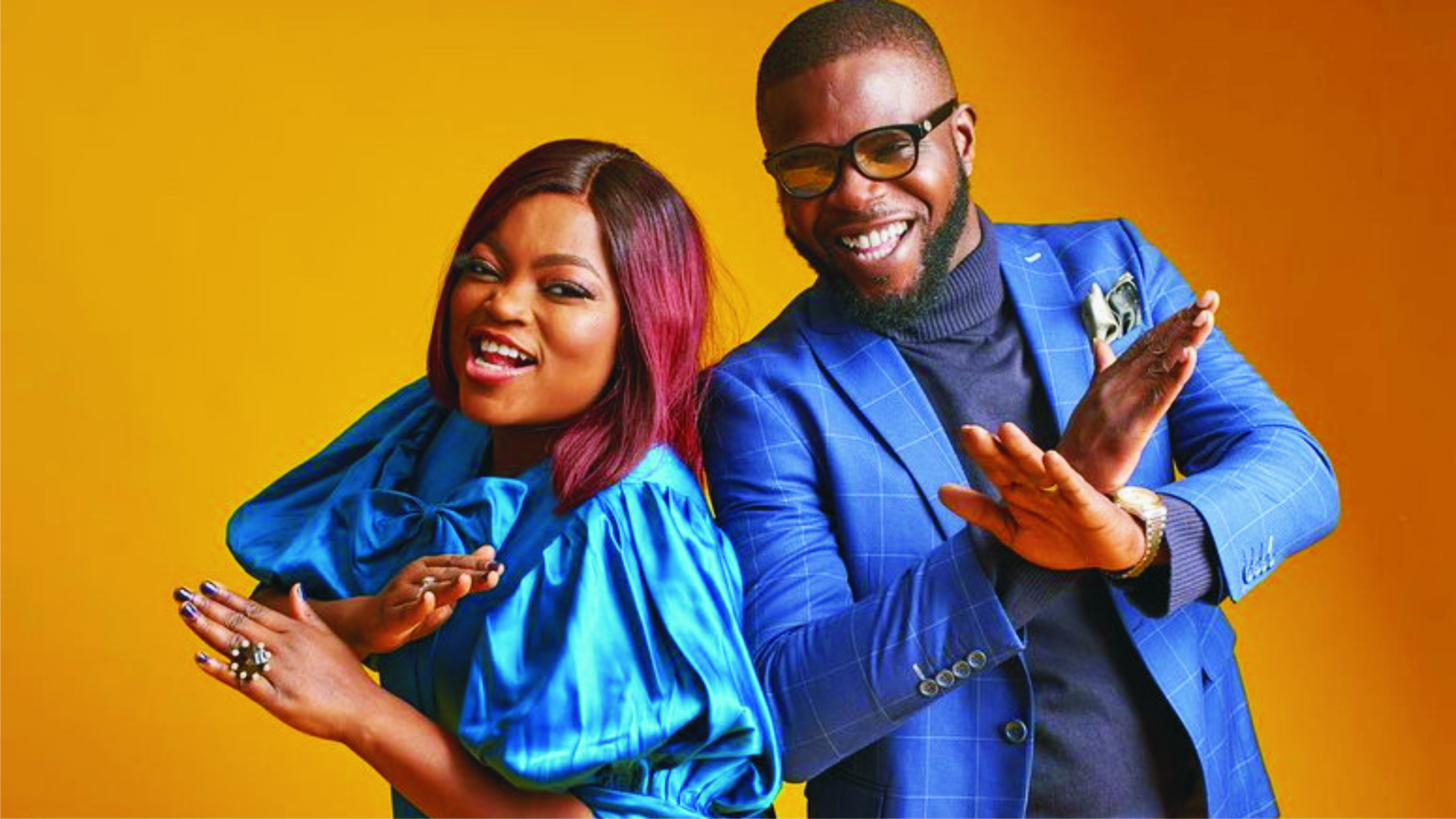 Top Nollywood Actress, Funke Akindele and husband, Abdulraheed Bello, also known as JJC Skillz have now been convicted after they were found guilty of breaking the Lagos State infectious Diseases regulations of 2020 which authorizes one month jaid term or N100,000.00 fine or both for accused person(s) if found guilty.
Following their reckless action of the actress recently as acting on her personal capacity she had a celebration which is against the caution to public on social distancing during the COVID-19 pandemic. They were arrested by the police and consequently arraigned at the Chief Magistrate Court in Ogba, Lagos, where she and her husband both pleaded guilty and were sentence to 14 days community services and other sanctions.
According to reactions on the social media, the conviction has done more harm than good to her personality as her record is now tainted as she is now enlisted among convicted citizens in Nigeria because after her community service, she could henceforth be referred to as an ex-convict.
Being an ex-convict comes with many stigmas in the immediate and larger community not only can Funke Akindele not nurse political ambition any more, she may also lose some of her major endorsements. Dettol has stated that "As a responsible organisation and brand, Dettol does not condone any breach of the guidelines on COVID-19, we shall continue to support the NCDC and the Nigerian government to fight COVID19".
This revealed indirectly that Funke Akindele's ambassadorial role has been cut by the organisation, Dettol Nigeria. She has also lost her contract with the Nigerian Centre for Disease Control (NCDC) as an ambassador of the agency. Before the party, she had campaigned for social distancing and enlightened the people more on how to get themselves safe from the coronavirus powered by Dettol and NCDC.
She seemingly lost all these just because of a party she should have done secretly, will her husband still have her like before? Because of the calamity she made him fell into.
The fans also posted on the social media that in some cases being an ex-convict may mean losing international citizenship of some countries with strict immigration regulations.
The actress was humiliated publicly by arresting her with handcuffs that was why she was dodging camera shots while moving to the court.
However, the Nollywood actress and producer had explained that the guests who were at the party were members of her crew who were stranded at the estate where she lived due to the pandemic.
She noted that Naira Marley was also in the estate before the government announced total lockdown in Lagos State. She apologized for any havoc she might have caused.

Queen Sono Kicks Off Netflix's Big Bet On Africa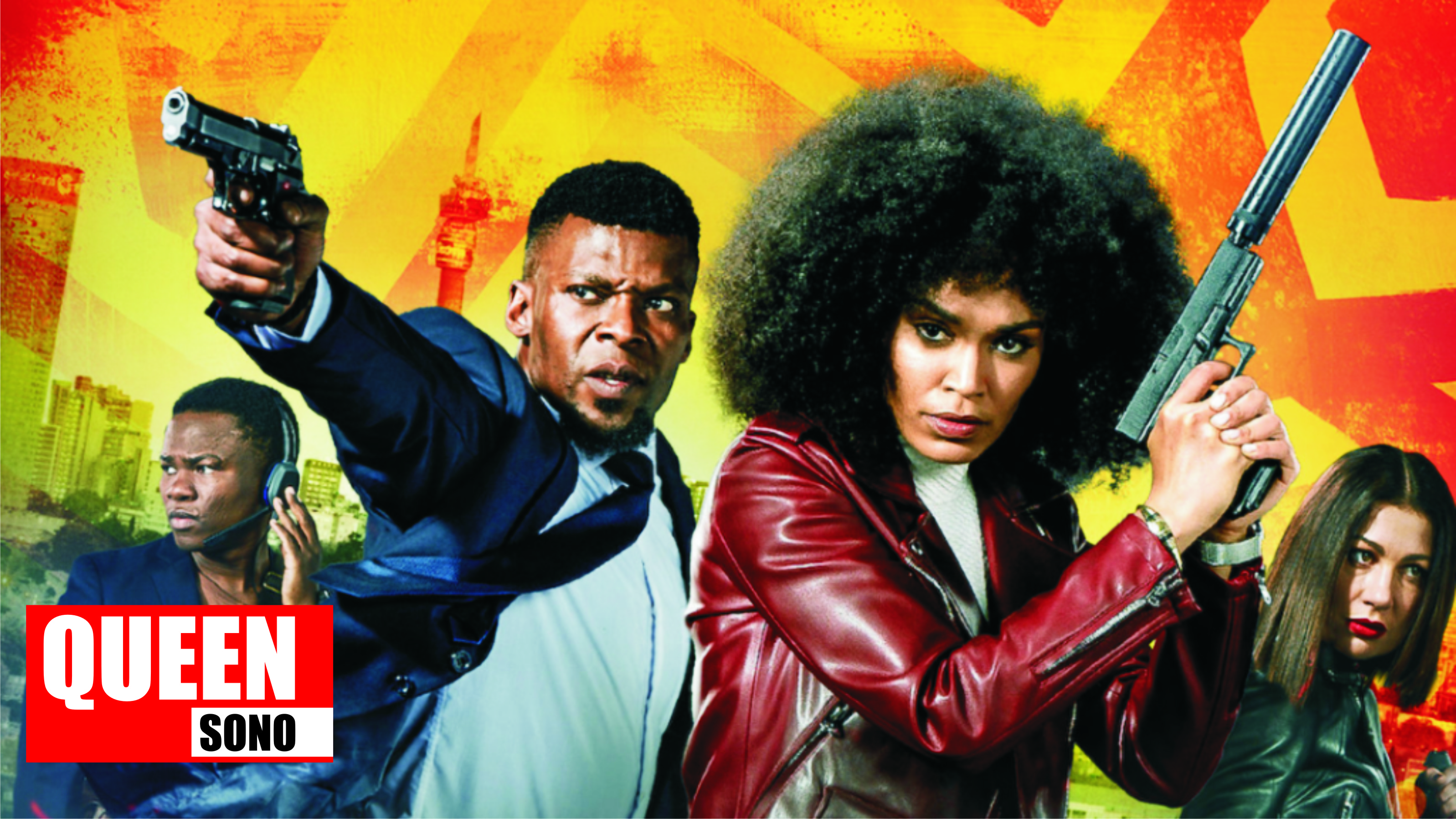 Within its first week of release, Queen Sono, Netflix's first fully produced African original series shot to number one in viewership in several African and Caribbean countries and at a point in its first week, it was ranked 7th on Netflix in the United States of America according to a tweet by the show's Star, Pearl Thusi.
Netflix itself as par usual declined to share details in the show's viewership, but there are plenty of clear signs it is putting the building block in place to have a real run that could change the shape of Africa's entertainment industry.
Queen Sono was led by South African writer-director, Kagiso lediga, and features an African cast and crew. It tells the story of a troubled spy (Queen Sono played by Thusi) who is haunted by association of her mother, a famous Hutti apartheid campaigner.
This is African telling African stories and using the power to decide how we tell the stories. The six episode series, Netflix's first script to screen African produced series form part of a much larger strategy to have an African audience on the continent, attract international audiences and connect with an increasing influential African diaspora audience in markets across the US, Europe and beyond.
Last year, Lion Heart featuring Nigerian Nolloywood Star, Genevieve Nnaji was Netflix's first original film in Africa even through the media giant had been buying content across the continent. Infact one of its buys was a South African products called 'catching feelings' directed by Kadiso Ledis and also staring Thusi withNetflix looking to expand in Africa.
Queen Sono's early signs of success are a strong indication of a growing global appetite for stories set and filmed in the continent, directed and starring local African talent. Africans tapping into Netflix's N15 billion original production and licensing budget would have a huge impact on a sector that while rich in talent does not have access to the type of funding that enables film makers to easily produce contact with the look and feel of international high quality production.
Queen Sono was shot in 37 different locations across Johanesburg including, the CBO, park station and Soweto. Additional filming was also done in Nairobi, Lagos, Zimbabwe and Tanzania. Such production costs exceed the budgets of most film production companies and the continent.

Nollywood Top Actress, Chiege Alisigwe Missing In Action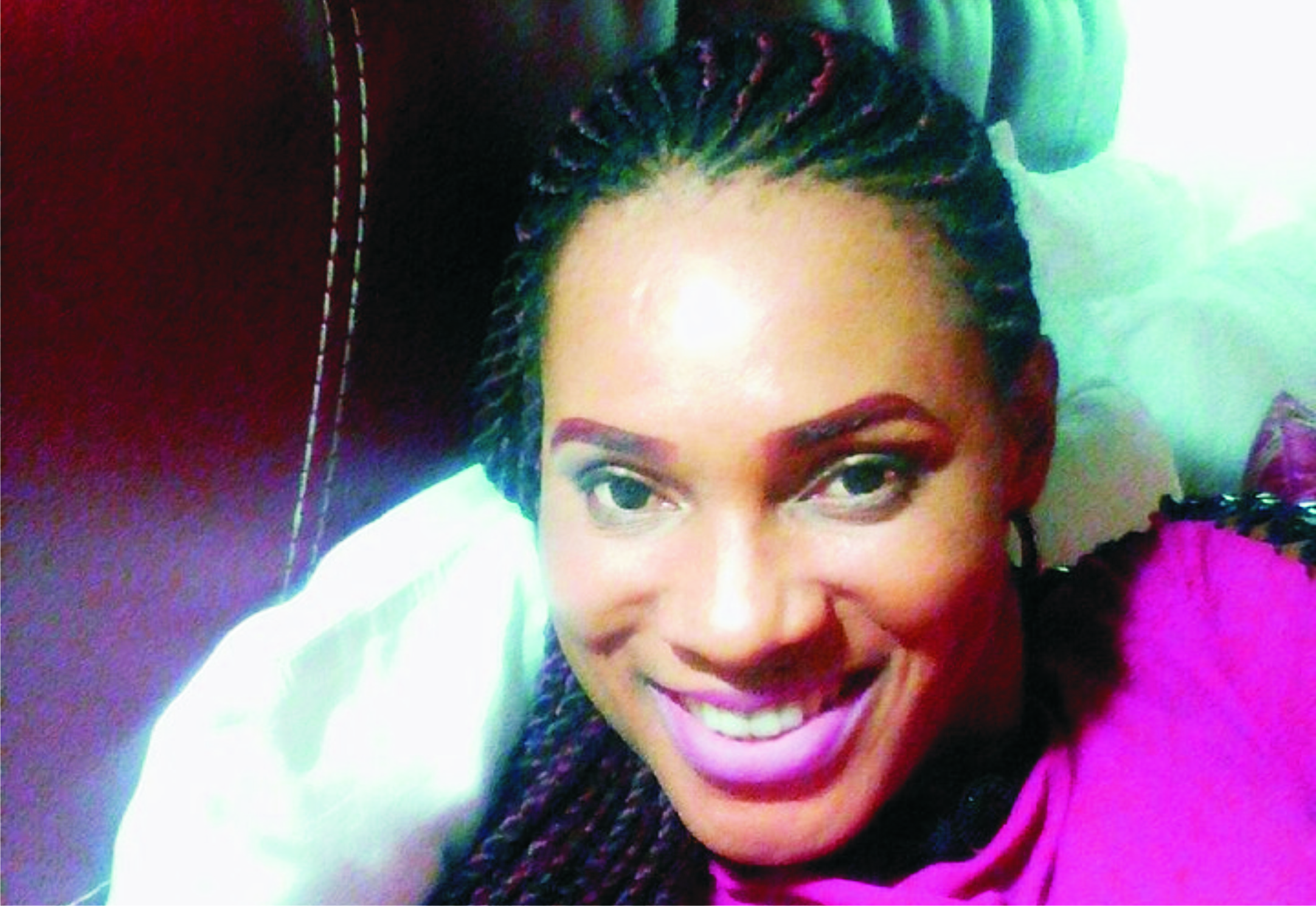 Remember her?, Beautiful Chiege Alisigwe is a famous Nollywood actress, model and philanthropist from Orlu, Imo State, but grew up in Enugu State. She was popularly known for her prolific acting in the movie 'My Love' where she featured alongside Ramsey Nouah.
In those days Ramsey Nouah and Chiege were our own Africa's Romeo and Juliet. "My Love" story was so captivating that the movie was dubbed Nollywood best love film ever. The success of the movie led to the making of several other love films of the era.
She is good looking, creative, skillful and highly talented. She knows how to interpret movie roles very well and perfectly fits into any character assigned to her. She was one of the most sought after actresses in Nigeria before she disappeared from our screens.
She studied at Institute of Management and Technology (IMT), Enugu, where she bagged her Higher National Diploma (HND).
Her passion for acting began in her secondary school days where she was a member of the dramatic society.
She was introduced into Nollywood in 1998 by a friend, Kelvin Ugwu, a broadcaster and an actor. Her first movie role was in 'Igodo'-where she played the role of Agu's wife. After that, she has featured in over 150 Nollywood movies some of which include: My Love, Keeping Close, One Dollar, Terrible Sin, Not Your Wealth Broken Engagement, Occultic Kingdom, Oganigwe Once A Soldier, My Folio, Sadist, End Of Dream, Pains Of Love, Forces Of Nature etc.
One of the movies that made her popular was Oganigwe. It was Nollywood's own Cinderella story. It was a movie directed by Fred Amata Chiege featured alongside Patience Ozokwor, Jack Amata, Olu Jacobs Clem Ohameze and Kenneth Okonkwo.
Back in the days, over 20 years ago, Chiege was the reigning star actress in Nollywood before the likes of Mercy Johnson and Tonto Dike came on board. She was grabbing roles from producers because her beauty, height and acting prowess made her to stand out from the rest.
Chiege got married to a senior police officer, Tony Ebbe in 2002. He saw her on screen and pursued her relentlessly until he married her. Unfortunately the marriage only lasted for three months. She blamed the divorce on incompatibility.
After the crashed marriage, Chiege realized she was pregnant, when the baby was born she was named "Munachimsoaga". Chiege has since remarried and had children with her new husband. Since after the divorce saga and re-marriage, Chiege simply disappeared from our screens and Nollywood make believe world.
She has been away from acting for so long that many of her fans started asking what went wrong. After the long hiatus in 2018, she came on hot demand, but we are yet to see her in any box office movie.