Andoni Monarchs Support Riverine Governorship Aspirant
Traditional rulers and
chiefs of Obolo ethnic nationality in Rivers State have thrown their weight behind the governorship aspiration of one of their sons, Major Lancelot Anyanya (Rtd).
The traditional rulers and chiefs gave the indication on Wednesday when  Major Anyanya declared his intention to contest the 2015 governorship election on the plat form of the Peoples Democratic Party (PDP).
Speaking on behalf of the other traditional rulers in the area, a foremost traditional ruler from Ngo town, His Highness, Job W. Okuruket-Nnabiget XIV expressed joy that Major Anyanya who be decribed as an elegant son of the land, has stepped out to join the governorship  race in the state.
According to him, the aspiration pleases the entire people of Andoni, including traditional rulers and chiefs.
"We are overwhelmed with joy as you, the true son of Andoni and God-fearing person, stepped out to vie for governorship position come 2015.
Although, we, the traditional rulers and chiefs, are not politicians, we must give you our royal support and blessings to make your aspiration come to reality, Okuruket-Nnabiget said.
Others  who spoke, including the clan head of Ataba Kingdom, Chief Benson N.W Egwenre; Chief Z.Z. A Tet-Uga, Chief E.E. Igbita, Chief  M. Omayi and Chief Gad Ekpirikpo,  also expressed support for Major Amayanya saying his entry into the governorship race would end the issue of upland / riverine dichotomy in the state.
According to Chief Gad Ekpirikpo who is a one time Commissioner for Agriculture in the  state, it is only a candidate from Andoni or Opobo/Nkoro area that is qualified to occupy  the Brick House, next year without resorting to argument and counter-argument on the issue of zoning.
He explained that Andoni and Opobo Nkoro are the only ethnic groups that are located within Rivers Son the East and riverine areas.
Enoch Epelle

'Buhari Does Not Know What Restructuring Means'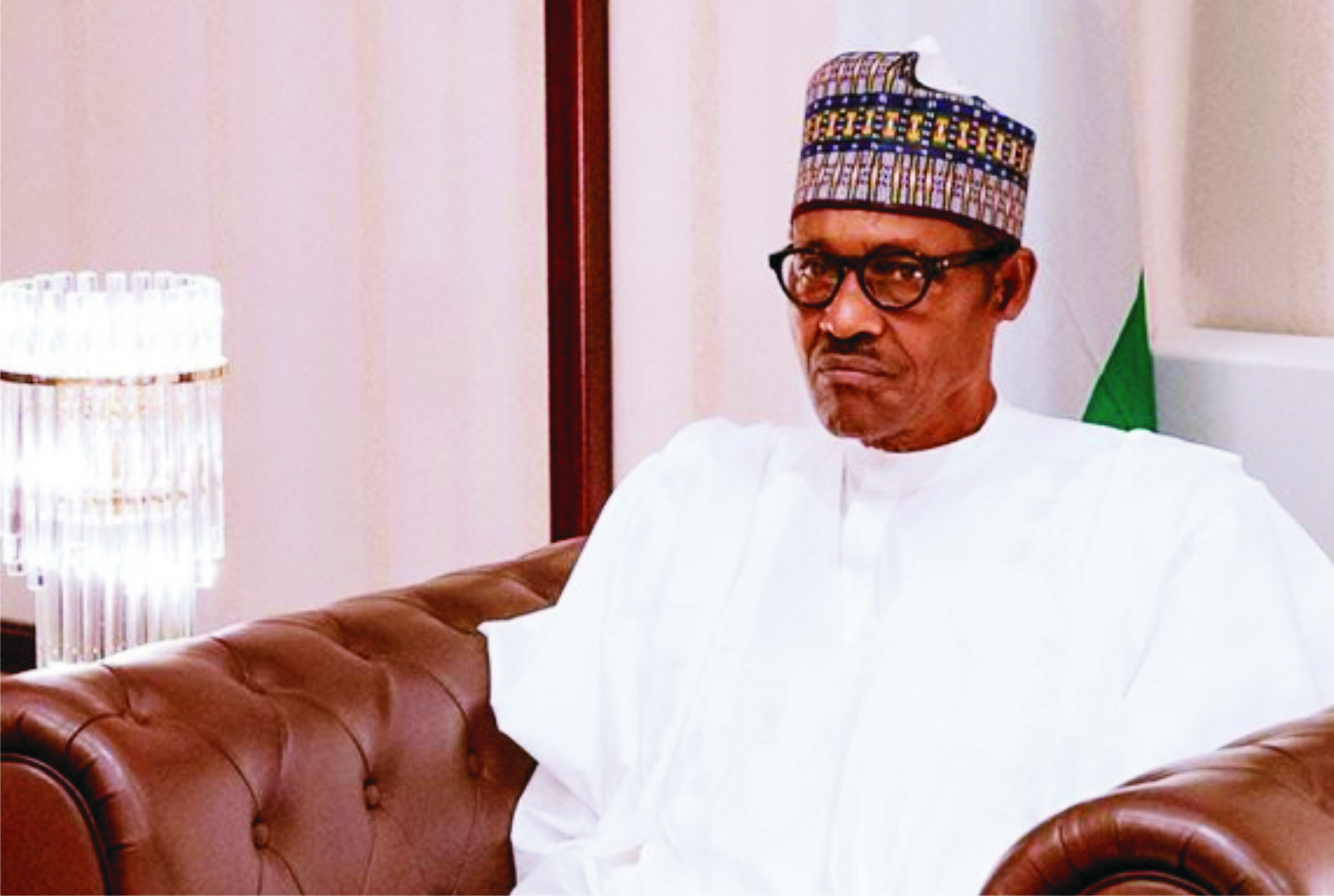 A chieftain of Yoruba socio-political organisation, Afenifere, Pa Ayo Adebanjo, has described President Muhammadu Buhari as an "illiterate", who does not know what restructuring means.
Adebanjo said Buhari's illiteracy was taking Nigeria back to the dark ages by refusing to implement resolutions on how to restructure the country.
The Afenifere chieftain decried that the country has not been lucky in electing the right political leaders since the return of democracy in 1999.
He spoke at a lecture titled: 'Restructuring: Building a Knowledge-Based Economy', organised by the Voice of Reason in honour of her Founder, Late Prince Goke Omisore in Lagos.
Adebanjo also stated that Buhari was less-concerned about the future of Nigeria.
According to Adebanjo: "Despite far-reaching resolutions submitted to President Muhammadu Buhari on how to restructure Nigeria politically, economically and socially, Buhari is less-concerned because he does not know what restructuring means.
"President Buhari is an illiterate, he does not know what restructuring means, he is less concerned about the future of Nigeria, he is only bothered about his cows."
The elder statesman urged youths in the country to form a movement that would ensure they regained power from the old generation.
"I am 92 now, I want to challenge the younger generation to take their destiny into their hands.
"There is little to what I can do, the energy is no longer there.
"I want you to take the bull by the horn, take Nigeria back from the hands of your oppressors and build a society that will make you proud among your fellow young people in the global economy," he said.

Buhari Will Not Resign – Lai Mohammed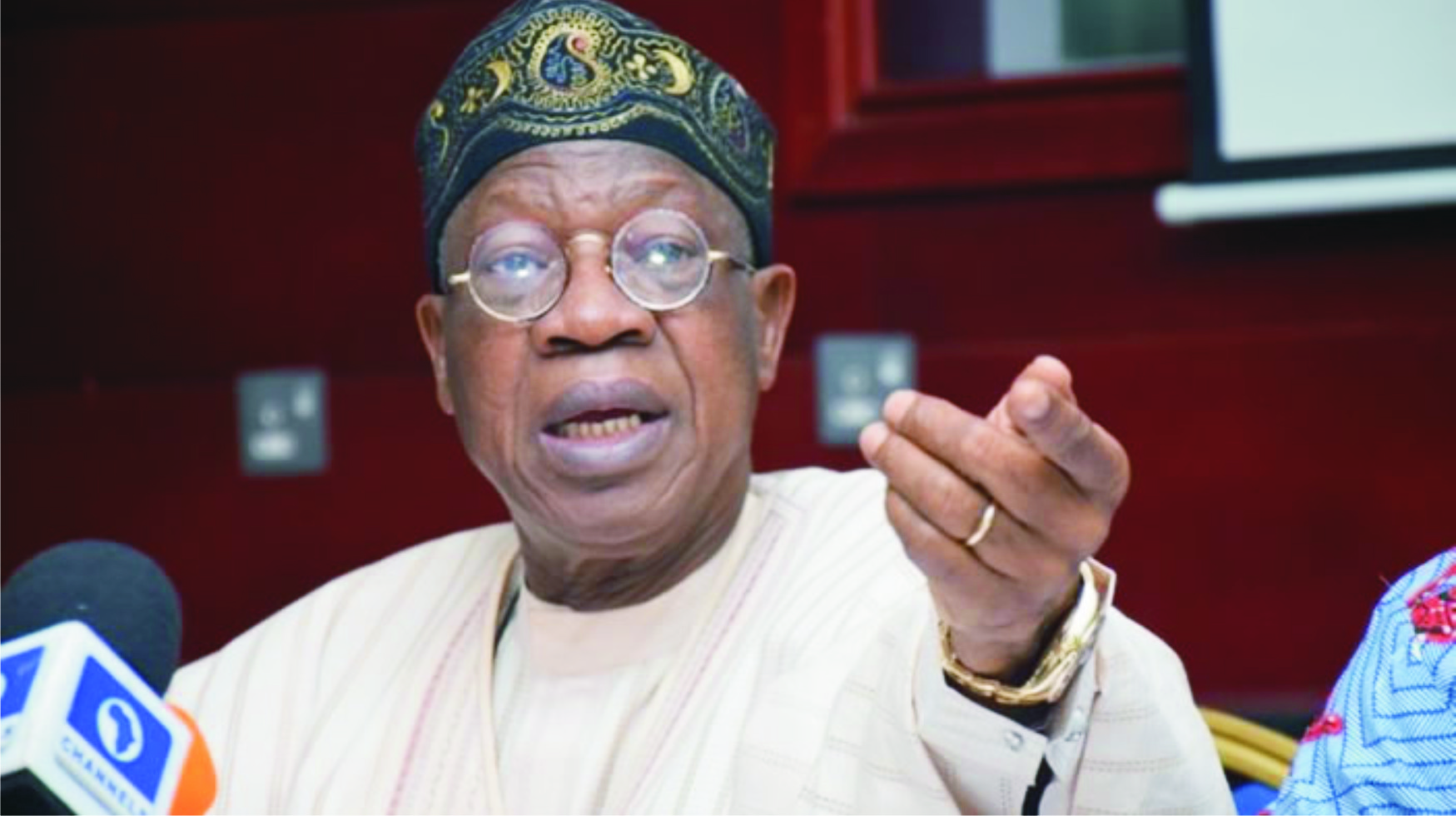 The Federal Government says President Muhammadu Buhari will not resign because he has the overwhelming mandate of Nigerians to preside over the affairs of the country until the expiration of his tenure in May 2023.
The Minister of Information and Culture, Alhaji Lai Mohammed stated this at a media briefing in Abuja.
Mohammed was reacting to "diversionary statements by some commentators, especially political and religious leaders" calling for Buhari's resignation over purported spate of insecurity.
The minister conceded that the country was facing security challenges but they were being tackled headlong.
"There have been some red herrings in recent times, including those calling for the resignation of Mr President or the sack of the security chiefs.
"I just want to say that the government, which has provided and continues to provide the military and the security agencies with the wherewithal, believes in their ability to tackle insecurity.
"These challenges will be successfully tackled. I will however advise all commentators, especially political and religious leaders, to be very careful at this time not to aggravate the situation with incendiary comments.
"These are comments that cash in on our religious, ethnic and political fault lines to further divide us," he said.

Abba Kyari Drives Buhari's Fight Against Corruption – Lawyer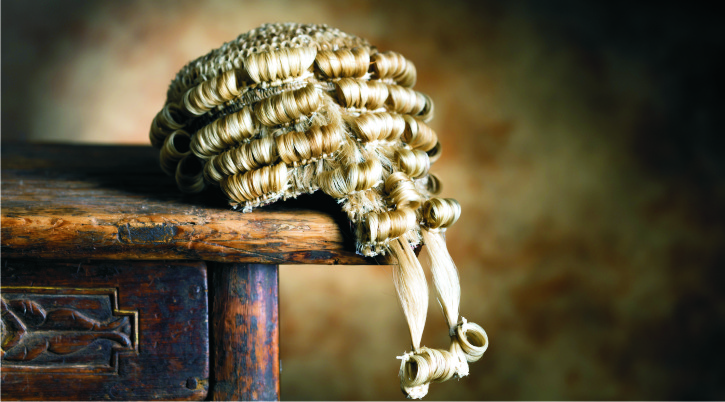 A  legal practitioner, Mr Leo Ekpenyong, has described Abba Kyari,  Chief of Staff to the President, as a man driving  President Muhammadu Buhari's fight against corruption.
Ekpenyong,the Managing Director of De Bongos Media was reacting against the barrage of sponsored attacks in the media and protests against the Chief of Staff, in a statement in Abuja yesterday.
He described such sponsored protests as an attempt to malign his person, saying under a Buhari's administration, it had been difficult for people, even those within the government to loot the country's commonwealth.
"And Abba Kyari's job as Chief of Staff to the President, is not one that anyone should admire; it is a difficult one.''
According to him, the Senior Special Assistant to the President on Media, Garba Shehu, rightly captured the reasons for this when he said; "I will say that the problem Malam Abba Kyari has with most people is that he, like the President he serves, will not throw money at people in order to please them."
"This is surely bad news for those who feel a sense of entitlement to the nation's purse. In a country like Nigeria where most of the elites survive on government patronage, why would anyone be happy with a Chief of Staff like Abba Kyari.
"The reason is simple. Kyari has done quite well to protect President Buhari from some hawks whose negative influences have played key roles in wrecking many administrations in the past.
"If he was allowing them access to the loot, he would have been the best man for the job."
Ekpenyong said to get back at him, they went to town with all sorts of false tales about the man.