Of Wives And Jobless Husbands
Men are naturally cre
ated to be superior and authoritative over women. This nature permeates virtually every aspect of life with marriage inclusive.
As the 'higher being', the man and ofcourse, the husband shoulders the responsibilities of his home leaving the woman (wife) with that of  child rearing and home chores.
However, as the time progresses, society gets tougher denying the man of his natural image or duties. It takes empowerment or employment to man the affairs of the family and where this is absent even for the married man, life must continue amidst its rigors and challenges.
Around the 80s, this situation was not so popular until recently when it assumed an unprecedented dimension leaving on its trail, the tales of bitterness, sorrow, malice, rancour and chaos in most homes.
As natural and common as it is that the man is 'incharge' of his home, a closer view reveals that most married men especially of the below average class are either idle, near jobless or even both.
This situation naturally increases the job description of the wife in a geometric progression. One of the reasons for which wives with babies of less than two months old are sometimes seen under the hot scorching sun or in the thundering rain struggling to sell off their tray-pepper, salt, kerosene or even plantain is just to ensure that the family feed for the day.
Ordinarily, love conquers it all but when the reverse is the case, there is no limit to the level  of havoc or misfortune this can cause the home. It is worse when pride is present in the live of the couple which would eventually give birth to complex and where this abound in marriage, heaven alone can settle the scores.
For the man who clings unto his natural self, the impact is more destructive to the marriage.
As much as he feels that whatever he does for the up-keep of the home (things that would be done even when he has the job) are as a result of his incapacitated situation, some with little or no conscience become bullies, even cheats. Putting on a unique carriage that betray their appearances outside their homes, they go as far as settling with sugar mummies (popularly known as Sisi Eko), spending the proceeds on other ladies yet leaving their wives and children vulnerable to hard life. Others, however, who are humane and humble, contribute their best efforts to seeing that the family scales through the period – a plus to the love and development of the family.
The women too have their own package. The          woman does not naturally seem fulfilled when she is spending her own money. She rather prefers that whether she has or not, the man spends on her and when the expectation is less, she resorts to ill-exhibitions.
Imagine this scenario: a wife fends for the family always leaving her husband and kids at home. Rather than having someone (even a maid) help out in some of the house chores, she expected her husband to perform the duties to keep himself busy. Each day she returns home and finds fault in her husband's performed duties, scolds and calls him all sorts of ill-names.
One evening, one of a boy of about four years old was pressed and calling on the father's attention to help him out, he said, "mumu daddy, I wan shit". The father still dared not touch the child because doing so would let heaven loose on the home that night.
As disgusting and annoying as this is, that was the result of the running-mouth, self-acclaimed super woman on her husband and children. All these acts ofcourse, certainly will neither help the couple nor the children who are the future homes and couples.
But, some other women are different and remain what they should be to their husbands. Though difficult to cope with such situation in today's setting where there is a high level of social and marital competition among women/wives, they have strived to letting no love lost between them and their spouses. They depend more on directives of their husbands in disbursing their earnings/salaries without grumbling. Yet, another Super woman.
Succss is never achieved through strife. To move the family which is the extension of the society, it must be devoid of such egoistic feelings and in this case, of a Superwoman.
Gifts are different, the same with level of patience and tolerance in homes and marriages.
Faced with such situation is hard but it behoves on the woman to handle it with care and caution for the future of herself and her family.
A 'real' woman would not capitalize on the jobless condition of her husband and neglect her duties as a wife. Even in the faces of that, treat your husband as the man that he is. This will certainly attract love, respect, affection and dignity from the real husband.
Forget about complex. Rather than feeling inferior, own up to your situation and strive to go higher.
What's the point gossiping your husband with your friends. Certainly not for empathy or even sympathy because they would have nothing to offer except feeling like 'Lord' over you and leaving you to relax in the arms of your shame and complex.
Do not let the children understand the situation. As a matter of fact, for their own good in the future, make them believe that everything is coming from daddy in order to avoid their feelings of having a worthless and irresponsible daddy.
Scamp for job opportunities for him. This should however, not lead you into promiscuity as some men would like to take advantage of your situation.
Change is permanent. Depending on your views and actions, the situation may not last long.
Remember that nature cannot be cheated. That you are fending for the family does not change the nature, thus, trade settles and win the race.
In marriage, it has been proven that humility and submissiveness on the part of the wife conquers it all.
Lady Levi Usende
60 -Year – Old Man Commits Suicide After Assaulting Daughter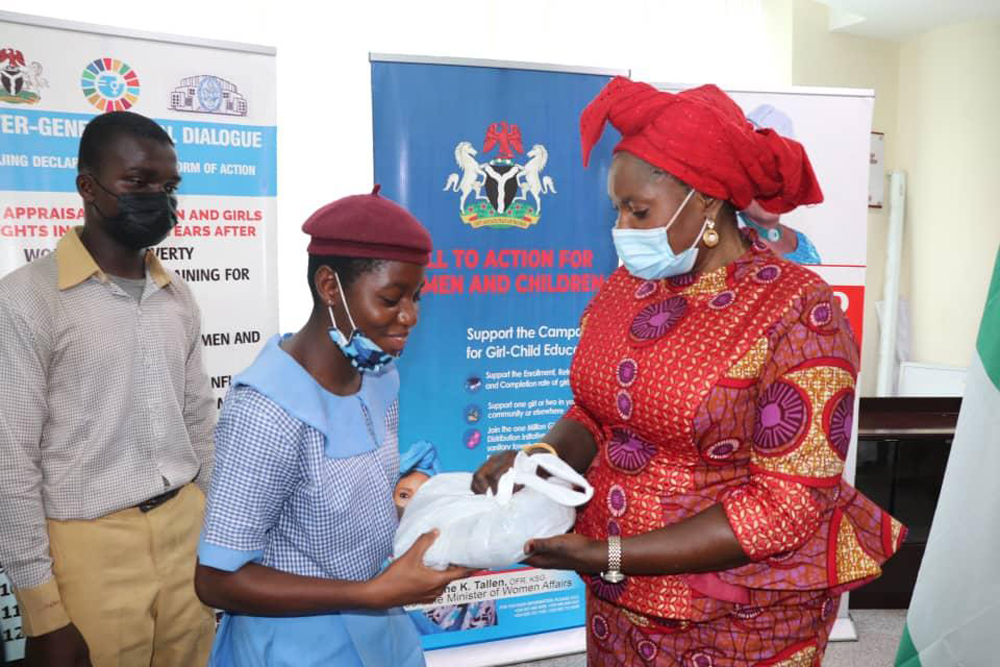 A sixty-year-old man (name withheld) has committed suicide after he was caught having sex with his biological daughter of 17 years old.
The incident occurred at Amaigbo in Nwangele Local Government Area of Imo State recently.
Report reaching The Tide, said the man denied when the news was making the rounds that he was having affair with his daughter for some years.
The Tide learnt that after his denial, the community set a close watch on him and set a surveillance on.
The cat was let out of the bag, when after about one week of his denial, he was caught on top of his daughter, having carnal knowledge of her.
According to the report, the members of his community descended on him and gave him thorough beating and stripped him naked and he was taken to the palace of the traditional ruler of the community, where they performed certain rituals to appease the land.
Apparently worried about the stigma and scandal involved, he decided to commit suicide to avoid the embarrassment he might face from the community.
When the sad news reached the wife of the man who was already in the market, out of shame, she decided to abscond.
When contacted on phone, the Imo State Commissioner of Police, Mr. Abutu Yaro said that such report had not reached his table, adding that he would find out later.
By: Joe Nwachukwu, Owerri
Women Now Drink As Much As Men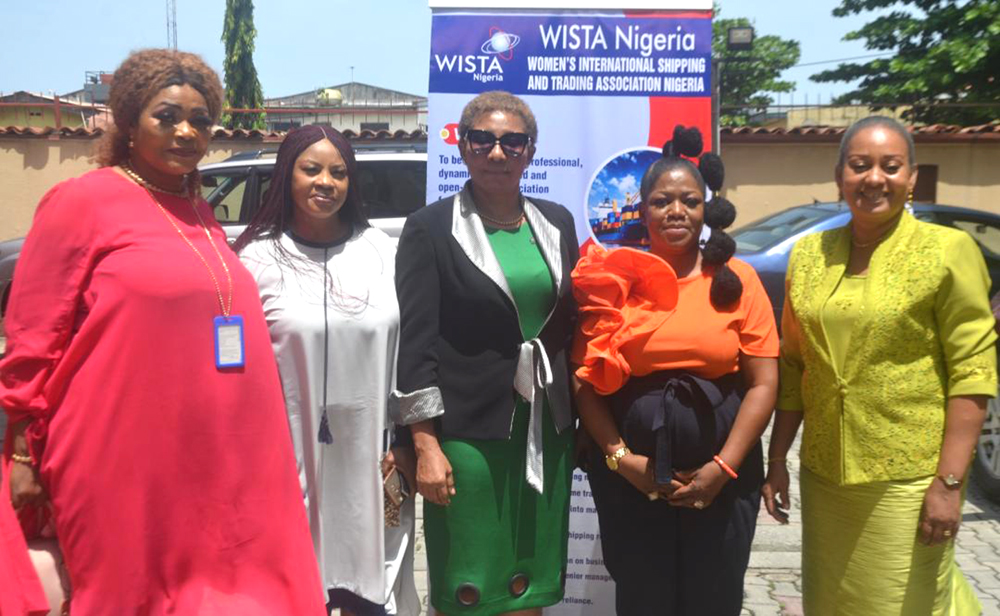 Research shows women suffer health consequences of alcohol liver disease, heart disease and cancer more quickly than men and even at lower levels of consumption.
Researchers worry the long-term effects of the Covid-19 pandemic could amplify the rise in alcohol and mental health concerns among young women.
For nearly a century, women have been closing the gender gap in alcohol consumption, binge-drinking and alcohol use disorder. What was previously a 3-1 ratio for risky drinking habits in men versus women is closer to 1-to-1 globally, a 2016 analysis of several studies suggested.
And the latest U.S. data from 2019 shows that women in their teens and early 20s reported drinking and getting drunk at higher rates than their male peers in some cases for the first time since researchers began measuring such behavior.
This trend parallels the rise in mental health concerns among young women, and researchers worry the long-term effects of the Covid-19 pandemic could amplify both patterns.
"It's not only that we're seeing women drinking more, but that they're really being affected by this physically and mental health-wise," said Dawn Sugarman, a research psychologist at McLean Hospital in Massachusetts who has studied addiction in women.
Research shows women suffer health consequences of alcohol liver disease, heart disease and cancer more quickly than men and even at lower levels .
Perhaps most concerning is that the rising gender equality in alcohol use doesn't extend to the recognition or treatment of alcohol disorders, Sugarman said. So even as some women drink more, they're often less likely to get the help they need.
Although the gender gap in alcohol consumption is narrowing among all ages, the reasons differ. For people over 26, women are increasing their alcohol consumption faster than men. Among teens and young adults, however, there's an overall decline in drinking. The decline is simply slower for women.
That may sound like progress, said Aaron White, a senior scientific adviser at the National Institute on Alcohol Abuse and Alcoholism. But it may indicate larger underlying issues.
"We have a real concern that while there might be fewer people drinking, many of those who are drinking might be doing so specifically to try to cope," White said. "And that is problematic."
Research suggests that people who drink to cope as opposed to drinking for pleasure have a higher risk of developing alcohol-use disorder. And while every individual's reasons for drinking are different, studies have found women are more likely to drink to cope than men.
From Kaiser Health.com.
Woman Sells Two Daughters For N300,000 In Ogun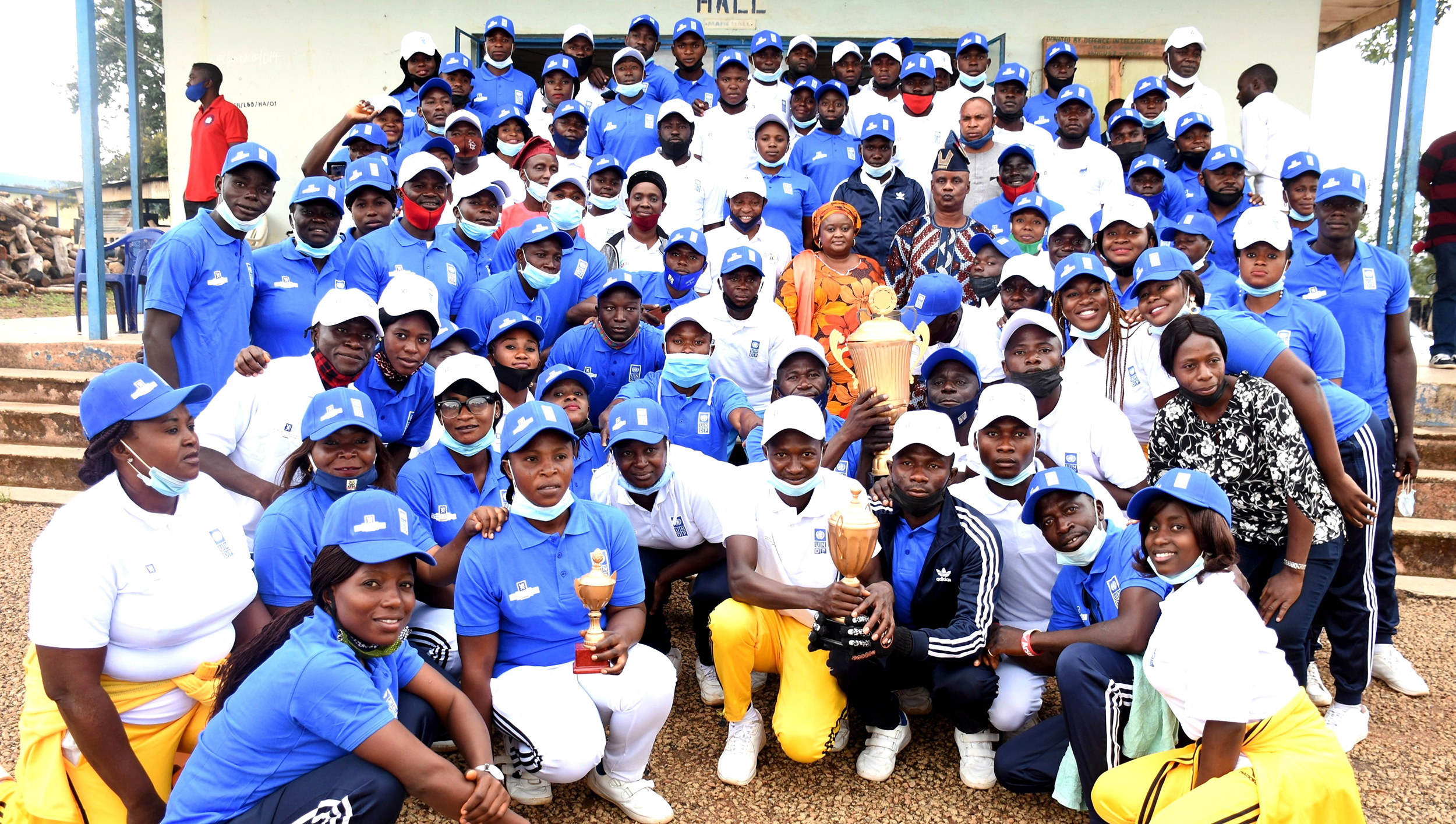 A 35-year-old housewife, Blessing Agoro, has been arrested by men of Ogun State Police Command for allegedly selling her two daughters, Semilore Agoro (four), and Deborah Agoro (two).
The suspect was arrested, following a report lodged at Redeemed Camp Divisional Police Headquarters by her husband, Oluwaseyi Agoro.
The Police Public Relations Officer in the state, DSP Abimbola Oyeyemi disclosed this in a statement, yesterday.
Oyeyemi said the husband reported that when he returned from travelling last Tuesday he couldn't find his two daughters.
The PPRO said, "The man stated further that all efforts to make his wife tell him the whereabouts of the children proved abortive, hence his report.
"Upon the report, the DPO Redeemed Camp division, CSP Alabi Akinjide, detailed his detectives to apprehend the suspect, who had already been with the camp's code of conduct department.
"On interrogation, the suspect explained to the police that her husband left home for the past two years, and while he was away, she found it difficult to cater for the two children with her other two children she had for another man.
"She stated further that while she was contemplating on what to do, one Kolawole Imoleayo introduced her to a couple in Port Harcourt who was in need of children. She sold the two daughters to the couple at the rate of N300,000.
"Her confession led to the arrest of the said intermediary, Kolawole Imoleayo. They are both assisting the police in their investigation."
The Commissioner of Police, Edward Ajogun, has ordered the transfer of the suspects to the Anti-Human Trafficking and Child Labour Unit of the State Criminal Investigation and Intelligence Department (SCID) for discreet investigation.
Oyeyemi added that Ajogun directed that the children must be rescued and brought back to their parents as soon as possible.