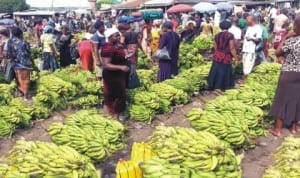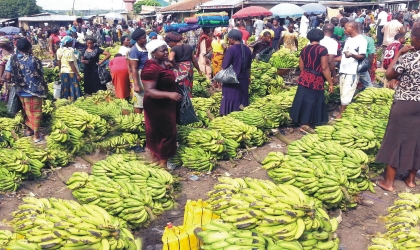 An Agricultural engi
neer, Mr. Umor Mensah says refuse dumps are good sources of organic manure.
Mensah who spoke to The Tide recently in a telephone interview said farmers should take advantage of refuse dumps as they were rich in animal and other wastes that improve soil fertility.
He said the practice would be most beneficial especially in areas that experience late arrival of the rains.
Explaining further, he said the practice would check the late acquisition of fertilisers by farmers even as the application of fertilizer should be timely.
Mensah explained that the more waste a farmer puts on his farms, the less fertiliser he would need after planting.
According to him, movement of waste could be capital intensive especially for those moving such  products from the urban centres to their farms in the villages.
He advised such farmers to seek the help of their local government authorities, especially those who don't have vehicles for such operations.
He further advised farmers to approach livestock farmers for waste evacuation as most of them would be happy for such gestures even as he said others might charge little amounts of  money.