CBN Gov Wants Single Currency In Africa
The Acting Governor of
Central Bank of Nigeria (CBN), Dr Sarah Alade, has urged African countries to show more commitment toward regional single currency convergence.
Alade made the call at the caucus meeting of African Central Bank Governor's at the ongoing 7th joint annual meeting of African union and Finance Ministers of Economy,  in Abuja.
The theme of the summit is ' Industrialisation for inclusive and transformative Development in Africa''.
"Most African central banks recorded relative success in keeping inflation within a tolerable threshold which could be attributed to effective and proactive monetary policy stance.
"However, there is still room for improvement, especially in the achievement of the primary convergence criteria for sub-regional integration.
"In this regard, all member countries are advised to strive to meet their respective sub-regional convergence criteria, which is a precursor of African Monetary cooperation and adoption of single currency," she said.
Alade said the caucus meeting would focus on the appropriateness of the mandate of the central banks for African industrialisation, the need for inclusive financial payment system stability and promotion of investors' confidence in Africa, among others.
The acting governor said that although focus on price and financial stability had served the region well, it had not brought down unemployment or achieved inclusive growth for the region.
She urged central banks to find a way of working together and solve the continent's challenges, adding that development role must be part of the agenda of the central banks on the continent.
Alade also called for programmes that would improve access to finance and promotion of financial inclusion targeted at economic interventions.
"We need to access the need for payment systems inclusiveness for financial stability and transformative development in Africa.
"Realistic economic transformation and industrial development would entail greater participation of the private sector in the process of development," he said.
Executive Secretary, Economic Communities of Africa, Mr Carlos Lopes, said Africa collectively needed to create over five million jobs per year for its growing young population.
Lopes said employment would help to reap the potential demographic dividends and transform the continent's economies into a vibrant industrial giant.
He said that the robust and impressive growth rates achieved in the last decade and the current structure and drivers of growth in Africa did not provide a basis for rapid job growth.
The executive secretary said the structure of the economies of most African states in recent times showed that the services sector had a higher share of GDP relative to agriculture.
He noted that the manufacturing sector had continued to decline while the services sector had failed to generate the required number of decent jobs.
"As a result, a large part of the continent remains trapped in economic poverty, facing high levels of unemployment, inequality, precarious jobs and a large informal sector," he said
Lopes also said that these trends had led to the recognition among Africans that structural transformation of the continent's economy was a must.
"And that structural transformation must be underpinned by industrial development,'' he said.
Lopes added that African countries needed to mobilise sufficient resources to finance public investments crucial for industrial development through investments in infrastructure, education and technology.
Commenting on how African central banks could impact  industrialisation, Lopes urged the banks to pay attention to both urban formal financial markets and the rural/micro financial markets.
He said the attention would enhance financial intermediation and help address disparities of rural urban incomes and development.
"The experiences of China show that exchange rate management can be used to influence competitiveness of goods and services on international markets.
"In this context, managing exchange rate volatility, including those arising from commodity price increases and portfolio investments, is an issue of importance for central banks.
"Strengthening financial intermediation for domestic resource mobilisation is another way for central banks to support the much needed finances for industrialisation," he said.
He urged the banks to monitor the proliferation of informal financial institutions or "shadow banks" in many African countries and ensure productive use of the African reserve.
Also speaking, Dr Anothy Maruping, urged Africa central bank to ensure effective collaboration with the fiscal authorities to drive inclusive growth.
Maruping represented the African Union Chairperson, Nkosazana Dlamini Zuma at the meeting.
Stakeholders Meet To Assess Nigeria's Preparedness For AFCFTA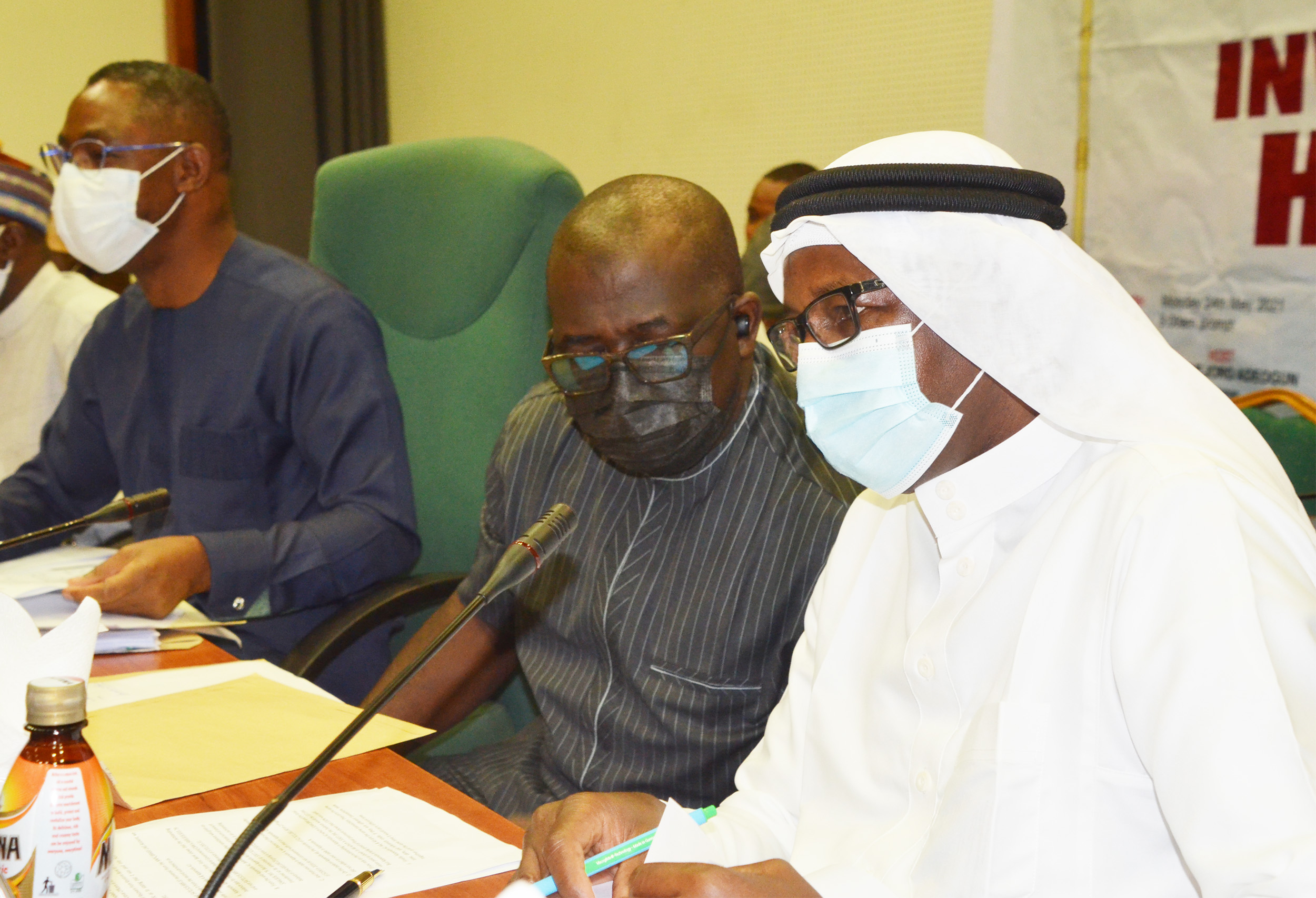 Stakeholders are expected to converge in Lagos today to take a look at the Nigeria's preparedness to maximize the gains of the African Continental Free Trade Area (AfCFTA).
The Tide learnt that stakeholders will be converging at the instance of a popular online newspaper, Primetime Reporters, to assess the progress made so far by the Federal Government through the National Action Committee on AfCFTA agreement.
The event which is the Third Annual Lecture and Awards of the online medium has as its theme: "Assessing Nigeria's Preparedness to Maximize the Gains of AfCFTA."
The event will also witness conferment of awards on eight eminent Nigerians who have distinguished themselves in various fields of human endeavours.
The Managing Director/Editor-In-Chief of Primetime Reporters, Mr. Saint Augustine Nwadinamuo, made this known in a statement made available to The Tide in Lagos on Monday.
According to him, the event will hold at the National Institute of International Affairs (NIIA), Kofo Abayomi Street, Victoria Island, Lagos beginning from 10.00am.
Nwadinamuo said that the event would be chaired by a renowned legal practitioner, Barr. Osuala Emmanuel Nwagbara of the Maritime and Commercial Law Partners, Lagos, while the Director General, Lagos Chambers of Commerce and Industry (LCCI), Dr. Muda Yusuf, would be the lead paper presenter.
By: Nkpemenyie Mcdominic, Lagos
EFCC Nabs 419 Kingpin Over N250m Fraud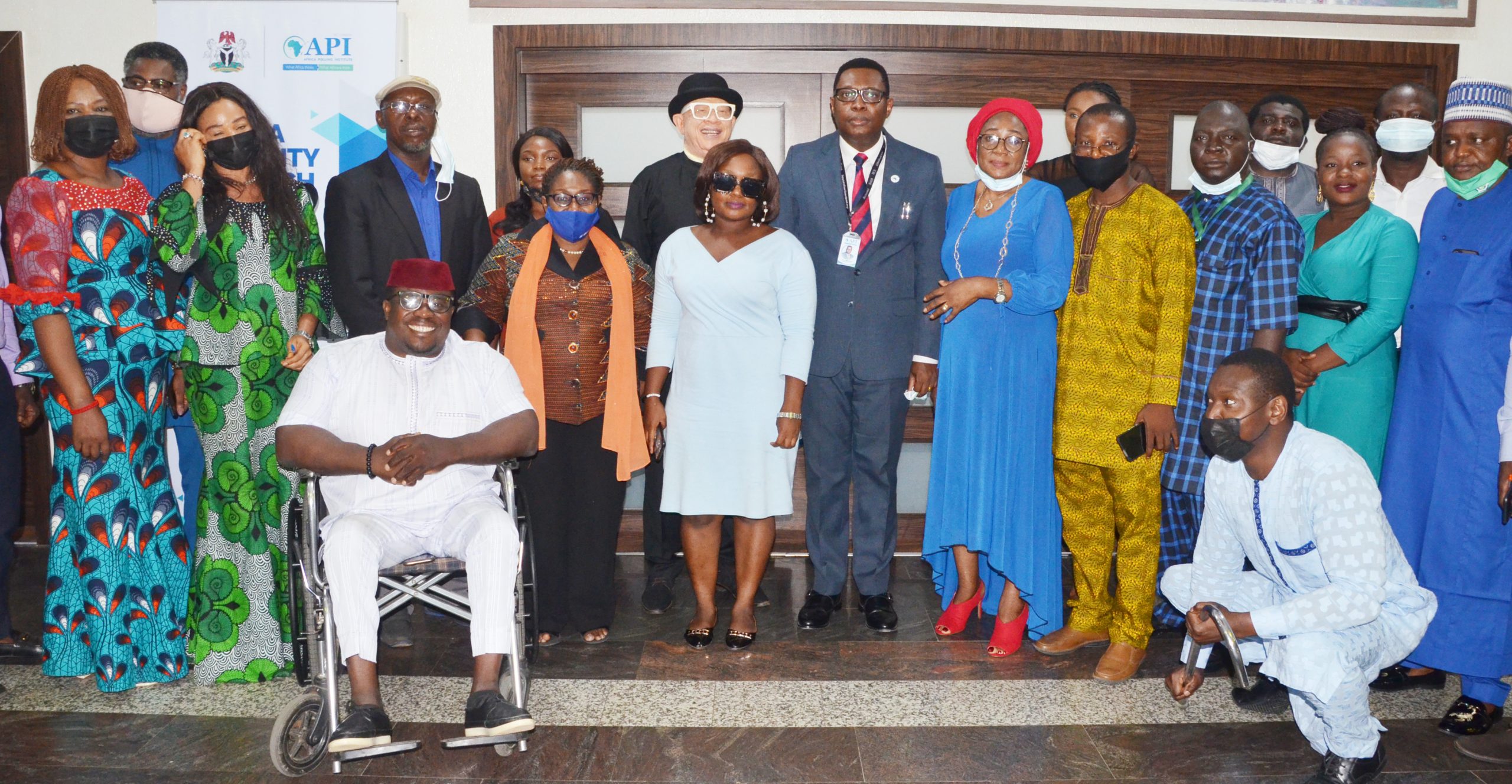 The Economic and Financial Crimes Commission (EFCC), has arrested a leader of a deadly 419 syndicate, Abayomi Kamaldeen Alaka (a.k.a Awise) over an alleged attempt to swindle an innocent Nigerian of N250 million.
The Tide learnt that the syndicate operates from a shrine at Ashipa Town, near Abeokuta, Ogun State.
According to a statement made available to The Tide in Lagos on Sunday, by the EFCC, Awise's arrest followed a petition by his victim, Juliet Bright who lost N250m to the fraudster after she was tricked to provide money for sacrifices and invocations to heal her of an ailment.
The statement said Bright was introduced to Alaka by one Akinola Bukola Augustina (a.ka. Iya Osun) whom she met on Facebook in the course of her search for solutions to her health challenge.
What drew her to Augustina was the latter's post under the name, Osunbukola Olamitutu Spriritual Healing Centre.
Once Bright contacted Augustina, the latter promised to heal her if she could pay N16 million.
The victim paid the money through an Access Bank account belonging to one Mohammed Sani, who later turned out to be a Bureau De Change Operator.
After paying the money without receiving healing, Augustina transferred the victim to other members of the syndicate, notably Awise.
Bright revealed that she met Awise at his shrine in Ashipa Town and was hypnotized and subsequently transferred various sum through bank accounts and in cash to the suspect and his syndicate members, until she lost N250 million to them.
Despite all the monies collected from her, her health conditions has never improved.
By: Nkpemenyie Mcdominic, Lagos
Expert Wants Farmers To Grow Plant Produce For Export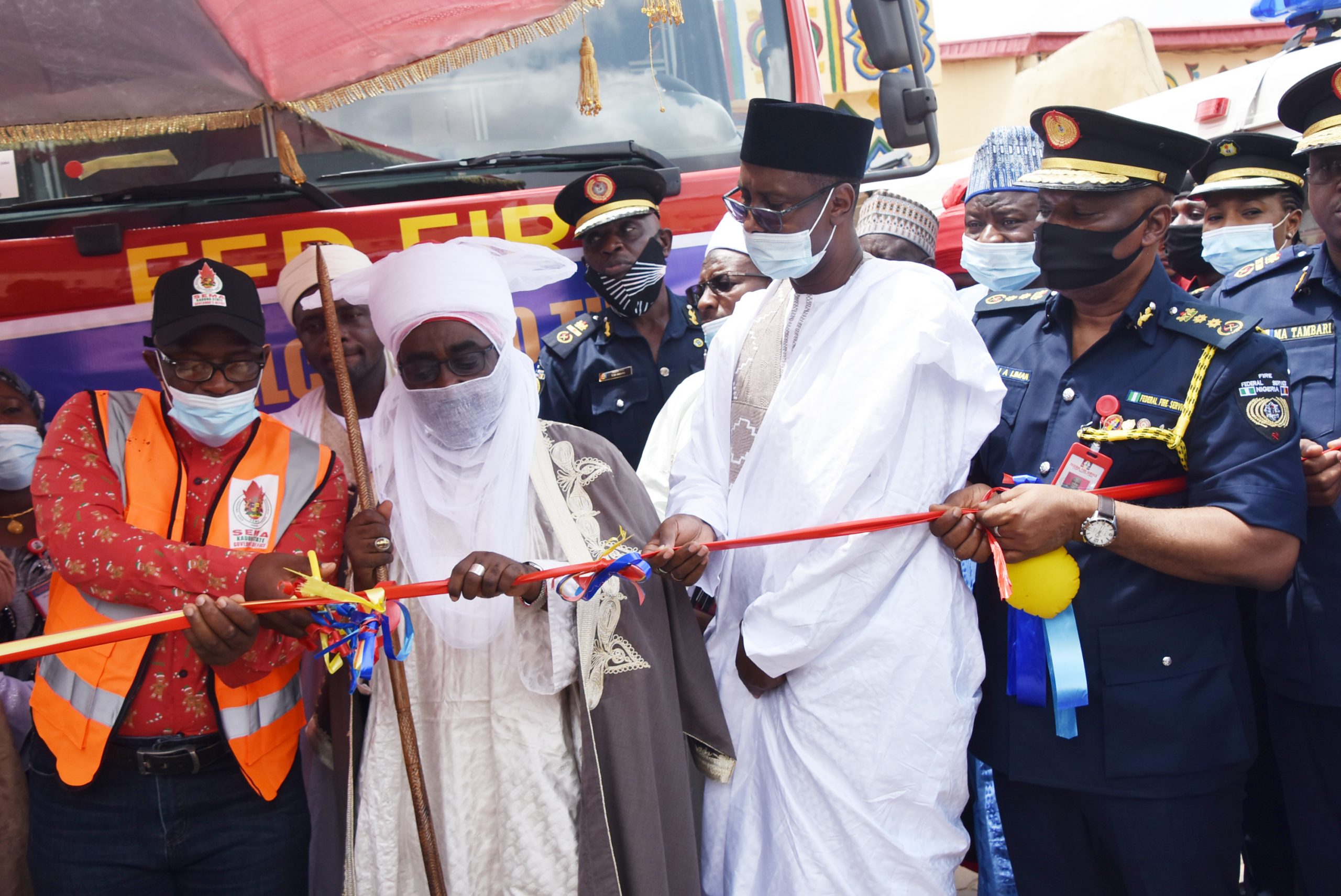 An expert in Quarantine Agriculture, Dr Vincent Ozuru, has advised Nigerian farmers to give more attention to growing plants produce that could be exported.
He said that plant like the hibiscus, popularly known as Zobo is on high demand in some countries around the world, today.
Ozuru who gave the advice while speaking to aviation correspondents at Port Harcourt International Airport, Omagwa, noted that some plants produce, particularly hibiscus, had yielded huge revenue to the Federal Government through export.
According to him, Nigeria exported about 1,983 containers of hibiscus to Mexico alone in 2017 and earned $35 million within nine months of that year.
The agricultural quarantine expert explained that the export of the plant had a setback as a result of storage pest discovered by the Nigeria Agricultural Quarantine Service in some consignments.
"The issue has now been taken care of and the export is resuming again, and all matters have been resolved with the stakeholders across the value chain.
"Mexico is the largest importer of Nigerian hibiscus, and our farmers should brace up to the challenge.
"The good news is that Nigeria has a vast growing belt in hibiscus, and the harvest is available all year round.
"We need to take advantage of this opportunity to earn foreign exchange for ourselves and for the country at large, even with the commitment of the present administration to diversify the economy", he said.
Ozuru called on Nigerian farmers to show more commitment to the growing of export produce and also endeavor to get ready information on it in order to increase their income.
By: Corlins Walter