Nutritionist Tasks Mothers On Breast Feeding
An Asaba-based Nutri
tionist, Dr Philip Izedome, has stressed the need for adequate breastfeeding by mothers in order to ensure healthy children and check infant mortality.
He made the call in an interview with the newsmen in Asaba.
He said adequate breast feeding of children between ages one to six months was very important for healthy growth of children.
Izedome said that the development of children largely depended on the amount of breast milk taken at their tender age.
According to him, new born babies need adequate breast milk in the first six months of their lives.
He noted that breast milk would help to reduce the risk of malnutrition and help children to maintain steady growth.
"Breast milk has been identified as the best source of nutrition for new born babies and the World Health Organisation (WHO) recommends that mothers should breast feed their children for at least  six months,'' he said.
The nutritionist then advised pregnant women to pay adequate attention to their diet, adding that this would help in the development of the unborn child.
He noted that "babies that are well nourished in the womb will always be healthy when they are born.
"Pregnant women should eat foods that are rich in protein, carbohydrate, fats, calcium and water.''
He also enjoined them to ensure that they adhered to doctors' prescription in taking their routine drugs.
NPA Set To Dredge Ports In Delta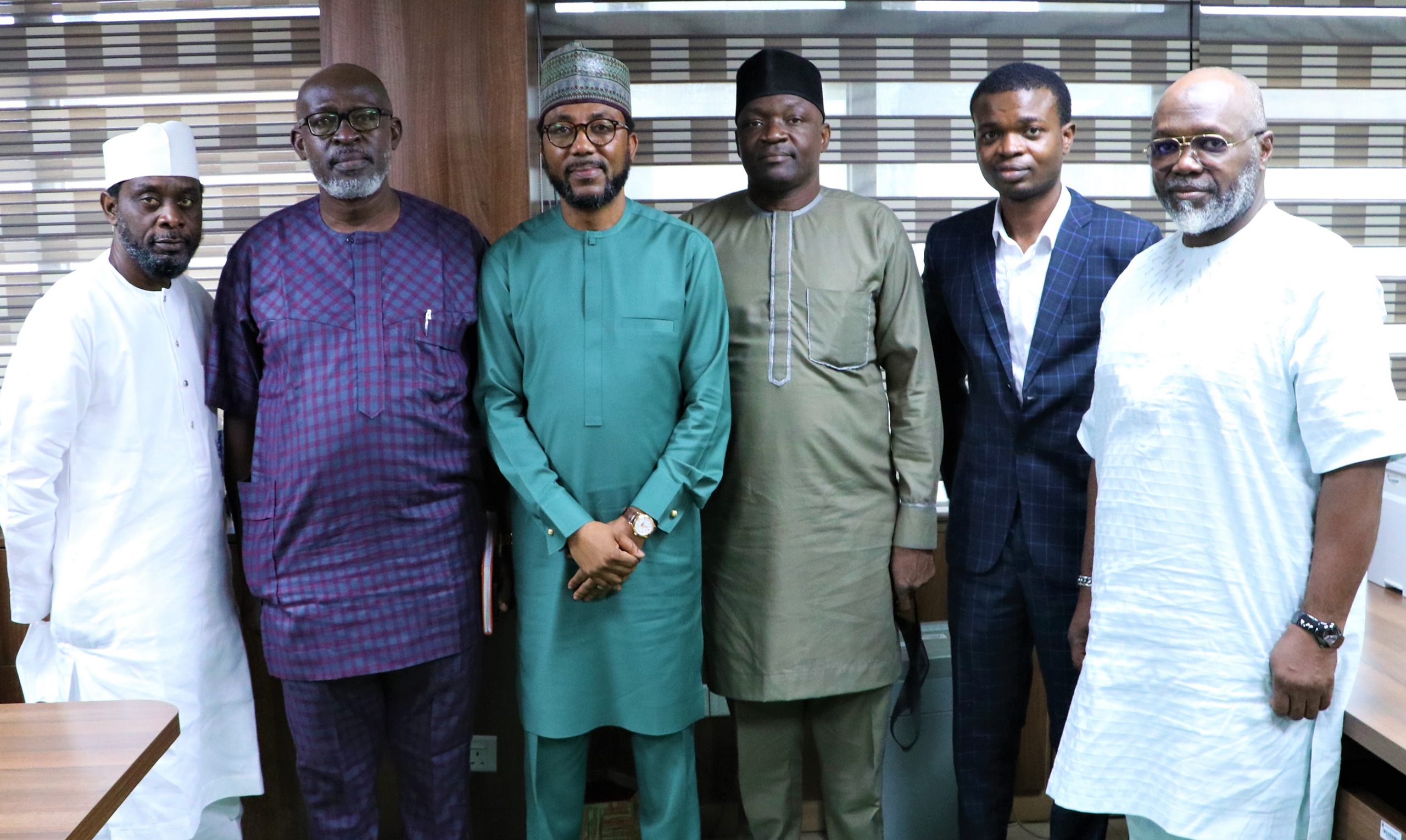 The Nigerian Ports Authority (NPA) has reiterated its reading to revamp Ports in Delta State by embarking on dredging of channels and rivers in the State
Managing Director of the Authority, Mohammed Bello-Koko, who disclosed this in Warri, Delta State, when he paid a visit to Olu of Warri Kingdom, Ogiame Atuwatse III, said the dredging of the channel would help to expand the channel and enable bigger vessels to visit the port in the State.
The dredging, he said, has started and is about halfway done
Bello-Koko said, when completed, it will enable ports in Delta State to have a better draft, receive bigger vessels and record less incidences of vessels running aground.
"We all know that the breakwaters collapsed about 10 years ago, and there has been high siltation resulting in reduction of the draft from seven meters to three meters in some places," Bello-Koko said.
He told the monarch that NPA has also started the mapping and charting of the Escravos channel, starting from the fairway buoy down to Koko Port, which has not been done for over a decade or more.
"The essence is to enable us to be able to know the draft along the way and also ensure that the navigational aids are properly placed.
"This is because there are some decisions that can only be taken after knowing that the channel has been properly mapped and surveyed," he said.
He further said the efforts put together means that the NPA is beginning to pay attention to the ports outside Lagos.
"We have a special interest in ensuring that Warri and other ports in Eastern areas are more active. This is why we have been holding stakeholders meetings and we are going to Port Harcourt for another one.
This enables us to engage with the importers and exporters for them to know that these ports are available for use
"We will deploy more marine equipment and ensure that the signals are also working to ensure safe navigation of vessels", he added.
Earlier, the Olu of Warri Kingdom, Ogiame Atuwatse III, noted the importance of the Eastern ports and the need to be opened up after several pushes by different governments in the past, adding that the recent efforts will yield positive results for the benefit of the importing community.
While saying that the Niger Delta people want the port to work, the Warri monarch said that port generally drives the economy of the cities where they are located.
He stated further that the NPA can always come to the royal family for support to achieve the goal of opening up Warri Port for business.
By: Chinedu Wosu
Non-Indigenes Condemn Splinter Group In A'Ibom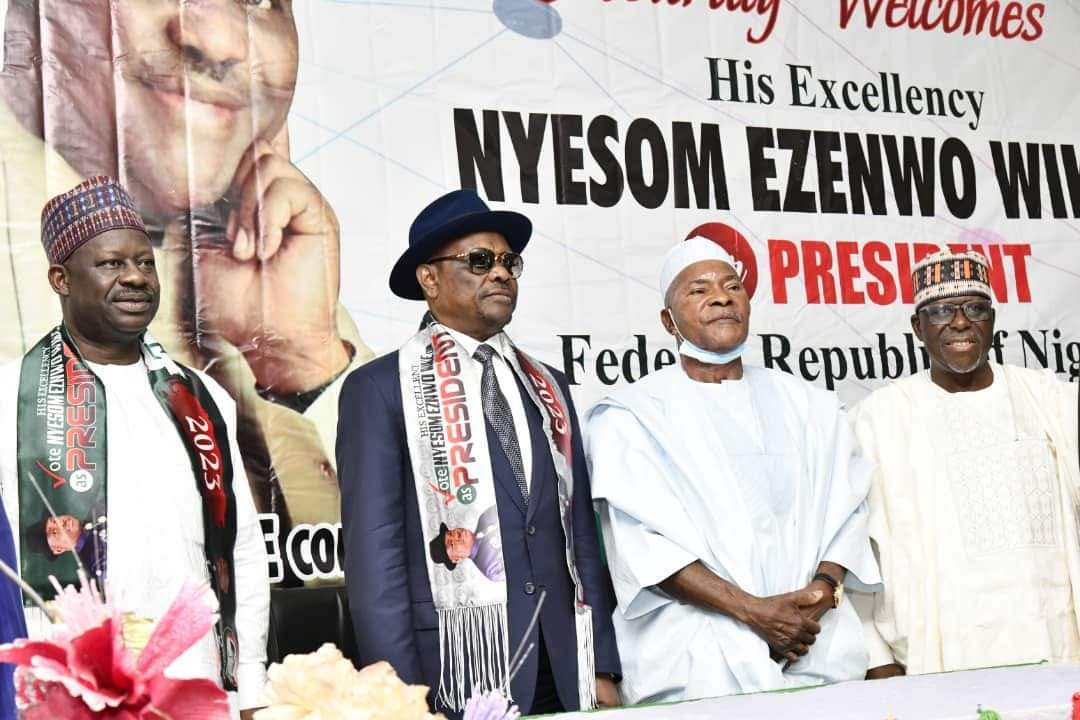 President-General of Non-Indigenes residing in AKwa Ibom State, Dr. Sunday Nwara Orie, has urged the public to ignore another group that emerged last week to manipulate members for what he called their selfish interest .
Speaking to newsmen in Uyo, Orie expressed shock that some women were misled to "inaugurate an unregistered group under the guise of Non-Indigenes Association" in the State.
Orie, who is the Chief Executive of Ugo Parker Motors, explained that it was dangerous for the public to deal with non registered unions, which, he said, are formed by "selfish people who are out to manipulate non-indigenes in the State for their personal gains".
Tagging them "dissident group", he said they broke out from the recognised Non-Indigenes Association, which comprises Igbos, Yorubas, Hausa and other tribes living in the State.
The President-General recalled that trouble started in the association when some greedy members wanted him to adopt some governorship aspirants in the State in order to extort money from them.
"As a leader of the group in the past years, I advised them to shun such attitude, explaining that it was capable of pitching the union against government and other aspirants who may not be comfortable with such development.
"I advised us to wait until after the party primaries to enable us adopt a candidate and work with him, so as to maintain the stability and peace in the state. I reminded them that we are not competent to take decisions in the affairs of the State, but can only partner for peace," he said.
"Not satisfied with my advise, the group conscripted some of my Exco members, particularly women among us, and formed another group, just to extort money from desperate politicians", he stated.
Orie continued that, "I disagree with them in this regard, saying they cannot use the name of Non-Indigenes residing in AKwa Ibom to play partisan politics.
"I have lived in this State for many years and have seen how political activities are conducted. I would not allow my members to take side with any politician to avoid rancour", explained further.
He, therefore, urged security agencies to arrest any other body or group of persons parading themselves as Executive of Non-Indigenes Association in AKwa Ibom state.
"I have sent letters to Governor Udom Emmanuel, the Commisioner of Police, Director of State Security Service and other sister Agencies to be alert for any impostor and bring them to book accordingly", he concluded.
By: Christopher Tom
NCE Indicts 20 Bayelsa Schools Over Exam Malpractice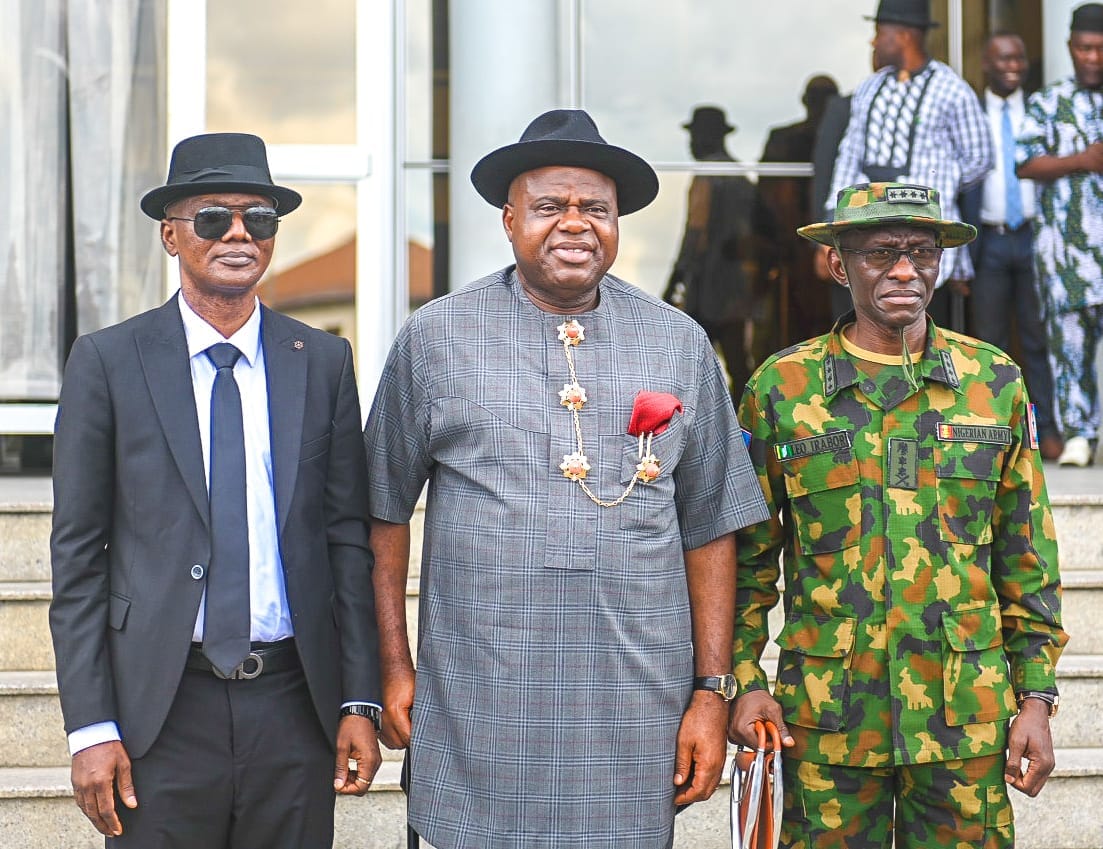 The National Council on Education (NCE) has indicted 20 secondary schools in Bayelsa State for allegedly being involved in examination malpractices.
According to the NCE, the act took place during the 2021/2022 terminal examinations recently organised by the West African Examinations Council (WAEC) and the National Examinations Council (NECO) in the country.
Director of Secondary Education Department in the State Ministry of Education, Mr Jacob Osusu, disclosed this during a one-day sensitization program held in Yenagoa, the Bayelsa State capital.
He stated that 23 teachers were found guilty of allegedly aiding and abetting examination malpractices.
Mr Osusu said out of the 20 indicted schools, five have been de-recognised as examination centres in the State, adding that the remaining 15 were given stern warning based on the degree of the offences committed.
He called on the State Ministry of Education and the State Government to punish any principal of a secondary school found culpable to discourage the increasing rate of examination malpractice in schools.
In his remarks, the state Commissioner for Education, Dr Gentle Emelah, said the government has noted the council's decision, as the state lacked sufficient teachers, stressing that those available should ensure that students are well groomed to face the challenges of examinations without involving in malpractices.
Also speaking, Permanent Secretary, Ministry of Education, Mr Christopher Ewhrudjakpor, said the report from the National Council on Education had been forwarded to Governor Douye Diri to mete out appropriate sanctions that would be recommended to serve as a deterrent to others.