Title: Brother's Keeper
Genre: Action, Drama
Starring: Omoni Oboli, Majid Michel, Beverly Naya, Mayor Lawal Babara Soki , etc.
Synposis: Mena's (Omoni Oboli) life almost falls apart when her husband's (majid Michel) twin and one of her twin sons are murdered. Her husband who is badly affected by the death of his brother, starts acting old, aloof and distant. Things get heated when he starts suspecting him of cheating  with his late brother's ex.
Title: Mandela: Long Walk
Genre: Biography, Drama, History
Starring: Idris Elba, Naomie Harris, Terry Pheto
Synopsis: Powerful is the only world to describe both the man and the Movie. It is difficult to be anything other than inspired by the life led by Nelson Mandela. The South African freedom fighter-turned-president, and endured a life time of hardship because of his constant fight for the rights of blacks in his country. Mandela lobg walk to freedom tells his story in a dramatic and moving way.
We meet Mandela (Idris Elba) in his early years as a lawyer, representing the poor and powerless black in his community. He was not a political figure, but the African National Congress (ANC) could see the charism he carried and wanted him to be a leader in his organisation.
Finally, the daily oppression he experienced made him join ANC ranks and his path of confrontation with the government was set. These were defiant times in South Africa and the infamous sharpville massacre only hardened the resolve of the ANC to make change happen.
When Mandela and his cohorts began blowing up government buildings, his days were numbered. Arrested and convicted, he was sentenced to life imprison on Robben Island. This was a man who had every reason to harbor hatred and bitterness, but that was not how he was made up. His resolve was to fight for the rights of all black South Africans and his personal circumstances played no part in that.
We are given an incredible insight into his prison life and the heart breaking lacking of content with his wife and family. When the worldwide cresando of support forced the government to release and negotiate with Mandela, the man who emerged was a ready made statesman who wanted to rebuild the country. And revenge was to play no part in that.
Elba is quite striking in his portrayal. He makes you feel as if you are there watching Mandela's life unfold. And Naomie Harris, who plays Winnie Madikizela is very convincing as the loving wife then very dangerous. This ushered in a second wife. Mandela: Longwalk to freedom

Chief Amachree Pays Tribute To Late Ernest Adeleye
The Father of Tourism in Nigeria and President, Centre for Promotion of Peace, Tourism, Arts and Culture (CEPTAC), Chief (Dr) Mike S. Amachree has paid tribute to the former Military Governor of Rivers State, late Air Vice Marshall Ernest Olawumi Adeleye who recently passed on to the great beyond.
He recalled the selfless commitment of late Ernest Adeleye to the development of the tourism sector as he was responsible for the establishment and commissioning of the famous Port Harcourt Tourist Beach in 1990, as well as the promotion of other tourist sites in the state.
He noted that his achievements in the tourism sector in the state will remain ever green in the minds of the good people of the Rivers State.
The Tourism mogul sincerely condoled with the family, The Nigerin Airforce Authority, the Ekiti State government and Nigeria as a whole for the irreparable loss and prayed God to grant his soul perfect peace.
Jacob Obinna

Patoranking Releases New Music, Abule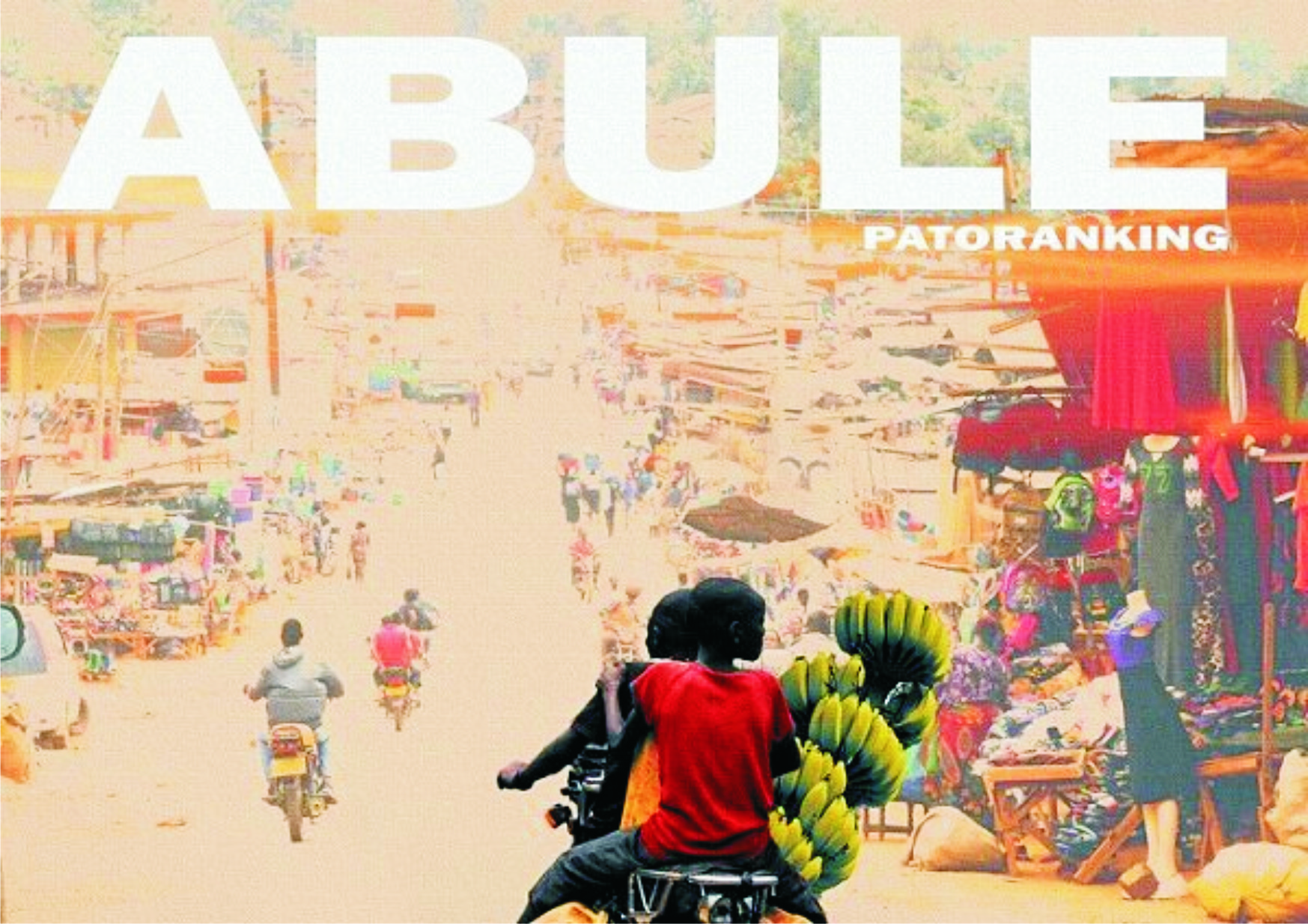 Date: July 29, 2020
Song Title: Abule
Artist: Patoranking
Genre: Afrobeat
Producer: Pheelz
Album: Three
Video Director: TBA
Label: Amari/Empire
Details/Takeaway: The single is a celebration of his Lagos neighbourhood, Ebute Metta and of hoods worldwide – premiered, yesterday on Beats 1 with Ebro and is out now on all DSPs.
The release of 'Abule' will be supported by several digital initiatives and a music video dropping August 5, all with the theme of representing and protecting your hood.
"I'm proud to be from my abule, because to have made it coming from there it's only by God's grace", Patoranking says. "It's made me who I am today and it's part of my story. So I waste no opportunity to let people know about my ghetto.
"I feel it's important through this new song to give my fans a chance to celebrate their own abules. And to protect their abules, too. Back in May, my team and I partnered with Ebele and Anyichuks Foundation to go to many ghettos across Lagos to give away masks and relief items. It's important we stay safe and do part to protect".

Wizkid Gets Grand Concert Piano On 30th Birthday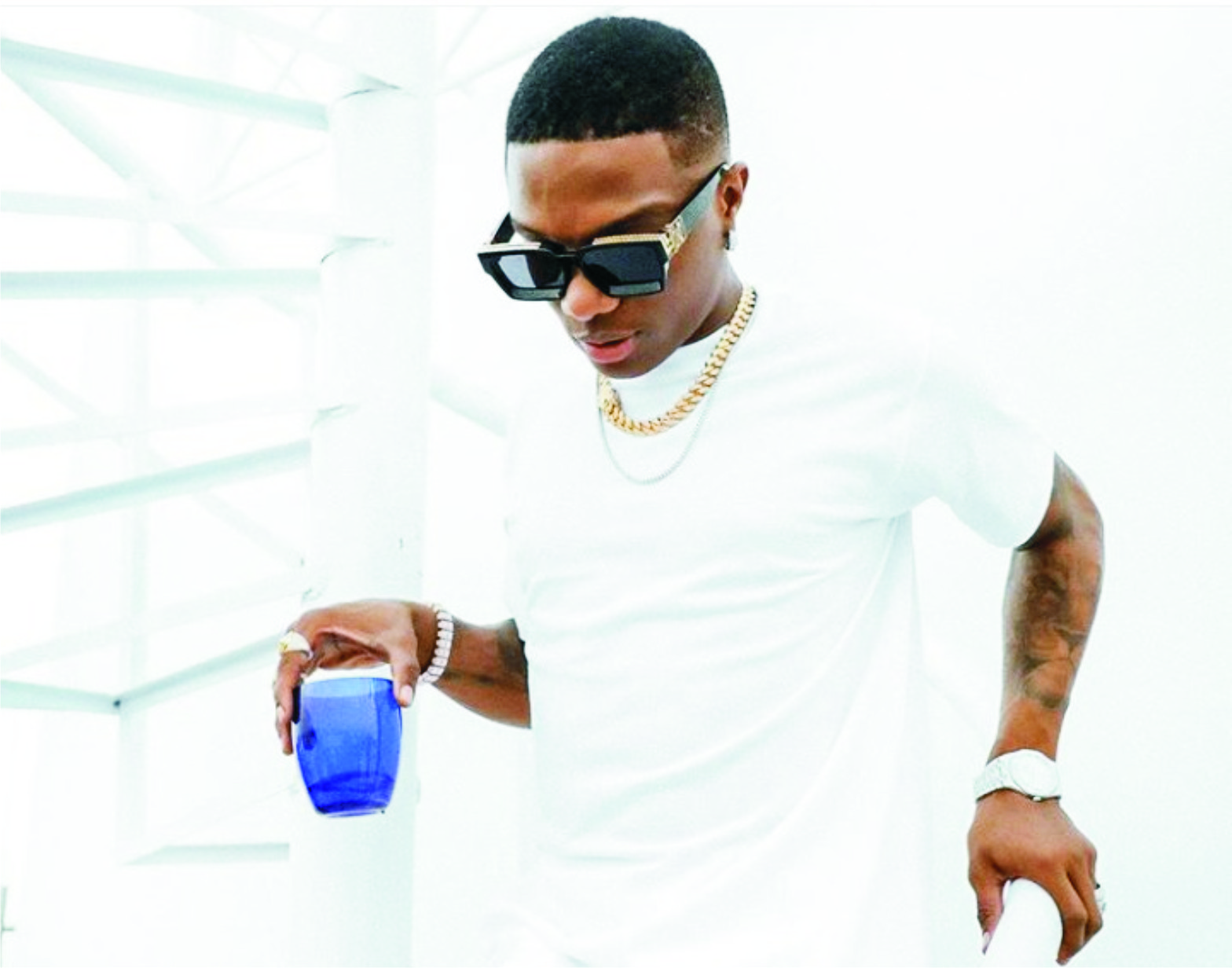 In July 16, Nigerian music superstar, Wizkid turned 30 in the faraway United Kingdom and he got a grand concert piano as one of his numerous gifts.
The new piano was delivered to the singer's high-end home in London just in time for his 30th birthday.
The singer woke up to a birthday surprise, allegedly organized by his baby mama, Jada Pollock and his management team.
Sources didn't divulge who bought the piano as a birthday gift for Wizkid but the cost of the grand concert piano was touted at almost 1000 pounds.
The signer was also reported to have had another round of surprise in a music studio, where he had gone for a recording.
Few days after his birthday celebration, Wizkid shared a picture of his new musical instrument on his Instagram story.
In a picture, Wizkid was spotted trying his hands on the piano. He also shared another picture of his third son, Zion, playing around the piano.
It is unsure if Wizkid has acquired some piano lessons, the singer has not been seen playing any musical instrument at gigs or shows since he began in the last decade.