Campaign Against Measles Ends In PH
A four day immunisation
campaign against measles organised by the International Association of Lions Club, District 404 A2 in the southern part of Nigeria has ended.
The programme organised by the Club in collaboration with the Rivers State Ministry of Health started with a procession from the Lagos Bus Stop in Port Harcourt and moved to Churchill Health Centre, Borokiri, where children and pregnant women were immunised.
Meanwhile, governments all over the country have been charged to be more proactive in the eradication of measles in the country.
Lion Doris Orji who said this during the immunisation campaign in Port Harcourt said that politics must not be allowed to play Apart in the eradication of measles and other diseases.
She said that most people no longer took government's instruction to visit health centres for immunisation as in most of health centres patients were being asked to pay for the services when it was supposed to be free.
Lion Orji however said that the situation is different in Rivers State as most Government Health Centres are up and doing.
In her words, "A lott of politic and game play has come into a lot of this thing, you see that in these health centres they tell you, go to such and such place and get this Most at times, the nurses there will require you to pay money, so a lot of people, when government tell them this. They shy away from this things have changed in Rivers State. From what I have experienced during this health campaign, I think that there is a lot to gain from these health centres 'she said.
Lion Orji who blamed the low turn out for measles immunisation on ignorance, emphasised that the club is committed to ensuring that mothers were fully sensitised on the importance of immunizing their children against measles and other deadly diseases.
She said that apart from Port Harcourt and Ahoada in Rivers State, the campaign was also carried out in Eket, Akwa-Ibom State, Abuja and Bayelsa State.
"A lot of children are dying because of negligence. People just see measles as something that has happened before which is not serious.
" Lions  Club has decided that it is important to enlighten people.
Expert Hinges HIV/AIDS Containment On Countries' Health Systems
Towards checking the trend of HIV/AIDS, particularly Mother-To-Child Transmission (MTCT), an expert in HIV, Dr. Olugbenga Ijaodola, has identified health systems operated by countries as major factor.
Dr. Ijaodola, who made this disclosure at an ongoing three-day media dialogue to reinvigorate and produce a workplan for members of the Journalists Alliance for the Prevention of Mother-To-Child Transmission (PMTCT) of HIV/AIDS in Nigeria, noted that everything that can be done is dependent on the system.
Ijaodola, who is the PMTCT Lead, National AIDS and Sexually Transmited Infections (STIs) Control Programme (NASCP), in the Federal Ministry of Health, explained that this is why challenges caused by such barriers are approached accordingly.
"One thing we have noticed is that HIV/AIDS intervention cannot stand on its own. It also depends on the health system of any particular country", he said.
The Assistant Director at NASCP explained that no matter the challenges in Nigeria, plans are made to ensure that pregnant women are able to have access to health facilities, and all of them are tested.
"Those we find positive we are able to link them up and put them on treatment, and even encourage them to deliver in the facilities, so that we can have access the babies for Early Infant Diagnosis (EID) services", he said.
He, therefore, called on all participating Journalists at the media dialogue, as key stakeholders, to carry the message of the need for all pregnant women to access health care facilities where they can have HIV/AIDS intervention services.
"Definitely we know that there are challenges that goes along with the health care system. That will not stop us from what we believe is the right thing to do to push this forward.
"The way we are looking at it now, is to continuously collectively agree to do this together. I can assure you that if we do this, we are going to change the narrative concerning the coverage across board of PMTCT in Nigeria, and then we can start talking about the process towards elimination of MTCT", he said.
By: Sogbeba Dokubo
A'Ibom Assembly Passes Free Treatment Of Sexual Abuse Victims Bill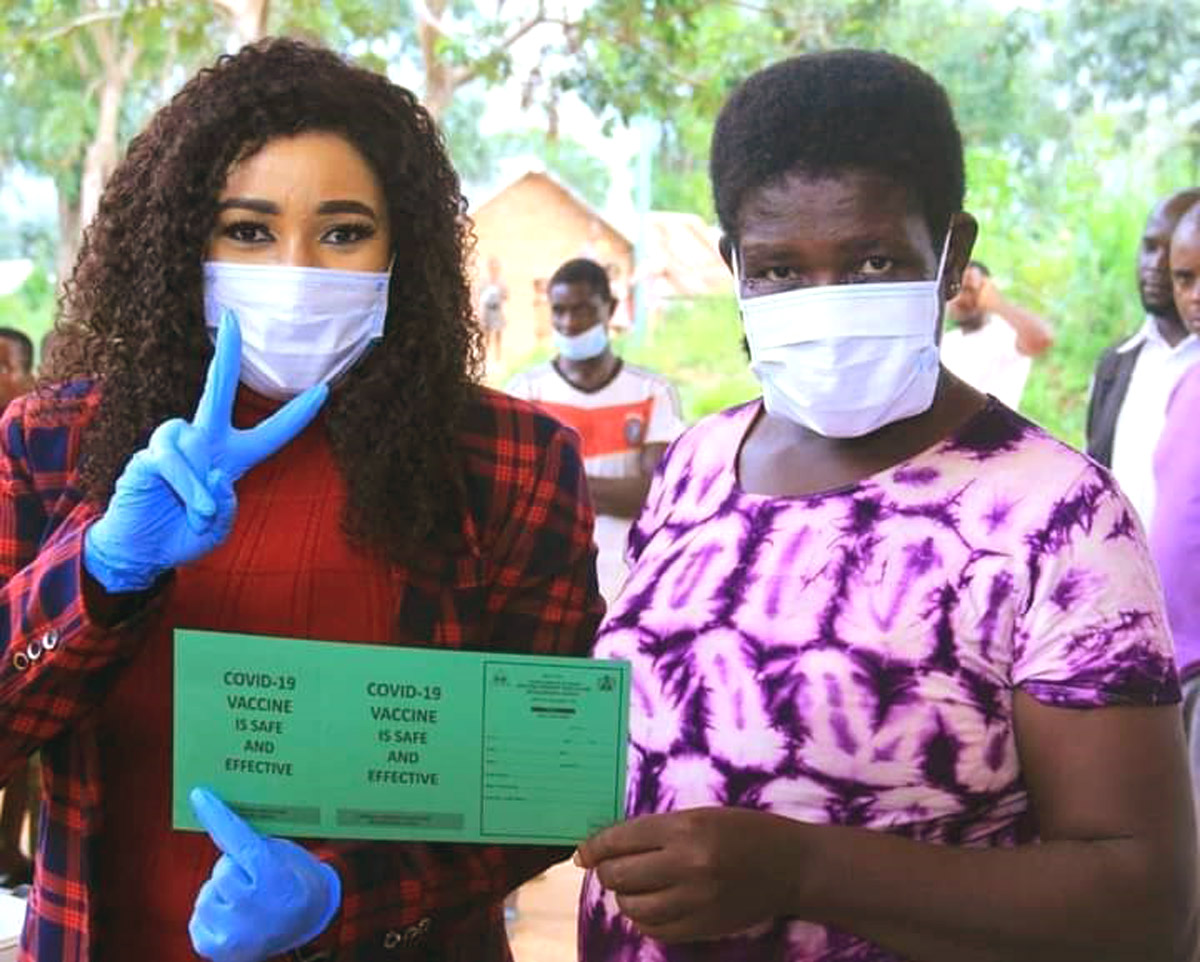 The Akwa Ibom State House of Assembly has passed a Bill on Free and Compulsory Medical Treatment and Care for Child Victims of Sexual Violence into Law.
Presenting the report, the Chairman, House Committee on Women Affairs, Hon. Princess Felicia Bassey, harped on the need to protect children who are victims of sexual abuse and provide "free, complete, and compulsory medical treatment and care". 
Princess Bassey, who is also the Deputy Speaker of the House, lamented that sexual abuse against children has become a common phenomenaon noting that while perpetrators sometimes go unpunished, victims are denied access to free health care services and in some cases no official report is made of the incident.
The committee, therefore, recommended among other things that child victims of sexual violence should be given free and compulsory medical treatment and a sexual assault referral centre should be set up.
Other recommendations are that any hospital that fails to report cases of sexual violence or abuse is liable to a fine of one million naira. 
Also, parents or guardians who fail to report or prevent a hospital from making a report of casea of sexual violence is liable to a term of imprisonment not exceeding 3 months with no option of fine.
The committee further recommended that any person, authority, including Police Officer or Security Agent that stands by and fails to perform his duty under the law has committed an offence and is liable upon conviction to a fine of five hundred thousand naira or imprisonment for two years or both.
The House, after a clause by clause affirmation, adopted the recommendations of the committee and passed the bill into law after its third reading.
By: Sogbeba Dokubo
NACA Launches HIV Media Advocacy Platform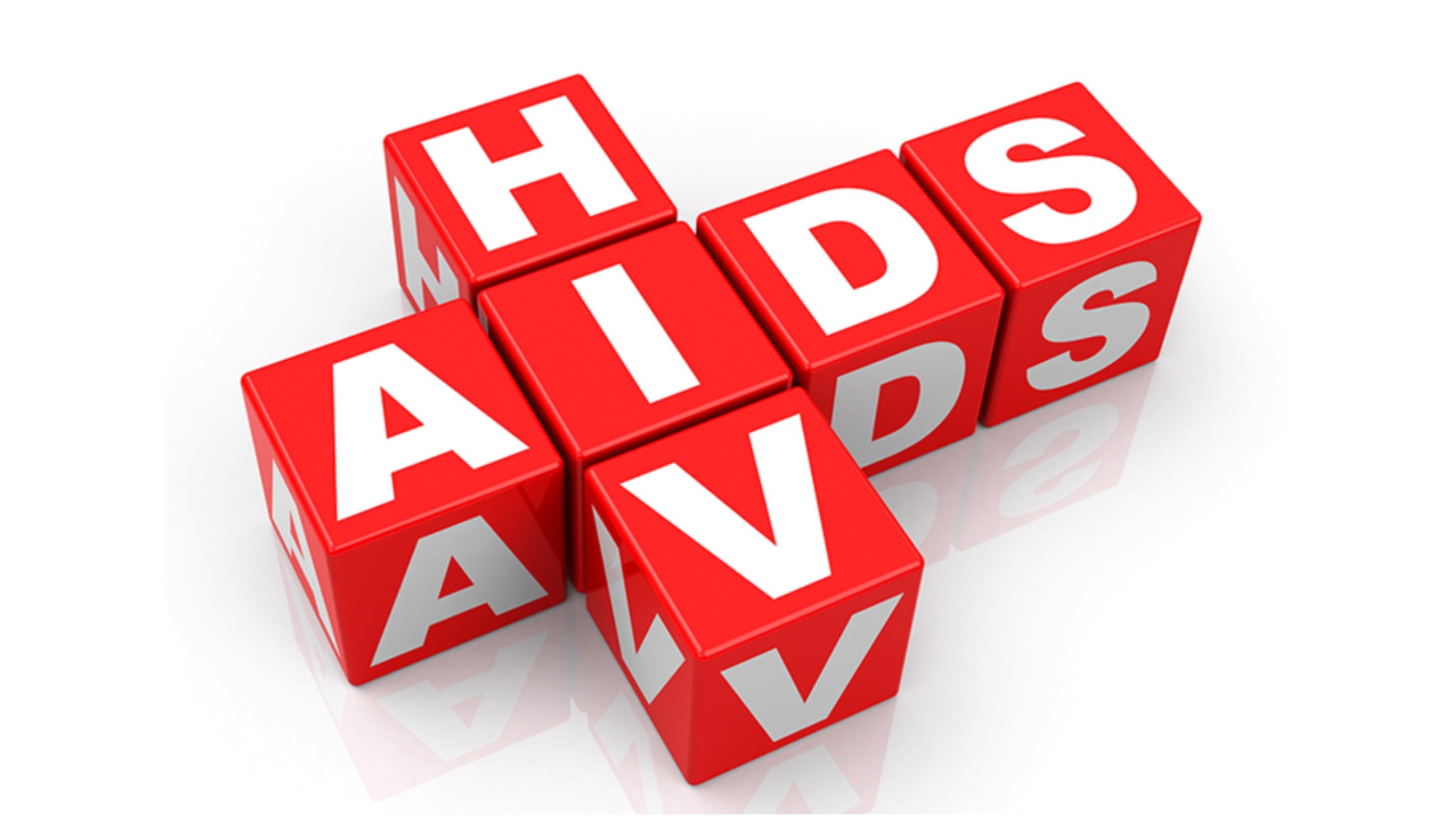 In continuation of efforts to create more awareness on HIV/AIDS, the National Agency for the Control of AIDS (NACA), has  launched a national HIV media advocacy platform.
The platform, which, among others, comprises media representatives from different states of the country, and head of public relations unit and zonal coordinators of NACA, is expected to also focus on the ways media report HIV/AIDS in the country.
Inaugurating the platform, the Director General (DG)  of the NACA, Dr GamboAliyu, said, "the platform is expected to create more awareness  on HIV, and also change the way the media reports it, using the best approach".
The Director General who was represented at the occasion by the South-West Zonal Coordinator of the agency, Raheem Mohammed, said the media was a critical stakeholder in the agency's partnership efforts towards getting messages across to the public, and hence ending the epidemic by 2030.
"Media involvement, engagement and support is key in HIV  response to ensure synergy in what the media reports and what NACA does", he said.
According to him, NACA "is concentrating on building media capacity because it is a powerful tool in catalysing change at individual, community and policy levels.
"NACA's vision in the National HIV strategic framework is for Nigeria to be a nation of people with functional knowledge of HIV/AIDS.
"The Agency is focused on increasing visibility of the HIV responses by steadfastly strengthening the strategic partnerships among stakeholders at all levels.
 "We are concentrating on building media's capacity as a powerful tool to catalyse change at individual, community and policy levels. Ours is to equip them and see how essential it is that all populations are well informed and knowledgeable about the risks of HIV infection, prevention, treatment and care for ending the HIV and AIDS epidemic in Nigeria," the NACA boss said.
Speaking at the occasion, the Chief of Party, Johns Hopkins" Programme for International Education in Gyncology (Jhpiego), Emmanuel Atuma, said the platform was expected to be a rallying point that would shape discussion on HIV, and continually keep it on the front burner.
He said the training workshop was deliberately tailored for the media as an important move towards consolidating on the value of institutional partnerships, as well as collaboration with the mass media to ensure that the media became significantly involved in the forefront of HIV and AIDS response in Nigeria.
"The current National HIV strategic framework recognises that strengthening the use of social media platforms and traditional media to communicate a health promotion agenda is vitally important. Media is a strategic ally in the fight to end HIV/AIDS in Nigeria", he stated, adding that "training journalists and setting up of HIV advocacy platform at the national level is therefore an excellent initiative by NACA".
He continued that, "the media is strategically positioned to promote safer behaviour by challenging the norms, values and culture that fuel risky behaviour, if they are well informed.
"This  four-day training will additionally equip the media with skills in designing effective change programmes, developing stories that create impact, as well as advocacy skills –how they can maximise the power of the media as an advocacy agent to catalyse social change and influence HIV related policies," he said.
DrAliyu also used the opportunity to inform participants that President MuhammaduBuhari would launch  a national trust fund on HIV before the end of this year.
He said the trust fund would help lift the heavy burden on the government for domestic funding and ownership of the HIV response.
"We have gotten the commitment of all those that matter in the private sector for the trust fund," he said.
The workshop, which was held  in Lagos, was in collaboration with the Johns Hopkins Program for International Education in Gynecology and Obstetrics (Jhpiego).
By: Sogbeba Dokubo