Why Nigerians Prefer Foreign Goods
Against the backdrop of  federal authorities appealing to Nigerians to patronise made in Nigeria goods, a cross section of people spoken to by our correspondent over the weekend has given reasons for the development.
According to Comrade Okukwudi Worlu, "the simple reason is that Nigerians go crazy about foreign goods."
Comrade Chukwudi, a fashion designer said that even those in power, when they are sick instead of going to our own hospitals and clinics around, love fravelling abroad, while we have qualified medical practitioners that can as well treat us.
He opined that it has been our culture to place high value on imported goods than those we manufacture locally.
On the issue of durability and quality, he said some Nigerians who like getting rich over night use substandard materials in manufacturing goods even as he called for proper regulation in the production process as it is done elsewhere.
For Ernest Emelezi, a computer analyst, foreign products have quality and durability than made in Nigeria goods.
According to Emelezi, Nigerian manufacturers have not attained the level of quality that foreign goods have.
"Untill when Nigerian goods attain quality then we can also patronise them," he said.
Ranging from shoes to dresses foreign  goods have durability and quality.
No body would like to sink his money for what they cannot use for a long time.
Joyce Harcourd, a house wife, who described made in Nigeria matches as a "house wife's night mare" said she could not understand how a box of matches that has the name of a regulatory body stamped on it does not ignite.
According to her, any time she shops for matches she goes for the foreign ones from other African countries.
However for Idorenyen Obu, most of the foreign goods were second hand, especially clothings.
He advised Nigerians to shun such items because no one knows the condition of the last user.
"There are wars here and there and people can even remove dresses from a corps and sell," he said.
Nigeria, Other Oil Producers Face Major Challenge – IEA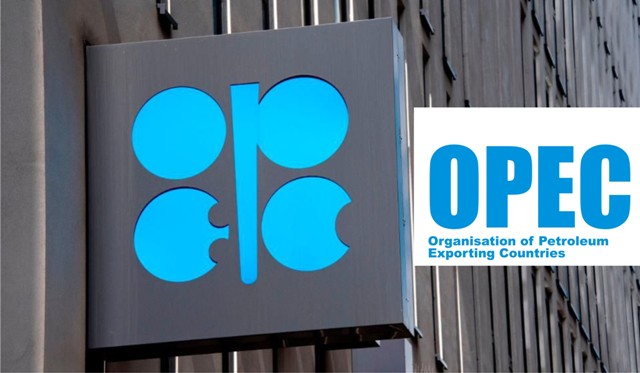 The Organisation of the Petroleum Exporting Countries (OPEC) and its allies face stiff competition in 2020, the International Energy Agency has said, ahead of the oil producer group's policy meeting next month.
"The OPEC+ countries face a major challenge in 2020 as demand for their crude is expected to fall sharply," the Paris-based agency said in its latest monthly report.
Reuters reported that the IEA estimated non-OPEC supply growth would surge to 2.3 million barrels per day next year, compared to 1.8 million barrels per day in 2019, citing production from the United States, Brazil, Norway and Guyana.
"The hefty supply cushion that is likely to build up during the first half of next year will offer cold comfort to OPEC+ ministers gathering in Vienna at the start of next month," it added.
While US supply rose by 145,000 bpd in October, the IEA said, a slowdown in activity that started earlier this year looks set to continue as companies prioritise capital discipline.
The IEA predicted that demand for crude oil from OPEC in 2020 will be 28.9 million bpd, one million bpd below the exporter club's current production.
The recovery by OPEC's de facto leader, Saudi Arabia, from attacks on the country's oil infrastructure contributed 1.4 million bpd to the global oil supply increase in October of 1.5 million bpd.
"With plans underway for the Aramco IPO and the persistent need for revenues to fund the government budget, Riyadh has every incentive to keep oil prices supported," the IEA said.
Saudi's oil company Aramco, the world's most profitable firm, starts a share sale on November 17 in an initial public offering that may raise between $20bn and $40bn.
It was the IEA's last monthly report before the December 5 to 6 talks among OPEC states and partners led by Russia on whether to maintain supply curbs aimed at buoying prices and balancing the market.
PHED Warns Against Trading Under High Tension Lines

The Port Harcourt Electricity Distribution Company, (PHED), has warned members of the public who are in the habit of trading under the high tension lines in Akwa Ibom, Bayelsa, Cross River and Rivers States to desist from it.
The distribution company gave the warning in a statement signed by its Manager, Corporate Communications, John Onyi, at the weekend.
He said the warning did not exclude those who are planning or have already erected structures under the power lines.
Onyi explained that the warning was a continuation of a public awareness campaign tagged "Why you should not trade under the high tension lines" organised by PHED at Abulonma, Port Harcourt, recently.
The PHED spokesman stated that many lives haD been lost due to non-adherence to safety standards, adding that last month, a 14-year old boy lost his life when  a line snapped on Abuloma 11kv feeder and rested on top of the building.
He noted: "A safe distance on 11Kv feeder stands at 5.5metres while 33kv is 12.5metres and not forgetting tolerance on 132kv lines at 25metres while on .415kv lines go for 1.5metres."
Onyi expressed dismay that some members of the public have habitually jettisoned the safety rules, and therefore called for concerted effort, in enforcing the safety standards in order to save lives by the relevant authorities.
According to him, PHED has embarked on door-to-door safety awareness campaign on the dangers inherent in trading or living under the high lines especially those found to have contravened the safety standards.
He emphasised that the company would not be held responsible in the event of any electrical accidents under the high tension lines having repeatedly sensitised   members of the public.
Youths Want Resumption Of Oil Exploration In Ogoni Root For Belema Oil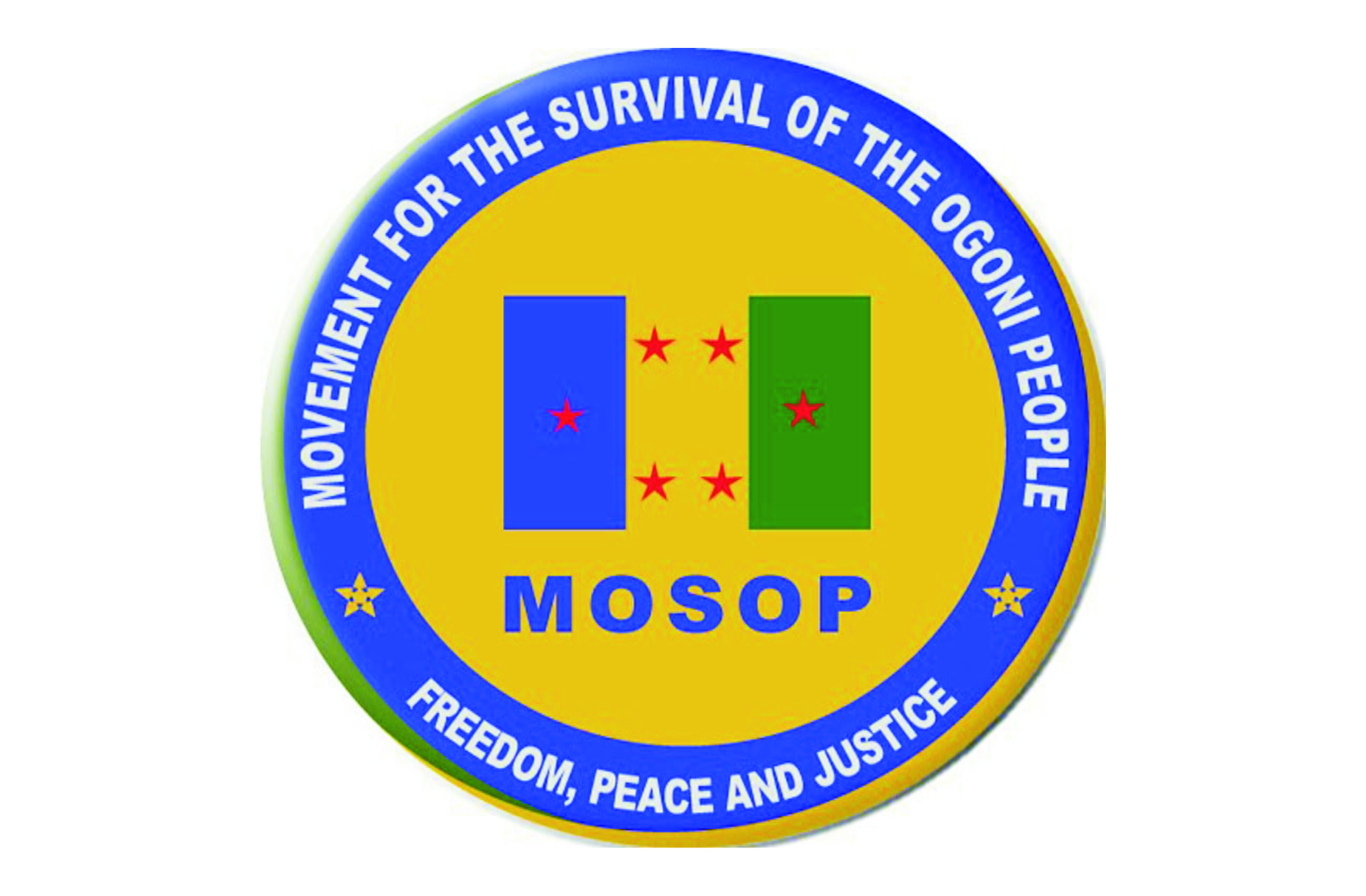 Thousands of youths from the four Ogoni local government areas of Khana, Eleme, Gokana and Tai, have staged a peaceful protest in Bori, headquarters of Khana Local Government Area of Rivers State seeking the resumption of oil exploration in the area.
The protesting youths, operating under the auspices of Ogoni Youth Federation (OYF) said the call for the resumption of oil exploration in Ogoni was imperative to promote economic development and create employment opportunities for Ogoni youth.
Addressing a mamoth crowd that gathered at Bori, last Friday, the National President of OYF, Comrade Legborsi Yaamabana said Ogoni has continued to suffer denigrating poverty, despite setting the pace for a new environmental consciousness in Nigeria.
He said: "Before the advent of the Ogoni struggle, the Niger Delta was treated like a conquered zone by IOCs and their institutional collaborators who operated on obnoxious policies, but today a new and more intense consciousness on environmental justices has been introduced in the oil rich region".
He recalled that during the decades of unfettered oil exploration in Ogoni which led to the devastation of the Ogoni environment, the youth were the most affected, as they were completely displaced out of economic activities and made vulnerable to social vices as a result of boredom and inactivity.
Comrade Yaamabana, said that after due consultation, "the apex youth organisation in Ogoni resolved to seek legitimate measures of alleviating their plight and bring lasting solution to the unmitigated poverty in Ogoni land, by calling for the resumption of oil exploration in the area, to avail the youth and other critical stakeholders of Ogoni, the opportunity to benefit from their God-given treasures and resources".
He called on the Federal Government to issue operational license to Belema oil to commence oil exploration in Ogoni, noting that Belema Oil is an indigenous company that has demonstrated proven records of social engagements, technical capacity and effective host community relations.
The youth president also cautioned against the antics of "inexperienced and portforlio carrying oil firms" who are trying to enter Ogoni land through the back door, pointing out that Ogoni was not a dumping ground for experimentation.
The protesting youth, who carried placards with various inscriptions such as, "We want oil resumption in Ogoni," "No Belema Oil, no Oil resumption in Ogoni", among others, called for the allocation of oil blocks to more indigenes in the Niger Delta to develop the embattled oil rich region.
In his remark, the Divisional Police Officer of Khana, SP Bako Angbashim, commended the youth for their peaceful conduct during the protest and assured the support of the police to promote peace in the area.
By: Taneh Beemene