Why Nigerians Prefer Foreign Goods
Against the backdrop of  federal authorities appealing to Nigerians to patronise made in Nigeria goods, a cross section of people spoken to by our correspondent over the weekend has given reasons for the development.
According to Comrade Okukwudi Worlu, "the simple reason is that Nigerians go crazy about foreign goods."
Comrade Chukwudi, a fashion designer said that even those in power, when they are sick instead of going to our own hospitals and clinics around, love fravelling abroad, while we have qualified medical practitioners that can as well treat us.
He opined that it has been our culture to place high value on imported goods than those we manufacture locally.
On the issue of durability and quality, he said some Nigerians who like getting rich over night use substandard materials in manufacturing goods even as he called for proper regulation in the production process as it is done elsewhere.
For Ernest Emelezi, a computer analyst, foreign products have quality and durability than made in Nigeria goods.
According to Emelezi, Nigerian manufacturers have not attained the level of quality that foreign goods have.
"Untill when Nigerian goods attain quality then we can also patronise them," he said.
Ranging from shoes to dresses foreign  goods have durability and quality.
No body would like to sink his money for what they cannot use for a long time.
Joyce Harcourd, a house wife, who described made in Nigeria matches as a "house wife's night mare" said she could not understand how a box of matches that has the name of a regulatory body stamped on it does not ignite.
According to her, any time she shops for matches she goes for the foreign ones from other African countries.
However for Idorenyen Obu, most of the foreign goods were second hand, especially clothings.
He advised Nigerians to shun such items because no one knows the condition of the last user.
"There are wars here and there and people can even remove dresses from a corps and sell," he said.
'Why There Are Vacant Properties In Rivers'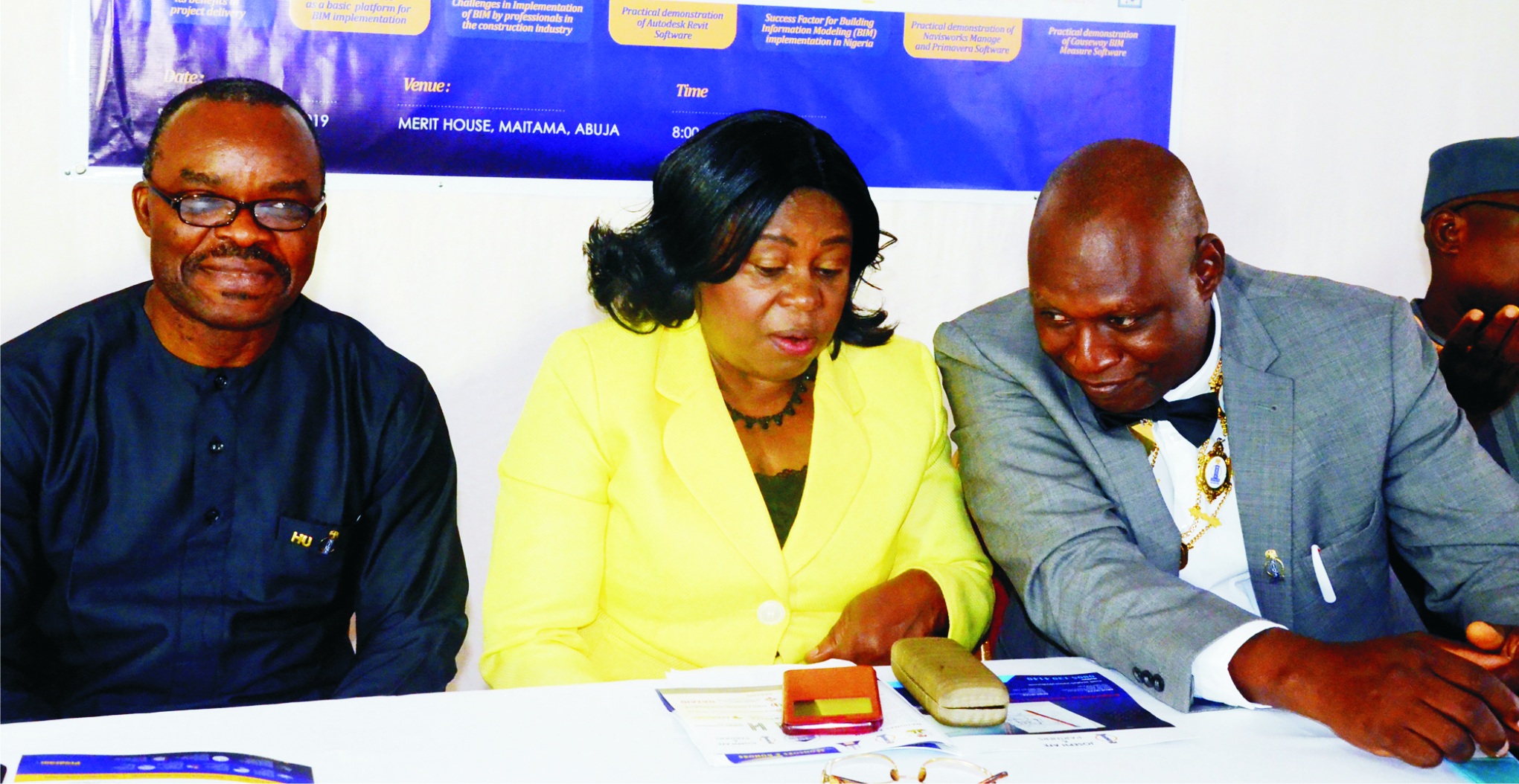 A Port Harcourt based real estate expert, Mr Atabebhunu Peters, has listed a number of reasons why many building properties are vacant in Rivers State.
Peters, who spoke to The Tide in an interview, yesterday, in Port Harcourt, noted that top on the list was the poor management of the security challenges in the state.
He explained that the security challenges in the state has not been adequately addressed and this has caused a lot of individuals and corporate bodies to leave the state.
According to him, "security challenges in the state play a role. A lot of people have left this state, companies have also left, that's why you see these vacant properties littering the state."
He lamented that even embassies have left the state which he said, has brought inconveniences to those seeking visas to foreign countries.
Peters also observed that the economic situaton of the country has also contributed to the housing challenge in the state, noting that in cases where the fortunes of a family have dwindled, they would be more concerned about feeding and, "not buying of properties''.
He explained that due to the economic crunch being experienced in the country, some employers have downsized, making the affected workers to either move to smaller apartments or relocate from Port Harcourt city into the rural areas.
He also noted that the mortgage system in the country was not favourable to real estate practitioners, pointing out that in other climes, properties were built by developers with mortgage funding while prospect buyers purchase and pay back within 20-30 years.
Meanwhile, the real estate expert also identified double taxation as a bane to the development of the real estate industry, saying "these costs would be built into the cost of the property and it makes the average worker not to be able to afford the property, they thereby stand vacant for months or years."
He expressed unhappiness that in spite of government outlawing what is popularly known as "marching ground," community members were still demanding it which he noted sometimes runs in to six figures.
He regretted that many youths in the state allowed themselves to be used to destroy the once peaceful disposition of the state and appealed to them to engage themselves with gainful ventures that would not only build the state's economy but also give them financial freedom.
Tonye Nria-Dappa
UN Moves To Provide Advanced Urbanisation In Africa …Says 90% Of Africans Live In Informal Housing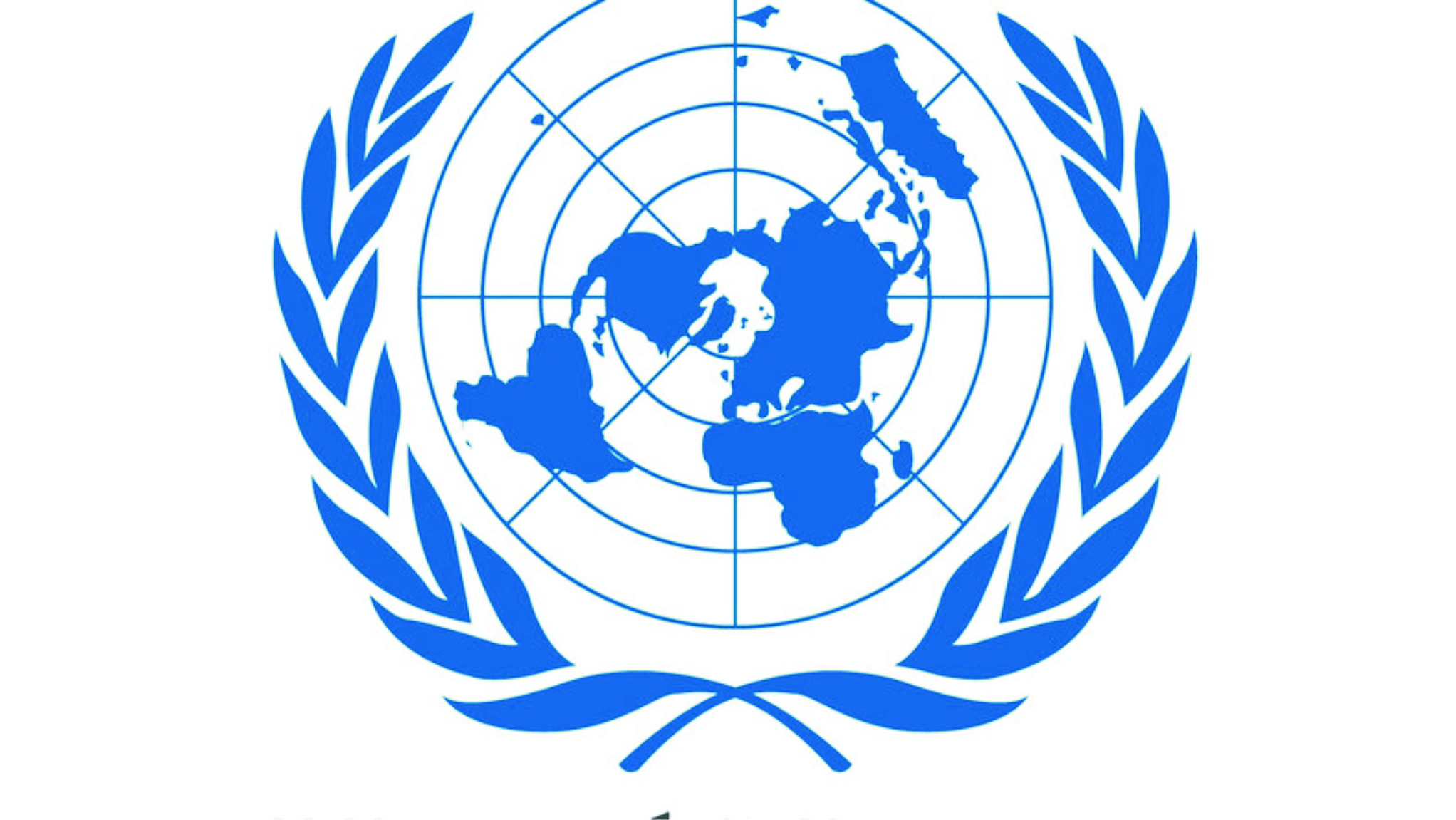 The United Nations Economic Commission for Africa (ECA) has urged concerted efforts to create advanced urbanisation as an estimated 90 per cent of Africa's population live in informal housing.
Director of the Africa Centre for Statistics at the ECA, Oliver Chinganya, made the call during a two-day Global Forum on Human Settlements (GFHS 2019) in Addis Ababa, recently.
The theme of the forum is "Sustainable Development of Cities and Human Settlements in the Digital Era".
Chinganya stressed that "human settlement must be thought of in terms of quality of life and levels of satisfaction of basic needs''.
The director deplored the fact that an estimated 60 to 70 per cent of urban households live in slums and close to 90 per cent of the population in Africa live in informal housing.
"This is a large share of the population that live in overcrowded, unhealthy and risky environments,'' the ECA official said.
Chinganya added that the informal housing across Africa "lack the basic services and social protections that many of us here take for granted, such as clean and safe water, a decent toilet, title deeds or rental agreements, among others''.
Chinganya further said that all sorts of discussions on smart cities and the digital citizenry must be conducted with the understanding that only a third of Africans are on the internet.
"The digital infrastructures are far from the world's best in terms of speed, volume, and reliability.''
Over the past two days, close to 500 experts and policymakers, who are drawn from 52 countries worldwide, have been sharing innovative policies, strategies, technologies and examples on sustainable cities and human settlements towards the betterment of cities and the lives of urban dwellers.
The forum, among other things, explored how to harness huge opportunities arising from the digital revolution to upgrade the planning, construction and management of cities and human settlements, and make them greener, smarter and more sustainable.
Architect Laments Activities Of Quacks In Building Industry
A design expert in the real estate sector of the economy, Mr Ebi Bozimo, has decried the activities of quacks in the building industry, describing it as a menace to the growth of the industry in the country.
Bozimo made this declaration in a chat with The Tide on Monday, in Port Harcourt.
Bozimo, who is the Vice Chairman, Nigeria Institute of Architects (NIA), Rivers Chapter, noted that the activities of quacks in the built environment was contributory to the incessant building collapse in the country and vowed that NIS would clamp down on them.
He said that architecture was pivotal to housing development and should not accommodate quacks to plague its growth.
Bozimo, who is also the Project Manager of Rainbow Town Limited in Port Harcourt, however, assured the commitment of architects towards improving the aesthetics of the state, while not compromising the structural integrity of buildings.
He explained: "the job of an architect is to design functional spaces that are aesthetically appealing both to the property owner and the environment from the start of the project to finish with durability of the building in mind''.
He urged architects to constantly develop themselves in order to keep abreast with modern techniques and practices so as to give their clients value for their money.