Notable Breakups In Nigerian Music Industry
We bring to you today a countdown of the top ten notable breakups in the Nigerian music industry  climaxing with the most recent- that of evervone's beloved Mohits crew.  10 Remedies- Comprising of the talented trio of rapper cum singer Eedris Abdu!kareem, Tony Tetuila  and  Eddy Remedy,  this was one of the groups thatdefined the style now known as "Naija Hip Hop". The  Remedies was formed in 1997 and hitsongs like "shakarno" and "omoge" endeared them to millions of  people all over West Africa. The group split up in 1999 when the henchman of the crew, Eedris  Abdulkareern decided to launch a solo career.
Eedris Abdulkareem's solo career started off to glistening start with the release of 3 successful albums  with the Kennis Music label-imprint between 2002 and 2004. His fortunes however took a downturn :n  1004 after a fracas with the American r per 50 cent His subsequent album "King is Back" was released  on his La Creme record label and he still has a visible presence on the naija music scene.
Tony Tetuila also did very well on his own with smash hit songs like "om ode meta", I'm in love with 2  Nomen" and "my car" which became a street  sensation. He has 5 albums to date.  The third member of the group Eddy Remedy was 'unfortunately not able to kick-start a successful solo  career. He has an album "Leave Eddy Alone" to his credit,  plantashun Boyz- This defunct group of 3 comprising of 2face, Faze and BlackFace needs no  introduction, especially as one of them- Zface- has gone on to become a legend of African contemporary  music. They released two albums, Body and Soul(2000) and Sold Out(2003) before going their separate  ways in 2004.  2face has since gone on to release 4 multiple award winning albums (Face 2 Face (2004), Grass 2 Grace  (2006), The Unstoppable (2008) and The Unstoppable International Edition in 2010, bag numerous  prestigious awards and nominations and become anIcon of Nigerian and African Music all over the  world.
Faze has released three albums since- Faze Alone (2004), "Independent" which spawned several hit  singles in 2006 and Originality (2008).
BlackFace has only one album to his credit. He also co-wrote 2face's breakthrough single- African queen.  The Plantasr.un Boyz collaborated on a reunion album titled "Plan B" in 2007.
8 Maintain-The trio of Olu, Tolu and Bamo came to national prominence on the back of hit songs like "I "catch cold"'and "Nibo la wa gbe 10". After six albums between 1998 and 2004, the group split up after the exit of Olu in 2005.  Olu Maintain went on to release two albums- "Yahooze/Maintain Reloaded" a successful effort which  spawned the mega hit single, "Yahooze" and Kentro World(2009).  Big Barno released a well-received album "popotiti" but since seems to have taken a leave from  recording music.
Except from occasionally featuring in a few songs Tolu has not had a significant solo career since the  breakup of Maintain.
7 Eedris Abdulkareem and Kennis Music- The then number one Naija artiste parted ways with the  premier record label after the 2004 scuffle between Eedris and 50 cent and it marked a significant  change in the artiste's career. The artiste released his fourth album on his own La Creme imprint but  has subsequently signed back with Kennis Music.
6 2face and,ICennis Music- After a mutually beneficial relationship that gave birth to 2 award winning  'albums, 2faceteft  Kennis Music without much ado in 2008. He has his own record label- Hypertek  Entertainment.
5 Kelly Handsome and …. You Know Already J- Kelly Handsome came to national prominence with the  release of his chart topping hit single Maga in 2007. "Mr. Maga" left Kennis Music amidst a lot of  controversy in 2010 and he has even been said to swear that he will never forgive Kenny Ogungbe and  Dayo Adeneye, the Kennis Music top men although he later tendered an apology. He released only one  album (Too much money in 2008) on the Kennis records imprint.
4 9ice and Id Cabasa- Not too long after the release of platinum selling album "Gongo Aso" in 2007,  9ice and longtime friend and producer Id Cabasa fell out due to settlement and payment issues. Basorun Gaa" does not seems to have been slowed down by this as he has within a short while built up his own record label, released 3 successful albums and has even signed a few upcoming acts as well.

BBNaija 2020: Ka3ina, Lilo Become First Housemates To Be Evicted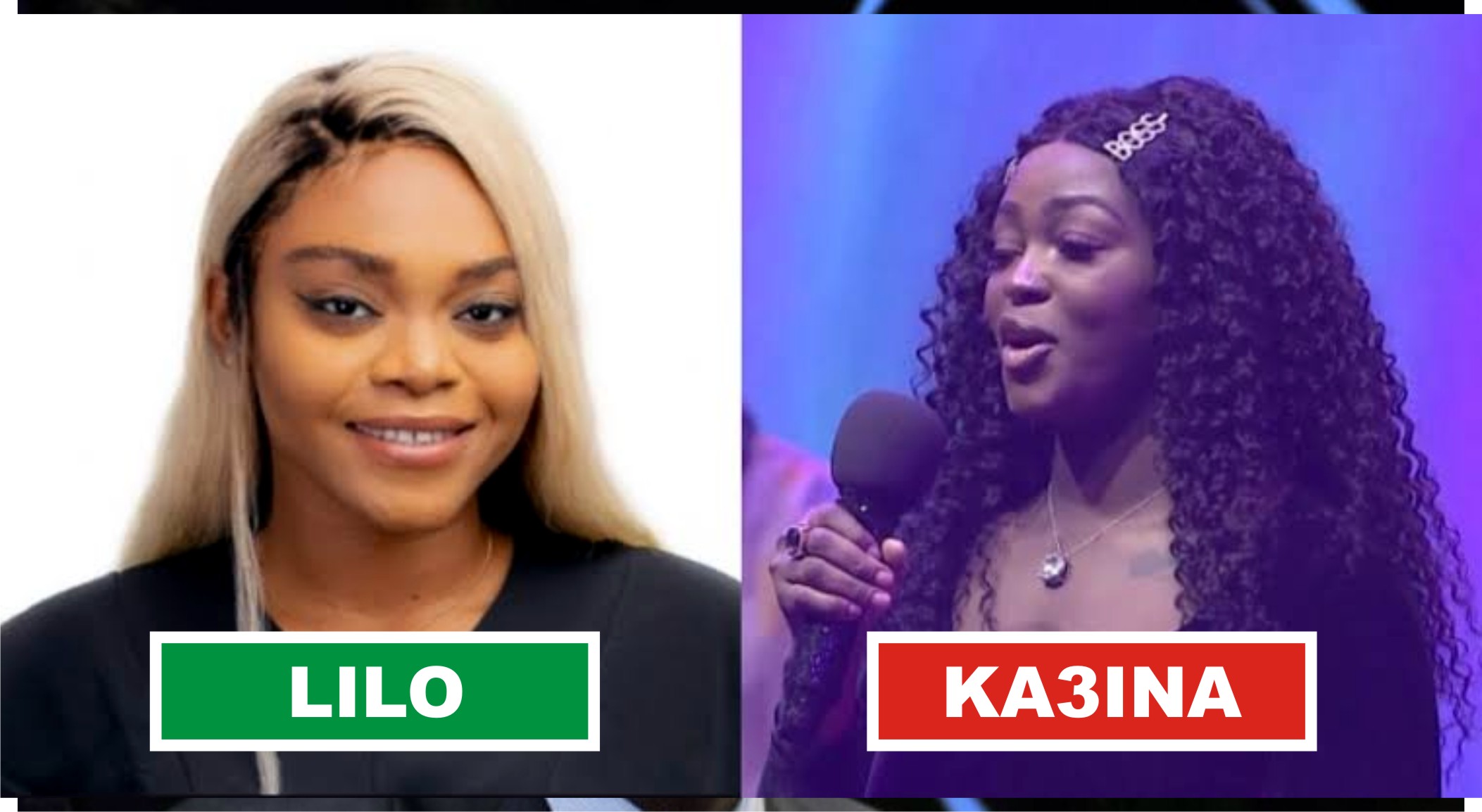 Ka3ina and Lilo last Sunday became the first housemates to be evicted from the BBNaija 'Lockdown' house.
There was a twist in the eviction show for this year as eviction power is taken away from the viewers and left the fate of the nominated contestants in the hands of their fellow contestants.
The host, Ebuka Obi-Uchendu, further shocked the house when he announced that it was going to be a double eviction. He said this after unveiling Lilo, Eric, Ka3ina, and Praise as the least voted housemates of the week.
Biggie also said this year, all the housemates except the head of the house and deputy will be up for eviction every week, hence, the viewers need to constantly vote to keep their favourite contestant in the house.
For Lilo and Ka3ina, the higher majority voted out Ka3ina and Lilo, who Ebuka announced as the first Lockdown housemates to leave the show.
Lilo is a 23-year-old dietitian based in Lagos, Nigeria. Lilo, as she prefers to be known, is also an entrepreneur and describes herself as "a product of God's grace".
Lilo hails from Ibadan, Oyo State, where she attended the Vale College, Ibadan, and graduated from Babcock University in 2018 where she studied food and nutrition.
Kate "Ka3ina" Jones (26) is an entrepreneur from Rivers, Nigeria. She describes herself as a strong woman who wants more from life. Her dream is to be famous and own the biggest luxury fashion brand in the world.

Monarch Calls For Tourism Development In EMOLGA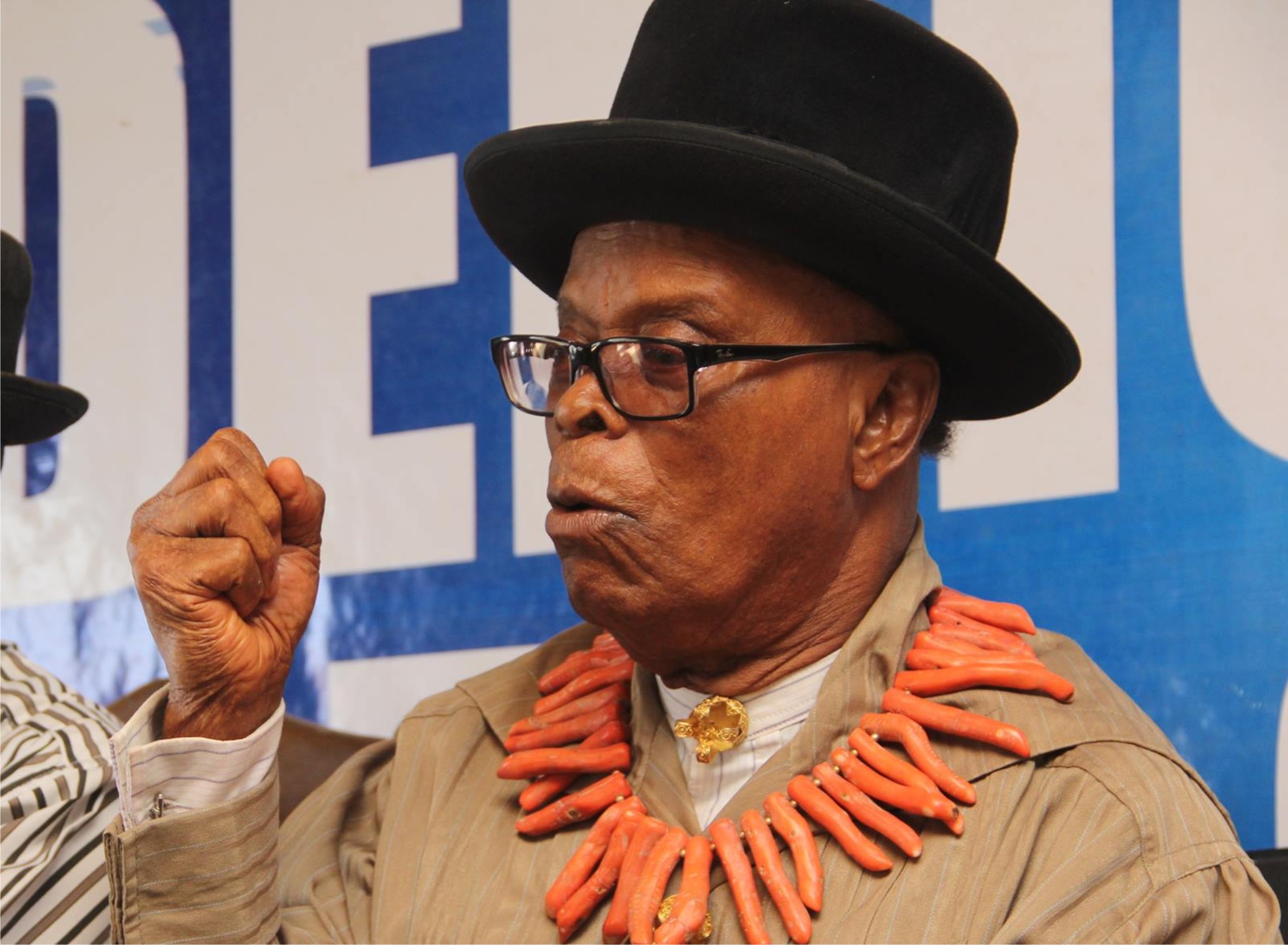 As the good people of Emohua community in Emohua Local Government Area (MOLGA), Rivers State celebrate the return of peace and harmony in the area, the monarch, His Royal Majesty (HRM), Eze Amb VCB Okor, (Mgbo XII) has appealed to the state government to consider the development of the abundant tourism potentials in the area in order to boost economic activities and generate employment for the youths.
The monarch who stated this during a recent interview with The Tide Entertainment in his palace at Rumuche, – Emohua, disclosed that the community is blessed with historic tourist sites such as beaches, artifacts and rivers which include the Oduoha, Isiodu and Ogbaizari beaches, the new Calabar River, ancient markets and historic land marks among others which he said are tourist attractions that could be harnessed.
He called on investors to utilize the opportunity of the peaceful and enabling environment to invest in the community. He said as a community that is known for her legendary hospitality, conducive weather and arable land, good returns on investment is guaranteed".
Eze VCB Okor noted that the people of Emohua are reaping the dividends of the peaceful co-existence as it has ushered in a new dawn of development and prosperity as well as security of lives and property. He lauded the financial support and selfless sacrifices of Ohna Sergent Awuse and Ihiechi Olomi who championed the peace process. He urged other well meaning sons and daughters of the community to emulate their benevolence and philanthropic gestures.
The Emohua monach also commended Governor Nyesom Wike on his developmental strides which have transformed the state and restored the lost garden city status of Port Harcourt. He also thanked the governor for carrying illustrious sons and daughters of the community along in his administration as well as his road projects and other developmental initiatives which have given the community a face lift.
Jacob Obinna

PH Fans Celebrate 50 Cent @ 45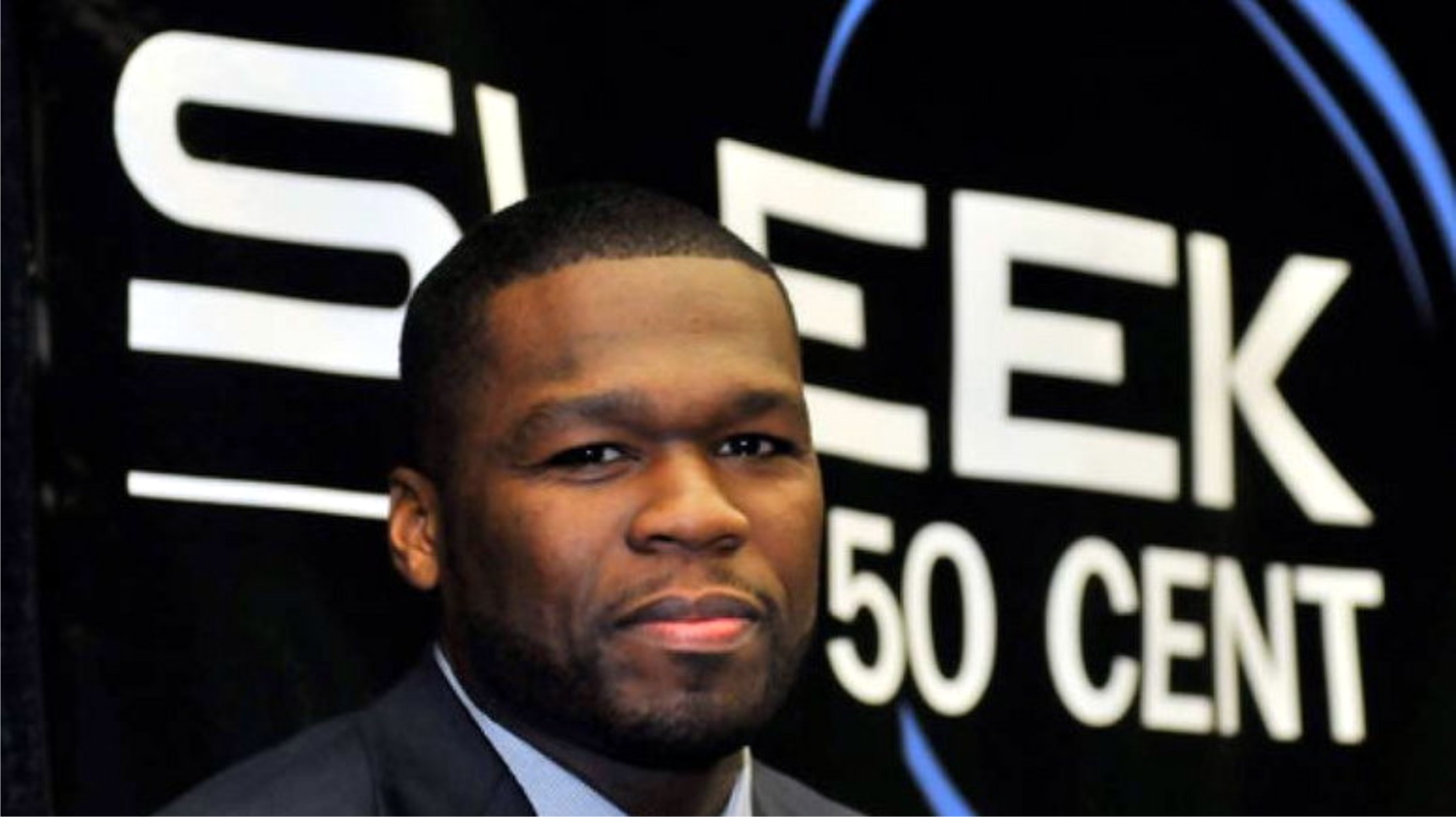 American rap star, Curtis James Jackson III, popularly known as 50 cent who hails from Queens, New York City, United States of America, who clocked 45 years recently has been celebrated by some of his devoted fans in Port Harcourt.
According to one of the fans, Maxwell Chinedu, popularly known as 'Maximum' who spoke with The Tide in a recent interview, '50 cent is a role model who has inspired many youths through his exploits in the entertainment clan.
He described him as a "pride of the black race" in America as he has achieved a lot within his 45 years of existence on earth; while another fan, Princewill Reuben, a Port Harcourt based upcoming artiste said, 50 cent inspires him in the music industry as he draws inspiration from his achievements which he described as unprecedented. 50 cent also known as Ferrari F. 50 in the music industry shot to fame when he was discovered by legendary rapper Eminem back in 2002. He became one of the world's best rappers and rose to prominence with his album titled 'Get Rich or Die Tryin'. It was produced by Dr Dre. The album was released on February 6, 2003. One of the most-famous songs in the album was in 'Da clu'b.
50 cent has won several awards including a Grammy Award, 13 Billboard music awards, six world music awards, three American music Awards and four Bet Awards. The veteran rap star has sold over 30 million albums worldwide during his career and was ranked the sixth best rapper (behind Eminem and Nelly) by Billboard.
F 50 has also appeared in the semi autobiographcal film, 'Get Rich or Die Tryin (2005) the Iraq war film home of the Brave (2006) Rigteous kill (2008) and Den of thieves etc. He is also the executive producer of power on starz and for life on ABC Net work.
He also gained a lot of accolades from his performance in power, he played the role of gang star who was among those who posed a threat to the main character 'Ghost' played by actor Omari Harwick.
Jacob Obinna