Ateke Tom Bankrolls Rivers PMAN
Rivers State born High life Maestro, King Sunny Brown has expressed gratitude to ex-militant leader, Ateke Tom whom he said has been bankrolling the Performing Musicians Employers Association of Nigeria (PMAN) over the years as well as extending financial support to upcoming musicians in the state to record their albums in order to give them a sense of belonging and self actualisation.
The living legend condemned the leadership tussle rocking the Association in the State stressing that the crisis is not only killing the musicians' Association, but has brought bad-image to the musician themselves . He noted that the power tussle has created various factions among the members as a result, things have fallen apart in the once Prestigious Association.
The highlife King who spoke with The Tide Entertainment recently, disclosed that every member of the association wants to be a leader, while the leaders whose one year tenure had elapsed refused to vacate their offices because of greed and selfish interest.
According to him, instead of moving forward like their counterparts in other states, the association has remained in the limbo over the years.
He disclosed that the incumbent  chairman Peter Stone Cold whose tenure had expired since last year is still in office. He contended that though an electoral committee has been set up to conduct election and swear in new executives, nothing positive has come out of the committee because of vested interest.
King Sunny Brown who is also one of the Elders of PMAN in the State observed that due to the ugly development in the musicians' body most of the members have left the Association.  He advised that before the election is conducted, efforts should be made by the committee to unite the various factions because there cannot be any credible election where the warring factions  still exist.
He noted that apart from the leadership crisis, the musicians at the various local government areas of the state should be carried along. He maintained that the Association is not PMAN Port Harcourt, but PMAN Rivers State, therefore membership should spread to the 23 local government areas of the state. He called for grassroot mobilisation and participation in the affairs of the body in order to give them a sense of belonging to enable them contribute their quota towards the development of the Association.
The highlife crooner appealed to the state government, corporate organisations and highlife lovers to support his foundation which is aimed at promoting the younger musicians, teach them the various instruments and write their songs among others, in order to ensure quality and continuity in the music industry.
In a related development, the newly constituted leadership of the Performing Musicians Employers Association of Nigerian (PMAN) last week, expelled the former administrator of the Association, Tec Mac Omatshola Itsali and others  for alleged anti union activities. They are Brigadier Brown Bread, Joshua Omktnuale, Orits Williki Arthur Pepple Jnr, Oizz Ikhide, Chris Mba and King-Faladey.
The expulsion was contained in a communiqué dated 19 April 2013, signed by the general secretary of PMAN , Kenny A. George.
Prince Charles To Feature In New James Bond Film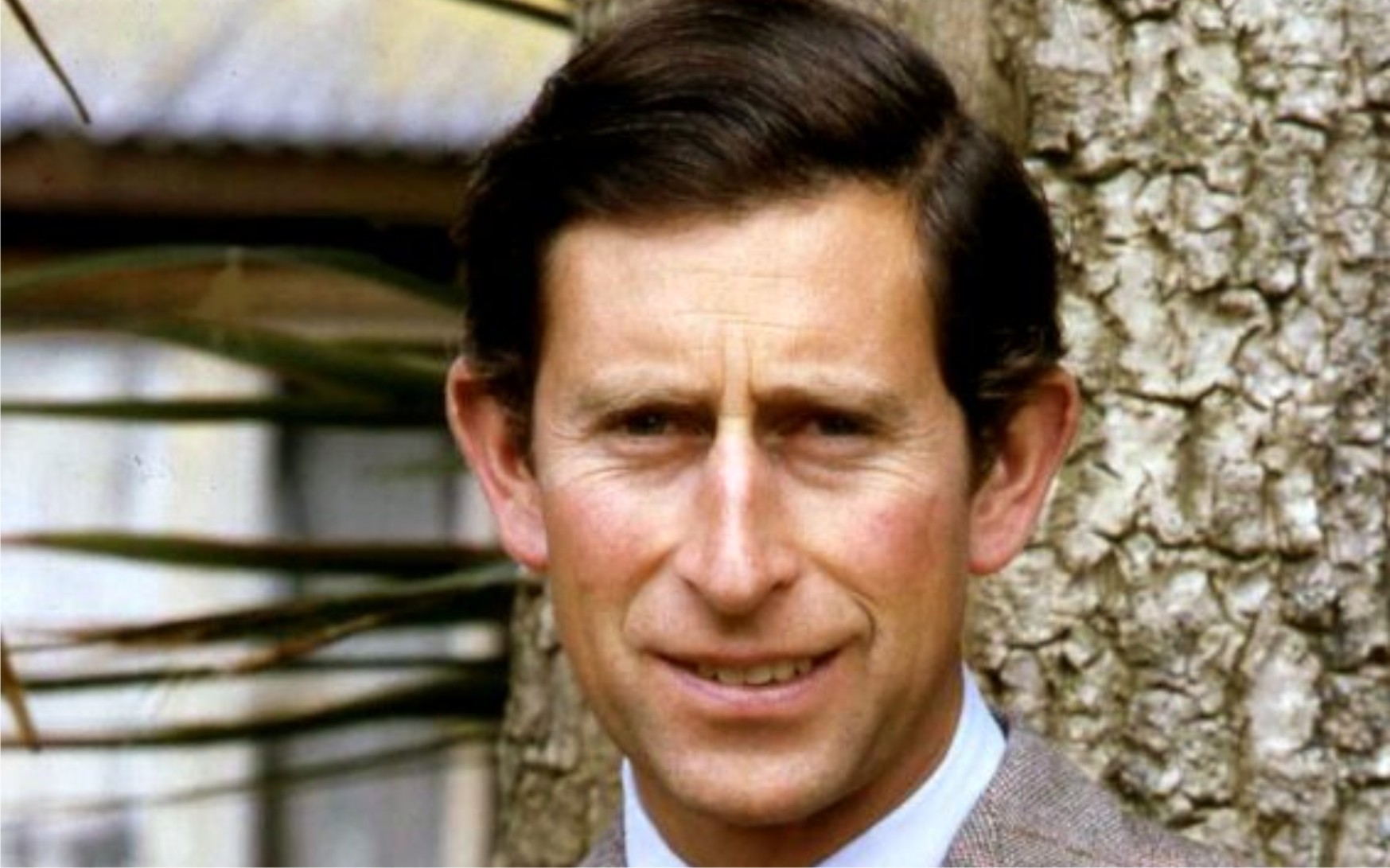 The idea of a British royal appearing in a James Bond film might have sounded surreal just a decade ago until we started learning how attuned the royals are to pop culture.
When a short film was made for the 2012 Summer Olympics opening ceremony in London, depicting James Bond (Daniel Craig) meeting with the real Queen Elizabeth, we knew what was possible.
This might have set the stage for the idea of a real Windsor appearing in a Bond film. They've resisted for years until rumors popped up recently about several royals maybe appearing in Bond 25.
Now the latest rumuor is Prince Charles may have a substantial acting role in the project. Should he, or would it heighten the troubles the film already has?
Other recent rumours have popped up about producers of 'Bond 25' also wanting Harry and William to participate as actors. If they do, it'll most likely be cameos since they have no proven acting experience. Most Star Wars fans know they ended up being excised out of The Last Jedi, despite being unrecognisable anyway as Storm troopers.
What kind of acting would they be able to do to add legitimacy to the Bond franchise? All bets would go to Harry being the best natural actor since he's always entertaining in front of cameras. William maybe wouldn't base on how reserved he is in public.
It's quite different being in a movie from speaking at royal events. The jury's out whether they could essentially play themselves from a script without sounding stilted.
We might be surprised at Prince Charles being a technically better natural actor than his sons.
BBNaija 2019: Joe, Enkay Evicted From House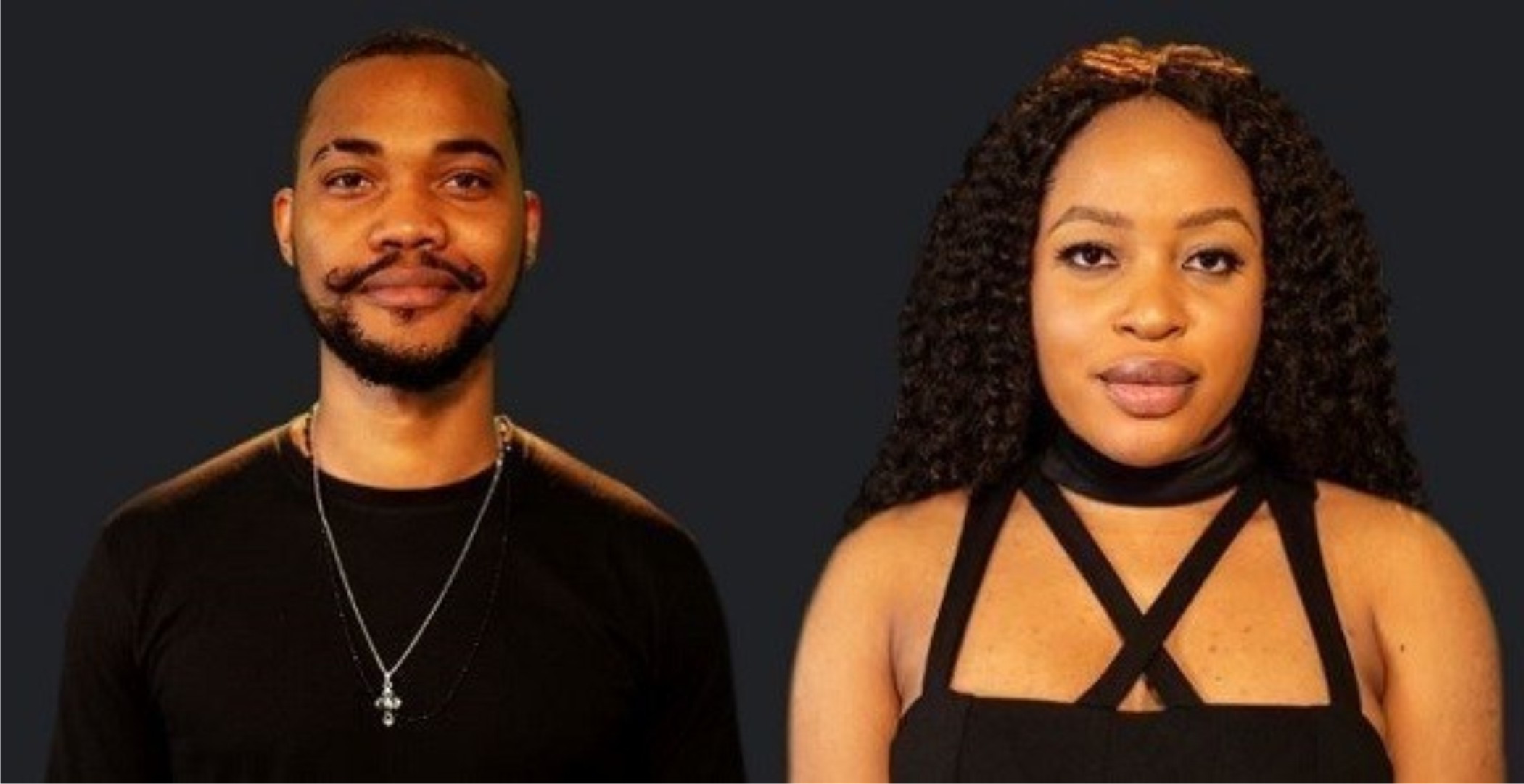 The ongoing TV reality show, Big Brother Naija is becoming more interesting as two new housemates were evicted last Sunday after they joined other housemates three weeks ago.
The eviction left one of the new housemates Venita, shattered and in tears. The beautiful damsel and popular actress could not hold back her tears as she helplessly watched the duo of Joe and Enkay whom she had bonded with leave the house.
Joe, who was a member of the Cruistopia Team could have escaped eviction but for Diane who exercised her veto power to save and replace a housemate, saved Sir Dee and replaced him with Joe.
During his chat with the show host Ebuka Obi -Uchendu after the eviction last Sunday, Joe explained that he was not able to showcase his talents to the viewers, hence fans did not vote for him.
On the other hand, Enkay who is also a fashion designer said that she did not take the misunderstanding she had with Cindy during the ludo game to heart as some fans seem not to like her attitude towards Cindy.
According to her, it was just a game and she was pissed at that moment that is why she declined playing with her (Cindy); insisting that what had happened did not affect her love for Cindy.
Also, there seemes to be a competition between the new and old housemates. So this week, one of the new housemates Elozonam, had the veto power, and he was asked to save and replace a housemate, he chose to save Venita and replaced her with one of the old housemates, Frodd.
Judging from Diane's and Elozonam's picks, it is obvious that there is some kind of competition going on in the house.
Meanwhile, the Icons Team escaped eviction this week. The likes of Omashola and Tacha were excited as they would not stand to face the fever of possible eviction as it were this Sunday.
Agnes Onwuegbu
Nollywood Thriller, The Millions Premieres, August 25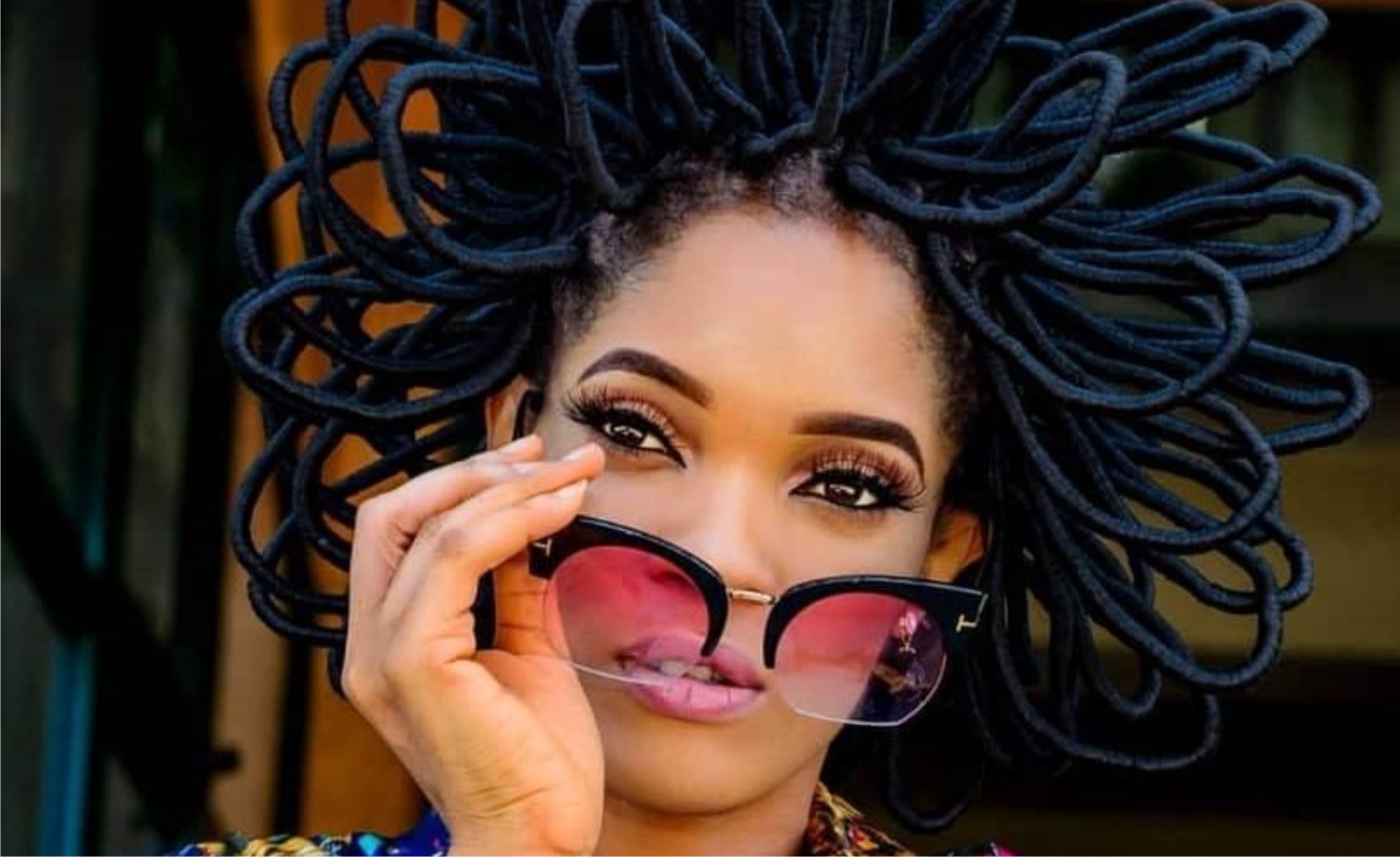 Ex international model and TV personality, Chika Lann, has released the official  poster of her film titled; 'The Millions' after high level anticipation from movie lovers across the country on its release date, which has been fixed for August 25th, 2019.
The film, which was shot across Nigeria, featured top Nollywood stars such as Ramsey Nouah, Blossom Chukwujekwu, Ali Nuhu, Toyin Abraham, Nancy Isime and ace comedian Ayodeji Makun, popularly known as AY amongst others.
According to a statement released by its producer, Chika Lann,  the movie will hit cinemas across Nigeria on August 30th after its premiere on 25th of August(same month).
Lann became an internet sensation with her fourty Million Avant-garde hairstyle
.The producer said she found it difficult that people do not believe she could spend such amount of money on a hairstyle adding that she can invest in her hair and business at the same time.
"I believe it is my money and I will spend it how I wish. I would repeat it again that my hair is a work of art and it is worth fourty million naira," Lann said.
Agnes Onwuegbu