'NERC Has Not Fixed Pre-Paid Meters Fees'
A Commissioner in Nigerian Electricity Regulatory Commission (NERC),  Mr Eyo Ekpo,  has said that the Commission has  not fixed new fees for pre-paid meters.
Ekpo told journalists in Lagos that customers might not pay up to N25, 000 for pre-paid meters.
"I hope that people will not have to pay as high as N25,000 for a single phase pre-paid meter.
"We have not fixed any amount for pre-paid meters yet, but we are meeting on April 26 to hear from the committee in charge of proposing how to supply the meters to Nigerians.
He said "immediately approval is given on the mode of supply, we will publish the process and guideline on the way to get the pre-paid meters".
Ekpo said that NERC would propose standard guidelines that would ensure that nobody breached the process of issuing the pre-paid meters.
Meanwhile,  President, Residents Association, in Lagos Mr Felix Egbamuno, has said that mass complaints over PHCN bills would abate with the supply of pre-paid meters to every home.
He said that the PHCN had not issued pre-paid meters to many of its customers who applied for them.
He said that a situation whereby PHCN was merely estimating bills was not good enough for the company's image, saying that energy consumption should be based on calculation.
"How did PHCN come to certain figures with regards to bills?
"The old meters are not working; consumers are not even consulted before estimates are made about energy consumption.
"It is unheard of today that homes are billed for energy consumed on estimation that is manually done or guessed.
"It is only when every house uses a pre-paid meter that Nigerians will stop criticising PHCN," he said.
E-Call Up System: Truckers Raise Alarm Over Extortion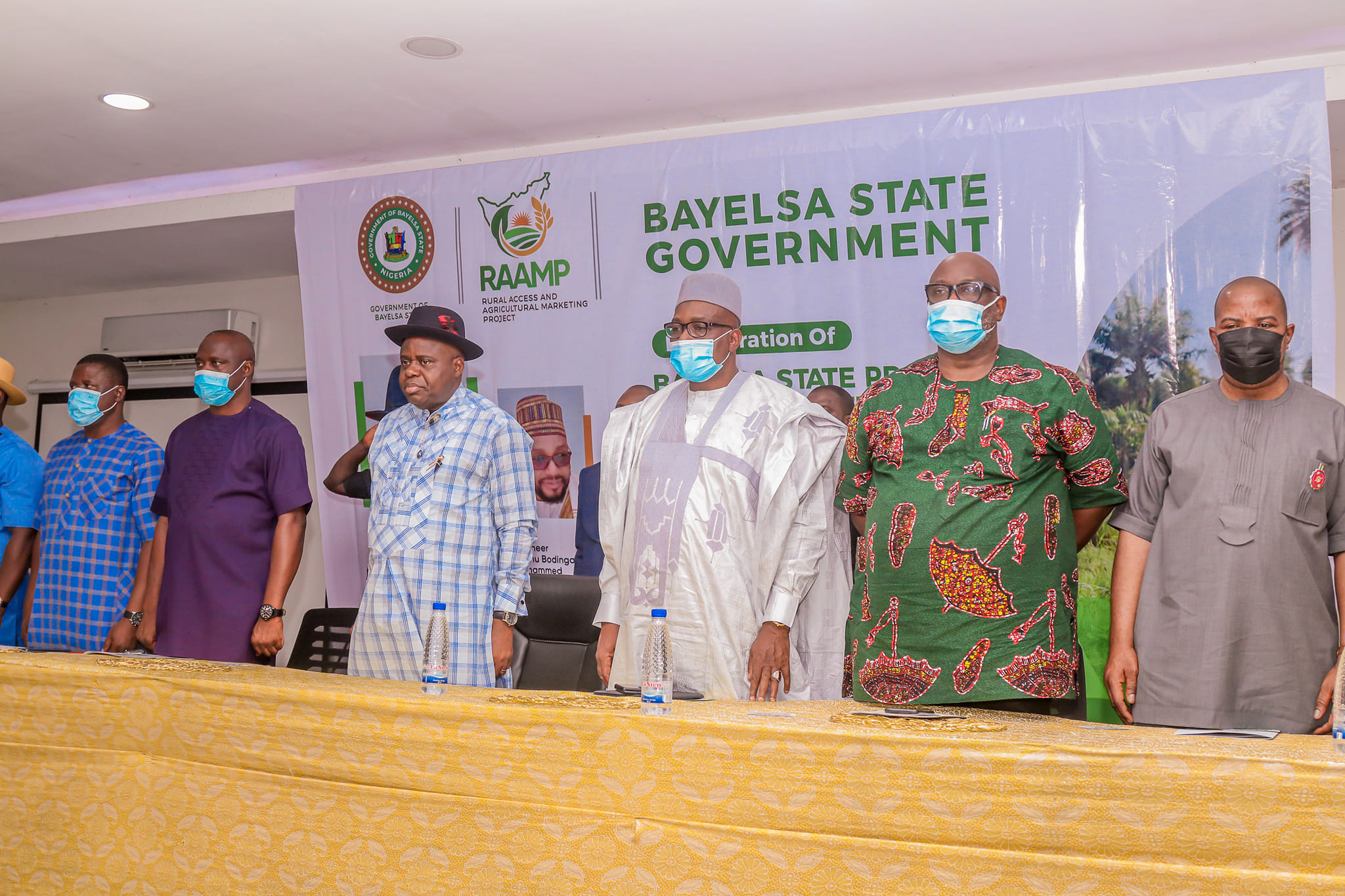 Experts in the haulage and logistics supply chain of the maritime sub-sector have raised alarm over alleged hike of the e-call up system introduced by the Nigerian Ports Authority (NPA) and managed by Truck Transit Park (TTP) Limited.
The experts lamented that the official N10,000 charges collectible  by TTP Limited allegedly goes for N25,000 per truck, adding that multiple taxation and extortions from the various associations may trigger further  hike in charges of container laden trucks  if not properly addressed.
According to them, gladiators in the political arena are allegedly engaging thugs along the corridors of ports to extort truckers ahead of the 2023 elections .
Chief Executive Officer, Nedu Logistics Solutions Limited, Mr. Kelvin Okechukwu, in a chat with our correspondent in Lagos lamented that despite paying huge amount on call up system to evacuate containers , multiple extortions from the thugs under the guise of representing various associations in haulage activities create more problems for genuine operators in the clearance of cargo from the ports.
He alleged that the monies collected for the call up in recent time have been extremely high for the truckers to pay, calling on the relevant authorities to review the charges because the current N25,000  rate will not go down well for genuine operators.
Okechukwu reiterated that the call up charges now attract about N25,000 officially and with a break down of the new collection, he alleged that "They collect the call up in three phases and each phase attract N10,750 while we the truckers are to pay twice with additional N5,000".
He further alleged that there are about twelve points manned by security agencies and the  touts thus demand and extort N1000 from truckers at every point along the port corridors.
Along the Apapa/Oshodi corridor, he said, every 500 meters attract a N1000 levy or ticket payable to the various touts claiming to be members of haulage associations and security agencies.
Calling on the government to find lasting solutions to end touting along the port corridors, he said, "I'm telling you authoritatively that those touts on the roads are working for politicians.
"We have done so much to push them out but at the end of the day, they are still there on the road because they have the political backing above.
"We go to police, they will say there is nothing they can do, even when we go to the navy, they will even give them protection.
He lamented that the Police, LASTMA and NPA personnel are not left out of frustrating the genuine haulage operators against the backdrop of the objective of the call up system.
While expressing frustration over the bottlenecks and extortions on cargo movement  from the ports in Lagos, the logistics service provider stated that the call up system was aimed to reduce the challenges faced by truckers and not to create setbacks for operators .
He urged the Federal Government to prioritize the port corridors construction to enable smooth vehicular movement of haulage trucks, noting that the call up has potential to enhance  movement of cargoes from the seaports
On his part, a chieftain of the National Association of Government Approved Freight Forwarders (NAGAFF), Dr. Arthur Igwilo,  lamented that the multiple extortion has led to the hike in the cost of manufactured goods in Nigerian markets.
Igwilo decried the humiliation and molestation of truck drivers and their assistants in  the hands of thugs, even as he appealed  to the government to put motion in place to eliminate the hiccups affecting trade facilitation.
Attempts to contact officials of TTP Limited proved abortive as messages sent was not replied as at the time of filing this report.
By: Nkpemenyie Mcdominic, Lagos
Usman Challenges  NPA, Staff To Prove Alleged N40bn Fraud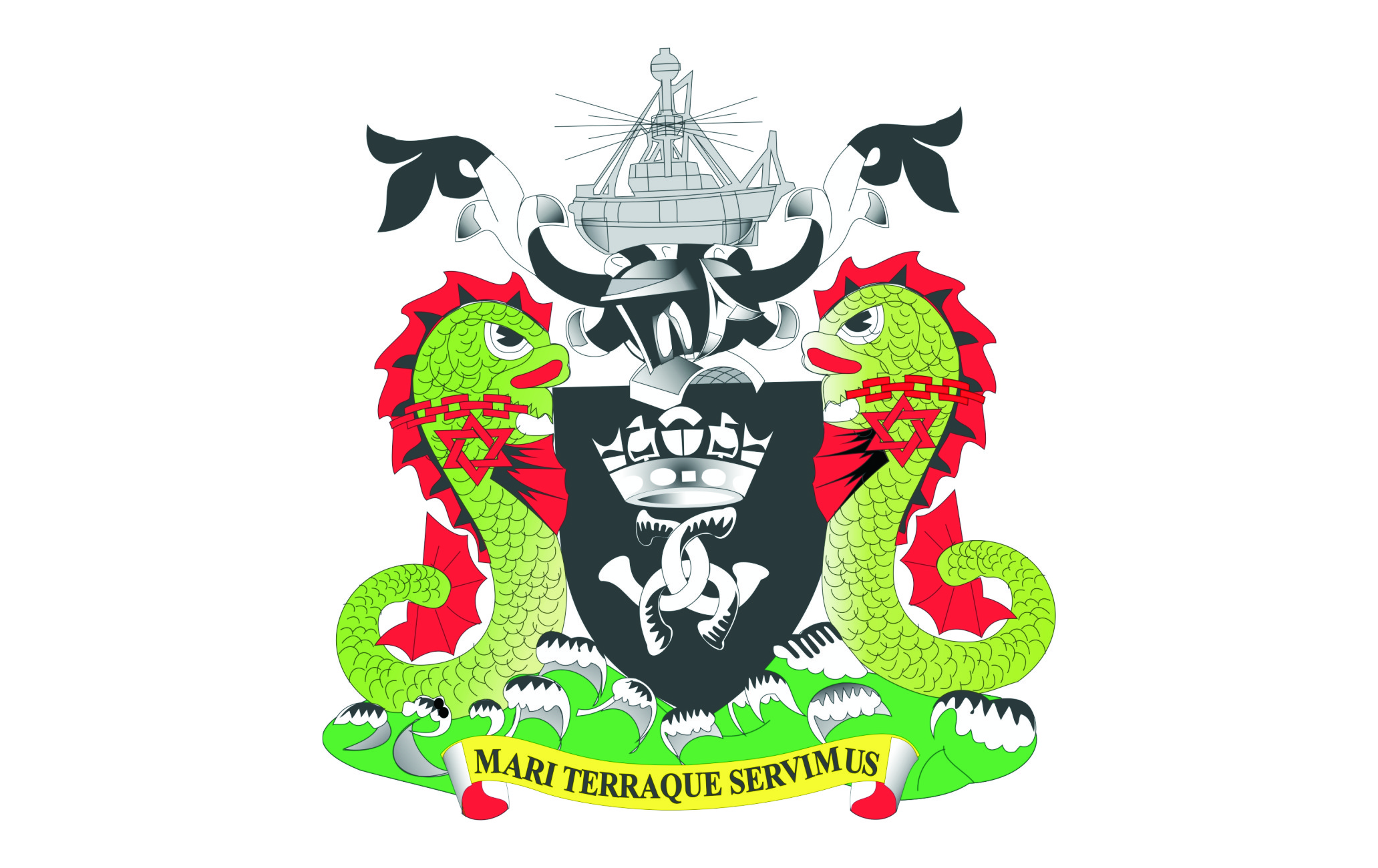 The suspended Managing Director of Nigerian Ports Authority (NPA), Hadiza Bala Usman, has challenged the management of Nigerian Ports Authority (NPA) and staff to show proofs of her alleged N40 billion fraud.
Usman also debunked claims that while in office, the agency did not remit N40bn, $921.61m and £289.931.82 into the Federal Government accounts as alleged.
In a statement she personally signed, erstwhile MD claimed that reports of unremitted monies into the federation account by the NPA when she was MD were meant to tarnish her image.
According to her, "Media reports alleging that the Auditor-General of the Federation issued some queries regarding monies being owed the NPA by Terminal Operators have come to my attention.
"Ordinarily, the NPA should clear the air about these allegations, and for this reason, I have refused to make any comments since the news broke.
"However, it is becoming more apparent that tarnishing my image is the primary mission of promoters of the story.
"For instance, several people sent me a social media post with the title: 'NPA Audit indicts Hadiza Bala Usman for not remitting N40b, $921.61m and £289.931.82 to federal government accounts'.
"I make bold to say that this report is untrue and a fallacy from the imagination of anyone spreading the falsehood.
"I also challenge anyone with proofs of this allegation to present them in public", she stated.
She further explained that even if there are monies unremitted into the federal government's accounts, these monies will remain in the Treasury Single Account (TSA) where all revenues generated by the Authority domiciles. In addition, the Authority will have explanations for any audit queries that may arise, whenever they do.
"The report claimed that the imaginary allegations of abuse of office, corrupt enrichment and failure to account for billions of naira led to my purported sack", she emphasized.
On her sack as the MD, NPA, Usman said she has not received any information or letter of sack from any quarters until this moment.
"I state without any equivocation that I have not received any information about my purported sack from any quarters until this moment.
"I have also not been indicted for any offence as alleged in these increasing lies.
By: Chinedu Wosu
E-Naira Acceptance Faces Poor Mobile Networks, Other Threats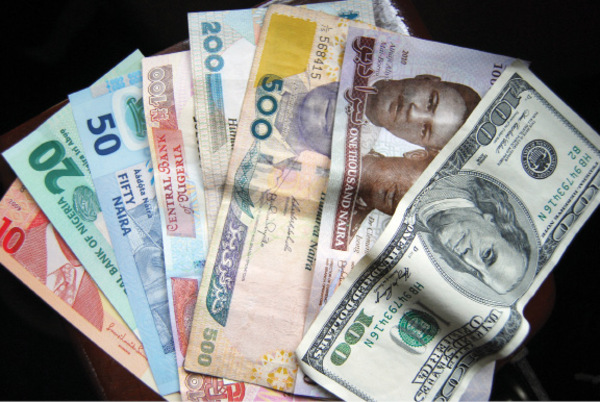 Poor mobile networks as well as limited spread of Internet-enabled devices, among others, are currently threatening the acceptance of eNaira across the country, according to a report by Omaplex Law.
Recall that the Central Bank of Nigeria (CBN) had in October 2021 introduced its digital currency, called the eNaira, saying it hoped to increase financial inclusion and make cross-border payments easier for enterprises.
The CBN disclosed 400,000 accounts were created and over 12,500 transactions were made within a month of launching eNaira.
The report, titled "Omaplex 365: Nigeria 2022 socio-economic and technological outlook", stated that the lack of quality mobile networks and the limited spread of Internet-enabled devices have been a significant bottleneck in the acceptance of the eNaira.
"This is so because in most rural regions of Nigeria, network penetration is still heavily dependent on 2G and 3G networks, which spells difficulty for eNaira transactions hinged on the internet.
"Again, owing to the indigent status of a significant fraction of the Nigerian populace, owning Internet-enabled devices may be put on hold in favour of more immediate necessities.
"Accordingly, if the primary stated purpose of the creation and launch of eNaira is to promote financial inclusion, the highlighted issues may pose a threat to achieving that goal", it stated.
The firm, however, commended the CBN's efforts to overcome some of the existing obstacles.
"In this circumstance, it is highly commendable that the CBN in a bid to overcome these obstacles has elected to deploy the Unstructured Supplementary Service Data approach in 2022 to reach the most remote parts of the country without relying on network penetration or possessing an internet-enabled device before users can access the numerous benefits that the eNaira provides," it said.