SS1 Student Cries Out Over Spinal Cord Injury
The dreams of Sunday Odo, an SS1 student of Community Secondary School, Ogbodo-Aba in Udenu local government Area of Enugu State may be cut short due to a spinal cord injury.
Nineteen-yearl-old Odo told newsmen from his sick bed at Ogbodo-Aba yesterday, that he sustained the injury on March 20, 2012, when he attempted for the first time in his life to swim at Aboyi River.
"As I took a dive into the river, I hit my back on a strong object; I became unconscious before rescue came for me. I regret attempting to swim on that fateful day
"I have been bedridden since March 24, 2012, if anyone had told me what lay ahead for me, I wouldn't have believed it."
The SS1 student said that medical experts at Parklane Hospital, Enugu, where he had spent 10 months, had referred him to an Indian hospital.
According to him, the cost of the treatment is put at N10 million.
"My parents are aged; they don't have much other than their prayer for me to survive
"It is my elder brother, Francis Odo, a police corporal that has been sustaining me from his meagre salary.
"I was discharged from Parklane Hospital, Enugu on Dec. 20, 2012, to avoid accumulating debt and now my condition is deteriorating, "he said.
The victim cord victim appealed to philanthropists and kind hearted Nigerians to quickly come to his rescue to enable him to get medical treatment in India.
His brother said that the family members had made efforts to find a cure to it, but there was no headway
"I am appealing to Nigerians to help, because the N1 million is too much for our family to raise, Odo said.
"Those who wish to assist Sunday Odo, can send their donations through Francis Odo's UBA account no. 203336567 while I can also be reached on mobile telephone number 08064567393, he said.
Ogoni Youths Give FG 14 Days To Fix East-West Road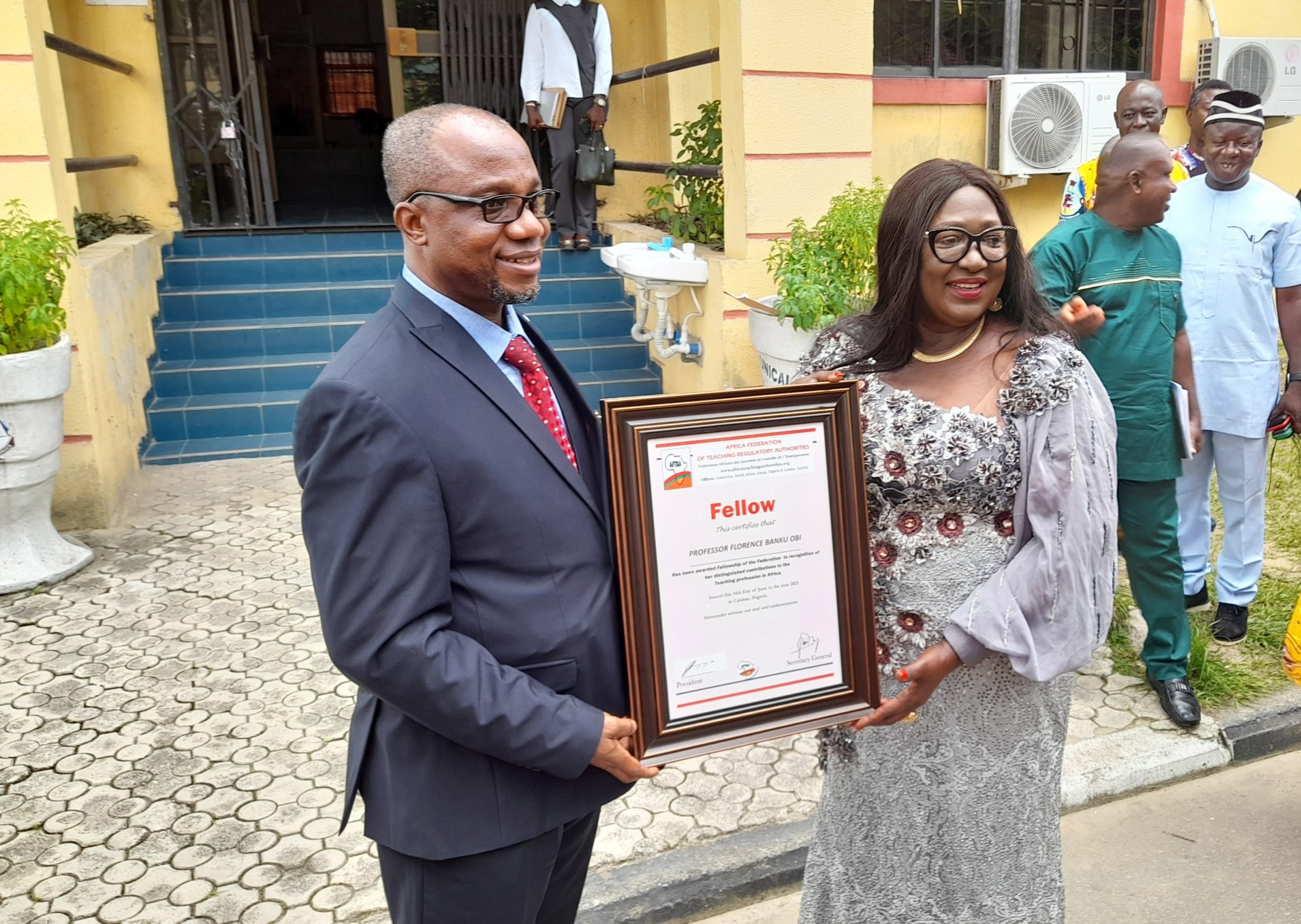 No fewer than 400 youths under the aegis of Ogoni Youth Federation (OYF), yesterday, staged a peaceful protest at the Eleme axis of the East-West Road, giving the Federal Government 14 days ultimatum to mobilize to site and fix the road or have economic activities in the area grounded.
The protesters, who carried various placards with inscriptions to press home their demands, trekked from Akpajo Junction to Refinery Junction in Eleme LGA, chanting solidarity songs to register their discontent over the neglect of the road.
Addressing newsmen during the protest, President General of the Ogoni Youth Federation, Comrade Legborsi Yaamabana, said it was regrettable that the road, which was a major route to the economic hub of the nation, has remained in a deplorable state, only becoming a death trap that has terminated the lives of innocent Ogonis.
Yaamabana, who described the mass action of the youths as a 'warning protest', said if the contractors handling the road were not immediately mobilized to site, then, the youths will have no option than to shut down all economic activities in the area.
He said, "we cannot continue to watch our people being killed on daily basis by tankers because of the poor state of Eleme axis of the east west road, we are calling on the Federal Government to as a matter of urgency fix the road and save our people from untimely deaths as a result of the sorry state of the road, the only bridge on the road at Aleto has collapse but nothing is being done to avert the disasters faced by our people daily".
Yaamabana also called on the Minister of Niger Delta Affairs, Senator Godswill Akpabio to constitute a substantive board for the Niger Delta Development Commission to address the development needs of the Niger Delta region, noting that the use of interim management for NDDC was "diversionary, self serving and not in the interest of the development of the Niger Delta region".
The OYF president general also called on the Federal Government to exonerate Ken Saro-Wiwa and his compatriots who were extra-judicially murdered by the late Gen Sani Abacha military junta, and given post-humours honour as martyrs of democracy in Nigeria, while the ideals of justice they stood for should be upheld.
Also speaking, the immediate past secretary of the Ijaw Youth Council, Eastern Zone, Comrade James Tobin, who joined the protest in solidarity, decried the neglect of the East—West Road by the Federal Government, and called the immediate fixing of the road to save the teeming road users from untold pains and death.
By: Taneh Beemene
Rising Prices Push 7m Nigerians Below Poverty Line -World Bank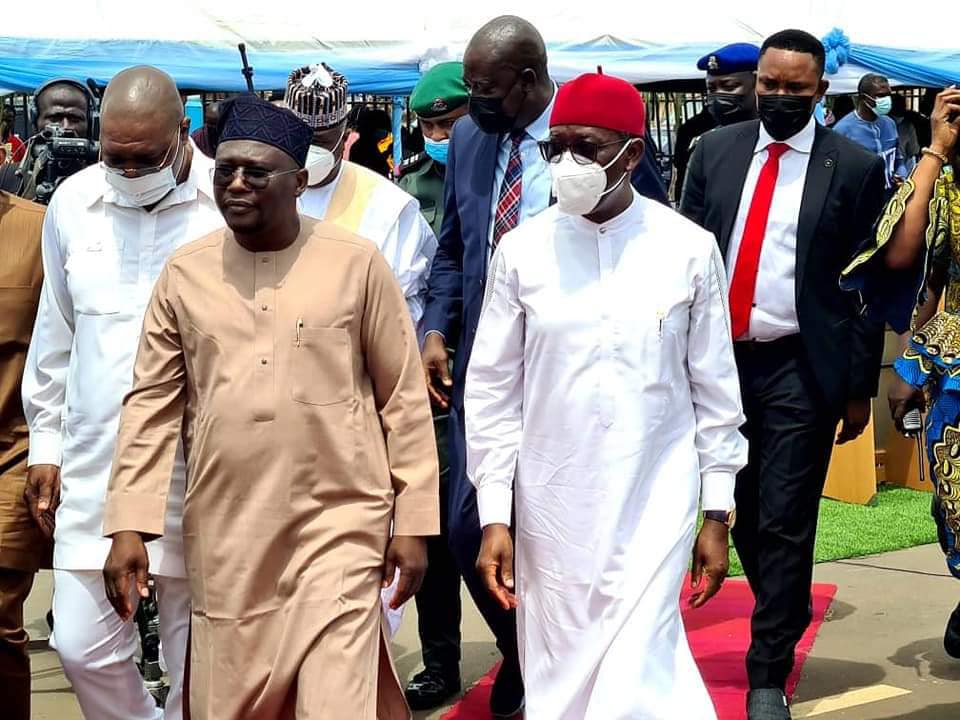 The World Bank has said that rising prices pushed about seven million Nigerians below the poverty line in 2020.
This was contained in a press statement titled, 'Critical reforms needed to reduce inflation and accelerate the recovery, says new World Bank report,' released by the World Bank's Senior External Affairs Officer of Nigeria, Mansir Nasir.
The press statement was released, yesterday, in line with the latest World Bank Nigeria Development Update.
It was acknowledged that the Federal Government "took measures to protect the economy against a much deeper recession" but it was recommended that certain policies should be set for a strong recovery."
The statement read, "The NDU, titled 'Resilience through Reforms,' notes that in 2020, the Nigerian economy experienced a shallower contraction of -1.8 per cent than had been projected at the beginning of the pandemic (-3.2 per cent). Although the economy started to grow again, prices are increasing rapidly, severely impacting Nigerian households.
"As of April, 2021, the inflation rate was the highest in four years. Food prices accounted for over 60% of the total increase in inflation. Rising prices have pushed an estimated seven million Nigerians below the poverty line in 2020 alone."
Quoted in the statement, the World Bank Country Director for Nigeria, Shubham Chaudhuri, identified some of the challenges faced by the country and recommended a way forward.
"Nigeria faces interlinked challenges in relation to inflation, limited job opportunities, and insecurity.
"While the government has made efforts to reduce the effect of these by advancing long-delayed policy reforms, it is clear that these reforms will have to be sustained and deepened for Nigeria to realise its development potential," Chaudhuri said.
Also quoted is the World Bank Lead Economist for Nigeria and co-author of the NDU, Marco Hernandez, who also gave a recommendation.
"Given the urgency to reduce inflation amidst the pandemic, a policy consensus and expedite reform implementation on exchange-rate management, monetary policy, trade policy, fiscal policy, and social protection would help save lives, protect livelihoods, and ensure a faster and sustained recovery," Hernandez said.
Inflation Dips To 17.93% In May, NBS Confirms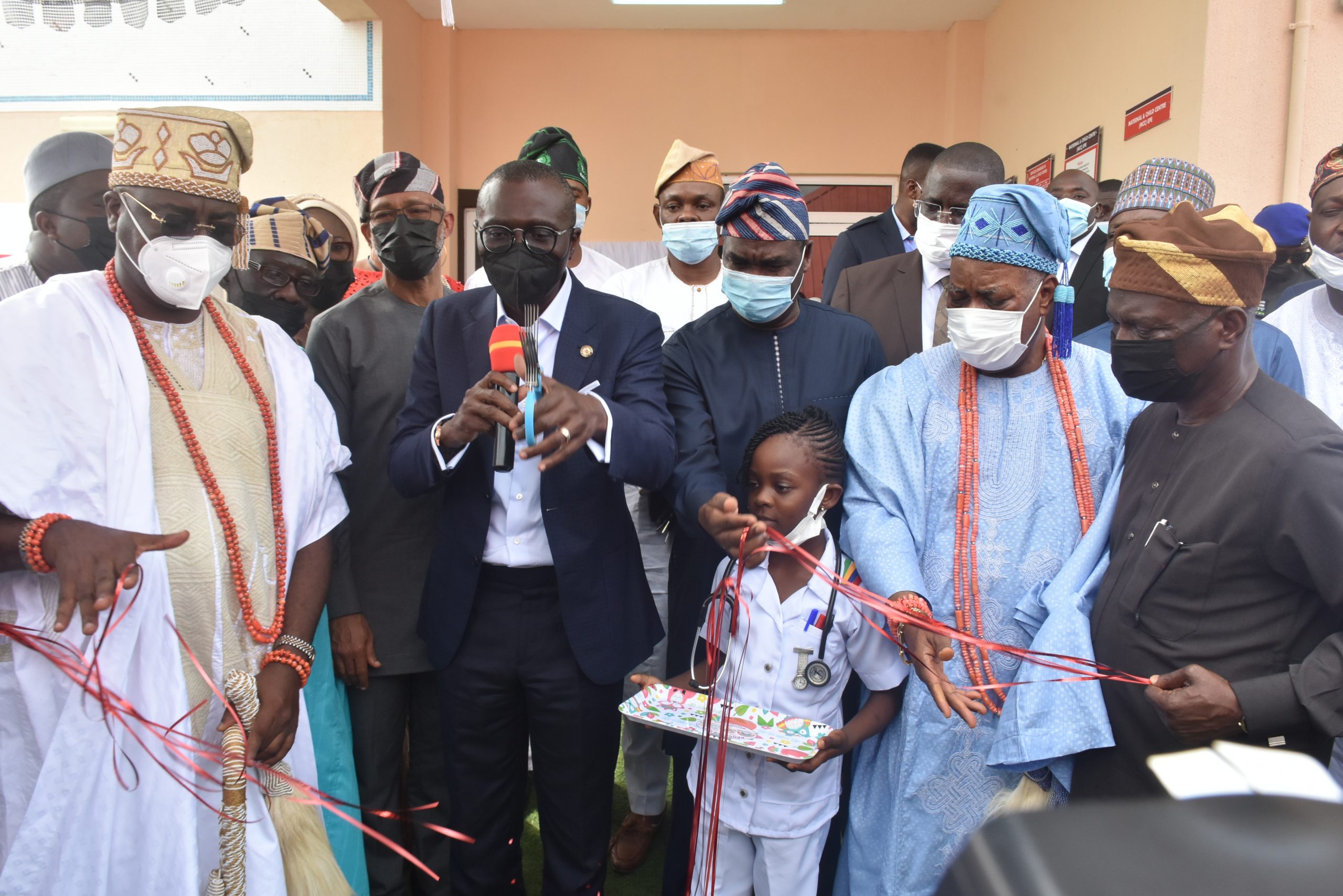 Nigeria's inflation rate dropped to 17.93 per cent in May, 2021, from 18.12 per cent recorded in April, 2021.
The National Bureau of Statistics (NBS) revealed this in its monthly Consumer Price Index report released, yesterday.
The drop in the headline inflation in May was the second consecutive month this year.
The report indicates that the consumer price index (CPI), which measures the inflation rate increased by 17.93 per cent (year-on-year) in May, 2021, which is 0.19 per cent points lower than the rate recorded in the preceding month.
According to NBS, food inflation dropped in the same month from 22.78 per cent recorded in April, 2021 to 22.28 per cent in May, 2021.
The report reads, ''All items less farm produce which excludes the prices of volatile agricultural produce stood at 13.15 per cent in May, 2021, up by 0.41 per cent when compared with 12.74 per cent recorded in April, 2021.
''The highest increases were recorded in prices of pharmaceutical products, garments, shoes and other footwear, hairdressing salons and personal grooming establishments, furniture and furnishing, carpet and other floor covering.
''Others include, motor cars, Hospital services, fuels and lubricants for personal transport equipment, cleaning, repair and hire of clothing.
"Other services include personal transport equipment, gas, household textile, and non-durable household goods," the NBS added.