High Airfare Prevents Nigerians From Travelling For Christmas
High cost of air ticket on Nigeria- South Africa route has scuttled the plans of many Nigerians resident in the country to travel home for the Christmas.
Some of them, who spoke to newsmen in Johannesburg, said they were disappointed at the high cost of fare, which in some cases went up by more than 200 per cent.
"It is unbelievable that the cost of ticket between Johannesburg and Lagos now goes for as much as  2,000 Rand which would be about N300, 000, the same ticket you could get for less than  700 Rand or less (N120.000.00)," Dotun Olubadejo a medical doctor told reporters.
He said apart from the high cost of the ticket it was also difficult to secure a seat for the return journey, which would be risky if one was to resume work immediately after the holiday.
''Having weighed all the options, I decided to celebrate the Christmas here, '' Olubadejo said.
Chidi Okereke, a businessman, also said that some of the airline operators were exploiting the desperation of intending travellers to extort money from them.
"My brother, it is tough, if you are desperate to travel to Nigeria now you have to pay extra, some airline operators are making money out this situation.
"It is either they tell you that there is no seat the day you want to go or no seat the day you want to come back. But once you offer to pay them something extra they will make seat available on the days you want. So, if you want travel, you have to play ball.
"It is mandatory for some of us to travel either for family engagement or for the feeling of being with your people during the festive period.
"Some people save money for this annually. In my own case I have to go because I will turn 40 on December 28, and I just completed my house in the village to mark my birthday,'' Okereke said.
Paul Ajuluchukwu, said he was eager to travel with his South African wife to meet his family in Nigeria for the first time.
"I have been in this country for about 10 years now and I married a South African two years ago, and she wants to meet my people at home.
"Christmas period is the best time for me to take her and my children home because every member of my family will be home for Christmas and that will provide her the opportunity to know about my culture.
"But the price I'm paying is too much, all my savings for the year is going into this, due to high cost of tickets. The airfare for the four of us including the children is about N800, 000. 00.
''What do I do, I had promised my family that we will all celebrate Christmas in Nigeria,'' Ajuluchwu said.
An officer at the Nigerian Consulate in Johannesburg, who spoke on condition of anonymity, said they received more than 1,000 applications for visas and other travel-related documents between October and December.
"We have been working round the clock since October trying to make sure that Nigerians or non Nigerians willing to travel during the Christmas period are not denied the opportunity.
"Some Nigerians coming to the Consulate are here for either loss of their passports or renewals. We ensure that we attend to those of them with genuine requests," he said.
Meanwhile, business and commercial activities in Johannesburg and Pretoria are paralysed because of the Christmas celebrations as all the shops and offices were closed except a few restaurants that remained open for business.
Some of the residents of Johannesburg who spoke to our source said that Christmas was very important to South Africans.
"They don't joke with Christmas in South Africa. It is a big thing here, the whole of the city is almost empty as you can see for yourself. They have all gone home. People have been leaving Johannesburg for their villages about two weeks before Christmas,'' Alfred Luke a resident of Johannesburg said.
Reports say that there has also been an increase in the number of road accidents following mass movement of people going to celebrate Christmas in their villages.
According to the Department of Transport more than 800 lives had been lost as a result of road accidents since the beginning of December.
Stakeholders Meet To Assess Nigeria's Preparedness For AFCFTA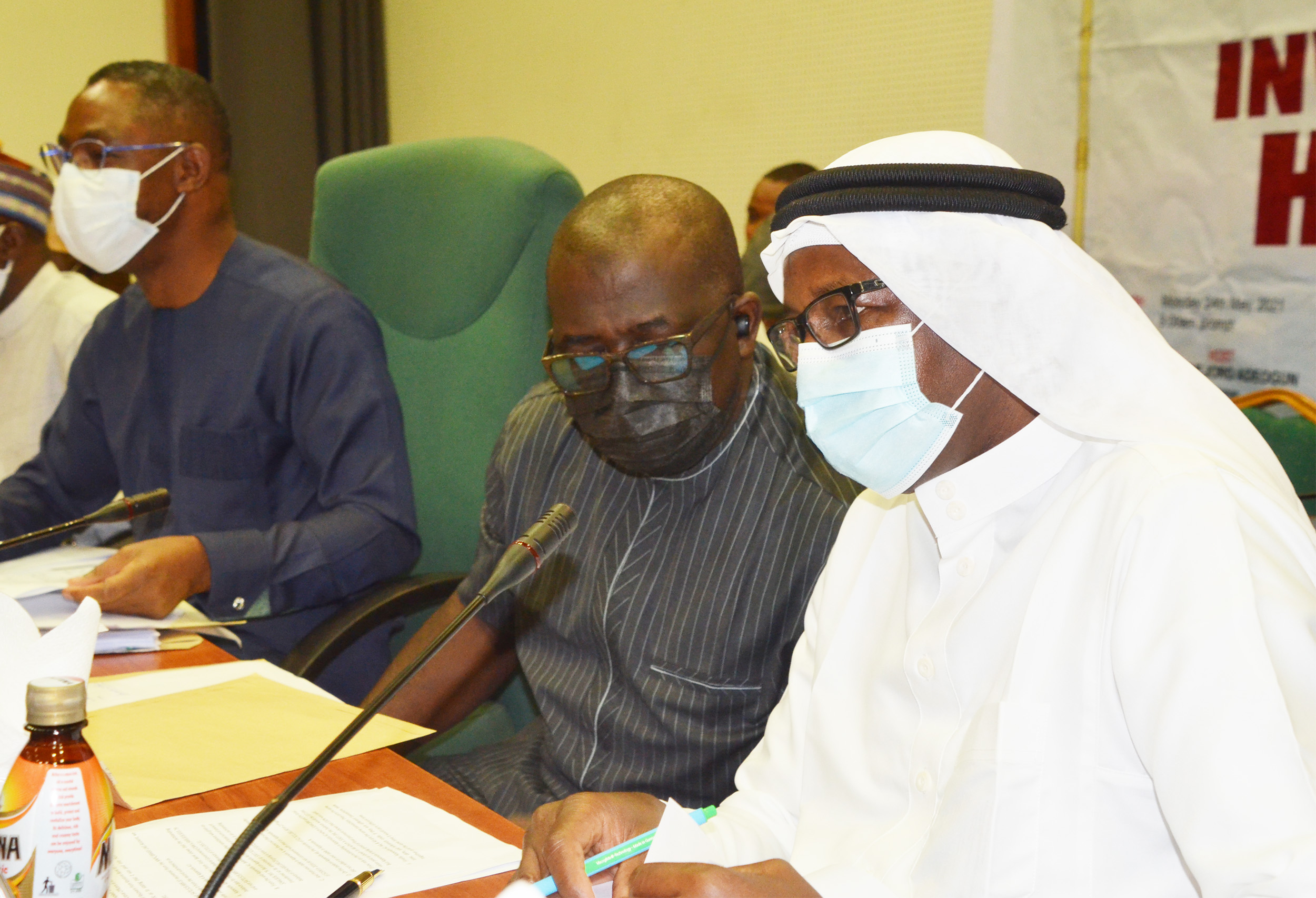 Stakeholders are expected to converge in Lagos today to take a look at the Nigeria's preparedness to maximize the gains of the African Continental Free Trade Area (AfCFTA).
The Tide learnt that stakeholders will be converging at the instance of a popular online newspaper, Primetime Reporters, to assess the progress made so far by the Federal Government through the National Action Committee on AfCFTA agreement.
The event which is the Third Annual Lecture and Awards of the online medium has as its theme: "Assessing Nigeria's Preparedness to Maximize the Gains of AfCFTA."
The event will also witness conferment of awards on eight eminent Nigerians who have distinguished themselves in various fields of human endeavours.
The Managing Director/Editor-In-Chief of Primetime Reporters, Mr. Saint Augustine Nwadinamuo, made this known in a statement made available to The Tide in Lagos on Monday.
According to him, the event will hold at the National Institute of International Affairs (NIIA), Kofo Abayomi Street, Victoria Island, Lagos beginning from 10.00am.
Nwadinamuo said that the event would be chaired by a renowned legal practitioner, Barr. Osuala Emmanuel Nwagbara of the Maritime and Commercial Law Partners, Lagos, while the Director General, Lagos Chambers of Commerce and Industry (LCCI), Dr. Muda Yusuf, would be the lead paper presenter.
By: Nkpemenyie Mcdominic, Lagos
EFCC Nabs 419 Kingpin Over N250m Fraud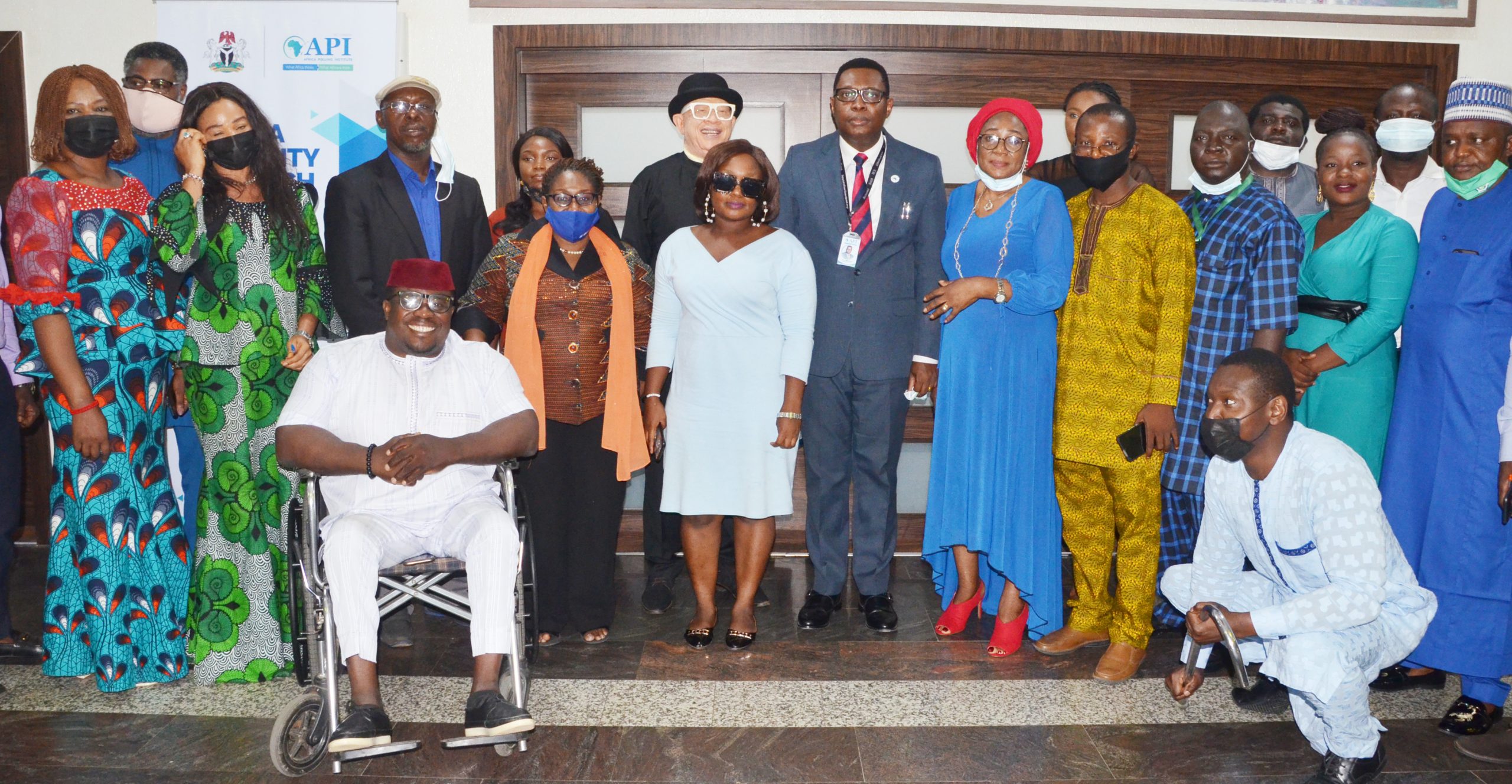 The Economic and Financial Crimes Commission (EFCC), has arrested a leader of a deadly 419 syndicate, Abayomi Kamaldeen Alaka (a.k.a Awise) over an alleged attempt to swindle an innocent Nigerian of N250 million.
The Tide learnt that the syndicate operates from a shrine at Ashipa Town, near Abeokuta, Ogun State.
According to a statement made available to The Tide in Lagos on Sunday, by the EFCC, Awise's arrest followed a petition by his victim, Juliet Bright who lost N250m to the fraudster after she was tricked to provide money for sacrifices and invocations to heal her of an ailment.
The statement said Bright was introduced to Alaka by one Akinola Bukola Augustina (a.ka. Iya Osun) whom she met on Facebook in the course of her search for solutions to her health challenge.
What drew her to Augustina was the latter's post under the name, Osunbukola Olamitutu Spriritual Healing Centre.
Once Bright contacted Augustina, the latter promised to heal her if she could pay N16 million.
The victim paid the money through an Access Bank account belonging to one Mohammed Sani, who later turned out to be a Bureau De Change Operator.
After paying the money without receiving healing, Augustina transferred the victim to other members of the syndicate, notably Awise.
Bright revealed that she met Awise at his shrine in Ashipa Town and was hypnotized and subsequently transferred various sum through bank accounts and in cash to the suspect and his syndicate members, until she lost N250 million to them.
Despite all the monies collected from her, her health conditions has never improved.
By: Nkpemenyie Mcdominic, Lagos
Expert Wants Farmers To Grow Plant Produce For Export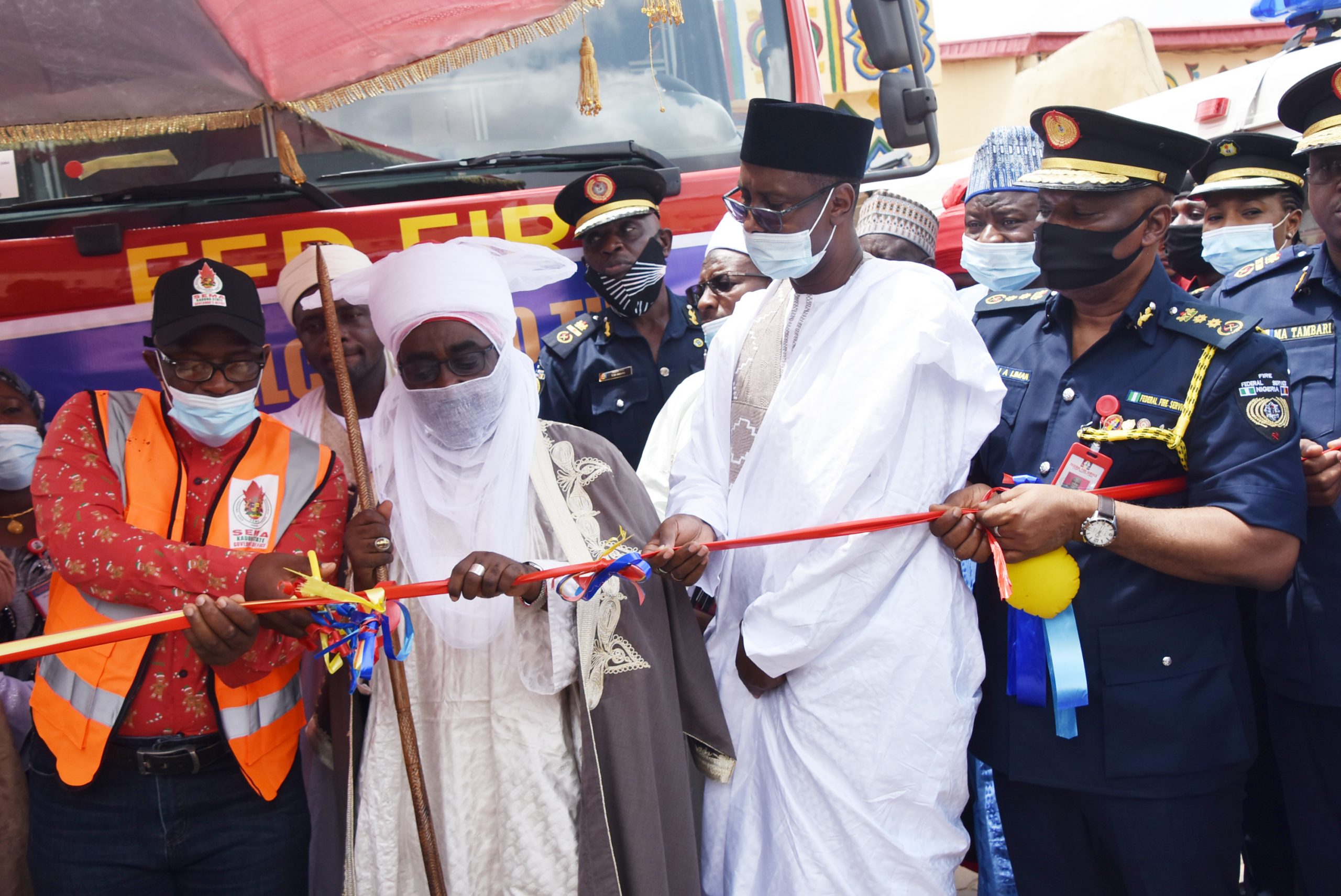 An expert in Quarantine Agriculture, Dr Vincent Ozuru, has advised Nigerian farmers to give more attention to growing plants produce that could be exported.
He said that plant like the hibiscus, popularly known as Zobo is on high demand in some countries around the world, today.
Ozuru who gave the advice while speaking to aviation correspondents at Port Harcourt International Airport, Omagwa, noted that some plants produce, particularly hibiscus, had yielded huge revenue to the Federal Government through export.
According to him, Nigeria exported about 1,983 containers of hibiscus to Mexico alone in 2017 and earned $35 million within nine months of that year.
The agricultural quarantine expert explained that the export of the plant had a setback as a result of storage pest discovered by the Nigeria Agricultural Quarantine Service in some consignments.
"The issue has now been taken care of and the export is resuming again, and all matters have been resolved with the stakeholders across the value chain.
"Mexico is the largest importer of Nigerian hibiscus, and our farmers should brace up to the challenge.
"The good news is that Nigeria has a vast growing belt in hibiscus, and the harvest is available all year round.
"We need to take advantage of this opportunity to earn foreign exchange for ourselves and for the country at large, even with the commitment of the present administration to diversify the economy", he said.
Ozuru called on Nigerian farmers to show more commitment to the growing of export produce and also endeavor to get ready information on it in order to increase their income.
By: Corlins Walter