Ikoku Auto Spare Parts Dealers Defend Products
Contrary to rumours making the round over circulation of sub-standard automobile spare parts in Nigeria markets, the Ikoku spare parts dealers in Port Harcourt have distanced themselves from such speculations, saying that they deal on genuine spare parts.
The Tide correspondent who spoke with some traders yesterday gathered that usage of such parts, inexperienced mechanics and of course bad roads could cause ineffectiveness of the parts, thereby regarding them as fake.
Mr. Anthony Okoli, an auto Battery seller said they bought most of their parts from Lagos, Onitsha, Nnewi, and Aba from importers, and such goods were certified by the Standard Organisation of Nigeria (SON) before they were allowed into the country. The issue of fake spare parts does not exist in Port Harcourt as some buyers preferred Japanese, Malaysia, Korea or China products which depended on the cost and quality.
A Toyata spare parts dealer, Mr. Chiem Emeka in his own contribution said "who can identify fake or sub-standard spare parts? There is nothing like fake parts but the difference is the country that produced it as some prefer China products to Japan".
According to him, some inexperienced auto mechanics fixed such parts wrongly, which could cause its early damage. Even the condition of roads and usage is another factor. So the truth of the matter is that here in Ikoku, we don't sell fake auto spare arts, but some mechanics after collecting a huge sum of money from their clients, don't change such parts but recycled it and fixed it back".
Also speaking, an importer, Chief Morgan Obi have this to say, "we have agencies like Standard Organisation of Nigeria (SON) and others at the ports that before goods are cleared confirmed that the are up to standard and approved them before they were allowed into the country. At the ports, if they found any sub-standard good, such would be seized like tyres, drugs and even spare parts. Here in Port Harcourt, we import and sell genuine spare parts through Onne Ports. I and some few importers here does not deal on fake parts, but rather if any complain, it could be caused by bad road network".
Chief Obi used the forum to commend the developmental efforts of Governor Chibuike Rotimi Amaeci, especially the quality road constructions at Oginigba, Elekahia, Old Aba Road, Airforce Road among others, and that with such good road network, auto parts would last longer.
Mr. Kenneth Okoye, in his own remarks said "every market have its standard, and we at Ikoku, sells quality parts, depending on the type and standard of choice". He further said that they don't compromise their customer's interest, but advised such customers not to patronise touts or hawkers whom they could not trust.
Collins Barasimeye

Monarch Tasks RSG, NDDC On Chokota-Umuebulu Road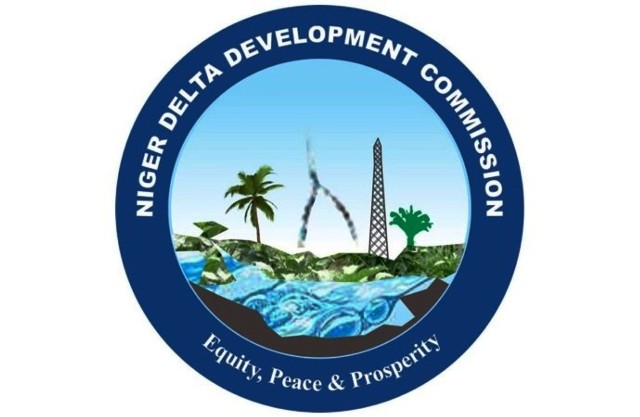 The Onye Ishi Ala Chokota in Etche Local Government Area of Rivers State, Eze I.S. Wekeh, has appealed to the Rivers State Governor, Chief Nyesom Wike, and the Niger Delta Development Commission (NDDC) to add Chokota-Ikwerengwo-Umuebulu Road to their respective priority projects with a view to rehabilitating the road.
Eze Wekeh who made the appeal recently while speaking with newsmen urged the state government to come to the aid of the residents in the area, saying the area hosts several oil wells mined by Shell Petroleum Development Corporation (SPDC), therefore playing a key role in the revenue generation of the nation.
According to him, "during the time the present state government flagged-off the construction of Igbo-Rumuokwurusi Road, there was an assurance that Chokota-Ikwerengwo-Umuebulu Road will be rehabilitated, but we are still hopeful that the road is still dear to his heart, as we are still expecting result. I am also appealing to NDDC to come to the aid of the inhabitants of the area as well as the multinational corporation operating in the area".
A resident in the area, Mrs Adaku Amadi, who spoke to The Tide, said "Things are very difficult here for us due to the bad road. Our mothers use to go to the farm with bicycle or motor cycle and they usually fall on the bad road. Some pregnant women will deliver without any medical treatment because of lack of access to medication due to bad road. So we are appealing to government to help us alleviate this suffering by rehabilitating the road".
Another resident in the area, Mr Paul Wosu, said "my brother, we use to suffer here and we are expecting government to do something, even NDDC as an interventionist agency to come to our aid. Now you can drive in because everywhere is dry, but during the rainy season, you can not dare it, because the flood will drown you. We are still appealing for positive response from the relevant authorities".
It would be recalled that the NDDC had sometime in 2006 promised to fix the road as part of their priority projects, but could not mobilise to site till date a result, the state government promised to rehabilitate the road.

FRSC To Prosecute Users Of Unworthy Heavy Duty Trucks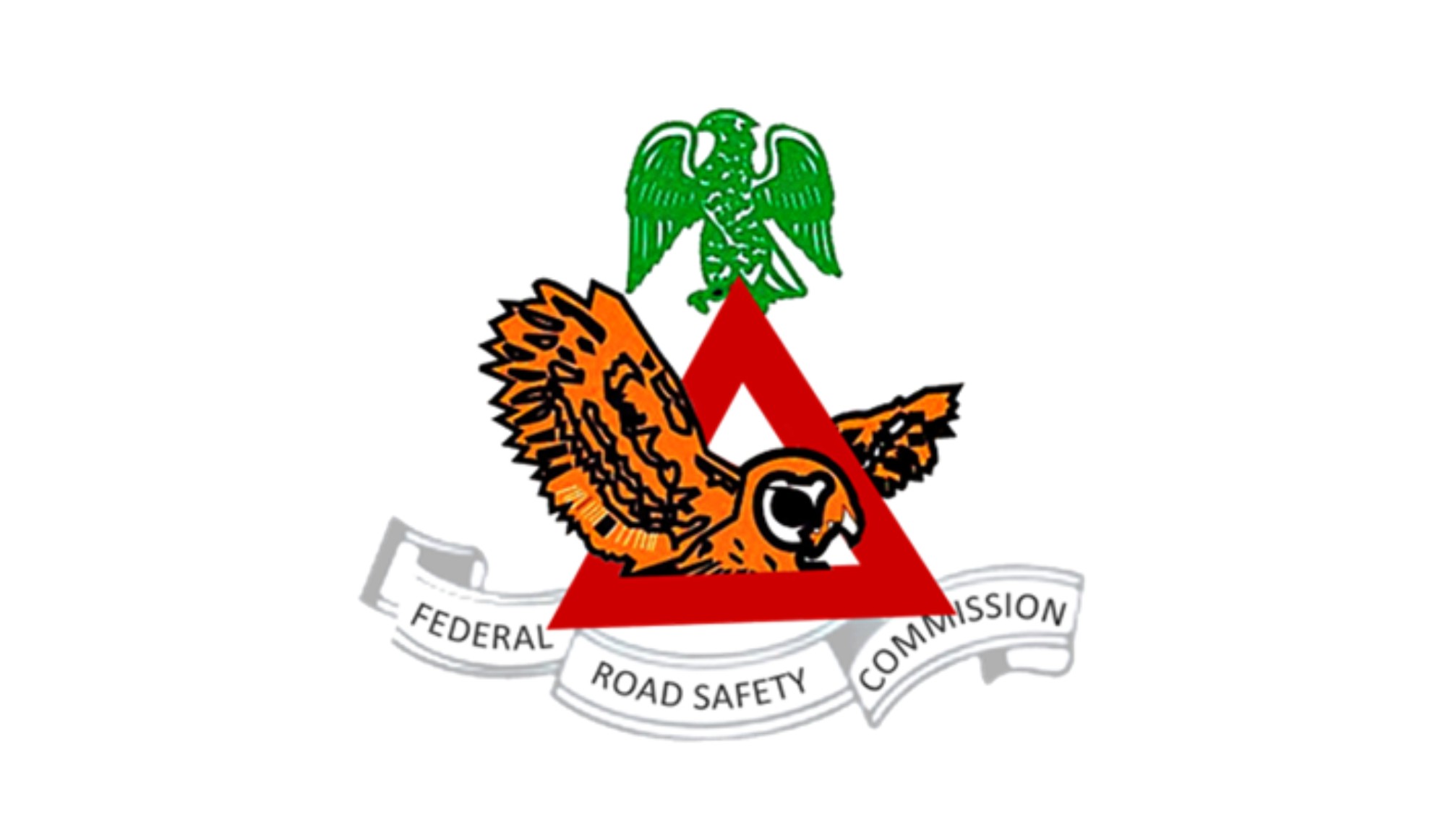 The Plateau State Sector Command of the Federal Road Safety Corps (FRSC) says it would impound and prosecute users of unworthy heavy duty trucks and articulated vehicles within Jos metropolis.
The command disclosed this in a statement signed by Route Commander Andrew Bala, its Public Education Officer, yesterday in Jos.
It expressed worry over the rampant and incessant crashes and breakdown of heavy duty trucks and articulated vehicles within the Jos metropolis.
"Crash investigation and analysis has shown that most of these crashes and breakdowns are as a result of brake failure and mechanical deficient vehicles.
"It is in this light that the command is admonishing all owners of heavy duty trucks, articulated and dysfunctional vehicles to carry out routine checks and repairs on their vehicles.
"Very soon, the command will carry out a special patrol to wipe out and prosecute offenders of unworthy vehicles within the Jos metropolis and environs that ply the highways," the statement said.
The command advised motorists to keep enough distance from heavy duty trucks or articulated vehicles on the highway to allow for safe manoeuvering in case of any mishap.
It said that the task of ensuring safety on the highway is a shared responsibility.
It appealed to all road users to obey all traffic rules and regulations as anyone found wanting would be sanctioned accordingly.

Flyover: Commissioner Calls For Patience Over Traffic Congestion
Following the ongoing construction of Rumuokoro flyover by the construction giant, Julius Berger Plc, the Rivers State Commissioner for Works, Austin Ben Chioma, has urged motorists and road users to exercise patience and bear with the traffic situation as the construction of the flyover project progresses.
The Commissioner  made the appeal on Monday in a chat with newsmen while supervising the demolition of structures at the garrison flyover construction site in Port Harcourt
He noted the traffic problems associated with the construction of Rumuokoro flyover and assured that measures would be put in place to ensure free flow of traffic at Rumuokoro.
According to him, "The company has just started the flyover at Rumuokoro, Very soon, we will work out modalities to alleviate the flow of traffic at that area. I appeal that people, especially motorists should exercise patience pending when the project will be completed. It is for the good of the whole".
The Tide reports that Julius Berger, had since last week, blocked one of the two lanes along Eliozu-Rumuokoro Road, leaving one lane to serve the motorists.
Meanwhile, The Tide gathered that some policemen and soldiers from Bori Camp were collecting N50 each from commercial drivers who run one way along Eliozu route.
Speaking to The Tide, a taxi driver who plies Rumuokoro-Eliozu route, John Jide, said, "soldiers from Bori Camp came on the road through their back gate to the road and started collecting N50 with the allegation that we were running against the lane (one way), when it has officially been approved that motorists should use one way pending when there will be alternative provision, as the flyover construction lasts".
Another taxi driver who plies same route, Igwe Ajam, said "police and army are disturbing us on this route. They extort so much from us. You meet police check point, they will collect N50, you move further you see a gang of soldiers, you pay another N50, but private motors that are also running that same one way are allowed to go free.
"Their target is commercial taxi, we want government to look into this because we are not deliberately running one way if not for the approval of the authorities that be".