Barca/Real Rivalry Hurts Spain
Spain coach, Vicente del Bosque has said that the intense rivalry between Real Madrid and Barcelona has left "wounds" on the national team which won the 2010 World Cup that need to be healed.
The two clubs — which supplied the bulk of Spain's line-up at the tournament in South Africa last year, were involved in a series of spiky exchanges before their series of four matches in the space of 18 days in April and May.
Real coach Jose Mourinho was handed a five-game ban by UEFA after he made allegations of favouritism towards Barcelona following Real's 2-0 defeat in the first leg of their Champions League semi-final tie.
"We will have to heal the wounds as soon as possible. The clashes have left their mark because there are people who use the Madrid-Barcelona rivalry to divide and disengage," Del Bosque said in an interview yesterday.
"We will look for solutions, without abusing diplomacy. I hope all this mess with so many matches does not contaminate us too much because it would be a serious mistake.
"During a competition there sometimes is friction but you should never lose respect. If we want to be champions, if we want to continue on the path to success, we need to maintain a good atmosphere."
Del Bosque, who has led the national team since 2008, led Real Madrid to two Champions League titles and a pair of league titles before he was unceremoniously sacked as the club's coach in 2003.

Rivers Utd Confident Of Snatching Points From Pillars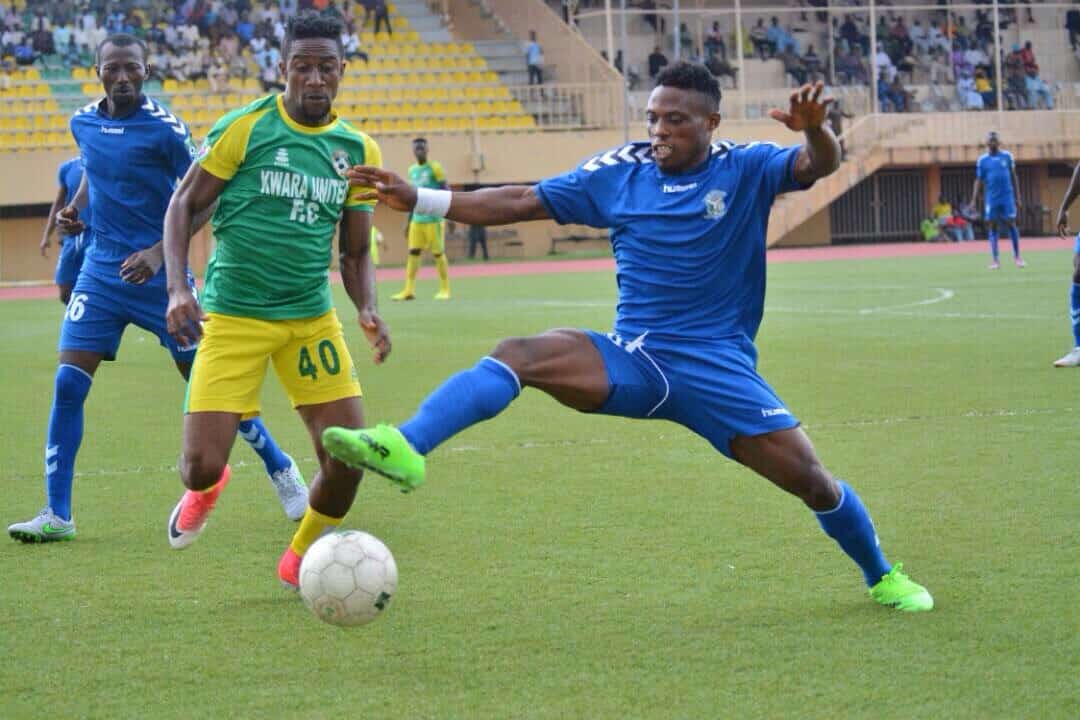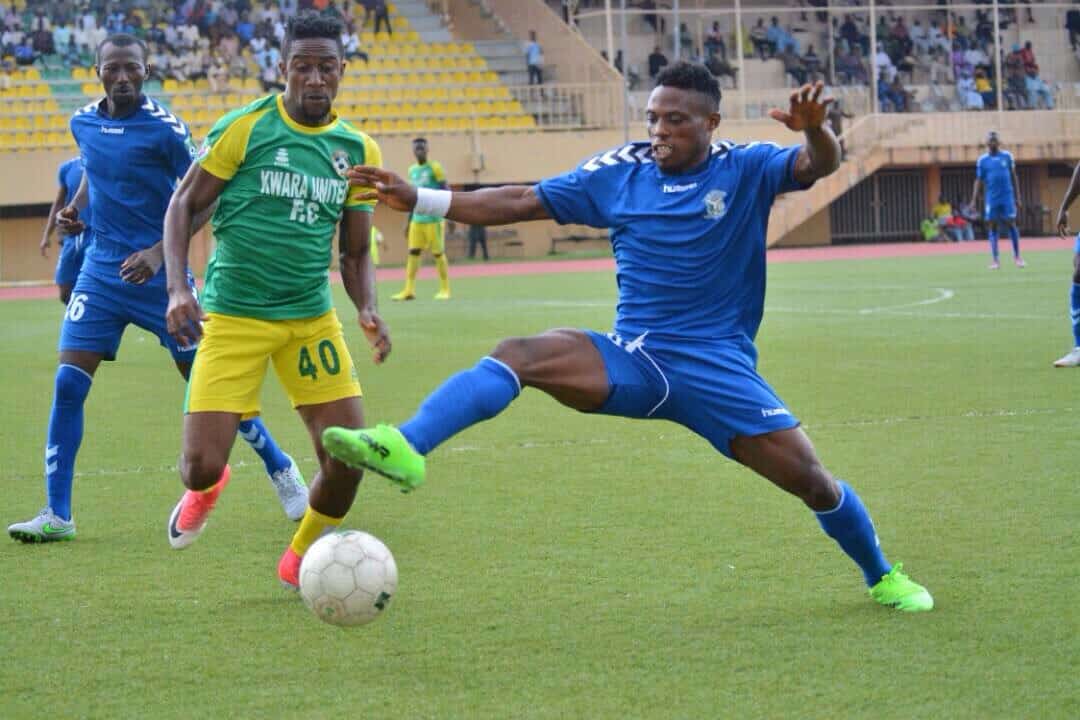 Few days after walloping South Africa's Bloemfontein Celtic 5-0 aggregate in the first round game of the 2021 CAF Confederations Cup competition to set up a continental clash with neighbours, Enyimba International, the Pride of Rivers, Rivers United FC is poised to continue its superlative run in the Nigeria Professional Football League, NPFL, today.
Rivers United is scheduled to tango with Kano Pillars at the Ahmadu Bello Stadium, Kaduna, today, in a potentially explosive league encounter. It promises to be an enthralling football extravaganza considering the antecedents of the host team and the current form of the visitors in the domestic league.
Going into the match, United's current sensation and leading scorer, Godwin Aguda has expressed confidence that he and his team would celebrate at the end of the encounter. Speaking ahead of the game, Aguda said, "We know how important the game is for us because this season, we are meant to be at the top. We are placed second at the moment but we are going to give our all to make sure we come out victorious for us to return to the top of the league".
He said that they know what is at stake and have resolved to target maximum points, despite the fact that the game would be a very difficult one. According to him, " It's going to be a tough game, Kano Pillars are a good side and one of the big teams in Nigeria, they have proven to be tough nuts to crack but I have confidence in my team mates that the result today will be in favour of Rivers United, we really know how important it is for us as a team and as individuals, the spirit is high because we are playing a good side and that same winning mentality we have cultivated would get the job done, by the grace of God".
Aguda noted that playing the match in Kano Pillars' adopted home of Kaduna would not affect how they would approach the match or influence the outcome since the venue could not be said to be a neutral ground because Pillars have been training and playing matches there.
He also said that he was not under any sort of pressure to continue performing but expressed optimism that he would continue to deliver.

Ogunbote Happy With Sunshine Stars' First Away Win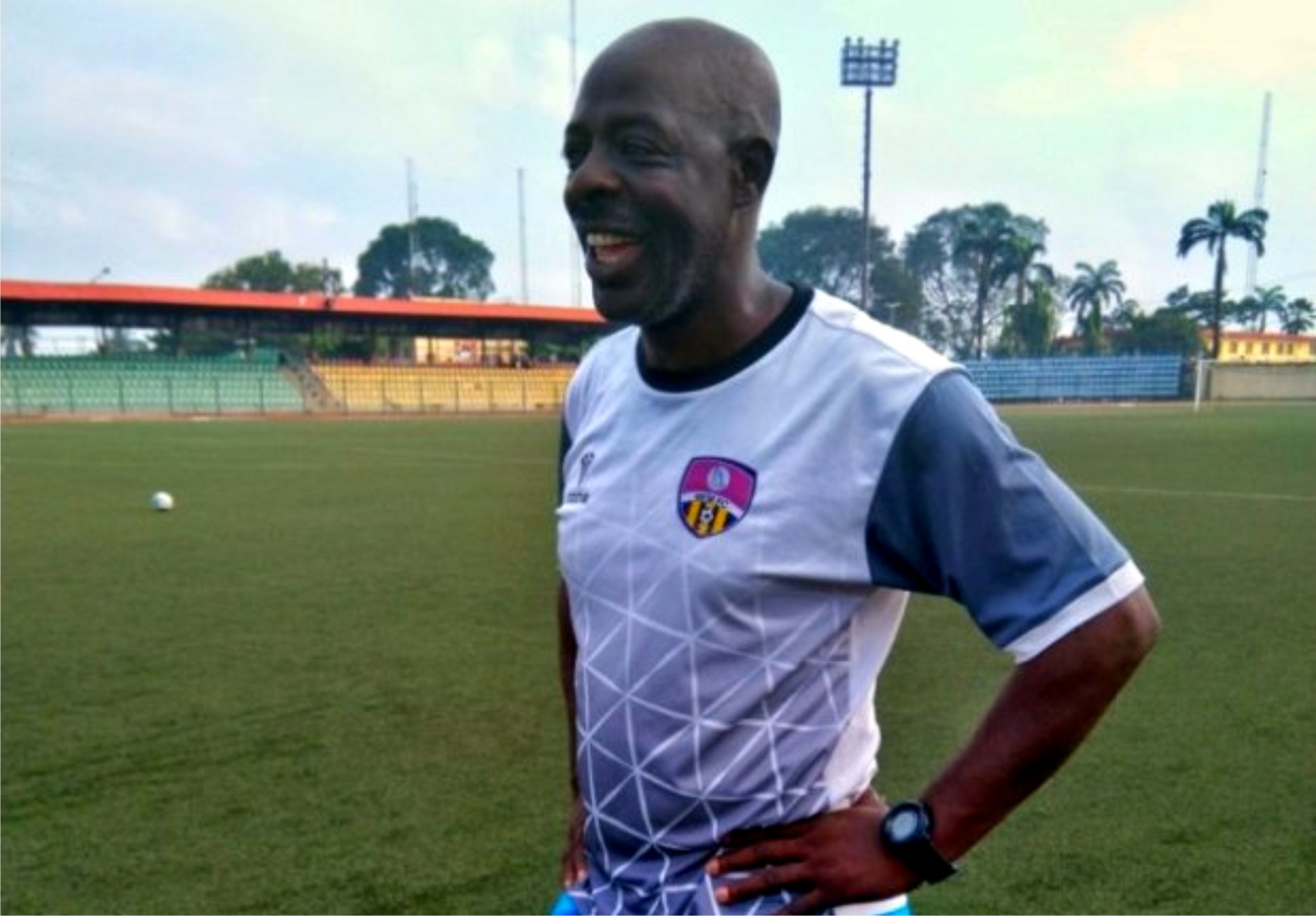 Coach Gbenga Ogunbote says he is impressed with Sunshine Stars, perfor-mance against Dakkada FC in Uyo.
Sunshine Stars recorded their first win on the road by beating their hosts 2-1 at the Nest of champions on Sunday.
Red-hot Sadeeq Yusuf bagged a brace to cap Sunshine Stars, five-star performance in the matchday six encounter.
Sunshine Stars would have won the match by at least four goals, but Fuad Ekelojuoti wasted two good opportunities in the closing stages; as he forced Olawale Oremade into a good save in the 76th minute before firing high from Waheed Adebayo's square pass in the 84th minute.
Speaking at the post match briefing, Ogunbote remained humble as he maintained that his boys are still work in progress.
"The commitment level was high, I sounded it to the (the players) that if you want to make impact in the league, you have to win on the road.
"We are still a team in the making and we need to invigorate the team with some new players as soon as we can. On Sadeeq? We hope to have more of him but we win as a team," he said.
Sunshine Stars will host Rangers in their next match in Akure on Sunday.

NNL Chairman Hails Obuah's Sportsmanship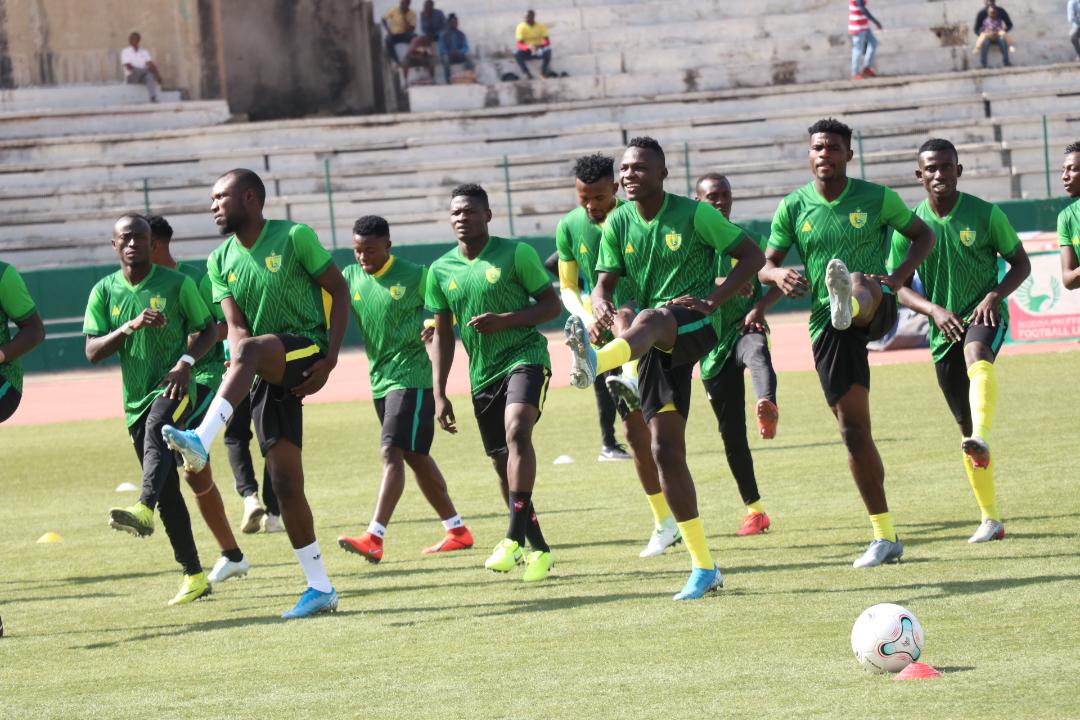 Chairman of the Nigeria National League, Obinna Ogba, has praised Bro Felix Obuah for demonstrating genuine qualities of a sportsman by sustaining and bankrolling of the Go Round FC despite going down after two seasons in Nigeria Professional Football League.
At the recently done Annual General Meeting of the league, Bro. Obuah was conferred with a "Football Icon" Award and this was for solely spon-soring the club for 27 years.
Obuah, on receiving the award expressed apprecia-tion to the new leadership of NNL for the award, an event which took place in Abakiliki last weekend.
He expressed joy over the recent award given to him by the Nigeria National League, NNL.
"I'm happy for this award and for the fact that the NNL has remembered and recognised me," Obuah said, when the General Manager of the club, Dr. Soni Uboh visited him at his country home in Omoku.
"There have been recent reforms by the new board of the league geared towards making the NNL more attractive and to provide a platform for healthy competition," Obuah said.
He assured the NNL of his support.
The Nigeria National League starts on January 31 and Go Round FC has a home game against Osun United.
By: Tonye Orabere