Nigeria, Argentina To Co-Operate On Energy –Minister
Argentina has unfolded plans to co-operate with Nigeria in various fields of human endeavours, with particular focus on agriculture and energy, the Argentine Foreign Affairs Minister, Mr. Hector Timerman said.
Timerman told newsmen in Buenos Aires last Sunday that "the co-operation is the focus of the newly-signed bilateral agreement between the two countries."
Argentina and Nigeria had on Tuesday, last week, in Buenos Aires, signed a co-operation agreement, with Timerman signing for Argentina, while Nigeria's Foreign Affairs Minister, Odein Ajumogobia, signed on behalf of the Federal Government.
Timerman said: "Argentina has found it very important to establish a deeper and stronger relationship with Nigeria.
The recent two-day visit by Nigeria's foreign affairs minister is an engine to move forward the co-operation between our two countries and I have promised him that I will on my part very soon visit Nigeria too."
Timerman, whose portfolio also covers International Trade and Worship, said "we will co-operate in agriculture, energy and in many fields of human resources, but in many areas that can contribute to the well-being of our people."
Speaking on the bilateral agreement, Ajumogobia said it was a way of strenghtening the South-South co-operation in world and politics.
He said, "we have been talking about South-South co-operation for a very long time, no major advancement has been seen.
"Now, we belive that it is through broadening and deepening our bilateral relations across the South-South divide that we can enhance trade and investment in both countries."
Ajumogobia said Nigeria believes that Argentina has a lot to offer to derive mutual benefits from the agreement.
"We believe that Argentina has a lot to offer us. Food security is one of our priorities and Argentina is renowned in the agricultral sector. So, we believe there is a lot we can benefit in terms of transfer of technology, in term of co-operation and so on.
"We are hopeful that there will be investment in other areas like the power sector, as well as, oil and gas sector.
Argentina is already operating in the Niger-Delta region, in the area of oil pipelines."
The Foreign Affairs minister said the new bilatral agreement is wider and covers so many areas.
"There is so much else in it, but as this is the first official visit at this level of a Nigerian official like foreign minister, it is the beginning of a new relationship that will be based on economic development and cultural exchanges," he said.

IPMAN Warns Against Panic Buying Of Fuel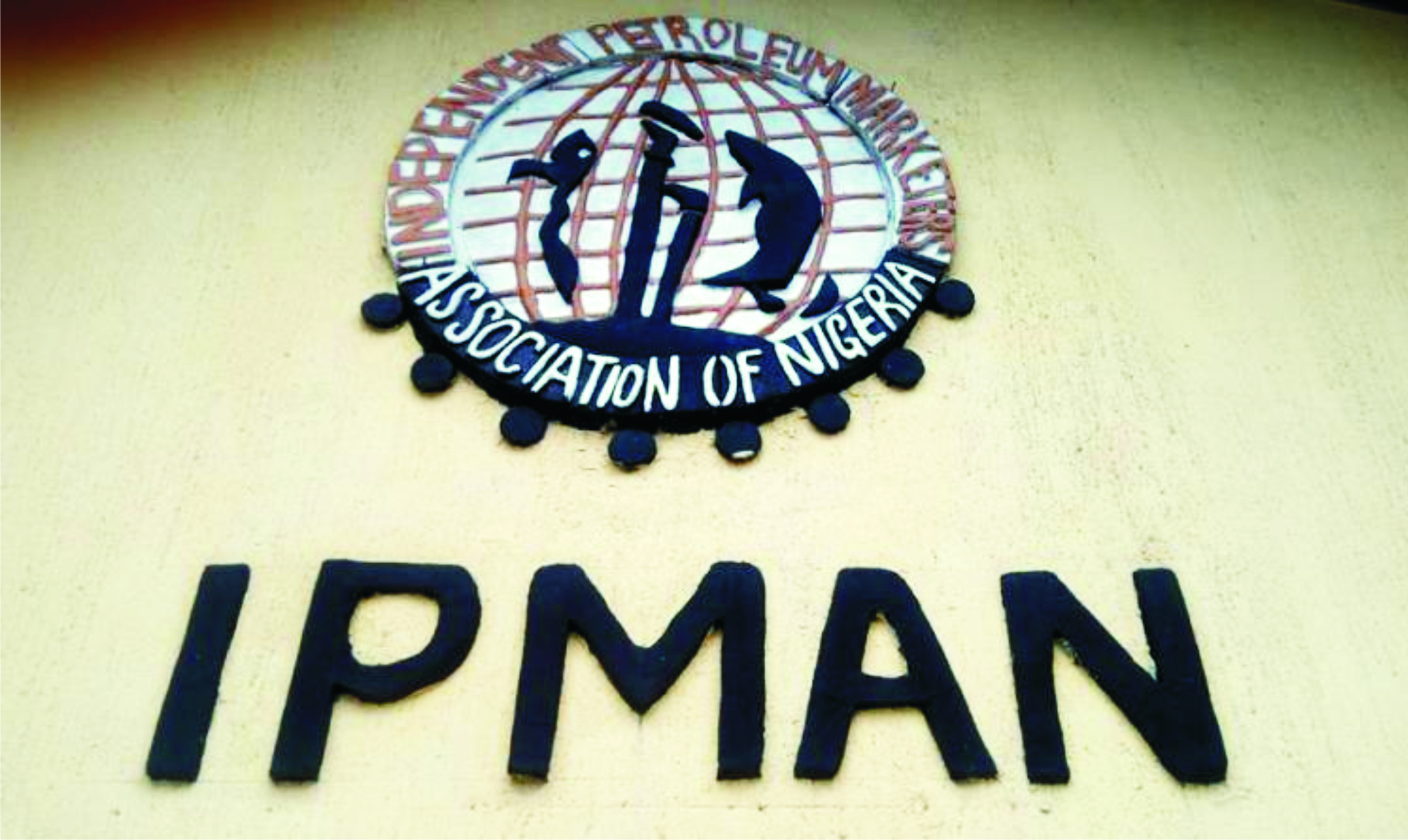 The Independent Petroleum Marketers Association of Nigeria (IPMAN) has warned motorists against panic buying of its products, assuring that there is enough fuel on ground.
IPMAN National Public Relations Officer, Alhaji Suleiman Yakubu, said that the long queues in some parts of Abuja were due to fear of attacks by hoodlums.
Yakubu told The Tide source in Abuja yesterday that, "there is no fuel scarcity; just that some fuel station owners are scared of their property being damaged''.
"People should not fear and do panic buying as there is enough fuel on ground."
Yakubu also advised the masses to shun violence and embrace peace for a better economy.
Some of the motorists said they just noticed the long queues and decided to top up.
A taxi driver, who identified himself as Abdullah Hamza, said he had to buy fuel to be able to do his business in case there was scarcity.
"I pray that the government arrest these hoodlums disturbing the peace of the nation.
" I was scared of coming out but I am the bread winner of my family and they must eat," Hamza said.
The Tide learnt that there were queues at Shema filling station, AA Rano Oil, Conoil, Mobil, Dan Oil Plc, NNPC Petrol Station, Rain Oil and Gegu filling station, all along Gwarimpa, Kubwa expressway, yesterday.

EndSARS: Bank Closure Leaves Customers Stranded In Abakaliki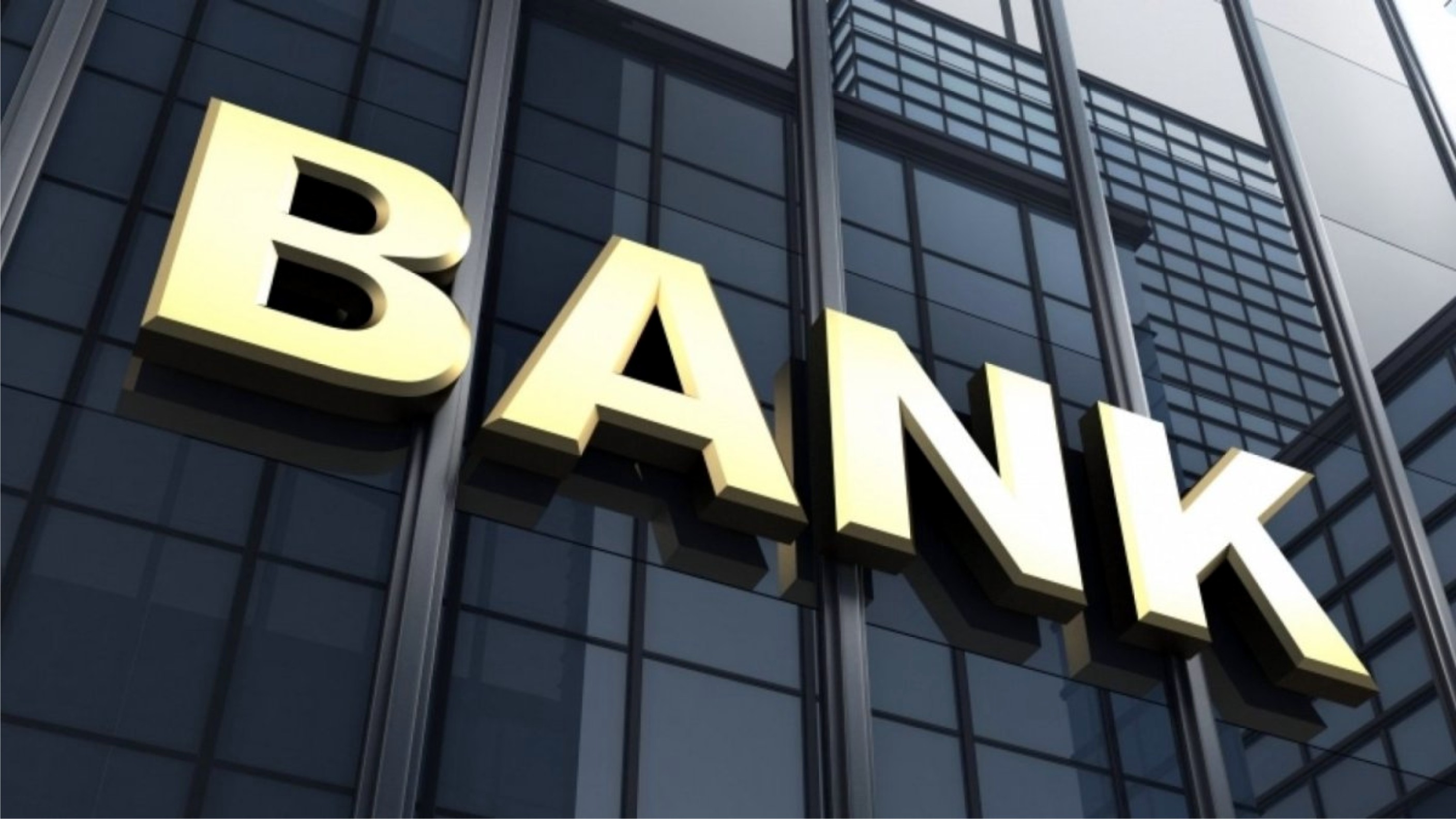 The continued closure of commercial banks in Abakaliki, the Ebonyi State capital, in the wake of the violent EndSARS protests in the city, has left many bank customers stranded and frustrated.
The Tide reports that banks in Abakaliki closed for business on Monday, when the protest assumed a violent dimension, with the torching of private and public property.
The Tide source who visited some automated teller machines (ATMs) in the city, reports that they were not dispensing cash, an indication that they were not loaded with cash.
It was learnt that banks decided not to open to public to avoid being attacked by hoodlums.
The protesters razed down the Central Police Station, Onuebonyi and destroyed public buildings as well as private and public vehicles in the city.
The Tide also learnt that major roads in Abakaliki were yesterday barricaded by security operatives deployed to strategic locations in the city to help bring the situation under control.
Meanwhile, a cross-section of the residents has decried the alleged hijack of the otherwise peaceful  EndSARS protest by suspected hoodlums.
Speaking in separate interviews with The Tide source, the residents called on the security agencies to take immediate steps to bring the crisis to an end.
A bank customer, Mrs Grace Okome, said that the protest had lost its essence and now posed  serious threat to the nation's economy and security.
"Look at how we are suffering. Even in your street, you are not safe. Crime is now on the increase.
"The worse now is that there is no money because the banks are not working and one cannot withdraw money through the ATMs.
"The violent protest has done more evil than good to the people. Everybody is frustrated.
"Even when you have the money, it's still difficult to buy anything because of the high cost of  commodities in the market," Okome said.
Another customer, Mr Chimaobi Okafor, regretted that he could not withdraw money to meet his needs because the ATMs were unable to dispense cash.
"I have visited four to five banks but none is working.
"The protesters are heartless. How can they be destroying private and public property in the name of protest.
"Positive change does not come in an atmosphere of chaos and disorder.
"See how people are suffering. From curfew to where we are now, no access to our own money in the bank", he lamented.

TUC Leader Urges FG To Open Up Economic Space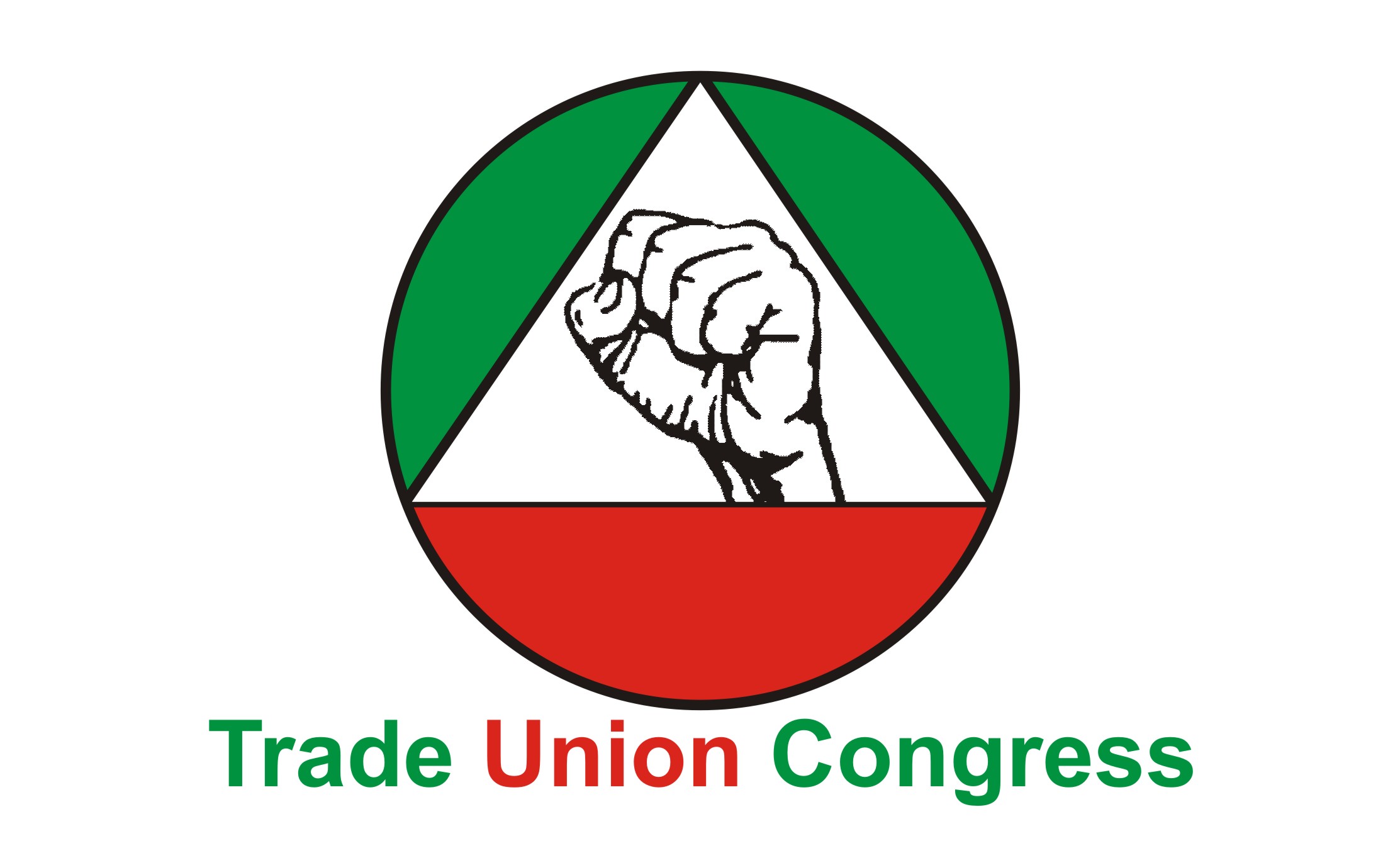 A national leader of the Trade Union Congress (TUC) and former Chairman of TUC in Rivers State, Comrade Chika Onuegbu, has called on the Federal Government to open up economic space if the myriads of problems facing the country must be addressed.
Onuegbu noted that there was so much hunger and frustration in the land, adding that the inflation rate in the country has gone up to as much as 13 percent.
The TUC leader who disclosed this during a media interaction in Port Harcourt on Monday, noted that the Social Investment Programme embarked by the Federal Government did not get to the people it targeted.
According to him, poverty in the land is on the increase as many people and households have lost their means of livelihood through the ravaging Coronavirus pandemic, stressing that the issue of poverty should be addressed frontally.
Onuegbu, who is an economist by training, also said that the use of palliatives can not address the problem of poverty in Nigeria.
He pointed out that insecurity and corruption are the key drivers of poverty in the country.
According to him, insecurity has affected agricultural development in the country, as those that depend on agriculture for living can no longer go to the farm for fear of being attacked by bandits and terrorists.
"What is happening across the states in Nigeria is very disappointing. Places like Platue State, Taraba, among others, where many depend on agriculture can no longer go to the farm because of insecurity.
"All these looting you are hearing about now are borne out of hunger and frustration, as means of livelihood is no longer guaranteed, the economy is in distress and inflation rate has gone up high.
"What we need to do now is to open up the economic space, and also put in place reforms in our electoral system, so that people can choose who they want as their representatives for good governance.