First Female Boat Driver Emerges In Nigeria
Yes, wonders shall never end, goes the saying. "Whatever a man can do, a woman can do better". This is the case of Madam Gladys Oruene Jonah Halliday of Abalama  Halliday Bonny in the Bonny Local Government Area of Rivers State.
This writer stormed into her last Sunday in Bonny town, headquarters of the Bonny Local Government  after several attempts to have an interview with her had proved abortive. Observation shows that most of the high and mighty in this world had a humble beginning.
Few are fortunate to achieve greatness rapidly while others rose gradually. With hard work and luck one is able to realise one's dream.
Mrs Gladys Oruene Jonah Halliday is one of such. A woman in her early seventies, a paragon of beauty, a mother of eight and a widow with the fear of God.
She declared "I am a fisherwoman, I lost my husband at an early age, leaving me with eight children to take care of".
With tears rolling down her cheeks, she explained that life became very tough and unbearable for her as a fisher woman before she resorted to cutting firewood which she sold in Bonny main town from her village, Abalama Halliday by paddling the firewood down.
Furthermore, she intimated The Tide that she came in contact with one late Lecox Wilcox an engine boat dealer who compelled her to buy an engine boat with which to carry her firewood which she obliged in other not to paddle any more and managed to procure one for her business.
Lamenting, Mrs Gladys Halliday contended that saboteurs trailed her and reported her to the police for owning and driving an engine boat without a licence. Moreover, she is a woman that women do not drive flying boat. Answering a question on how she came to drive flying boat she intimated The Tide that one late Owusibo Halliday taught her how to drive flying boat  inspired her to struggle to get her own which she used for her firewood business and also to pick and drop passengers from neighbouring villages in the area.
Continuing with her story she revealed that the police arrested her and took her to court in Bonny and she was arraigned before late Chief Magistrate Nzeribe of blessed memory in the late 70s. On oath in the witness box, she gave her evidence laughing. She told The Tide that she was discharged and acquitted and the Chief Magistrate advised that she should go to Port Harcourt to procure a licence which she did.
On getting the licence, Mrs Gladys Halliday started plying Port Harcourt – Bonny, Bonny – Port Harcourt in the 80s. The name of her boat is Tamunomie Ipirinye and people know her as "wey dem." As she comes to load passengers, she finds them by calling wey dem.
She reiterated that passengers prefer her to other flying boat drivers because of her safety consciousness.
She recalled that she knows how to avoid sea waves and do not waste time.
Of a truth, passengers prefer Mrs Gladys Oruene Jonah Halliday because she services her engine boat which moves and do not stop at mid sea. Really, she harbours no pretension about her humble beginning.
She is a role model to both the young and old. I see the eagerness in her eyes to help train young boys and girls who are ready and eager to learn flying boat driving.
She said, she had trained more than sixty young boys since 1975 in Bonny in boat driving, some are late I will like to train more if given the opportunity by this administration.
Of course, there are job opportunities for those who are willing not to be redundant. My two sons are also flying boat drivers.
She encouraged women to come out enmass to learn flying boat driving as women are very careful in whatever they do.
Bravo, you are welcome to flying boat driving. Gone are the days of hand paddling.
Julie Jumbo
60 -Year – Old Man Commits Suicide After Assaulting Daughter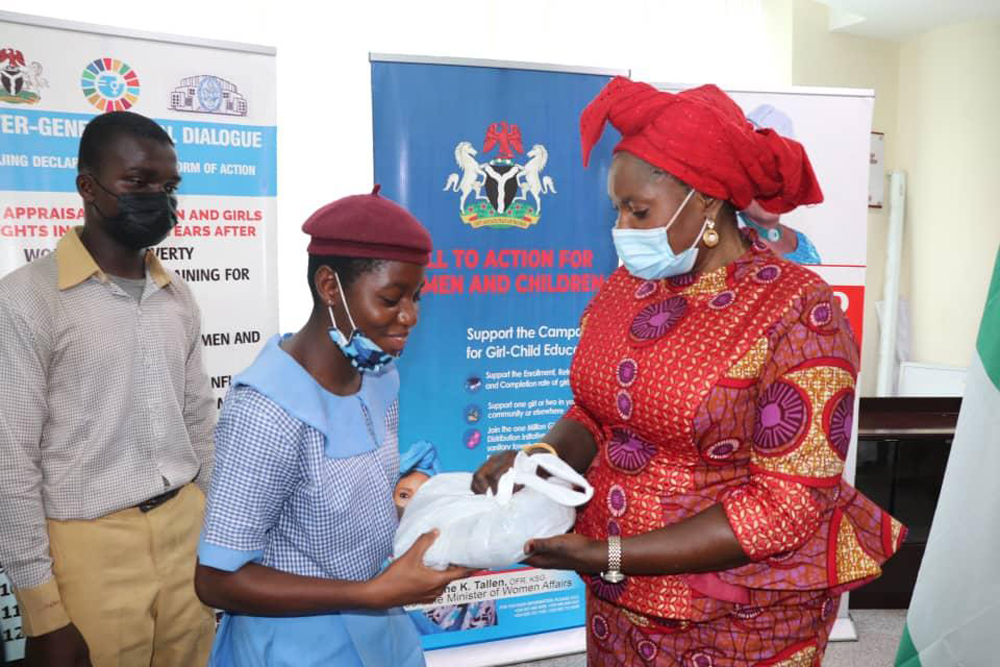 A sixty-year-old man (name withheld) has committed suicide after he was caught having sex with his biological daughter of 17 years old.
The incident occurred at Amaigbo in Nwangele Local Government Area of Imo State recently.
Report reaching The Tide, said the man denied when the news was making the rounds that he was having affair with his daughter for some years.
The Tide learnt that after his denial, the community set a close watch on him and set a surveillance on.
The cat was let out of the bag, when after about one week of his denial, he was caught on top of his daughter, having carnal knowledge of her.
According to the report, the members of his community descended on him and gave him thorough beating and stripped him naked and he was taken to the palace of the traditional ruler of the community, where they performed certain rituals to appease the land.
Apparently worried about the stigma and scandal involved, he decided to commit suicide to avoid the embarrassment he might face from the community.
When the sad news reached the wife of the man who was already in the market, out of shame, she decided to abscond.
When contacted on phone, the Imo State Commissioner of Police, Mr. Abutu Yaro said that such report had not reached his table, adding that he would find out later.
By: Joe Nwachukwu, Owerri
Women Now Drink As Much As Men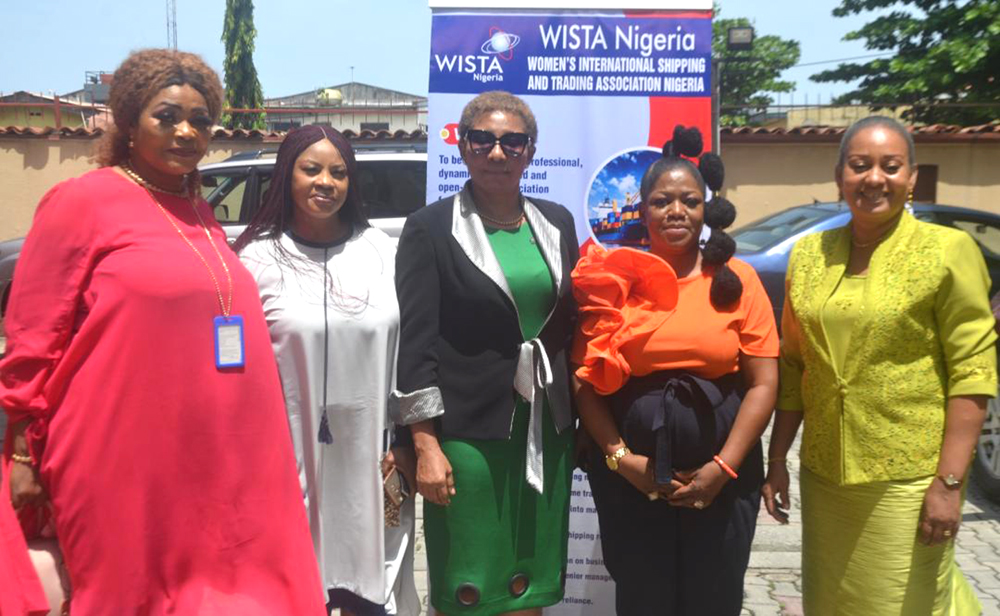 Research shows women suffer health consequences of alcohol liver disease, heart disease and cancer more quickly than men and even at lower levels of consumption.
Researchers worry the long-term effects of the Covid-19 pandemic could amplify the rise in alcohol and mental health concerns among young women.
For nearly a century, women have been closing the gender gap in alcohol consumption, binge-drinking and alcohol use disorder. What was previously a 3-1 ratio for risky drinking habits in men versus women is closer to 1-to-1 globally, a 2016 analysis of several studies suggested.
And the latest U.S. data from 2019 shows that women in their teens and early 20s reported drinking and getting drunk at higher rates than their male peers in some cases for the first time since researchers began measuring such behavior.
This trend parallels the rise in mental health concerns among young women, and researchers worry the long-term effects of the Covid-19 pandemic could amplify both patterns.
"It's not only that we're seeing women drinking more, but that they're really being affected by this physically and mental health-wise," said Dawn Sugarman, a research psychologist at McLean Hospital in Massachusetts who has studied addiction in women.
Research shows women suffer health consequences of alcohol liver disease, heart disease and cancer more quickly than men and even at lower levels .
Perhaps most concerning is that the rising gender equality in alcohol use doesn't extend to the recognition or treatment of alcohol disorders, Sugarman said. So even as some women drink more, they're often less likely to get the help they need.
Although the gender gap in alcohol consumption is narrowing among all ages, the reasons differ. For people over 26, women are increasing their alcohol consumption faster than men. Among teens and young adults, however, there's an overall decline in drinking. The decline is simply slower for women.
That may sound like progress, said Aaron White, a senior scientific adviser at the National Institute on Alcohol Abuse and Alcoholism. But it may indicate larger underlying issues.
"We have a real concern that while there might be fewer people drinking, many of those who are drinking might be doing so specifically to try to cope," White said. "And that is problematic."
Research suggests that people who drink to cope as opposed to drinking for pleasure have a higher risk of developing alcohol-use disorder. And while every individual's reasons for drinking are different, studies have found women are more likely to drink to cope than men.
From Kaiser Health.com.
Woman Sells Two Daughters For N300,000 In Ogun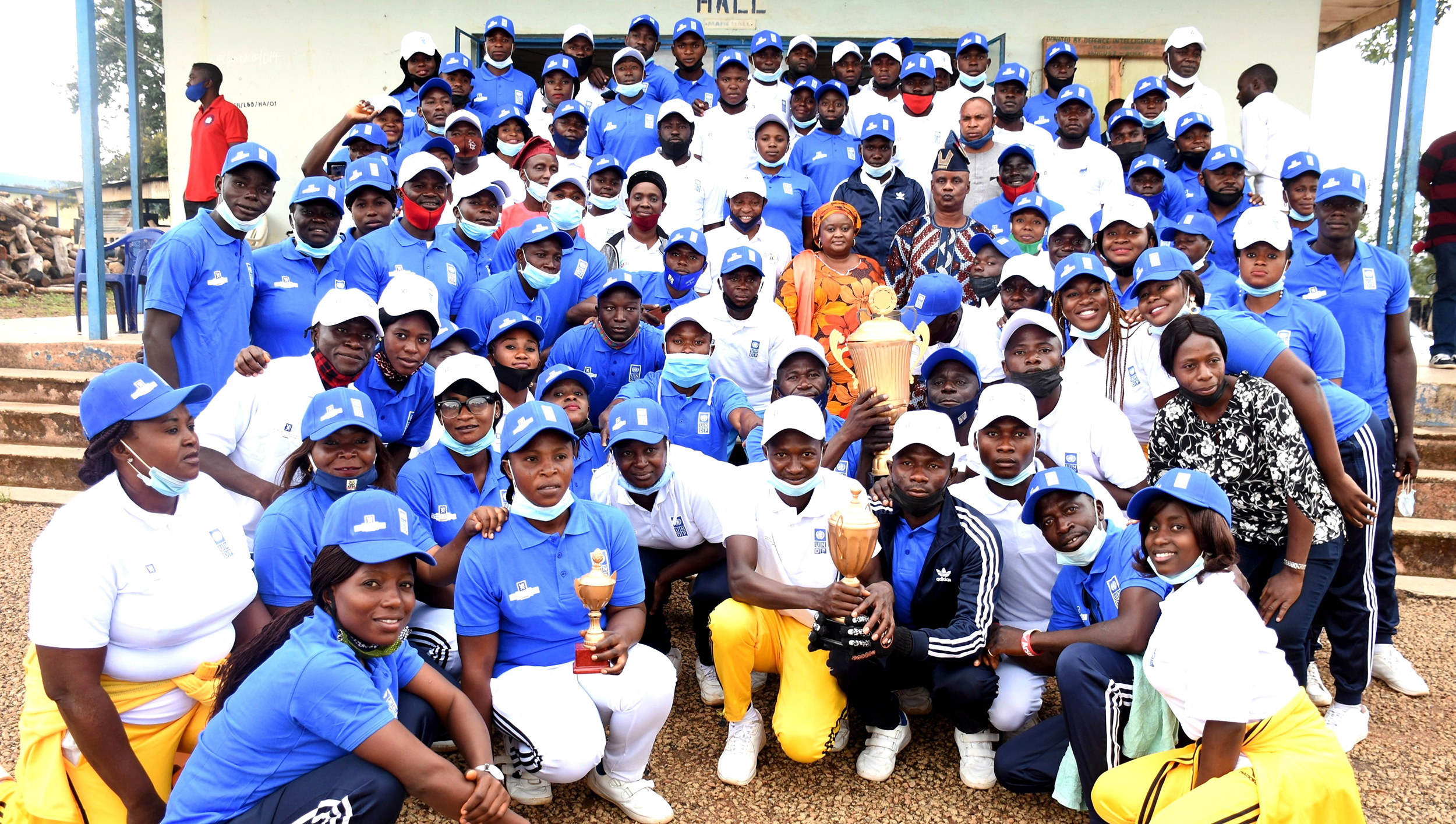 A 35-year-old housewife, Blessing Agoro, has been arrested by men of Ogun State Police Command for allegedly selling her two daughters, Semilore Agoro (four), and Deborah Agoro (two).
The suspect was arrested, following a report lodged at Redeemed Camp Divisional Police Headquarters by her husband, Oluwaseyi Agoro.
The Police Public Relations Officer in the state, DSP Abimbola Oyeyemi disclosed this in a statement, yesterday.
Oyeyemi said the husband reported that when he returned from travelling last Tuesday he couldn't find his two daughters.
The PPRO said, "The man stated further that all efforts to make his wife tell him the whereabouts of the children proved abortive, hence his report.
"Upon the report, the DPO Redeemed Camp division, CSP Alabi Akinjide, detailed his detectives to apprehend the suspect, who had already been with the camp's code of conduct department.
"On interrogation, the suspect explained to the police that her husband left home for the past two years, and while he was away, she found it difficult to cater for the two children with her other two children she had for another man.
"She stated further that while she was contemplating on what to do, one Kolawole Imoleayo introduced her to a couple in Port Harcourt who was in need of children. She sold the two daughters to the couple at the rate of N300,000.
"Her confession led to the arrest of the said intermediary, Kolawole Imoleayo. They are both assisting the police in their investigation."
The Commissioner of Police, Edward Ajogun, has ordered the transfer of the suspects to the Anti-Human Trafficking and Child Labour Unit of the State Criminal Investigation and Intelligence Department (SCID) for discreet investigation.
Oyeyemi added that Ajogun directed that the children must be rescued and brought back to their parents as soon as possible.