Entertainment World Remembers Jackson … As Reactions Trail One Year Anniversary
The entertainment industry and fans of Micheal Jackson all over the world, yesterday observed the one year anniversary of the late King of pop music who died on June 25th 2009 at the age of 50 years as a result of drug overdose administered to him by his personal physician.
In Port Harcourt, the Rivers State capital, the day was marked with mixed feelings. While some of the fans considered it as a life well spent considering his laudable achievements on Earth and celebrated the day with music, dance and total fun at some entertainment hangouts in the city, others feel his death was untimely  and a big loss to the entertainment world , stressing that he did not reap fully the fruits of his hard labour before his life was cut short.
In his reaction, Rivers State born music sensation and entertainer, Mr Emmanuel Amakiri Popularly known as Oba Omega said it is not life that matters or how long you lived on Earth, but what you are able to achieve in life for which you will be remembered for by humanity long after you are gone.
He maintained that the death of Micheal Jackson will continue to remain a big loss to the entertainment industry because the late legend of pop music revolutionized the entertainment world and gave musicians a pride of place globally.
Oba Omega the current toast of the music industry in the state whose music and video titled 'identify' is making waves in the music scene across  the country and beyond said Jackson's songs and  popular dance steps (Moonwalk) ruled the music world and dance floor in the 70s and 80s and is currently in vogue among the young stars and old school, while his dress code is copied by young entertainers who see him as their role model and a source of great inspiration even in death.
Another fan of the pop idol, Mr.  Onyeka Orluwene, A Port Harcourt based show biz personality and seasoned accountant noted that though Michael Jackson is dead, he literally lives in the minds of his fans.  He said Micheal came into the entertainment industry  at a tender age, saw it and conquered. He contended that the industry will not be the same again without him because he introduced hard work style, glamour and success to the industry while most of his wealth went to charity because of his love for humanity and the less priviledged.
Apart from these reactions, Jackson's music dominated the air in most Radio and Television stations in the state to mark the historic day.
Micheal Jackson was born in 1958 in Garg, Indiana, United States of America (USA), into a family made up of great musicians and he grew up to become a very popular singer, dancer and song writer.  Though all his life he has been enmeshed in many controversies, he has always had a way of rising above them and soaring high.
At the age of five, Micheal  joined his brothers' singing group then known as the 'Jackson Five' and later renamed.  The 'Jacksons'. Micheals dancing ability as well as his singing  skills made him the groups leader at a very tender age.  Under Berry Gordy's sponsorship, the group became  popular on record (on the Motown label), in personal appearances and on Television.` Jackson's First Solo album 'Got to Be There' released  in 1971, established him as a solo performer.  Leaving the family group, he played the 'Scare crow' in the musical  film The Wiz (1978) and recorded the album 'Off the wall' in 1976 which included a number of his own songs.  His album 'Thriller' recorded in 1982 earned a then unprecedented eight Grammy Awards. His dancing style, slight physical appearance and whimsical mode of dressing, with a trade mark of a single rhinestone-covered white glove, became well known.
Jackson rejoined his brothers on a six month tour after the release of their album 'Victory' in 1984.  He co-wrote (with Lionel Richie) the song "We are the world" in 1985 which was performed by a group more than 40 popular musicians with all profits from audio and video donated to alleviate world hunger.  Subsequently, Jackson's album 'Bad' (1987) and the title single as well as the video of the song became best sellers as did his album 'Dangerous' (1992) and the single 'Remember the Time (1992).
His autobiography, Moonwalk, was published in 1988.  In 1995 he released another chart topping album, 'History' and  the following year, he won a Grammy Award for the music video 'Scream' (1995) which he created with his sister Janet. Also in 1996 Jackson divorced Lisa Marie Presley, daughter of Late Elvis Presley ending a two year marriage.
Jackson celebrated his 30th anniversary as a solo performer in 2001 by reuniting for a series of concerts with his brothers as the Jackson Five. Later in the year, he released 'Invincible' his first major album, released in six years. That same year, he was inducted into the 'Rock and Roll Hall of Fame'.
Continued Controversy over Jackson's private life caught the headlines in 2002 and again in 2003 in November of that year, he was arrested, charged with alleged child molestation to which he later pleaded not guilty. When the world got wind of the child molestation law suit that had the irrepressible Johnny Cochran  (who had squeezed O.J. Simpson and Snoop Dog out of the jaws of murder charges) advising Jackson to settle out of court, mike reportedly paid $20m to settle the case  and his innocence became doubtful.
His whitening skin, crumbling faces, failed  arrangee marriage to Lisa Marie-Presley, allegations that his kids from Debbie Road, his nurse/wife were conceived through artificial insemination and perhaps the worst, his lack of racial identify have all contributed in so small measure to the fall of one of the greatest entertainers to ever set foot in this planet, meanwhile  as an organizer of two major fan groups is just one of thousands of supporters keeping Jackson's legacy alive along with the pursuit of justice for his untimely death a year ago this Friday.

There was a time
When unemployment replaced employment
The bread winners became bed warmers
And dancers double as mourners
Then morning, afternoon and night meals
Were taken at once
Yes there was a time
When family turned faminely,
And friends turned enemies
Loved ones became lost ones
Then hope became a hoax
And the future became a mirage
Yes there was a time
When lawyers were perceived to be liars
And liars assumed to be lawyers
Yes there was a time
When chiefs were thieves
And thieves were chiefs
Then they committed mischiefs
And there was calamity
In our communities
Yes there was a time
When helpers were mockers
They mocked and made one miserable
But thanks be to God
Today it is a Utopia
Tomorrow it will be a paradise

The Entertainment Industry And Dev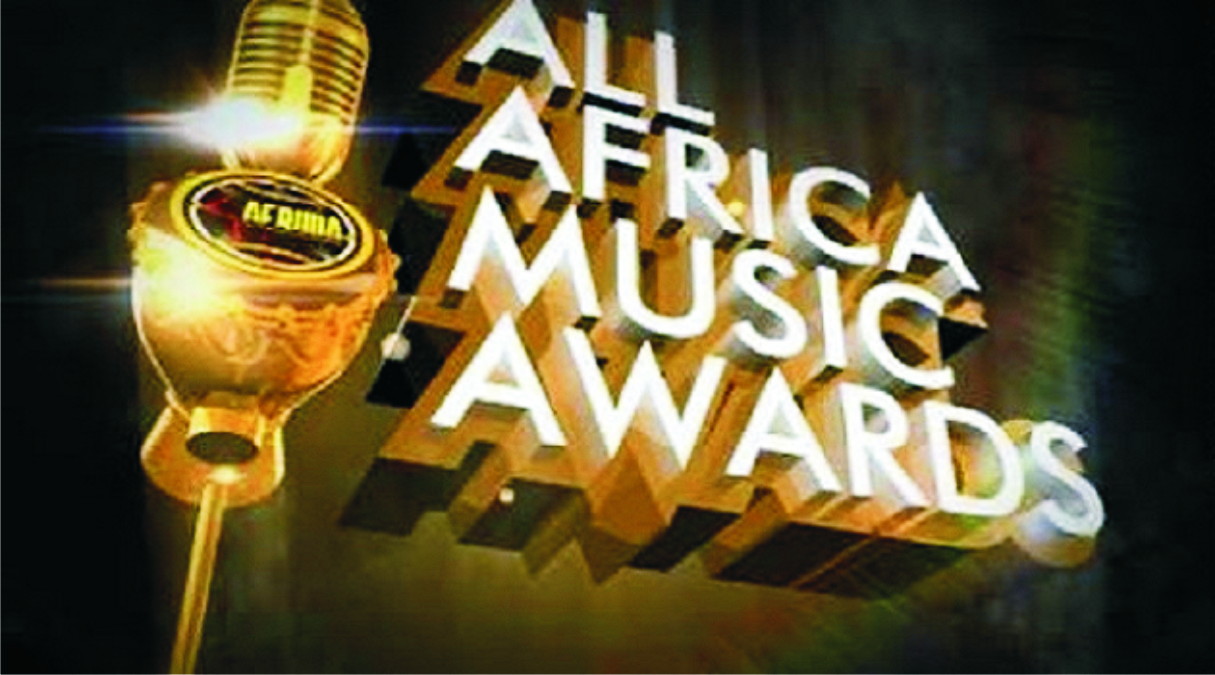 In past times, it was difficult to keep up with entertainment because there were no easy or accesible platforms. But recently with the advent of technology, news on any kind of entertainment is possible to reach not minding where the individual is at the moment.
Over the years, things have been in growth motion the entertainment industry.  There is a great up spring of artists in the film and music especially.  Alot of new talents are emerging on a daily basis.  The population of the industry is on the increase.  Evaluating this fact from 2017 till date, it is clearly oblivious that alot has changed and the light of development is shining fourth. Presently, in movies you will see different new faces and in music, alot of new jams. They wax stronger by the day.
On the aspect of internet, and social media, the entertainment industry has alot of development there, people stay at home to watch movies, download songs from the internet and listen to them,.  The effort of the internet has also assisted artists to reach out the world. Our entertainment products and services cut across nigeria from analysis of the past 4years. There is a current very high demand in the entertainment industry. For instance, the just concluded BBN big brother najia show was a boom. People subscribed massively to that programme and that is entertainment.  The internet, use of mobile phones, laptops and other gadgets made  things easier because alot of people saw that show on their mobile phones, everyday.
In past times, entertainment doesnot yield much to people involved, but now it has become a buoyant career and the financial status of artists are not made to suffer.  The entertainment industry has said to withness 25.5% growth which amounted to $3.8million rise of $605 million of an estimated $764 million rise of internet access, all in 2018. To this notable effect, artist are deriving quite a huge sum of finanicial relief from the entertainment they involve in, this could also be seen as good reasons why the upcoming artist strive to develop their talents and sign into the industry proper. If this aspect of comedy is been viewed under this light, it is been discovered that comedians use quite huge amount of money to host their shows, and get even more after the show.
In 2003,the film "blood sisters"was produced.  If that is taken for instance, the costume, graphics and production of the movie cannot be compared to a recent movie like "bling lagosians" even in structure and style of screen writing, they are different.  If all these are observed even from a distance, it is clear that they are alot of differences in-between. The transfiguration from then to now, with these features, are termed development.
Alot has changed and cannot be written down at once, but the much that can be told, will be told. In as much as the entertainment industry has suffered alot of back slides and still have some issues that have been left unaddressed, presently, it is striving to inform and entertain the public in its best and possible way. Some people see entertainment functions as "immoral" but one truth is that most people like what is done there. In recent times, entertainment now applies to our everyday life.
By: Favour Agu

Correspondents Chapel Holds 2019 Dinner …As Perm Sec Makes Case For Journalists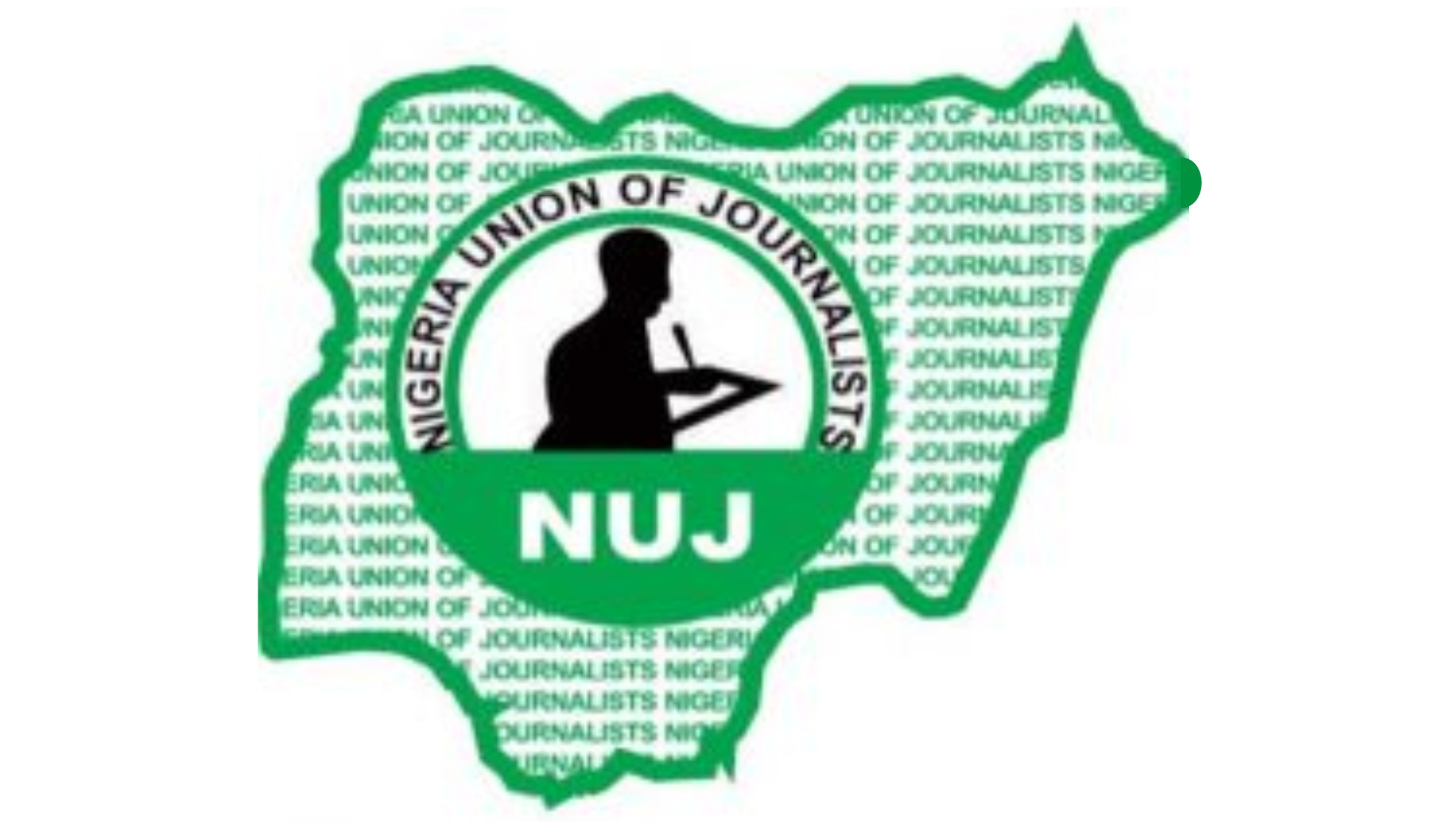 It was a night of fun, music performances and plenty to eat and drink from some Port Harcourt entertainers during the 2019 Correspondents' Week of the Nigeria Union of Journalists (NUJ), Rivers State chapter recently.
The Correspondents' chapel of the State NUJ kicked off activities for the week on Monday, December 2 and the curtains were drawn on Thursday, December 5 which was a day set aside for journalists to unwind, make merry and ward off work stress.
The chapel took out time to address issues affecting the state with the theme of the program 'Role of The Media in Protecting the Rivers Environment'.
Speaking at the event, Permanent Secretary, Rivers State Ministry of Information and Communications and Commissioner Designate, Pastor Paulinus Nsirim stressed the need for the welfare of journalists to be taken care of in view of the tedious nature of their job.
"We need to set agenda for ourselves as it relates to our welfare, nobody will do that for us. Let us interrogate why a publisher or a media owner will not pay salaries for one  to two years and such person still answers a publisher, food  for thought
"I am believing that this year's Correspondents' Week should do a lot of things for the media in Nigeria, a time has come when we need to stand up to say enough is enough, we cannot afford to be involved in slave labour," Nsirim said.
He however, advised journalists to know their worth and always appear smart before the society in order to get the maximum respect they require from the public.
Also speaking at the event, the Head, Corporate Communications, Indorma- Nigeria Group, Dr. Jossy Nkwocha challenged journalists to top up their games and stop giving so much attention and importance to social media.
"Journalists are helping to take their jobs from them by making those who practice social media to look more important than they journalists; why do we have to take a very big story and do just a post on Facebook rather than doing a big story that can shake the system?
"I have seen so many things that journalists are doing that are undermining our practice and profession, I think we should go back and take back our jobs and we need to do that by being journalists not just someone on social media," Nkwocha stated.
By: Agnes Onwuegbu