Entertainment World Remembers Jackson … As Reactions Trail One Year Anniversary
The entertainment industry and fans of Micheal Jackson all over the world, yesterday observed the one year anniversary of the late King of pop music who died on June 25th 2009 at the age of 50 years as a result of drug overdose administered to him by his personal physician.
In Port Harcourt, the Rivers State capital, the day was marked with mixed feelings. While some of the fans considered it as a life well spent considering his laudable achievements on Earth and celebrated the day with music, dance and total fun at some entertainment hangouts in the city, others feel his death was untimely  and a big loss to the entertainment world , stressing that he did not reap fully the fruits of his hard labour before his life was cut short.
In his reaction, Rivers State born music sensation and entertainer, Mr Emmanuel Amakiri Popularly known as Oba Omega said it is not life that matters or how long you lived on Earth, but what you are able to achieve in life for which you will be remembered for by humanity long after you are gone.
He maintained that the death of Micheal Jackson will continue to remain a big loss to the entertainment industry because the late legend of pop music revolutionized the entertainment world and gave musicians a pride of place globally.
Oba Omega the current toast of the music industry in the state whose music and video titled 'identify' is making waves in the music scene across  the country and beyond said Jackson's songs and  popular dance steps (Moonwalk) ruled the music world and dance floor in the 70s and 80s and is currently in vogue among the young stars and old school, while his dress code is copied by young entertainers who see him as their role model and a source of great inspiration even in death.
Another fan of the pop idol, Mr.  Onyeka Orluwene, A Port Harcourt based show biz personality and seasoned accountant noted that though Michael Jackson is dead, he literally lives in the minds of his fans.  He said Micheal came into the entertainment industry  at a tender age, saw it and conquered. He contended that the industry will not be the same again without him because he introduced hard work style, glamour and success to the industry while most of his wealth went to charity because of his love for humanity and the less priviledged.
Apart from these reactions, Jackson's music dominated the air in most Radio and Television stations in the state to mark the historic day.
Micheal Jackson was born in 1958 in Garg, Indiana, United States of America (USA), into a family made up of great musicians and he grew up to become a very popular singer, dancer and song writer.  Though all his life he has been enmeshed in many controversies, he has always had a way of rising above them and soaring high.
At the age of five, Micheal  joined his brothers' singing group then known as the 'Jackson Five' and later renamed.  The 'Jacksons'. Micheals dancing ability as well as his singing  skills made him the groups leader at a very tender age.  Under Berry Gordy's sponsorship, the group became  popular on record (on the Motown label), in personal appearances and on Television.` Jackson's First Solo album 'Got to Be There' released  in 1971, established him as a solo performer.  Leaving the family group, he played the 'Scare crow' in the musical  film The Wiz (1978) and recorded the album 'Off the wall' in 1976 which included a number of his own songs.  His album 'Thriller' recorded in 1982 earned a then unprecedented eight Grammy Awards. His dancing style, slight physical appearance and whimsical mode of dressing, with a trade mark of a single rhinestone-covered white glove, became well known.
Jackson rejoined his brothers on a six month tour after the release of their album 'Victory' in 1984.  He co-wrote (with Lionel Richie) the song "We are the world" in 1985 which was performed by a group more than 40 popular musicians with all profits from audio and video donated to alleviate world hunger.  Subsequently, Jackson's album 'Bad' (1987) and the title single as well as the video of the song became best sellers as did his album 'Dangerous' (1992) and the single 'Remember the Time (1992).
His autobiography, Moonwalk, was published in 1988.  In 1995 he released another chart topping album, 'History' and  the following year, he won a Grammy Award for the music video 'Scream' (1995) which he created with his sister Janet. Also in 1996 Jackson divorced Lisa Marie Presley, daughter of Late Elvis Presley ending a two year marriage.
Jackson celebrated his 30th anniversary as a solo performer in 2001 by reuniting for a series of concerts with his brothers as the Jackson Five. Later in the year, he released 'Invincible' his first major album, released in six years. That same year, he was inducted into the 'Rock and Roll Hall of Fame'.
Continued Controversy over Jackson's private life caught the headlines in 2002 and again in 2003 in November of that year, he was arrested, charged with alleged child molestation to which he later pleaded not guilty. When the world got wind of the child molestation law suit that had the irrepressible Johnny Cochran  (who had squeezed O.J. Simpson and Snoop Dog out of the jaws of murder charges) advising Jackson to settle out of court, mike reportedly paid $20m to settle the case  and his innocence became doubtful.
His whitening skin, crumbling faces, failed  arrangee marriage to Lisa Marie-Presley, allegations that his kids from Debbie Road, his nurse/wife were conceived through artificial insemination and perhaps the worst, his lack of racial identify have all contributed in so small measure to the fall of one of the greatest entertainers to ever set foot in this planet, meanwhile  as an organizer of two major fan groups is just one of thousands of supporters keeping Jackson's legacy alive along with the pursuit of justice for his untimely death a year ago this Friday.
Prince Charles To Feature In New James Bond Film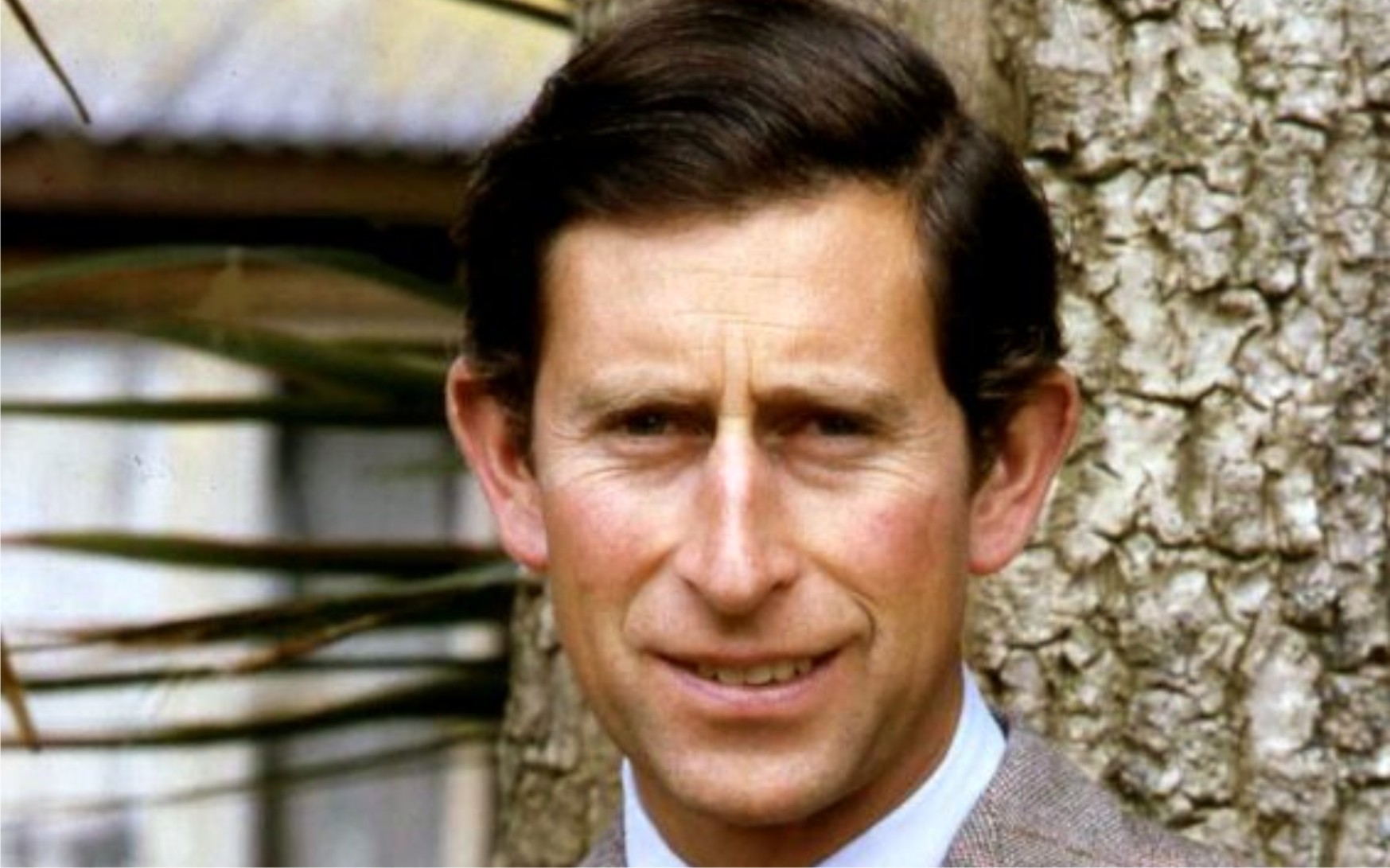 The idea of a British royal appearing in a James Bond film might have sounded surreal just a decade ago until we started learning how attuned the royals are to pop culture.
When a short film was made for the 2012 Summer Olympics opening ceremony in London, depicting James Bond (Daniel Craig) meeting with the real Queen Elizabeth, we knew what was possible.
This might have set the stage for the idea of a real Windsor appearing in a Bond film. They've resisted for years until rumors popped up recently about several royals maybe appearing in Bond 25.
Now the latest rumuor is Prince Charles may have a substantial acting role in the project. Should he, or would it heighten the troubles the film already has?
Other recent rumours have popped up about producers of 'Bond 25' also wanting Harry and William to participate as actors. If they do, it'll most likely be cameos since they have no proven acting experience. Most Star Wars fans know they ended up being excised out of The Last Jedi, despite being unrecognisable anyway as Storm troopers.
What kind of acting would they be able to do to add legitimacy to the Bond franchise? All bets would go to Harry being the best natural actor since he's always entertaining in front of cameras. William maybe wouldn't base on how reserved he is in public.
It's quite different being in a movie from speaking at royal events. The jury's out whether they could essentially play themselves from a script without sounding stilted.
We might be surprised at Prince Charles being a technically better natural actor than his sons.
BBNaija 2019: Joe, Enkay Evicted From House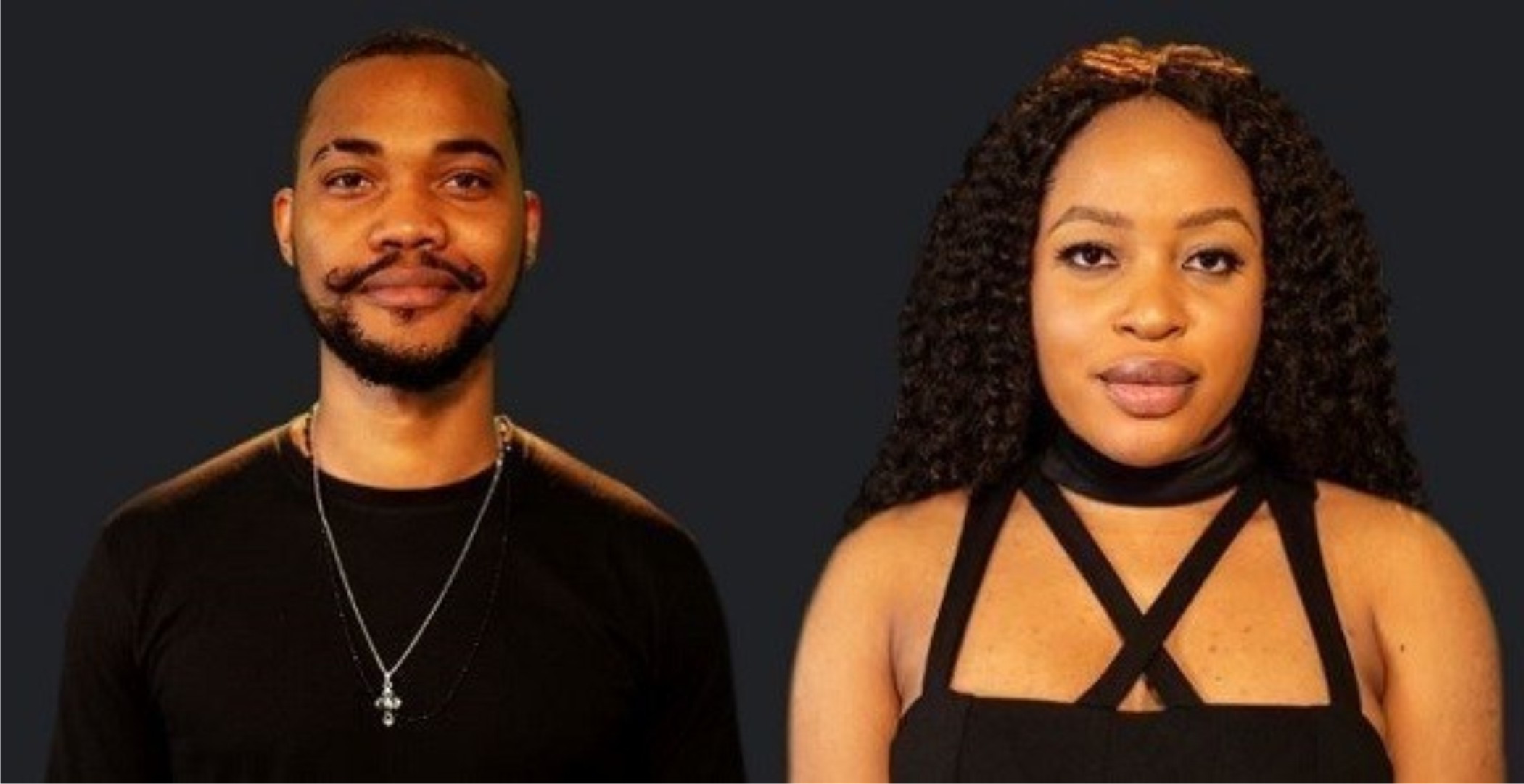 The ongoing TV reality show, Big Brother Naija is becoming more interesting as two new housemates were evicted last Sunday after they joined other housemates three weeks ago.
The eviction left one of the new housemates Venita, shattered and in tears. The beautiful damsel and popular actress could not hold back her tears as she helplessly watched the duo of Joe and Enkay whom she had bonded with leave the house.
Joe, who was a member of the Cruistopia Team could have escaped eviction but for Diane who exercised her veto power to save and replace a housemate, saved Sir Dee and replaced him with Joe.
During his chat with the show host Ebuka Obi -Uchendu after the eviction last Sunday, Joe explained that he was not able to showcase his talents to the viewers, hence fans did not vote for him.
On the other hand, Enkay who is also a fashion designer said that she did not take the misunderstanding she had with Cindy during the ludo game to heart as some fans seem not to like her attitude towards Cindy.
According to her, it was just a game and she was pissed at that moment that is why she declined playing with her (Cindy); insisting that what had happened did not affect her love for Cindy.
Also, there seemes to be a competition between the new and old housemates. So this week, one of the new housemates Elozonam, had the veto power, and he was asked to save and replace a housemate, he chose to save Venita and replaced her with one of the old housemates, Frodd.
Judging from Diane's and Elozonam's picks, it is obvious that there is some kind of competition going on in the house.
Meanwhile, the Icons Team escaped eviction this week. The likes of Omashola and Tacha were excited as they would not stand to face the fever of possible eviction as it were this Sunday.
Agnes Onwuegbu
Nollywood Thriller, The Millions Premieres, August 25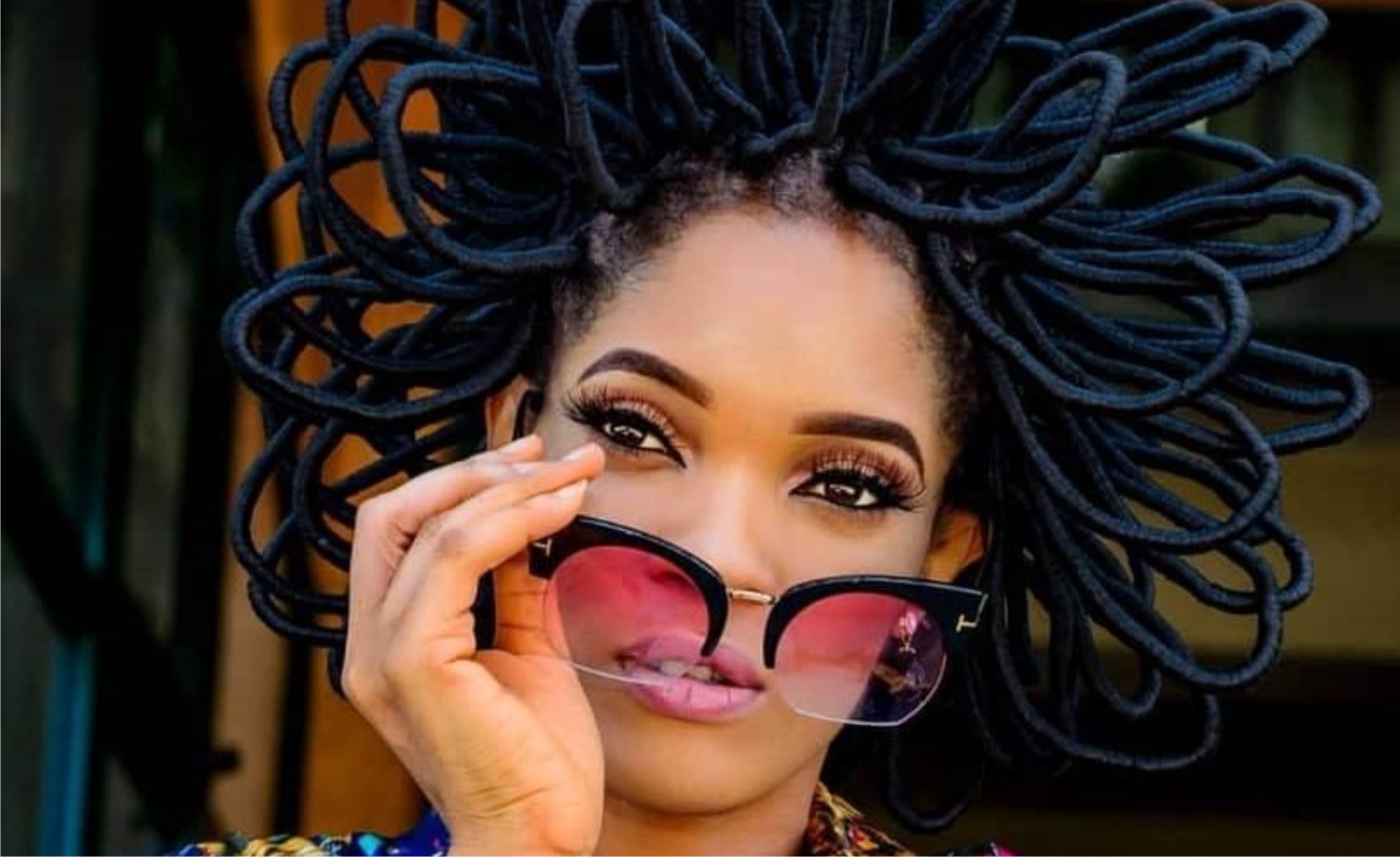 Ex international model and TV personality, Chika Lann, has released the official  poster of her film titled; 'The Millions' after high level anticipation from movie lovers across the country on its release date, which has been fixed for August 25th, 2019.
The film, which was shot across Nigeria, featured top Nollywood stars such as Ramsey Nouah, Blossom Chukwujekwu, Ali Nuhu, Toyin Abraham, Nancy Isime and ace comedian Ayodeji Makun, popularly known as AY amongst others.
According to a statement released by its producer, Chika Lann,  the movie will hit cinemas across Nigeria on August 30th after its premiere on 25th of August(same month).
Lann became an internet sensation with her fourty Million Avant-garde hairstyle
.The producer said she found it difficult that people do not believe she could spend such amount of money on a hairstyle adding that she can invest in her hair and business at the same time.
"I believe it is my money and I will spend it how I wish. I would repeat it again that my hair is a work of art and it is worth fourty million naira," Lann said.
Agnes Onwuegbu