Arsenal, Barca Set To Serve Champagne Football
Arsenal host Barcelona tonight  fuelled by the belief that they can eliminate the European champions over the course of two legs that promise great entertainment and incredible drama.
The Gunners remain in the race to claim the Premier League crown, though their hopes of dethroning Manchester United and usurping Chelsea took a shot at the weekend as a bad Manuel Almunia error gifted Birmingham City a point on Saturday.
"Barcelona is a different competition and we have a few days to recover and prepare. But it felt like a defeat on Saturday," manager Arsene Wenger told the club's official website, having previously blamed the state of the St. Andrews pitch for his side's failure to register three points.
"It is always hard to pick the players up when you get a result like that. We are on a run that is very difficult, where we know there is no room for error at all, so Saturday was a big disappointment for us."
When Arsenal have been faced with crisis points in this campaign, they have generally responded well. Against the very best – Manchester United and Chelsea – they have failed to acquire a single league point, yet the Gunners remain a very real threat in the title race, while an embarrassing 2-1 defeat at Porto in the Champions League was brilliantly rescued with a terrific 5-0 response at the Emirates.
Having failed to defeat an elite side this season, questions will be raised over the ability of Wenger's side to defeat la Blaugrana, who have become known as the best of the best over the last 18 months.
Compared to the all-conquering Barcelona side of last term, this season's Barca have received a remarkable amount of criticism. With the increased competition from Real Madrid, Pep Guardiola's side have been placed in the spotlight, and though they have consistently responded, they have rarely convinced.
Recent results have not seen the Blaugrana sweep away opposition in the manner they achieved last season, while their football has not always been as fluid and eye-catching. Their results, in La Primera Division at least, have been just as strong, while progress to the quarter-finals of the Champions League has been achieved, albeit with a few scares along the way.
Stuttgart certainly gave Guardiola's men a fright in the last 16. The Bundesliga outfit grabbed the lead in the first leg, though they were ultimately unable to match the power of the Catalans when forced to travel to Catalunya. Lionel Messi, as has been the case so often of late, was Barca's inspiration behind a 4-0 second leg victory, and the little Argentine marvel will be the player Arsenal most closely need to police over the two legs.
Goalkeeper Victor Valdes has indicated that the Camp Nou outfit are feeling confident going into this fixture. "We are not going to play conservatively at the Emirates. Barcelona are capable of winning anywhere," he asserted.
Only the second team to take anything from Mallorca's ONO Estadi this season, having recorded a 1-0 victory thanks to a predatory Zlatan Ibrahimovic strike on Saturday, Barca can approach this fixture with optimism, despite their naysayers

Amapakabo Confident To Move Abia Warriors Up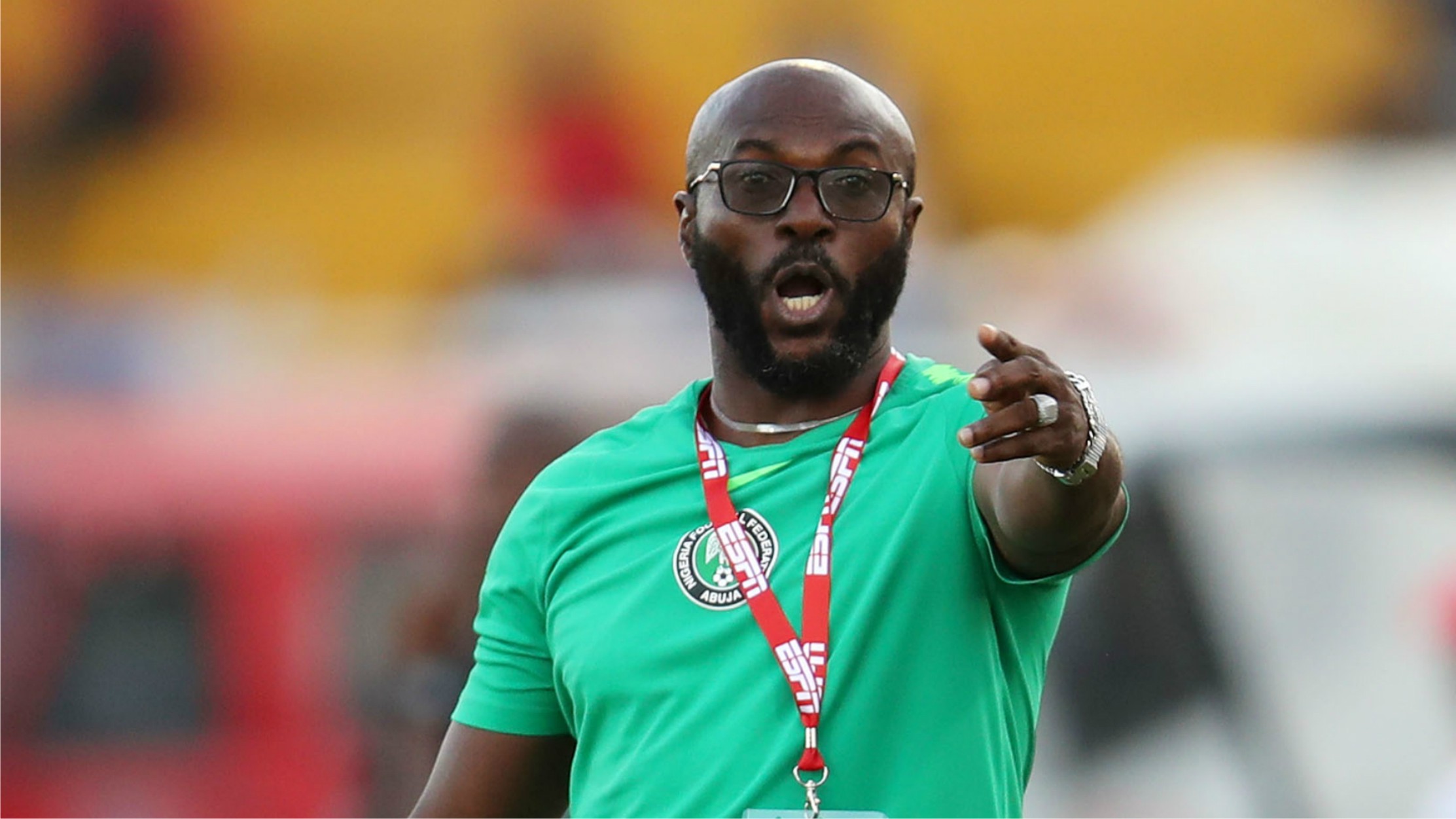 Abia Warriors head coach, Imama Amakapabo has stated that if things go the right way with the right resources, he will deliver as expected.
In a chat with Tidesports source, he expressed confidence in his aspirations to the club but warned that it won't be accomplished without hardwork and also the twin' idealism between himself and the management.
"Everybody dreams, it would be folly of myself and the management if we have this pact and we don't aspire, but a lot of work had to be done and let's not forget that this team had been able to sustain herself and they are one of those teams that have not gone to relegation after coming to the apex league.
However, they have been a mid-table team but with the harmony and unification of working with the management, we will be able to go to the top," he said.

Administrator Explains How To Achieve Women's CAFCL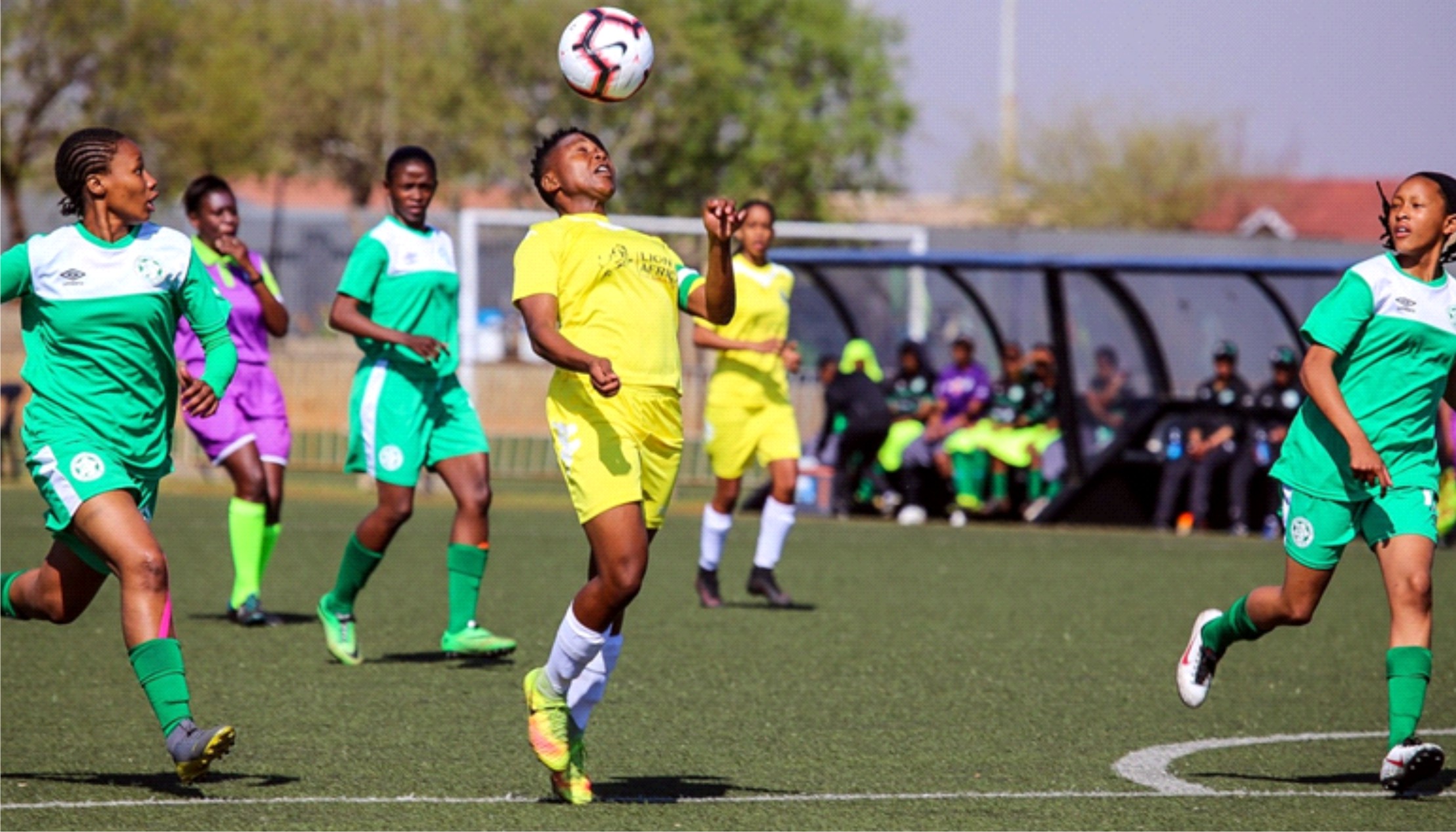 Women Football Administrator and Chairman of Nigeria Women Premier league side Adamawa Queens, Emmanuel Zira, has advised the Confederation of Africa Football on how best to actualize the inaugural edition of the Africa women champions' league.
Zira speaking in a chat with Tidesports source said the ratification of the Africa women champions league comes with its attendant challenges which will put CAF in a difficult position to navigate without clear sponsorship of the competition.
He added that CAF would have to come up with a competition format that is suitable in the light of the economic realities on ground and financially viable.
"They have to develop a format that is suitable. And that is financially viable. It's a welcome development but CAF also needs to refine, they need to fine-tune the women's champions' league, it cannot be the same with the men's champions league because of the cost implication, sponsorship implication and because of public awareness," Zira said.

Kano Pillars Target Continental Glory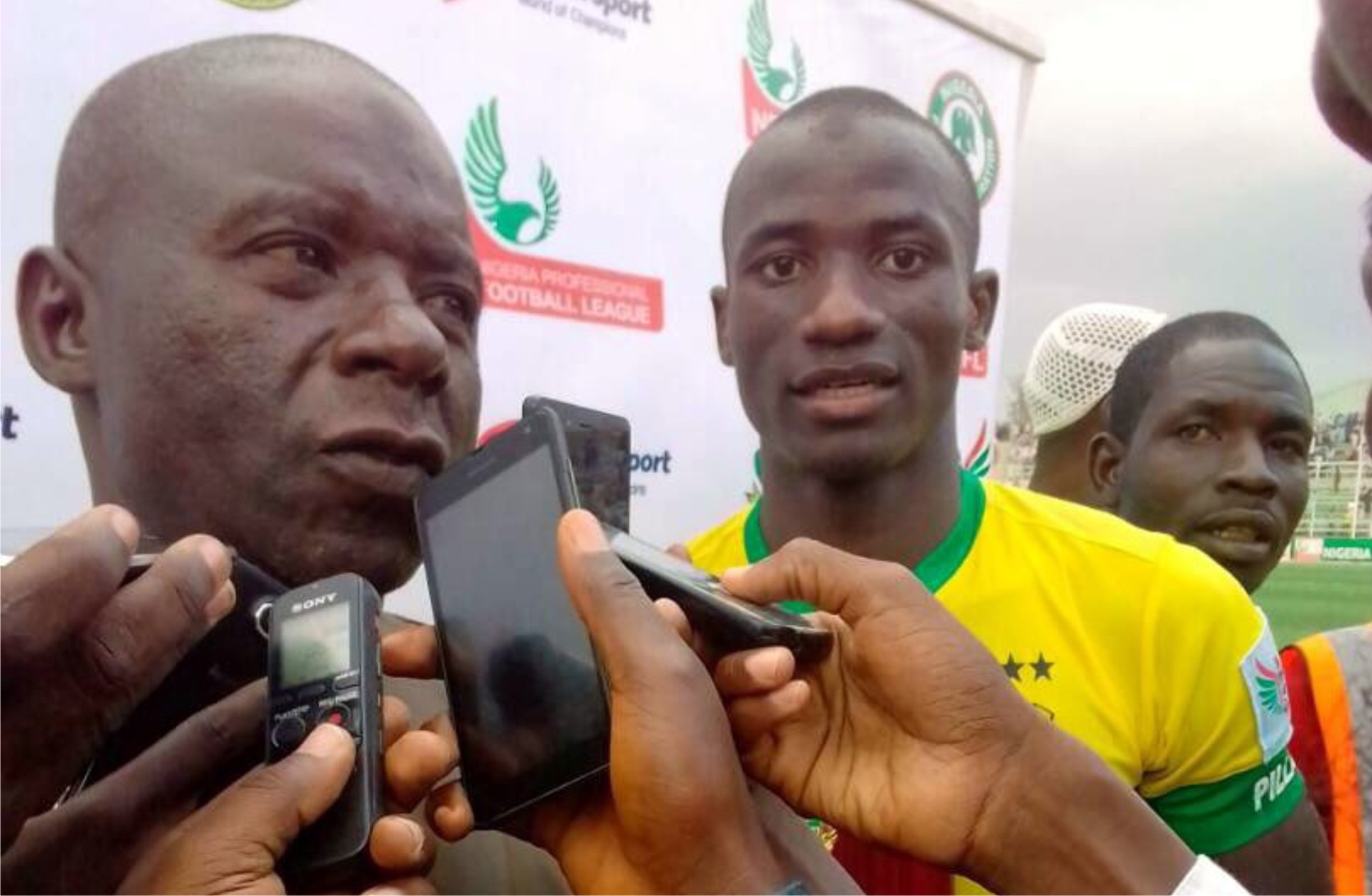 Kano Pillars's boss Ibrahim Musa has revealed ahead of next season that he intends to do well and make a statement on the continent when hostilities get underway.
Speaking in a chat with Tidesports source, Musa said beyond the target of winning the Premier League in Nigeria which he had earlier declared after renewing his contract with the Kano- based side is the target of at least a spot in the group stage of the CAF Confederation cup next season with the club failing on a number of occasions to go beyond the pre-group stage qualifiers.
He said: "You know last time I won the Aiteo cup and came second in the NPFL so this time around I am not looking less especially in this CAF Confederation cup because it has been long for Kano Pillars to do well in the CAF Confederation cup.
"So it's high time to see we do well. My first target is to see Kano Pillars get to the group stage first. After the group stage, then we are looking for the cup."