Foreign Stocks Fluctuate, As Bigwigs Face Congress
The stock market turned mostly higher Wednesday, following the lead of financial stocks as the heads of several big banks testified before the United States Congress about the financial crisis.
Stocks fluctuated for much of the morning but strengthened as the questioning of bank officials proceeded with little in the way of confrontation. Investors were being choosy, moving into consumer stocks in response to a higher profit forecast from Kraft Foods Inc. but selling energy stocks as the price of oil fell. Industries seen as safer in a weak economy, like health care and utilities, rose.
Executives including Goldman Sachs Group Inc. Chairman and CEO Lloyd Blankfein, JPMorgan Chase & Co. CEO James Dimon, Morgan Stanley Chairman John Mack and Bank of American Corp. CEO Brian Moynihan appeared before the Financial Crisis Inquiry Commission. It is the first meeting of the bipartisan, 10-member panel, which is investigating the near collapse of the financial system in the fall of 2008.
While the executives agreed that banks' actions contributed to the crisis that paralyzed the credit markets and worsened the recession, investors did not hear anything from the hearings that would encourage them to flee financial stocks.
Still, there is growing public discord over big profits and bonuses at financial companies that has the White House considering a levy on banks to cover about $120 billion in taxpayer losses from the government's industry bailout. Opponents say it could jeopardize a recovery by the nation's biggest banks.
Scott Colyer, chief executive at Advisors Asset Management in Monument, Colo., is concerned that imposing a tax on banks would threaten his expectation for a strong economic rebound in 2010. "You don't want to take money from a group that you're trying to prop up," he said.
The questions about banks underscored how many concerns investors are juggling. After a strong first week of the year in stocks, a disappointing profit report from Alcoa Inc. late Monday is causing concern that the robust earnings investors had been expecting for the final quarter of 2009 might not materialize.
In much of 2009, companies boosted earnings by laying off workers and slashing expenses. But cost-cutting cannot be relied upon forever so investors are looking for signs that increases in revenue will lift earnings.
The improved forecast from Kraft was welcome news but its increased projection matches what analysts had already been predicting. Intel Corp. is expected to post results Thursday, and JPMorgan Chase & Co. is scheduled to report on Friday.
In midday trading, the Dow Jones industrial average rose 40.66, or 0.4 percent, to 10,667.92. The broader Standard & Poor's 500 index rose 5.33, or 0.5 percent, to 1,141.55, and the Nasdaq composite index rose 7.21, or 0.3 percent, to 2,289.52.
On Tuesday, the Dow fell 37 points, or 0.3 percent, while the S&P 500 index and the Nasdaq lost each lost about 1 percent on concern about China's bank policies and Alcoa's results.
Bond prices fell after jumping Tuesday, pushing yields higher. The yield on the benchmark 10-year Treasury note rose to 3.75 percent from 3.72 percent late Tuesday.
Crude oil fell $2.05 to $78.74 per barrel on the New York Mercantile Exchange. The drop in oil hurt energy companies, which also hurt stocks.
The dollar fell against most other major currencies, while gold fell.
Meanwhile, investors sold shares of Google Inc. after the Internet search company threatened to withdraw from China. The company said it will no longer censor its search results in the country after finding that computer hackers had led human-rights activists to reveal their e-mail accounts to outsiders. Google's public complaints were a rare show of protest in the country and an about-face for the company that long said it would abide by Chinese laws that block some political and socially sensitive content. Google fell $8.97, or 1.5 percent, to $581.51, while Baidu rose $51.51, or 13.3 percent, to $438.00.
Stakeholders Meet To Assess Nigeria's Preparedness For AFCFTA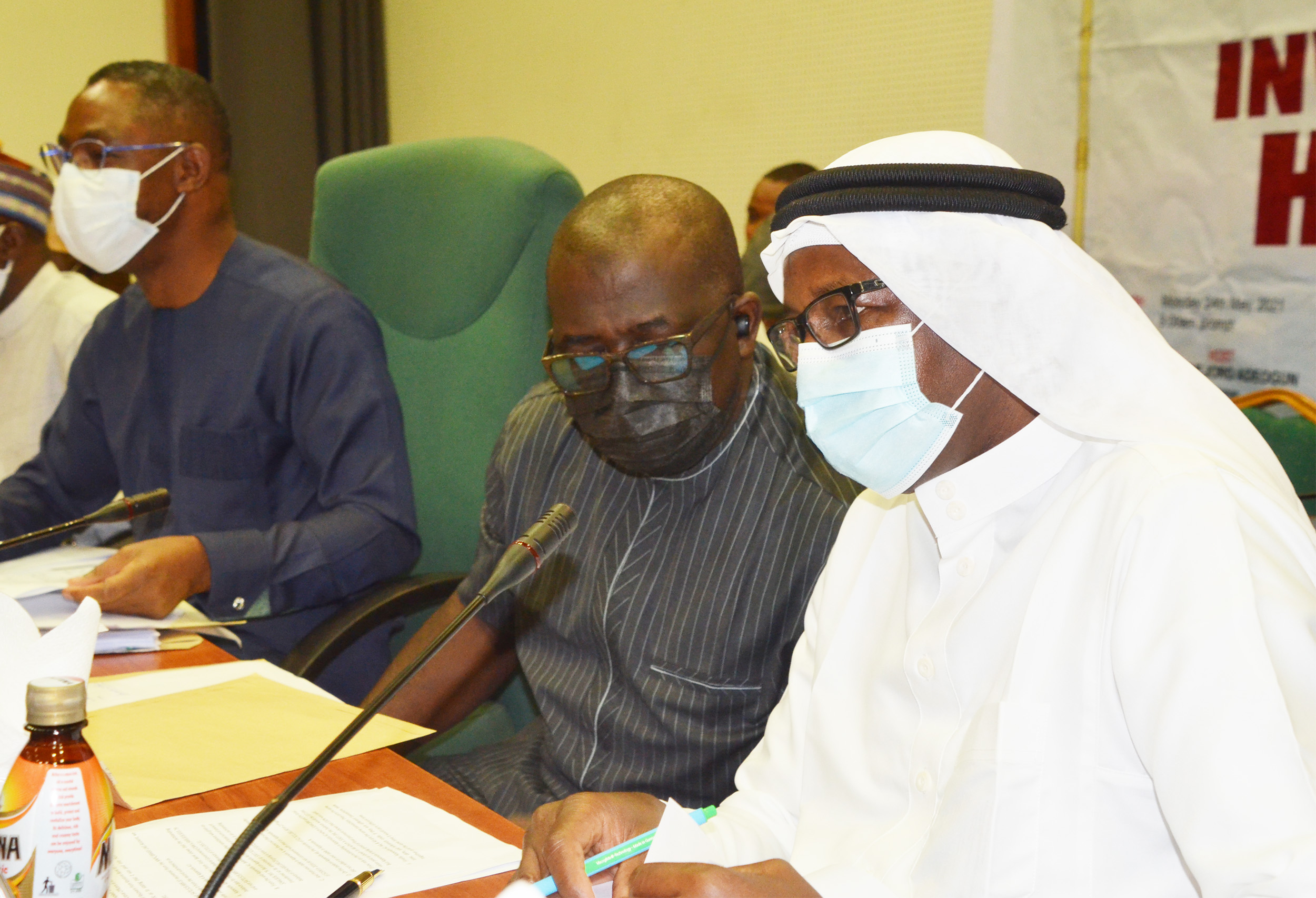 Stakeholders are expected to converge in Lagos today to take a look at the Nigeria's preparedness to maximize the gains of the African Continental Free Trade Area (AfCFTA).
The Tide learnt that stakeholders will be converging at the instance of a popular online newspaper, Primetime Reporters, to assess the progress made so far by the Federal Government through the National Action Committee on AfCFTA agreement.
The event which is the Third Annual Lecture and Awards of the online medium has as its theme: "Assessing Nigeria's Preparedness to Maximize the Gains of AfCFTA."
The event will also witness conferment of awards on eight eminent Nigerians who have distinguished themselves in various fields of human endeavours.
The Managing Director/Editor-In-Chief of Primetime Reporters, Mr. Saint Augustine Nwadinamuo, made this known in a statement made available to The Tide in Lagos on Monday.
According to him, the event will hold at the National Institute of International Affairs (NIIA), Kofo Abayomi Street, Victoria Island, Lagos beginning from 10.00am.
Nwadinamuo said that the event would be chaired by a renowned legal practitioner, Barr. Osuala Emmanuel Nwagbara of the Maritime and Commercial Law Partners, Lagos, while the Director General, Lagos Chambers of Commerce and Industry (LCCI), Dr. Muda Yusuf, would be the lead paper presenter.
By: Nkpemenyie Mcdominic, Lagos
EFCC Nabs 419 Kingpin Over N250m Fraud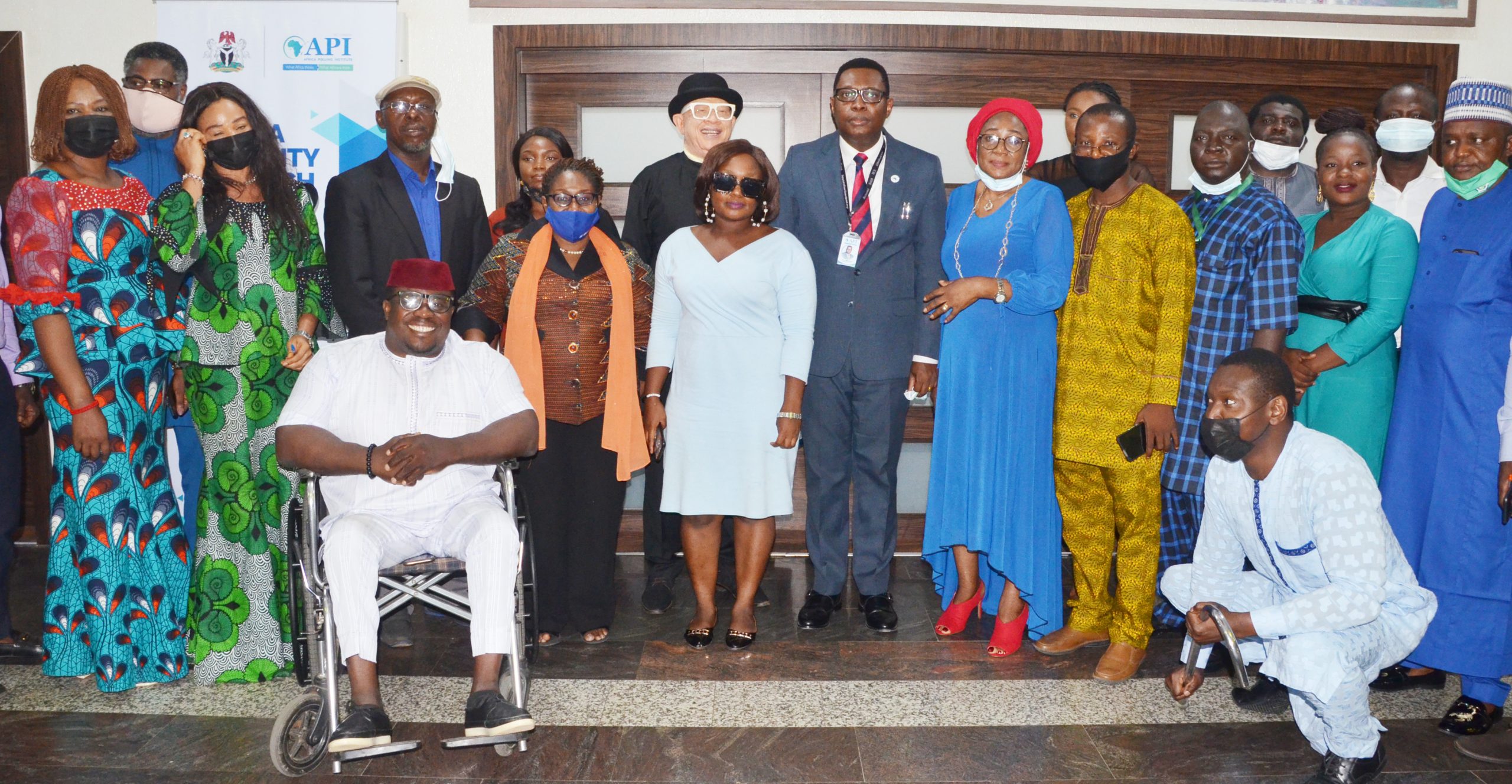 The Economic and Financial Crimes Commission (EFCC), has arrested a leader of a deadly 419 syndicate, Abayomi Kamaldeen Alaka (a.k.a Awise) over an alleged attempt to swindle an innocent Nigerian of N250 million.
The Tide learnt that the syndicate operates from a shrine at Ashipa Town, near Abeokuta, Ogun State.
According to a statement made available to The Tide in Lagos on Sunday, by the EFCC, Awise's arrest followed a petition by his victim, Juliet Bright who lost N250m to the fraudster after she was tricked to provide money for sacrifices and invocations to heal her of an ailment.
The statement said Bright was introduced to Alaka by one Akinola Bukola Augustina (a.ka. Iya Osun) whom she met on Facebook in the course of her search for solutions to her health challenge.
What drew her to Augustina was the latter's post under the name, Osunbukola Olamitutu Spriritual Healing Centre.
Once Bright contacted Augustina, the latter promised to heal her if she could pay N16 million.
The victim paid the money through an Access Bank account belonging to one Mohammed Sani, who later turned out to be a Bureau De Change Operator.
After paying the money without receiving healing, Augustina transferred the victim to other members of the syndicate, notably Awise.
Bright revealed that she met Awise at his shrine in Ashipa Town and was hypnotized and subsequently transferred various sum through bank accounts and in cash to the suspect and his syndicate members, until she lost N250 million to them.
Despite all the monies collected from her, her health conditions has never improved.
By: Nkpemenyie Mcdominic, Lagos
Expert Wants Farmers To Grow Plant Produce For Export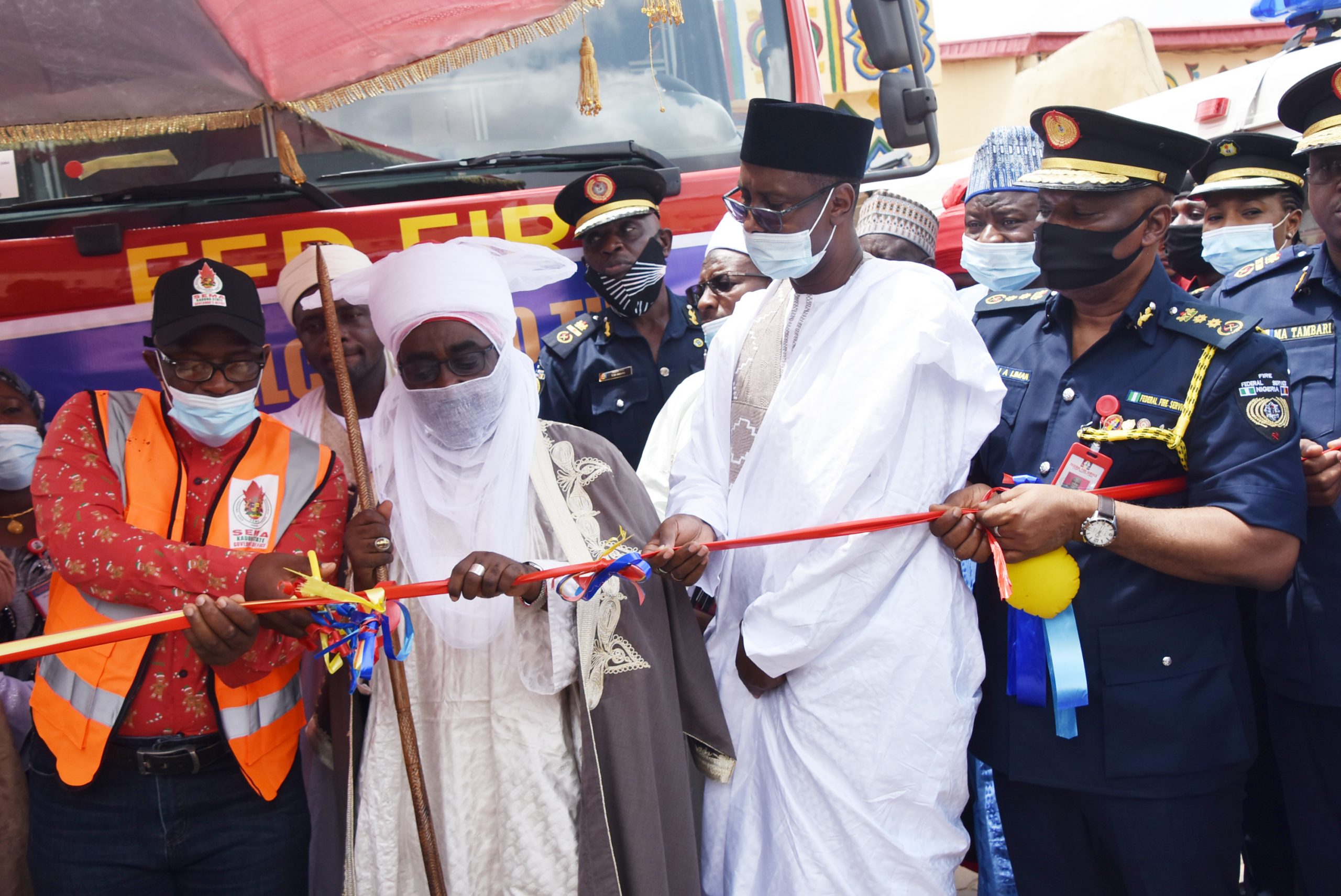 An expert in Quarantine Agriculture, Dr Vincent Ozuru, has advised Nigerian farmers to give more attention to growing plants produce that could be exported.
He said that plant like the hibiscus, popularly known as Zobo is on high demand in some countries around the world, today.
Ozuru who gave the advice while speaking to aviation correspondents at Port Harcourt International Airport, Omagwa, noted that some plants produce, particularly hibiscus, had yielded huge revenue to the Federal Government through export.
According to him, Nigeria exported about 1,983 containers of hibiscus to Mexico alone in 2017 and earned $35 million within nine months of that year.
The agricultural quarantine expert explained that the export of the plant had a setback as a result of storage pest discovered by the Nigeria Agricultural Quarantine Service in some consignments.
"The issue has now been taken care of and the export is resuming again, and all matters have been resolved with the stakeholders across the value chain.
"Mexico is the largest importer of Nigerian hibiscus, and our farmers should brace up to the challenge.
"The good news is that Nigeria has a vast growing belt in hibiscus, and the harvest is available all year round.
"We need to take advantage of this opportunity to earn foreign exchange for ourselves and for the country at large, even with the commitment of the present administration to diversify the economy", he said.
Ozuru called on Nigerian farmers to show more commitment to the growing of export produce and also endeavor to get ready information on it in order to increase their income.
By: Corlins Walter