Equitorial Guinea Votes To Extend Nguema's Rule ….After 30 Years
Elections in Equatorial Guinea yesterday were certain to extend the 30-year rule of Teodoro Obiang Nguema, a man accused of draining his nation's oil wealth to fabulously enrich family and cronies while his people suffer in slums.
Western governments that have promised to fight corruption so far have done little as companies compete for concessions for petroleum and a burgeoning natural gas industry currently dominated by US multinationals.
Obiang, 67, denies all charges and his government said in a statement released by an expensive US lobbying firm that Equatorial Guinea "is committed to holding fair and democratic elections."
Opposition parties complain campaigners have been attacked and harassed, Obiang gave only six weeks' notice for the election and coverage in the state-controlled media is skewed.
The National Electoral Commission is also headed by the interior minister and weighted with Obiang supporters, and the government has refused to publish the voters' roll.
Foreign journalists including those from The Associated Press have not been granted visas and African observers by presidential decree are barred from making "disparaging remarks" and must follow a government program.
Opposition leaders have said that means observers will be kept away from villagers where they charge government-appointed headmen and electoral officials cast votes for all residents.
Some 290,000 voters are registered and Obiang has boasted at rallies that he will win with more than the 97.1 percent garnered in a 2002 poll widely criticized as fraudulent. Then, he ran unchallenged as opposition leaders pulled out citing harassment. Yesterday, four men challenged Obiang, though none doubt who will win.
"People will vote for Obiang so that they can survive, so that they can keep their jobs," said John E. Bennett, a retired diplomat who was US ambassador there from 1991, left briefly after receiving government-sponsored death threats in 1993 and ended his term in 1994. The government also accused Bennett of dancing on graves in a black magic ritual.
Through government jobs and private companies from hotels to Internet service providers, Obiang and his clique control everything in the small country, Bennett said.
Dr. Wenceslao Mansogo Alo of the main opposition Convergence for Social Democracy said he lost his government hospital job, had all his property expropriated and has been thrown out of a rented home by a frightened landlord since he joined the opposition in 1994.
Bennett said that is why an estimated quarter of the population live in nearby Gabon, Cameroon or Nigeria, or in Spain, the former colonizer. About 600,000 people live in the country.
Bennett said Obiang flies in a $50 million Boeing jet while those needing to get from Malabo, the capital on an island, to Bata, the biggest town on the African mainland, are crammed into a secondhand Russian turboprop that cost $200,000.
"The national airline sells the seats, then they sell floor space, and people have to sprawl on top of piles of baggage," he said.
Equatorial Guinea has become Africa's third largest oil producer with income per capita swelling to some $37,000, making the World Bank classify it as a developed nation. But according to UN figures, 60 percent of people try to live on less than $1 a day.
FEC Okays €500m Loan For Bank Of Industry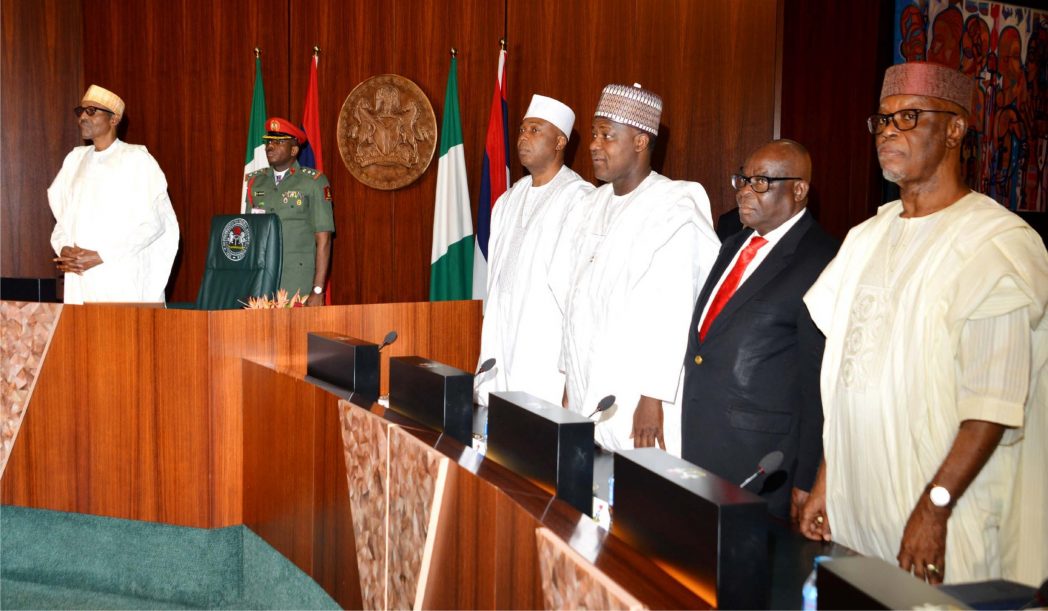 The Federal Executive Council presided over by President Muhammadu Buhari, has approved that 500 million Euro loan be sourced for the Bank of Industry from external creditors.
According to the Minister of State, Finance, Clement Agba, the loan is to support industrialisation and agriculture in addition to creating up to 1.2 million new jobs.
"The credit guarantee is for up to five years and the Federal Government is the guarantor of the loan," he stated.
Agba said: "Council today approved the issuance of a Sovereign Guarantee of 500 million Euros from the Credit Suisse AG London Branch and a syndicate of international lenders as collateral for 500million Euro facility to the Bank of Industry.
"The loan is basically to finance major industrialisation projects and micro-small and medium enterprises values chains in Nigeria for up to five years tenure at affordable rates; these rates are single digit rates. The guarantor of the loan shall be the Federal Republic of Nigeria and this is going to be executed through the Ministry of Finance Budget and National Planning.
"The main objective of the loan is to support industry; revitalise agro-industrial processing zones, and to facilitate the creation of new jobs.
"We do believe that about 1.2 million jobs will be created through this facility to increase the income of farming communities and promote the inclusion of SMEs and small holder producers in the industrial value chain. It will also aid the deployment of transportation infrastructure that connects farming communities to processors and market.
"The loan will be swapped to Naira by the Central Bank of Nigeria (CBN) to mitigate the foreign exchange risk and will therefore be available to Nigerian enterprises at an affordable rate in local currency."
Meanwhile, the Attorney-General of the Federation and Minister of Justice, Abubakar Malami, said the FEC approved a Justice Sector Policy for the country essentially to reform the sector by simplifying access to justice.
He explained that the policy would ensure "speedy determination of justice", "quality of justice" and "access to justice."
He said: "It is a blueprint that sets out a shared vision, objectives and interventions for the reform of justice sector to engender fair, efficient and transparent administration of justice.
"The intention and design is to have a justice sector reformed package that will turn things for the better as far as administration of justice is concerned. It will turn things around relating to the justice, speedy administration of justice and turn things around for the purpose of ensuring at the end of the day, that will have a consensus approach to the administration of justice.
Malami said the Council also approved a memo seeking to repeal the Geneva Convention and re-enact it to "accord greater access to justice by prisoners of war."
He explained that Nigeria was behind the rest the world in terms of according prisoners of war certain rights and privileges.
He said: "The Geneva convention which is accommodated in our laws; Geneva Convention Act Cap G3, of the Law of the Federation of Nigeria 2004. Its a convention that was designed to provide protection to prisoners of wars, to people involved in armed conflicts, and associated infractions."
Reps Move To Probe $396m Spent On Refineries' TAM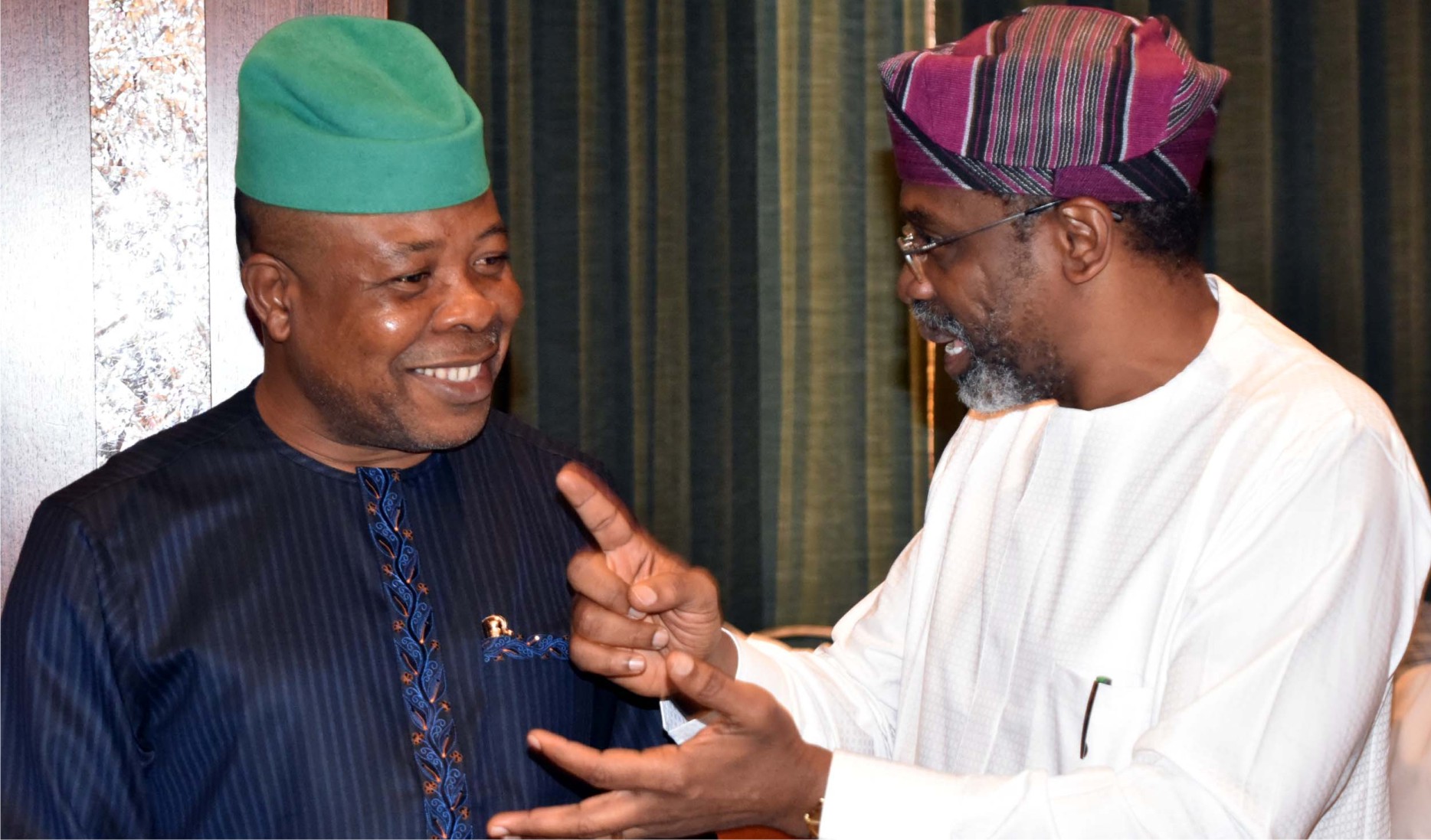 The House of Representatives has resolved to probe the over $396.33million spent on Turn Around Maintenance of the nation's three refineries.
The investigation will focus on the three refineries, Kaduna, Warri and Port Harcourt, covering 2013-2017.
The decision followed a motion moved by Hon. Ifeanyi Momoh, yesterday during plenary.
In his motion, Momoh attributed the inability of the refineries to operate at Maximum capacity to corruption.
"Nigeria has three major refineries situated at Port- Harcourt, Warri and Kaduna, with installed capacity to refine 445,000 barrels of oil, enough for domestic consumption and export.
"This objective has not been realised owing to a combination of factors, including corruption and inefficiency in the running of the refineries which regular "Turn Around Maintenances" have been mismanaged over the years," he stated.
The lawmaker said the investigation became imperative following the report by Nigeria National Resource Charter (NNRC) which revealed that "NNPC spent a whopping $396.33 million between 2013 and 2017 to carry out repair works under the "Turn Around Maintenance" (TAM) scheme on its three decrepit refineries at Port-Harcourt, Warri and Kaduna."
He noted that "NNPC also spent N276.872 billion on operating expenses of the refineries between 2015 and 2018, as well as $36 billion on importation of petroleum products between 2013 and 2017," according to the report by NNRC.
Momoh stated further that "the three refineries contribute less than ten (10) percent annually to Nigeria's Gross Domestic Product (GDP) and they are also among the league of refineries with the highest operating costs worldwide, as their consolidated capacity utilization dropped to 6.1 percent at the end of September, 2017.
"Going by the reckoning of the NNRC, the $36 billion the country spent on importation of petroleum products in the last four years could have built four brand new refineries of similar capacity for the country with the same 650,000 barrels per day processing capacity as the refinery that Dangote Group is currently building in Lagos State."
To this effect, the House urged the Federal Government to consider divesting a certain percentage of its shareholding in Port-Harcourt, Warri and Kaduna refineries to competent investors under transparent and fair bidding process.
150m Nigerians Risk Financial Fraud – NCC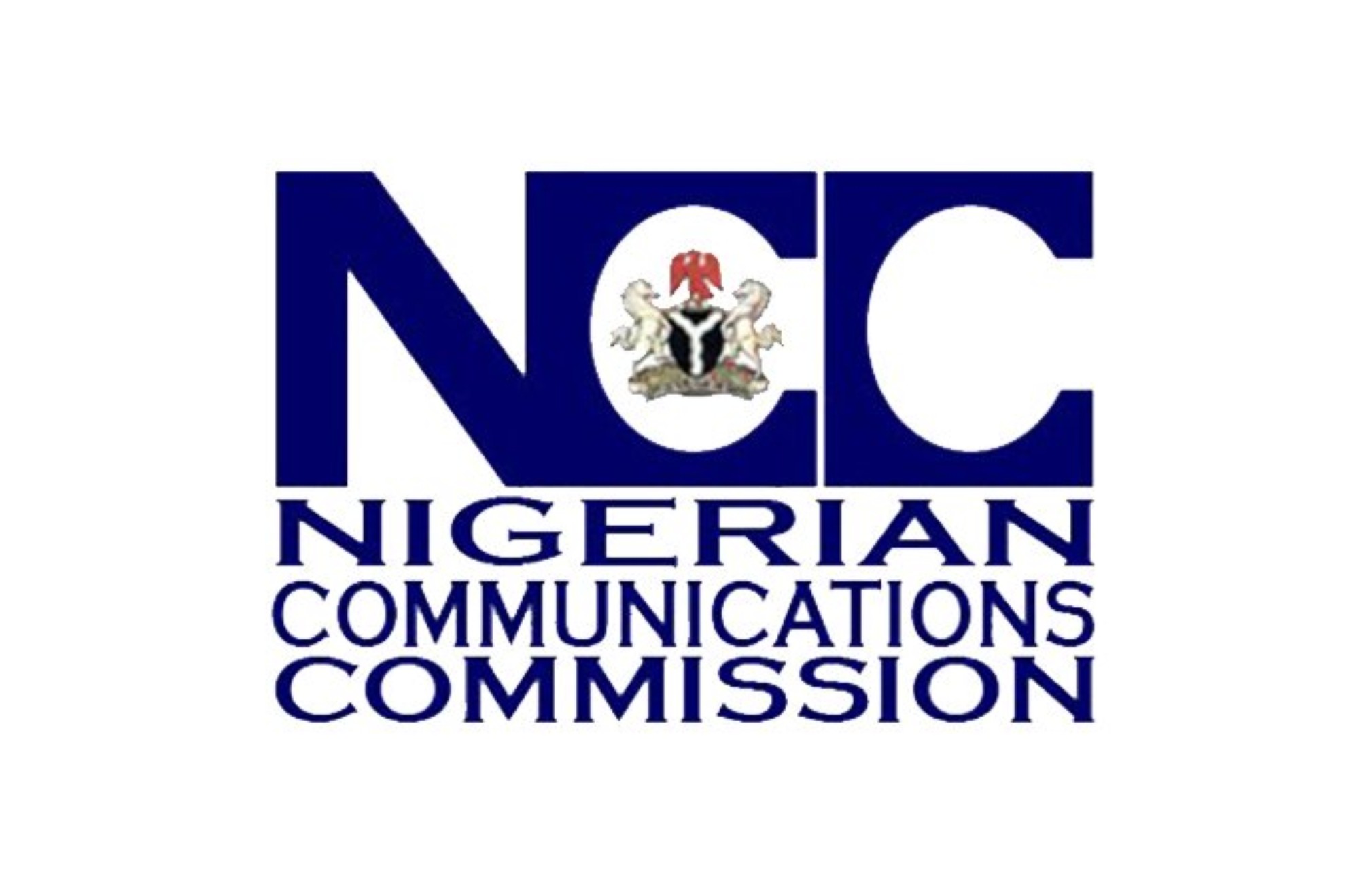 The Nigerian Communications Commission has warned that over 150 million Nigerians in the financial system risk being defrauded through telecommunications platforms.
NCC Executive Vice Chairman, Prof. Umar Danbatta, gave the warning on Wednesday in an address during the inauguration of a multi-sectoral committee on e-fraud in Abuja.
Recent data released by Enhancing Financial Innovation and Access had revealed that over 150 million Nigerians were included in the financial system.
Danbatta said the population was "vulnerable to financial fraud at any time" as a result of mobile app integration with online payment platforms and other financial resources.
To effectively combat e-fraud, Danbatta said customer service and fraud operations teams in banks and the mobile network operators needed tighter processes and guidelines on how to detect potentially fraudulent activities.
According to him, the NCC is collaborating with the Central Bank of Nigeria, the Nigeria Police Force, the Economic and Financial Crimes Commission, and other relevant agencies to fight e-fraud.
A committee on Electronic Banking Fraud is currently working towards implementing technical and operational solutions to fight the menace posed by e-fraud, he said.
Danbatta, who was represented by Adeleke Adewolu, said the malevolent use of technology in financial fraud had become a growing concern in the industry.
He said, "Mobile apps as a whole are now quite easy for hackers and cyber-criminals to hijack or corrupt, making them tools for fraudsters to steal personal credentials, impersonate genuine bank account holders, and gain illicit access to funds.
"Phishing tactics and social engineering ploys such as illegal SIM swap are part and parcel of the online fraud mechanism, regardless of whether the transactions are conducted via mobile phone, desktop browser, or point of presence."