Ghana Seeks To Build On Sports For Industry
The global sports industry is increasingly reflecting the trends in the world economy, with a growing shift towards emerging markets.
The football world cups of 2010 and 2014 are being held in South Africa and Brazil respectively, and the 2016 Olympics is being staged in Rio.
The success of South Africa has given hope to other countries in the continent looking to host international sports events as a way of boosting their economies and progressing with major infrastructure projects.
This month, Nigeria is hosting the Fifa U-17 World Cup, with Dr Emmanuel Igbinosa of the nation's sport commission saying that such sporting events can help "encourage inward investment into developing nations".
Now fellow west African nation Ghana is also hoping to use the sports industry to kick-start its economy.
Abdul-Rashid Hassan Pelpuo was recently appointed Ghana's minister of youth and sports. His policies are a mix of encouraging grass-roots sport, opening new facilities and hosting major events.
As a former boxer, he believes in the transformational power of sport and speaks passionately about what an expanded sports industry can do for Ghana.
Abdul-Rashid Hassan Pelpuo, sports minister of Ghana
"What is important to us, as a people, is the opportunity to use the power of sport to deliver lasting economic, social and health benefits to our  citizenry," he says, speaking to Tidesports source at a Global Sports Industry forum.
"We are looking to secure competition events and increase tourist inflows and business revenues to our cities and the country.
"It means sport can influence the national development agenda, with major events bringing long-term benefits and legacies, including city and country branding."
Sport can also boost the fledgling corporate hospitality and sponsorship industries in the country, he believes.
Mr Pelpuo says it is the responsibility of the government to provide a basic sports infrastructure, but that it also needs investment, from inside and outside the country, to allow the sports industry to reach its full potential.
"We need to provide an enabling environment for the private sector to develop, and for their entrepreneurial spirit and investment initiatives in the sports industry," he says.
" There will be a need to balance the needs of our communities with the interests and ambitions of our private sector "
Abdul-Rashid Hassan Pelpuo, sports minister of Ghana
And at the centrepiece of his development plan is creating a new sports bill to allow for this public-private partnership.
Ghana is looking to bid for the rights to host the 2015 All-Africa games, knowing that it will cover 22 disciplines. If it succeeds, it hopes to develop modern infrastructure for sports such as basketball, volleyball, track and field, swimming and cycling.
"We want to position sports event bidding at the centre of our agenda to bring economic prosperity to our nation and cities," the minister declares.
"But we appreciate that as we attract more events into the country and increase vibrancy in our sports industry, there will be a need to balance the needs of our communities with the interests and ambitions of our private sector, all within the context of our market economy."
As part of this broader remit, Mr Pelpuo wants to use sport not only for economic and business reasons, but also for talent identification, skills development, social cohesion and fighting poverty.
As part of this drive, Ghanaian sports people such as Chelsea footballer Michael Essien, are being drafted in as mentors to the country's youth.
Michael Essien grew up in Ghana's capital, Accra, where he played for his local club Liberty Professionals. He has revisited the country with charity Right to Play since his move to London.
"Michael has been fantastic for us. We want to tap into the iconic status of sports heroes like him to help us reach out and fight poverty," observes Mr Pelpuo.
After the 26th African Cup of Nations, held in 2008 in Ghana, the country's central bank took a look at the economic effect of the tournament on the economy. The results were encouraging.
As a result, a study group has been set up to advise on bidding to host the 2015 All-African Games, which could provide some confidence to an economy which has experienced recent difficulties.
Earlier this year, Ghana learned it was to get a $600m three-year loan from the International Monetary Fund (IMF), amid concerns about the impact of the recession on poorer countries.
The country needs funds to reduce its budget deficit and support its currency, after being hit by high food and fuel prices, an energy crisis and heavy spending in the run-up to last year's elections.
But Ghana is the world's second-biggest cocoa producer and Africa's second-biggest gold exporter, and is also set to become the continent's newest oil producer.
"We still have to impress on the rest of the world that Africa is safe and that business and investment opportunities should be followed up," says Mr Pelpuo.
But he points to the wave of publicity surrounding Ghana's recent success in the Fifa World U-20 Championships as an example of how sport can work wonders for a small country's image.
"One of the great things about sport is that we can use it to sell Ghana overseas, and also use it as a driving force to do business with other countries."

W'Cup Qualifiers: Will Nigeria, Ghana, Senegal Qualify?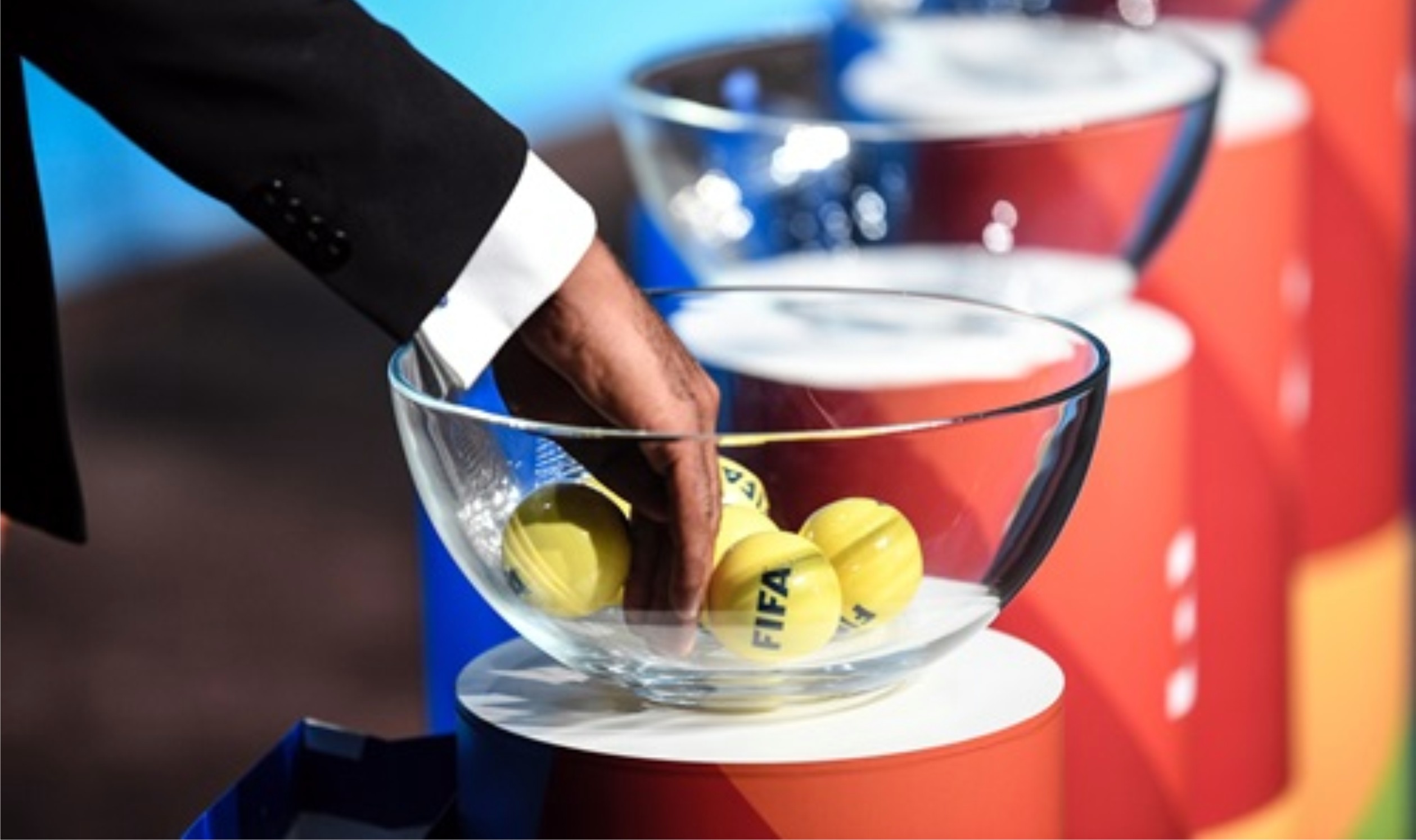 The African World Cup qualifier draw was held in Cairo, Egypt, Tuesday night, which Nigeria fell into group C with Cape Verde, Central Africa Republic and Liberia.
Feelers from the Nigeria Football Federation (NFF) say jubilations are on following Nigeria pair with countries in the group.
The group seems to be an easy ride for Super Eagles to qualify at this preliminary group stage looking at the countries drawn with Nigeria, but football being what it is in recent times has no underdogs.
Generally, Football powers in Africa are celebrating as they were drawn with countries they felt they can overrun.
Defending Champions, Algeria, also see themselves as lucky as they are to lock horns with Burkina Faso, Niger and Djibouti in group A.
But group G and H seem to be the toughest groups as been speculated by football followers. Group G, comprise Ghana, South Africa, Zimbabwe and Ethiopia, while group H, have Senegal the country home of the reigning African best footballer, Sadio Mane, Congo, Namibia and Togo.
I have no doubt that there will be surprises as some of the football powers in Africa continent will be eliminated in this preliminary stage.
I want to say football has gone beyond winning on mass media and   mere big names; we are no longer living in past glories.
Liberia is not known as a football nation in Africa, but George Weah, now President of Liberia was the only African that has won world footballer of the year, same year Europe and African best.
The author is skeptical that some football nations will not see the light of the day if they did not prepare well.

2022 W'Cup: Super Eagles Drawn Against Tricky Teams – Rohr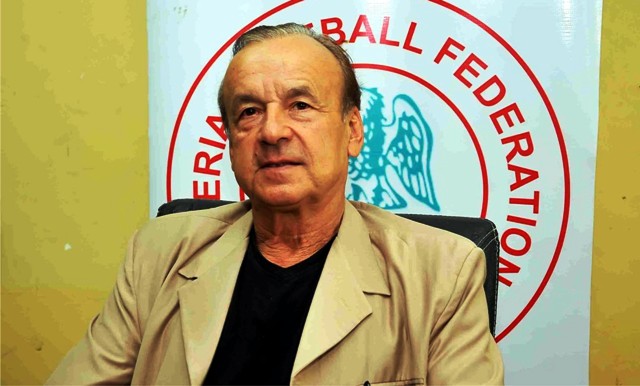 Head Coach of the Super Eagles, Gernot Rohr, has said that his team has been drawn against tricky teams, in the second round of Africa's World Cup 2022 qualifiers.
Last Tuesday, Nigeria was paired with Cape Verde, Central African Republic and Liberia in Group C.
"We have three tricky opponents in Group C. A few years ago, Cape Verde were Africa's best FIFA ranked team, CAR have some good players in Europe.
"We played a friendly in Liberia recently that wasn't easy…we've to be at our best against them," Rohr said, according to the team's official.
The Eagles are seeking to reach the global tournament for the seventh time.

Rumuodomaya Unity Cup Gets Accolades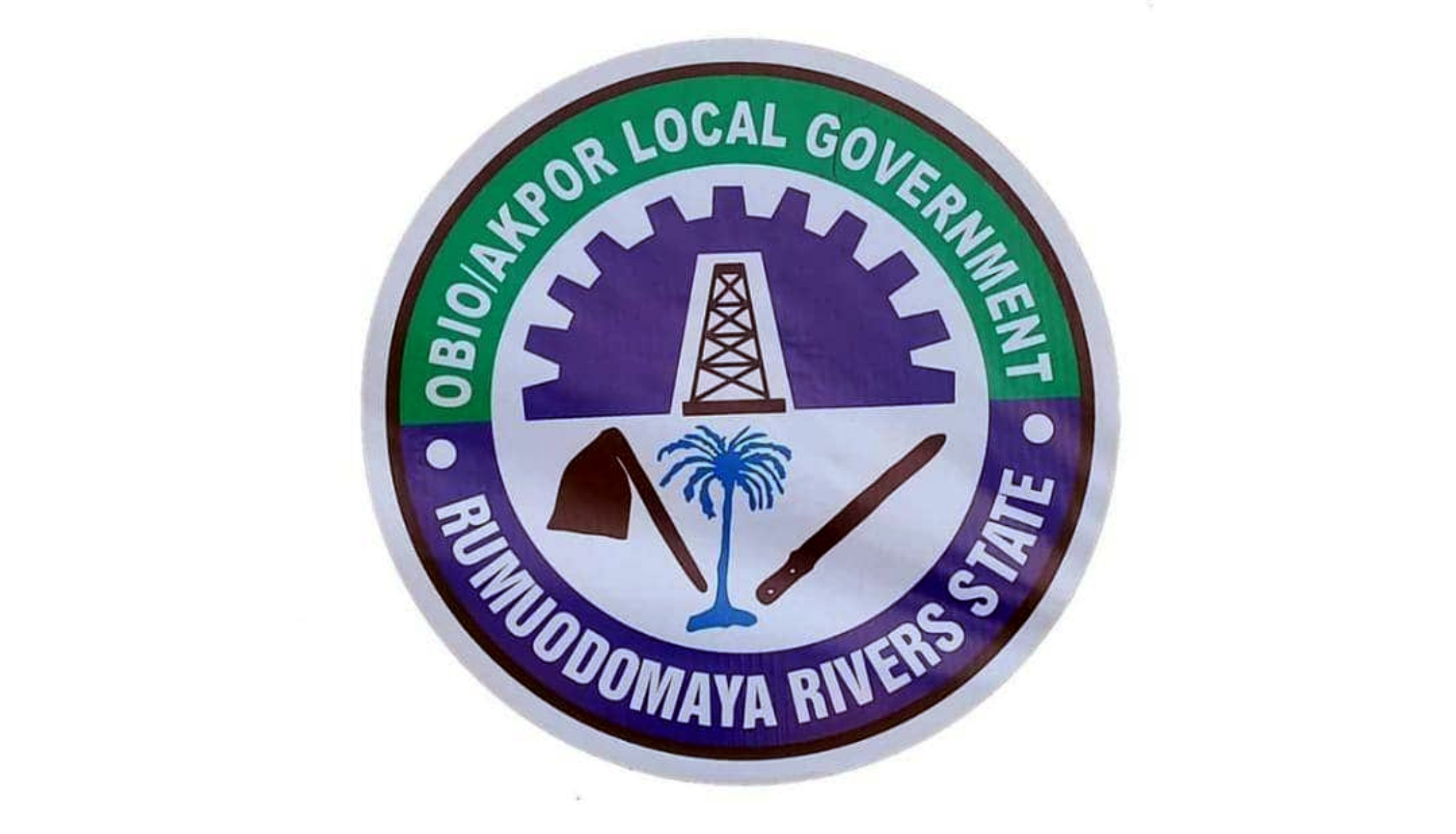 The just concluded Rumuodomaya in Obio/Akpor Local Government Area of Rivers State Unity Cup has continued to receive commendation. The recent one came from Chief Stanley Ichegbo, as he expressed satisfaction with the competition.
Chief Ichegbo made the commendation at the finals of the tournament, at Model Secondary School Rumodomaya, over the weekend.
He stated that the Unity Cup has brought unity and harmonious living in the area, adding that it has given everybody sense of belonging.
"Indeed our 2019 Unity Cup Competition has brought the people of Rumuodomaya much more together. This tournament has advanced the cause of peace in our area. In fact, if not for anything it has kept the youths busy during the period," Chief Ichegbo said.
According to him, Rumuodomaya is one of the most peaceful communities in the Niger Delta.
"Rumuodomaya is about the most peaceful community in the Niger Delta. Besides, I must tell you that the people of Rumuodomaya are peace loving and hard working," he added.
The prominent Chief in the area further lauded the organisers for the success recorded.
Speaking, the sponsor of the competition, Apostle Samuel Nsirim, disclosed that he was motivated and inspired to organise the competition with the intention to discover hidden talents to enable him form a formidable football team.
"This competition is aimed at discovering budding talents as well as to select or chose good players that will be exposed to the world," Apostle Nsirim said.
Also speaking, Barrister Samson Worlu said that Rumuodomaya Council of Chiefs are passionate about the activities of the youth.
"We are passionate about sports development at Rumuodomaya. Infact, what we are doing today is to develop our youths through sports" Worlu said.
At the end of competition, Rumukpokwu emerged winners as they won Rumuohomachi 8-7 in a penalty shootout after playing one all draw in regulation time.
David Amadi won the Most Valuable Player( MVP) of the tournament while Kingsley Worlu emerged the highest goal scorer with 5 goals.