Nigeria Loses N59bn To Textile Smugglers…NTMA Urges Govt Intervention
The United Nations (UN) says Nigeria has lost about N59 billion to smuggling and fake textile products in the country leading to the collapse of more textile industries in Nigeria.
Consequently, the Nigerian Textile Manufacturers Association (NTMA) has called on the federal government to urgently take stringent measures to check the ugly trend.
The Director-General of NTMA, Paul Olarewaju who made the call in Lagos also spoke of the problems facing the sector. He said there has been a general distress in the nation's manufacturing sector with the textile industry worst hit because it is a major player in the sector.
"Although these problems have been presented to the appropriate government agencies, these has been no action from the government especially concerning the N70 billion revival funds set up about two years ago, which is yet to materialise, "Olarewaju said UNIDO report revealed that from the $ 1.3 billion (234 billion) revenue accruable to the federal government from duties and taxes from imported textiles, over $325 million (59 billion have been lost to smugglers whose activities have gone unchecked for so long.
Olarewaju noted that smugglers now produce fake and counterfeit products in the country. In order to beat customs check at the border, he said most smugglers import fake made-In-China textile materials with the inscription of a Nigerian brand name.
According to him, the textile industry has its unfair share of Nigerians' penchant for foreign goods, smuggling, faking and counterfeiting of Nigerian-made fabrics. He said the industry currently faces problems of infrastructural decay, inconsistent government policies, multiple taxation and high cost of doing business among others.
At a meeting of textile stakeholders in Abuja, UNIDO Consultant, Navdeep Singh Soani, lamented that between 2003 and 2008, the number of active textile mills in Nigeria declined from 50 to 25, with a sharp drop in direct employment from 60,000 to 24,000.
Within the period, he said these was a steep fall in cotton lint production from about 90,000 tons to 60,000 tons, attributing the situation to the deterioration in supply of power, black oil, and the escalating influx of smuggled and counterfeit textile.He, however, noted that the textile industry was the most important in the agro-based industry and called for the full enforcement of the ban on importation to check smuggling.
The UNIDO report, called for the release of N70 billion intervention funds by September, just as stakeholders want government to address urgently and on a sustainable basis, the energy problem and take immediate step to halt the unabated rise in diesel prices as most industries are generator-driven.

RSG Begins Recovery Of Encroached Farm Lands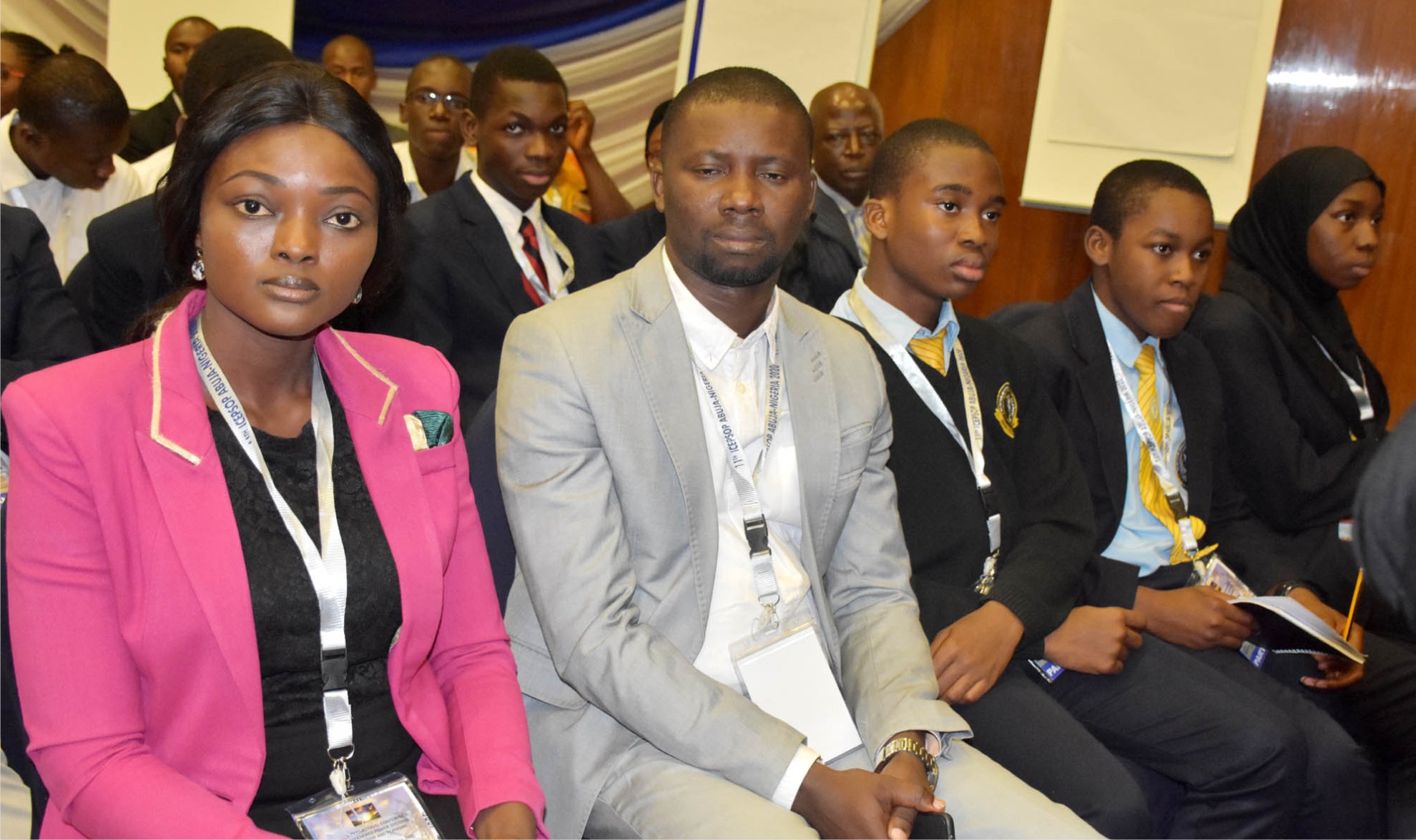 No fewer than six farmlands owned by the state government have been recovered from encroachers as the Rivers State Government begins strategic moves to revive agriculture production in the State.
Commissioner for Agriculture, Dr. Fred Kpakol who led officials of the Ministry during an inspection tour of government-owned farms said the administration of Chief Wike is bent on resuscitating agriculture to drive the economy.
The farms affected are the Rivers State Feed Mill Produce Farm at Bori, Rivers State Cassava Farm, Kpaa, Rivers State School- to- Land Authority Farm at Taabaa, all in Khana Local Government Area.
Others are State Cassava Farm at Ebubu, School to-Land Authority Farm at Agbeta, all in Eleme Local Government Area.
Dr. Kpakol warned land speculators and encroachers to vacate the farm lands immediately or face serious consequences.
He announced that in the coming weeks, government plans to resuscitate the farm lands in order to commence a statewide agriculture productivity policy as a way to create employment.
"Rivers State Government is set to take back all lands belonging to the State that will be put to use for agricultural purposes where lands are required. When development comes and jobs are created, the indigenes will benefit from such gestures" he said.
Dr. Kpakol further urged owners of illegal structures on the said farm lands to vacate, as he blamed natives in the land for vandalising and erecting structures without proper approval.
Kevin Nengia

50 Directors, Others Affected In Massive Shake-Up At FIRS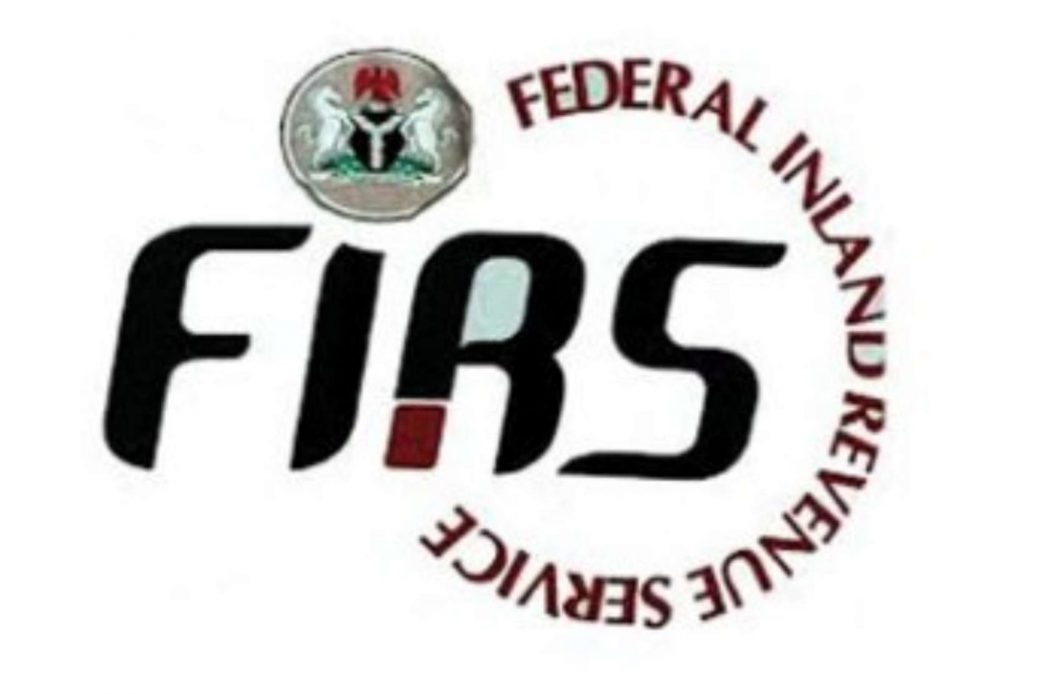 In a bid to realise the 2020 revenue target of N8.5 trillion, the Federal Inland Revenue Service (FIRS), has embarked on a massive re-organisation that has seen the transfer of over 100 staff, cutting across various cadres, especially directors.
The Tide learnt that about 50 directors, deputy directors and assistant directors of the agency have been redeployed in the major shake-up.
The Executive Chairman of the newly constituted board of FIRS, Muhammad Nami, has reportedly approved the redeployment of top directors in the agency.
The move did not totally come as a surprise, however, as Nami, shortly after his inaugural speech on January 16, hinted of his plans to restructure the Service as encapsulated in his 13-point agenda.
The shake-up, it was gathered, was to move staff to meet fresh challenges, bring their creativity to bear, break new grounds and eventually eliminate redundancy occasioned by monotonous work pattern.
While some of the directors were said to have moved up in relevance and ranking, one senior management staff got a tacit boot away from the agency. A new director also joined the service.
"I think it's a normal process and procedure for a new boss to move staff around and put them where he feels they can function optimally once he studies the staff organogram.
"It is rare for a new boss to inherit and adopt the template his predecessor operated with, especially when he wants to up the ante and achieve higher targets," a source said.
An Assistant Director confirmed that more transfers and movements will come as Mr Namu strengthens his hold on the FIRS.
"These transfers are normal. When Fowler also came, he moved people on a continuous basis until he was comfortable to do the job. And let me tell you, in the FIRS that I know, anyone who has spent four years in an office could be transferred. It's in black and White. And staff know. The new chairman is eager for results. And as you can see, his focus is tax, tax, tax and anything that could assist him to realise the 2020 target," the official said asking not to be named as he was not authorised to speak to journalists.
The FIRS spokesperson, Wahab Gbaddamosi, described the massive shake-up as "normal internal staff transfers in FIRS."
He said it the usual movement of staff carried out by a new management.
"The FIRS Human Resource policy, which says that any staff that has done four years in a position can be moved around approves such movements.

NBS Names Top Lenders In Capital Import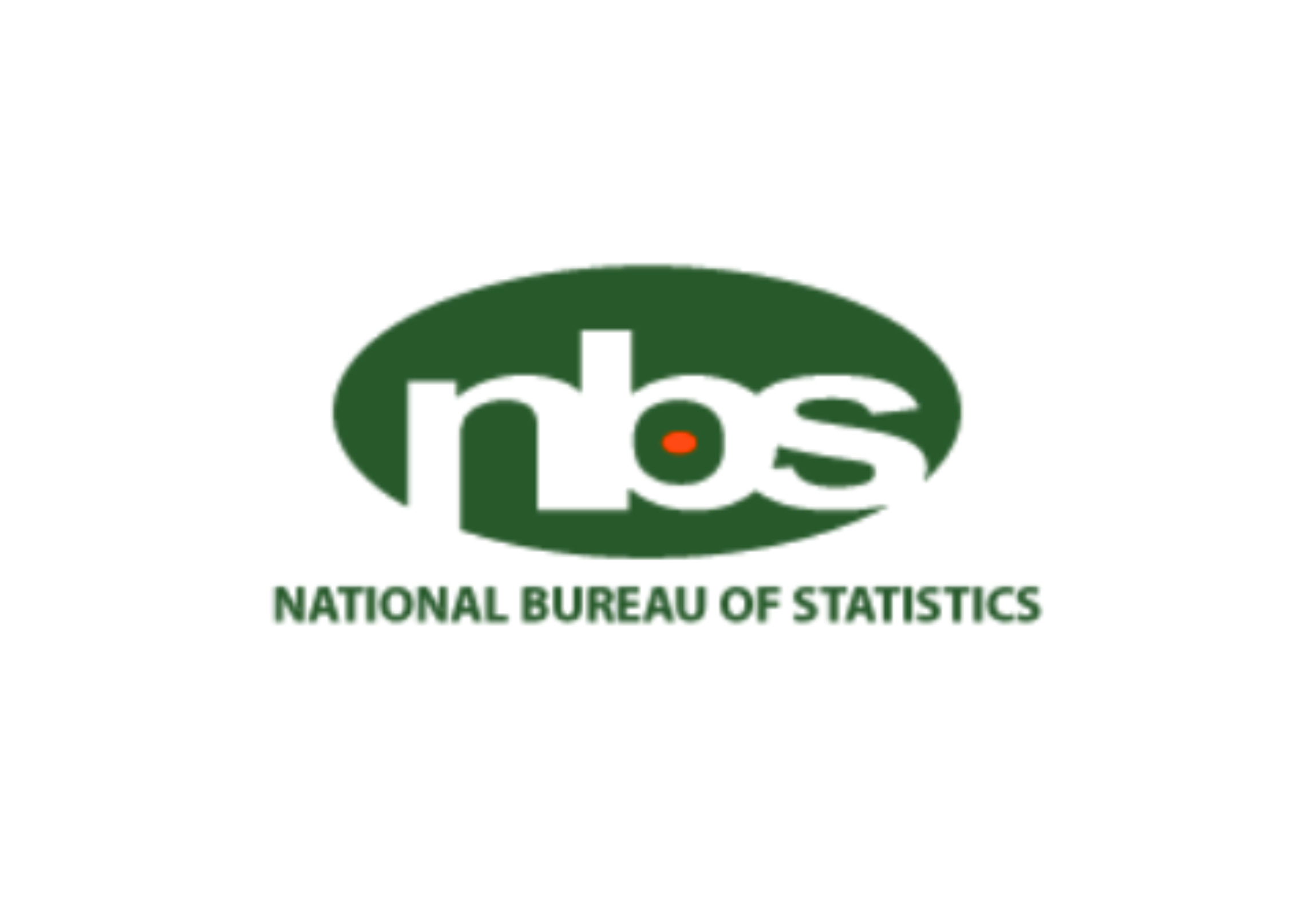 Ecobank Nigeria and Standard Chartered Bank have joined Stanbic IBTC Bank to become foreign investors' favourites for investment deals, says National Bureau of Statistics (NBS).
Details of the Bureau report showed that out of 26 banks foreign investors used to deploy foreign capital, the most investment came through Stanbic IBTC Bank, which attracted $1.63 billion worth of investment in the third quarter of last year, lower than $1.76 billion it had in the previous quarter.
Ecobank followed with $754.38 million worth of foreign investment, while Standard Chartered Bank, a wholly-owned subsidiary of UK-based Standard Chartered Bank occupied the third position by attracting $502.47 million inflows.
Access Bank got $477.55 million; Rand Merchant Bank, $430.15 million; Citibank Nigeria Limited; $350.95 million; while First Bank of Nigeria had $307.94 million.
According to NBS, while the total value of capital importation into the economy fell by 7.78 percent to $5.36 billion in the third quarter of 2019 from the previous quarter, Ecobank attracted $754.38 million worth of foreign investment, representing 55.41 percent more capital thus making the bank foreign investors' favourites for investment deals.
Country Treasurer, Ecobank Nigeria, Adetokunbo Uko, said the bank was leveraging its pan-African strategy to attract capital to the nation's economy, stressing that the bank remains committed to increasing capital flows to Nigerian financial market.
"As a gateway to the African market for foreign direct and portfolio investments, Ecobank Nigeria is leveraging its Pan-African platform, people and products to contribute to the financial and economic development of Nigeria through provisions of foreign exchange solutions and fixed income products to local and foreign customers.
"We remain committed to our African strategy, to increase capital flows to Nigerian financial market through enhanced product offerings, good customer experience and transparency in all transactions," he said.