2010: Aspirants Get Criteria From Leaders In Anambra
Ahead of 2010 gubernatorial election in Anambra State leaders under the aegis of Anambra State Good Governance Forum (ASGGOF), have listed criteria and minimum standards for aspirants to positions of governor and other elective offices in the state.
They have already sent these to the leadership of some of the political parties seeking to participate in the 2010 governorship elections and other future polls. According to the group, aspirants must "be proven, passionate Anambra patriot; law-abiding citizen without criminal record, emotionally and mentally stable; lead a responsible family life, and show sustainable and visible means of livelihood outside politics".
Our correspondent reports that aspirants according to the group, must also have good and effective communication skill both in Igbo and English; possess a good knowledge of political and social history of Ndi-Igbo and Anambra in particular; show a track record of selfless public service either to kindred, village, town unions or Igbo associations".
In addition, the group said the aspirants must have a good track record of competence and honesty in previous engagements; be seen to have explainable wealth; be a team player par excellence with a vision and a strong sense of mission; and have a minimum educational qualification as required by the constitution and preferably a first degree; its equivalent or commensurate experience for aspirants seeking offices at state and national levels".
'Reps Passed 88 Bills In Two Years'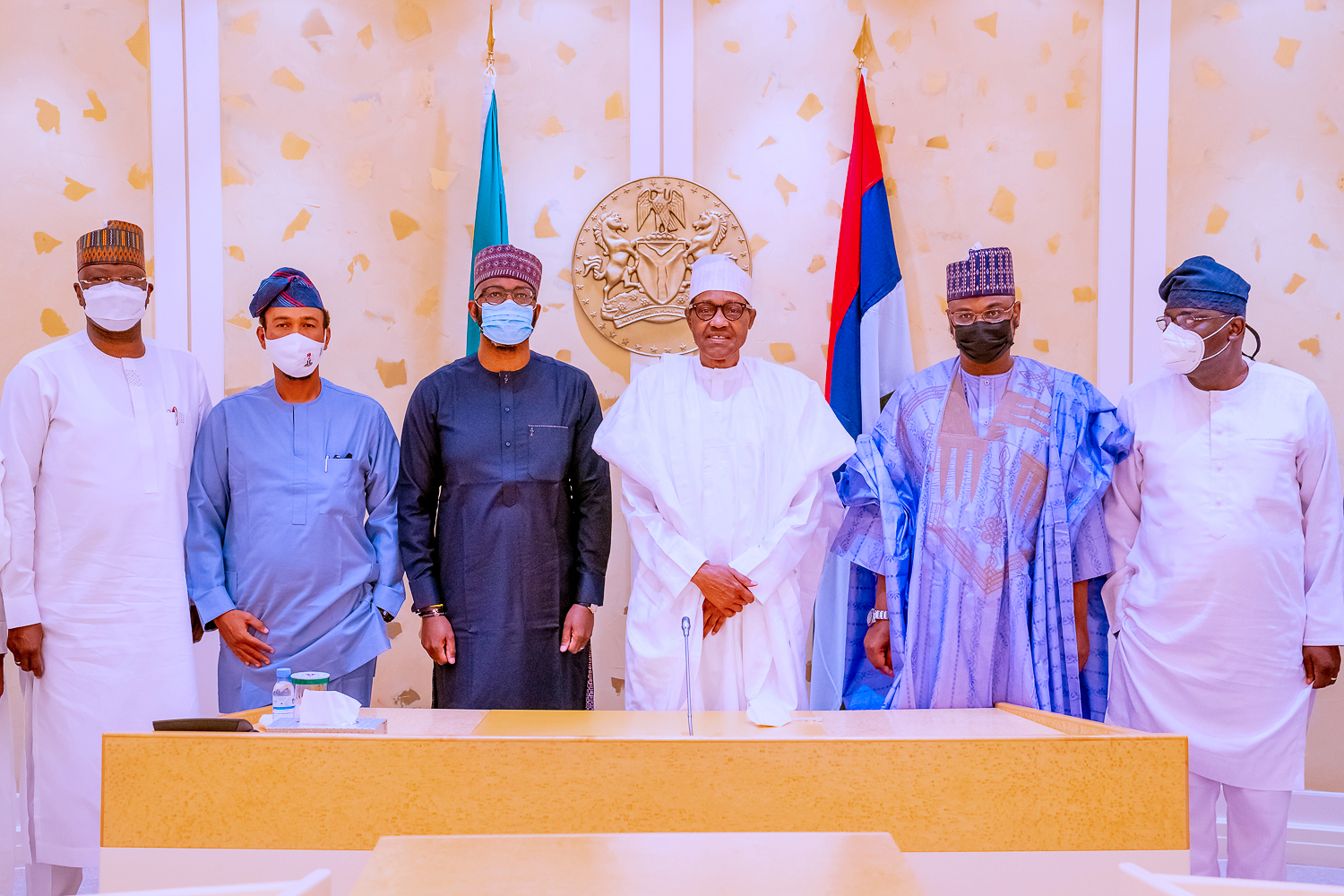 The House of Representatives has passed 88 bills out of 1407 bills in the past two years, its spokesperson, Benjamin Kalu (APC, Abia) has said.
The House clocked two years on June 11 and has two years left.
Mr Kalu had earlier released different data on the status of legislative activities. However, The Tide source is yet to independently verify this latest data.
Mr Kalu had claimed that the House considered 853 bills and 41 of them passed, in the previous statement.
According to the new statement released on Friday, a total of 554 bills were introduced between June 2020 and June 2021. It was a sharp decline considering that the House introduced 853 bills between June 2019 and June 2020.
Although the decline could be blamed on the outbreak of Covid-19.
"The accurate number of bills considered by the 9th House of Representatives as of June 10, 2021 is 1407 out of which the House has passed 88 bills.
"Additionally, the accurate number of motions considered by the 9th House of Representatives as of June 10, 2021, is 730 out of which the House has made 98 resolutions on security issues."
The data released by the lawmaker shows that while the introduction of bills has been easy, the progression of bills has been very slow.
A total of 942 bills are awaiting second reading, only 327 bills have been referred to committees, and 79 are awaiting committee of the whole consideration.
Within the same period, 730 motions were considered by the House. However, out of the 663 referred to committees, only 40 reports have been laid, and only six have been considered by the House.
Legislative activities suffered a great deal in 2020 due to the breakout of Covid-19. The National Assembly was shut down for about two months between March 2020 and May 2020.
At a point, the plenary was reduced to once a week.
However, the lawmakers did not help the situation by embarking on holidays at the slightest opportunity, thereby missing deadlines on passage of key legislation.
Also, a review of the legislative agenda of the House by The Tide source shows that the lawmakers are far behind in fulfilling their agenda.
Accord To Contest In 12 LGAs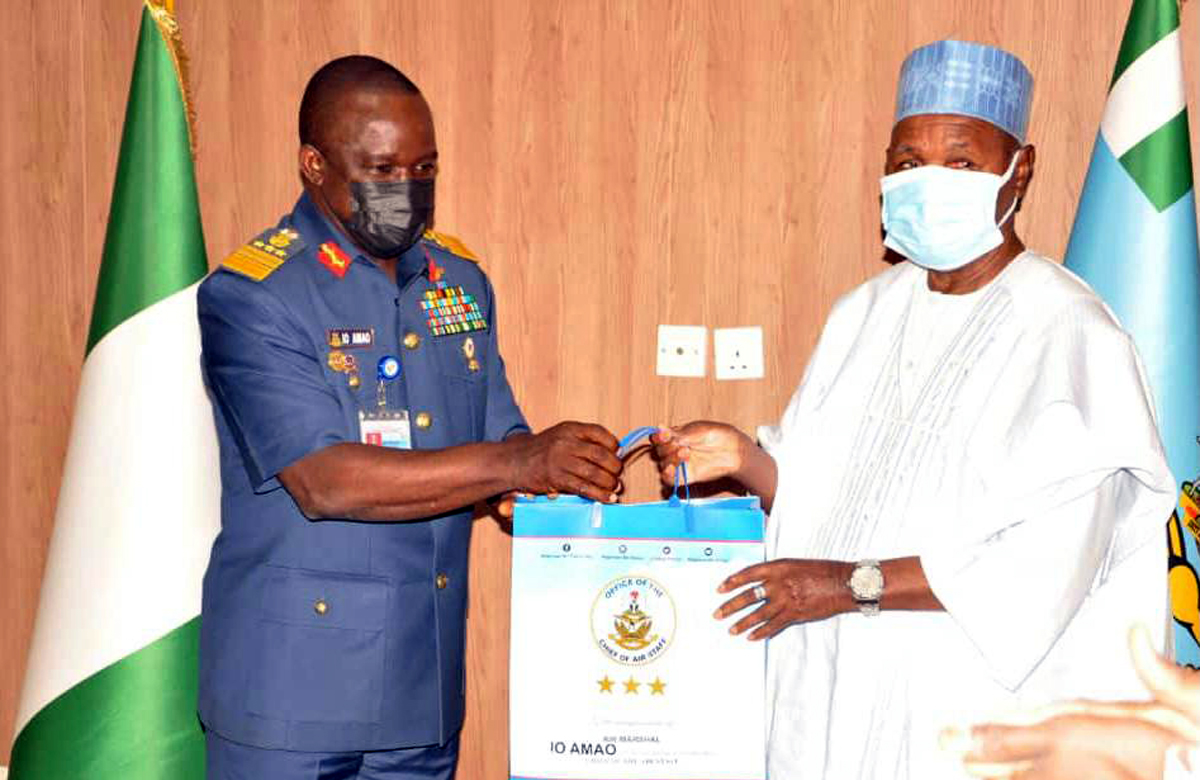 Accord Party plans to contest only in 12 local government councils and 37 local council development areas at the July 24 council polls in Lagos State.
Its Publicity Secretary, Dele Oladeji, told newsmen in Lagos, yesterday that the party chose to contest only in its areas of strength rather than dissipate energy across the state.
He said Accord Party would contest chairmanship and councillorship seats in Somolu, Mushin, Odi-Olowo, Igando-Ikotun, Agbado Okeodo, Agege, Alimosho, Apapa, Lagos Mainland, Ikorodu, Oshodi/Isolo, and Ifako-Ijaiye LGAs/LCDAs.
Oladeji said that the party had a good outing in these councils at the last council elections in 2017.
"We are set for the election and we are competing in our local governments of strength where we won in 2017.
"We are set to repeat the same feat and even win more than the eight councillorship seats we won in 2017 to become the only opposition party in the local government administration in Lagos State,'' he said.
Oladeji said that the party was ready to go to court wherever its mandate was stolen as it did in 2017 local government elections.
"As against 2017 when we went to court only in few areas to get back our rigged mandate, this year, we will go to court in any number of local government areas where our mandate is perceived to have been stolen through rigging.
"As the only opposition party in the local government's administration of Lagos State, we have retained the abiding hope of Lagos residents as the alternative party."
Okorocha Cautions Igbos On Secession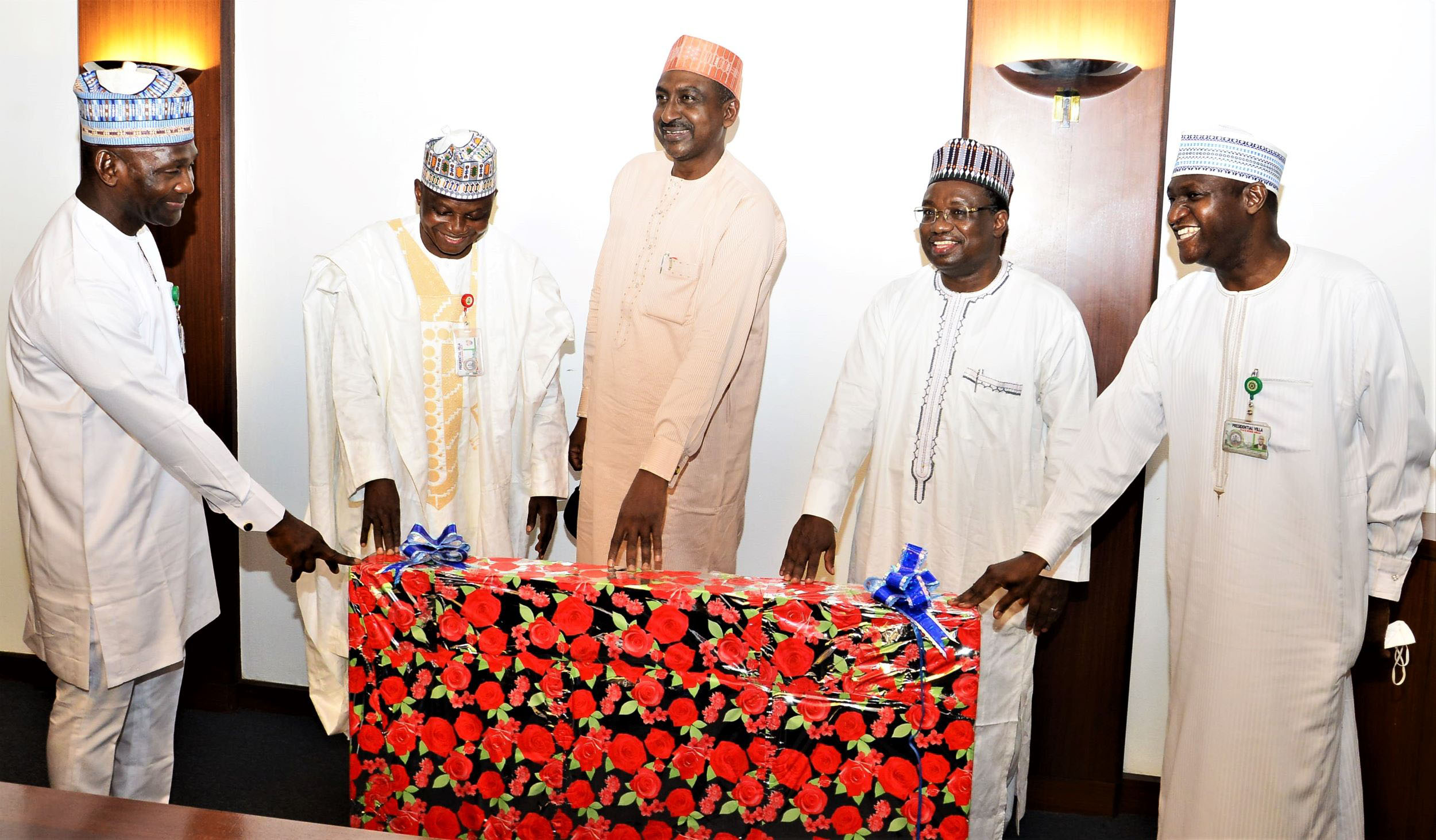 The Senator representing Imo West, Rochas Okorocha, has cautioned the South-East against their agitations for Nigeria's breakup.
Okorocha warned that Igbos would be the worst hit if Nigeria breaks up.
The former Imo State Governor spoke in Abuja while addressing some women groups yesterday.
Okorocha stressed that the South- East should push towards fixing the country and not its disintegration.
The lawmaker stressed that Igbos are nationalistic in nature, hence they should dismiss the urge for Nigeria's disintegration.
He said: "It is only an Igbo man that goes to a place and remains put in that place, buys a land and builds a house for his family without feeling insecure. The Igbos will lose more if Nigeria divides.
"Most Nigerian leaders who were successful had one thing or the other to do with the Igbos. It is either they married Igbo women or had some links with them. I can call names like, former President, Obasanjo; former Vice President, Atiku Abubakar, Buba Marwa, just to name a few".
South-East groups like the Indigenous People of Biafra, IPOB, and the Movement for the Actualization of Sovereignty State of Biafra, MASSOB, have been agitating for the disintegration of Nigeria.
IPOB led by Nnamdi Kanu has been in the forefront, calling for Biafra's actualisation.