NNPC Shuts PH, Warri Refineries … Fuel Crisis Looms
The Nigeria National Petroleum Corporation (NNPC) has shut the Port Harcourt and Warri refineries in the wake of unrelenting militant attacks on oil facilities especially pipelines in the troubled Niger Delta region.
The Technical Assistant to the NNPC Group Managing Director, Mr. Gabby Meheux, who made this known said the Kaduna refinery would be shut within the next 15 days due to the destruction of the pipeline that supplies it crude oil.
Representing the NNPC chief executive, Dr. Mohammed Barkindo, Meheux told an interactive session organised by the House of Representatives ad-hoc committee on Niger Delta crisis with stakeholders in the oil sector, that since the beginning of the military offensive in the Niger Delta on May 13, there had been increased militant attacks aimed at crippling operations of the oil companies.
Between May 16 and June 14, this year, militants have reportedly attacked seven oil facilities. They include the Nigeria Gas Company Pipeline, Escravos – Warri PPMC pipeline, Abiteye – Escravos, 12-inch pipeline and Utonna Flow Station.
Others were the Makaraba-Abiteye pipeline, Makaraba-5 and Abiteye well and the Abiteye Jacket I Christmas tree.
Meheux noted with regret that 1.3 million barrels of crude oil is shut daily due to activities of militants. On the Kaduna refinery, Meheux said, "As of today, we have crude volume that will last for 15 days. Once that is exhausted, we will shut the Kaduna refinery.
With this development, sources said another fuel crisis is looming in the country. The Director, Chevron/NNPC Joint Venture, Mr. Supo Shadiya, painted a gloomy picture if nothing was done, saying Chevron had faced sustained attacks from militants in form of sabotage and vandalism of oil facilities and pipeline.
Also speaking at the meeting, a representative of Shell, Mr. J.O. Agbara, lamented that Shell operations had been grounded in Bayelsa State, and that the company is producing less than 30,000 barrels per day in the Delta area.
Earlier, the chairman of the ad-hoc committee had said the meeting became necessary to acquaint members with the situation in the Niger Delta.
Pipelines Vandalism: NPDC Adopts Modern Technology To Monitor Facilities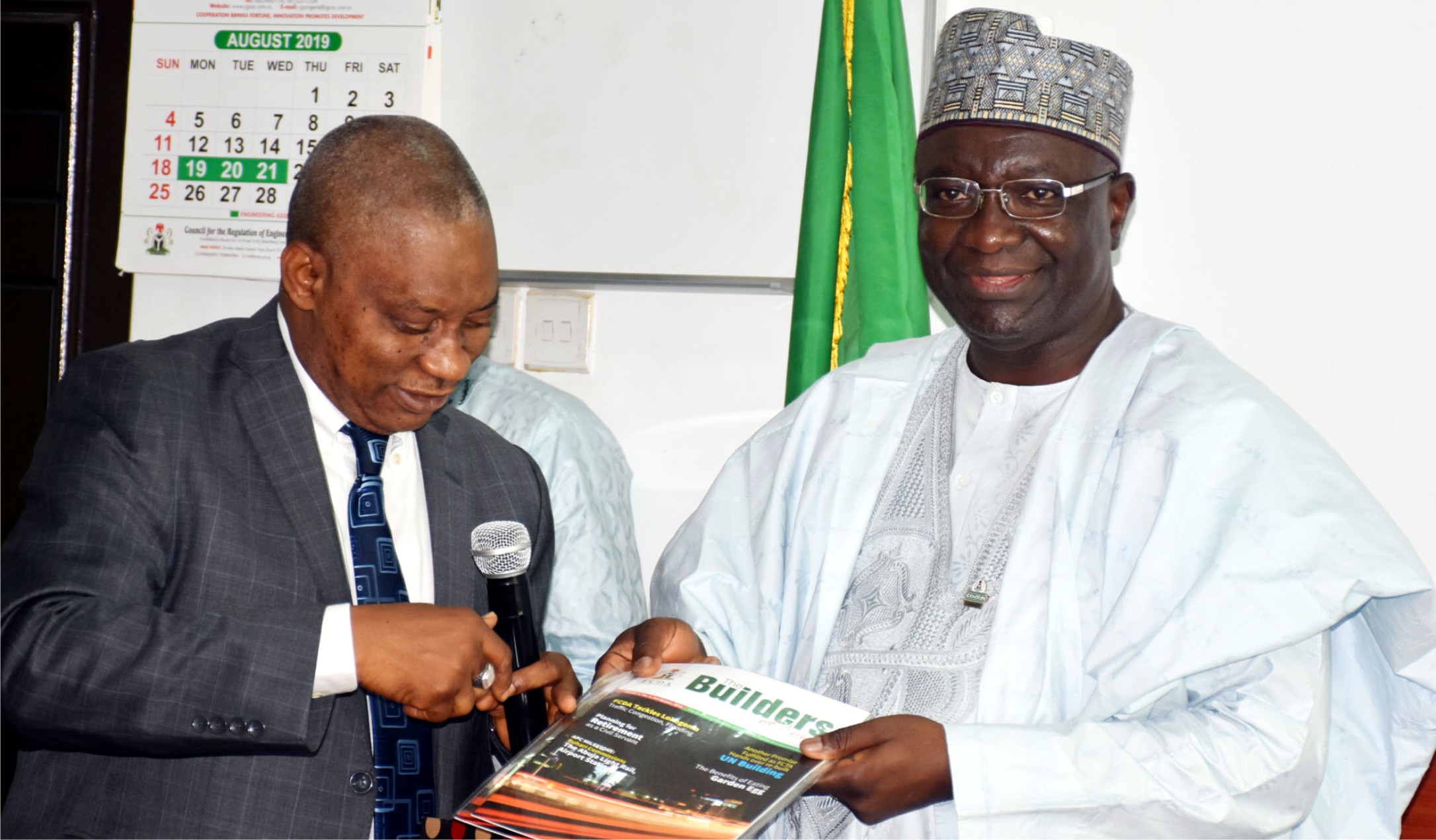 The Nigeria Petroleum Development Company (NPDC)/ND Western OML 34 Asset Management Team (AMT) says it has commenced the use of modern technology for effective monitoring of its facilities.
The company's Manager in charge of Government, Community Relations and Security, Mr Sheidu Aiguedo, made the assertion at a media briefing in Warri.
Aiguedo decried the persistent attacks on the company's facilities by miscreants, saying the company had lost several billions of naira to their illegal activities.
"We are employing the use of technology to enhance our monitoring capacity," he said.
Aiguedo said activities of the oil thieves had caused serious disaster, adding that the company would continue to intensify awareness to its host communities on the dangers inherent in pipelines vandalism.
"The oil bunkerers are destroying our facilities, and their activities are also destroying the environment," he said.
Aiguedo urged the Federal Government to apply "prevention, protection and prosecution" approaches as ways of curtailing oil theft in Delta.
He also advised the government to establish and increase its presence in the oil communities with a view to reducing theft in the area.
Nigeria Has Really Favoured Lebanese Firms, Investors -Group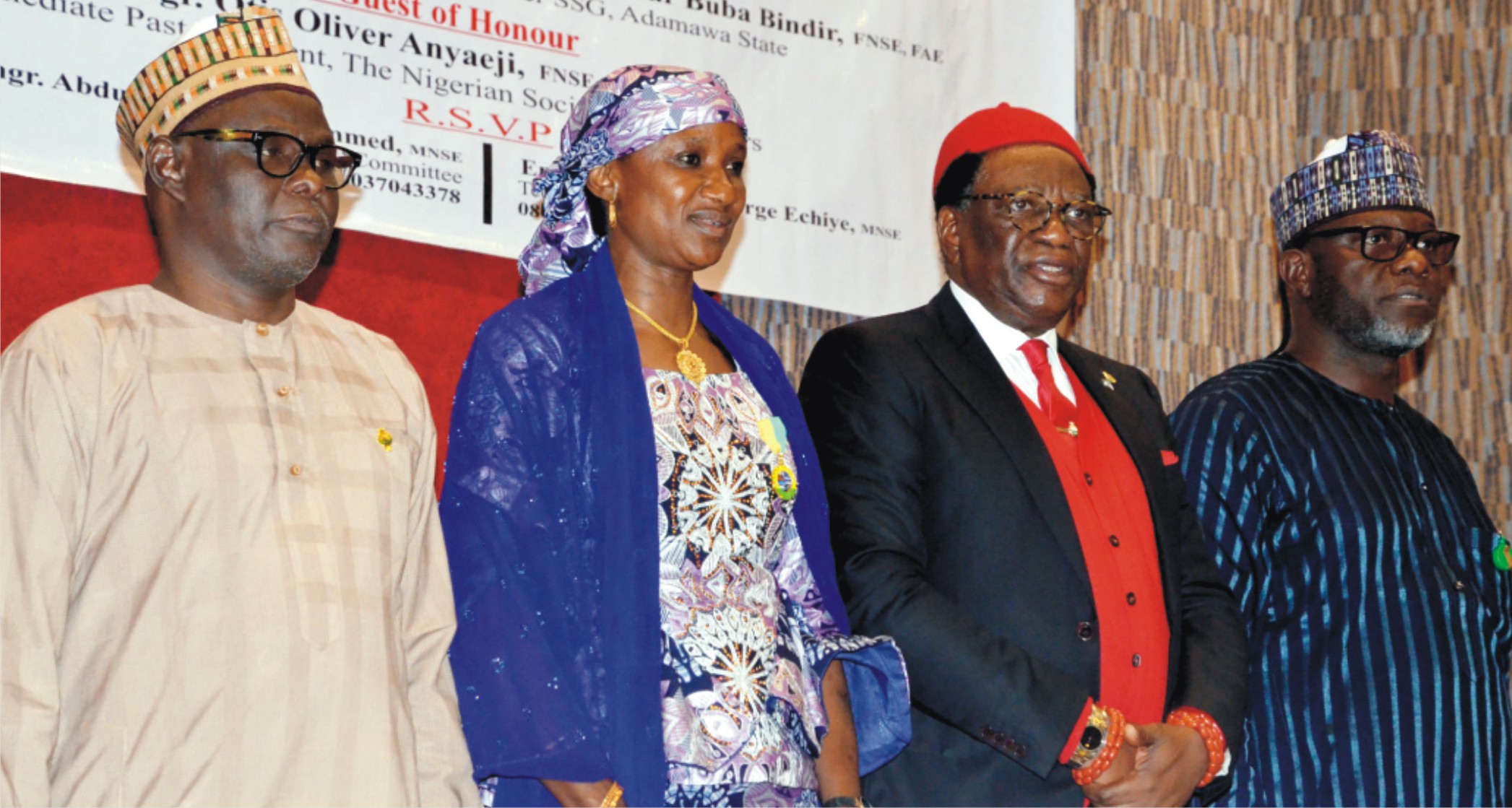 The Lebanese Nigeria Initiatives (LNI) in Nigeria yesterday said that the country had over the past decades been a nation of blessings to Lebanese companies and investors.
LNI's Secretary, Mr Ali Safiyyedine, made the disclosure in Lagos at a news conference to announce the organisation's launch of its first Scholarships and Endowment Fund for young Nigerians.
Safiyyedine said that the organisation had opened an endowment fund in American University of Beirut for young Nigerians as a way of giving back to Nigeria.
"We would forever be grateful to Nigeria for what she had over these years done for us Lebanese.
"And as a way of giving back to this great country, we at LNI have decided to open an endowment fund for young Nigerians in American University of Beirut that will continue even after we are gone.
"So, we have after many interviews and tests, selected the first Nigerian, Mr Olubando Ajibola, as the distinguished young man embarking on this journey for his MBA in the American University of Beirut," he said.
Safiyyedine said that the organisation came up with the initiative to enable Nigerians study in the university for their Post Graduate degree and come back to contribute to the development of their country.
The Consul General of Lebanon in Lagos, Mr Elias Nicolas, said that the gesture was a further demonstration of the Lebanese interest in the development of Nigerians.
According to him, the Lebanese community are always delighted in contributing to Nigeria's economic and social development.
"We are very pleased to launch the LNI scholarship and endowment fund for Nigerians today. This will further strengthen our long existing friendly relations in the years ahead.
"The Lebanese community has always conceived itself as part of the social fabric of its host country, and this fund is another sign of its commitment to the educational upliftment of young Nigerians.
"I warmly congratulate the huge effort of LNI's Chairman, Mr Faisal El-khalil and members of the board of trustees for this laudable initiative.
"Let me also congratulate Olubando Ajibola as the first Nigerian selected for this scholarship programme. We hope you will be an ambassador for promoting our two countries values and interest during your study," he said.
Mr Olubando Ajibola, a graduate of Petroleum and Gas Engineering from the University of Lagos, commended LNI and its board of trustees for selecting him as the first Nigerian beneficiary of the fund.
Ajibola said he would focus his MBA study on data collection analysis that would help enhance business development in Nigeria in the future.
Photographers Decry Effects Of Smartphones On Their Business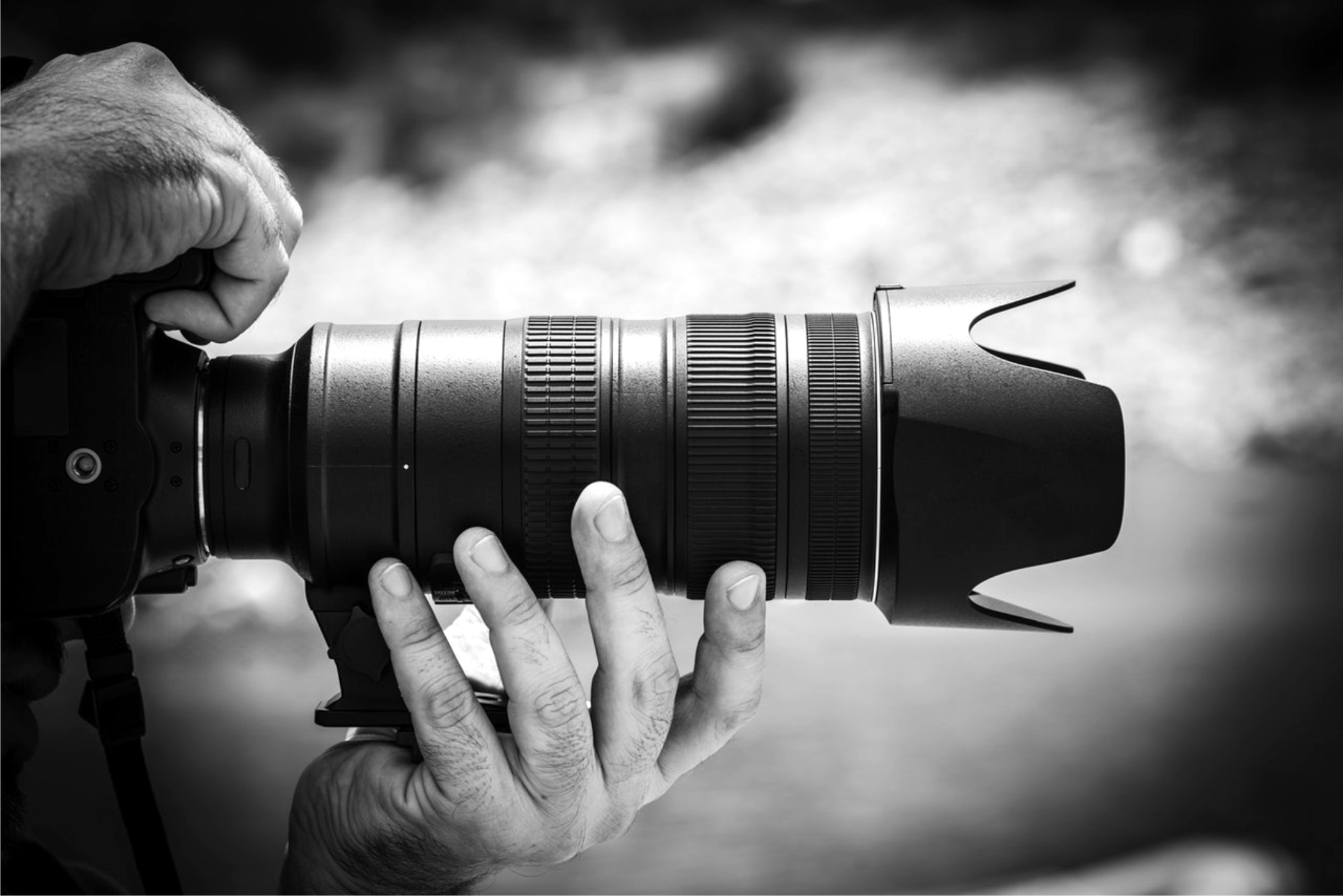 Some photographers in Enugu State have cried out against the negative effects of smartphones and social media on their business.
Some of the photographers who spoke during the World Photography Day, yesterday, said they were doing other businesses to make ends meet.
They said that though they were proud to be photographers, they noted that the advent of smartphones and social media had affected their business negatively.
According to them, the business of photography is dwindling as most people prefer to use their phones to take pictures, especially 'selfies'.
One of the photographers at University of Nigeria, Enugu Campus, Mr Moses Onyeneke, said; "I am proud to be a photographer but the advent of smartphones and social media have dealt a big blow to our business.
"People prefer using their smartphones to take photographs and post on social media instead of going to a photo studio.
"They don't value hard copy photos anymore but it is the best, it lasts longer and can be used for remembrance purposes.
"Passport photographs are making waves more because people need it for various official engagements,'' he said.
Another photographer, Mrs Lizzy Achuagu, decried the low patronage of still photographs, adding that before the advent of smartphones, she finished rolls of films in two days.
"People book you for their social occasions but these days, very few people need our service.
"In a month, you can be making more than N30,000 depending on the occasions you cover, but now, hardly do you make N10,000," she said.
Some smartphones users that reacted to the celebration of the World Photography Day said that the use of hard copy photos was outdated.
They preferred using their smartphones because it was less expensive and stress-free when compared to using a photographer.
They noted that even when they used a photographer to take photos, they preferred to collect the soft copies rather than the hard copies.
One of the smartphone users, Mr Ugochukwu Okeke, said that using smartphones to take pictures was better, as it was faster and could be posted to the world at the press of a button.
"It can be used to send message immediately than hard copy photograph. It was seven to 10 years ago when smartphones were not really common that hard copies were valuable.