Igbinedion Varsity To Absorb Students From Ukraine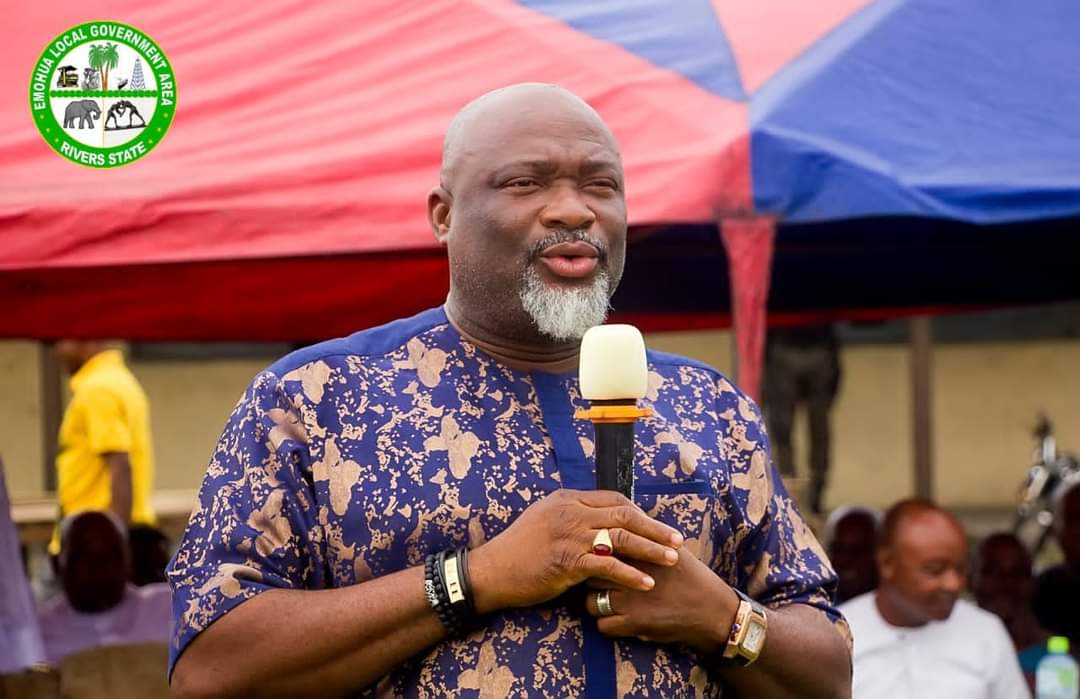 The Igbinedion University, Okada, Edo State, says it has signed a Memorandum of Understanding (MoU) with two Ukrainian universities to absorb students displaced by the ongoing conflict with Russia.
The Vice-Chancellor of the institution, Prof Lawrence Ezemonye, disclosed this in Okada in his welcome address at a lecture to celebrate the 88th birthday of Sir Gabriel Igbinedion.
The Tide's source reports that the celebrant is the founder of Nigeria's premier private university, established in 1999.
Ezemonye said the first set of the students, who were medical students, would soon be given admission into the institution with the approval of the Medical and Dental Council of Nigeria.
This effort, he said, was in line with the internationalisation of the pedagogical profile of the private university through partnerships.
"Our drive to being a leading centre of development – enhancing knowledge production, capacity building, scientific innovations and breakthroughs through a coupling of local and global network and synergies remain on course.
"In this regard, we have intensified the internationalisation of our pedagogical profile through partnerships with foreign institutions and bodies in the areas of articulation and exchange programmes, joint programme delivery and joint research under strict compliance with regulatory requirements.
"This is in consonance with our determination to expose the students to formidable learning experience targeted at producing global leaders," he said.
The Vice-Chancellor said the lecture was aimed at acknowledging a great mind in Igbinedion, whose great vision birthed the pioneer private university in Nigeria.
Amb. Samson Itegboje, who spoke on: "Diplomacy and Nigeria's Fortunes: Private Sector Action Through Education, Practice and More", eulogised the role of private individuals and institutions such as the celebrator and Igbinedion University for the strategic services.
Itegboje said the service was through enhancement of the nation's image and conduct of studies and training in international relations, political science and other relevant disciplines.
He noted that these relevant disciplines served as building blocks for Nigeria's diplomacy and invariably the future.
PHEDC Confirms Electrocution Of Official In Calabar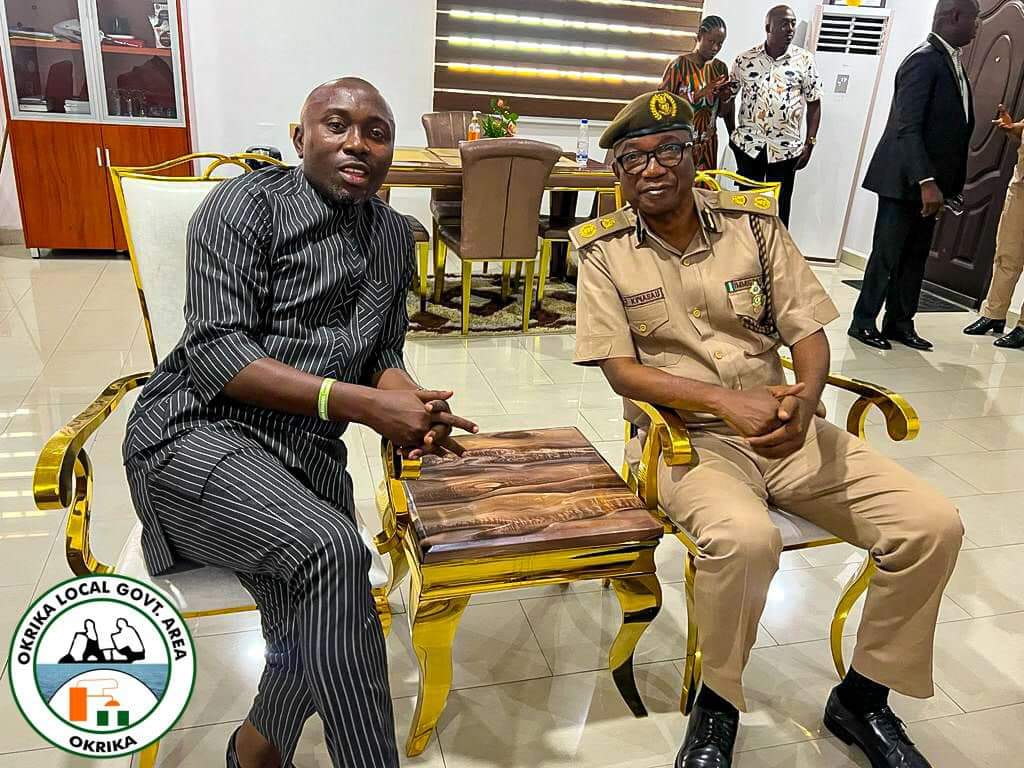 The Port Harcourt Electricity Distribution Company (PHEDC), has confirmed the electrocution of one of its members of staff in Calabar.
Regional Manager, PHEDC, Mr Collins Igwe, confirmed the incident in an interview with The Tide's source in Calabar, saying it occurred on Wednesday.
Igwe explained that the incident occurred while the victim was carrying out electrical works on the Muritala Mohammed highway in Calabar.
He said the victim was alive as he was taken to the Navy hospital for treatment.
"The man was electrocuted on duty but did not die as many had alleged but was revived and taken to the Navy Reference hospital for proper checkup and treatment.
"What happened was one of the hazards of the job, we thank God that he survived. He will be discharged later in the day.
"I am aware of the rumours that have gone round town that the man was electrocuted and died at the spot but it is not true.
"He was brought down by his colleagues, revived and taken to the hospital for better care," he said.
65,000 Women Access Contraceptives In Six Months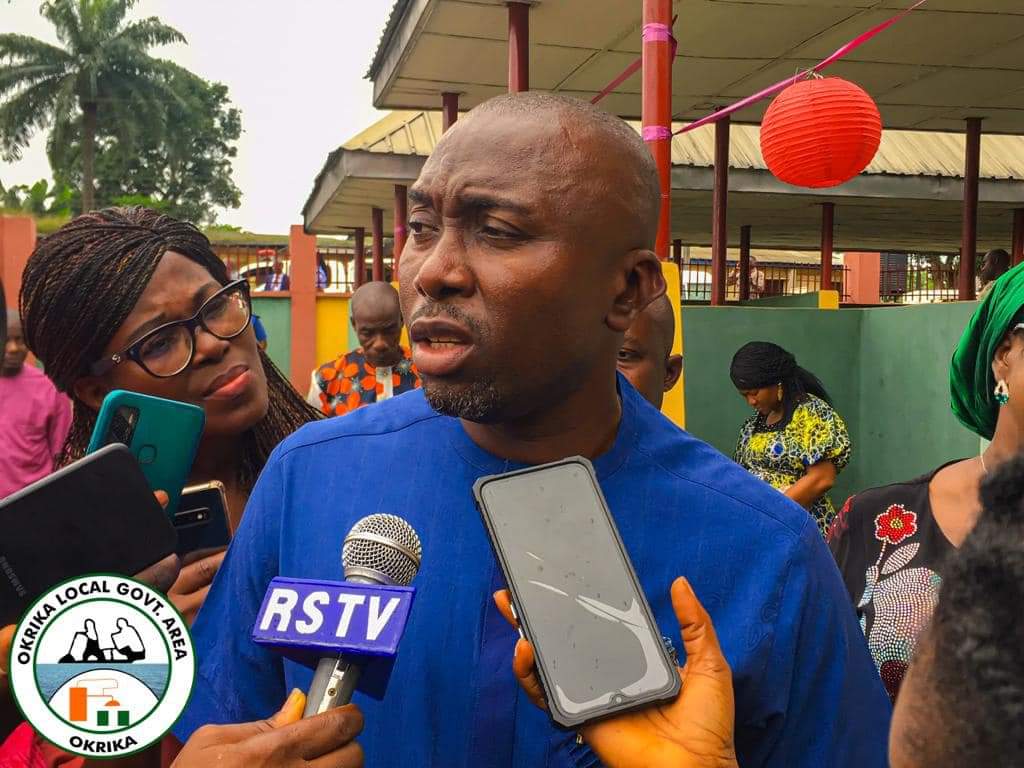 More than 65,000 young women accessed contraceptives in Delta State in the last six months.
Permanent Secretary, Delta State Primary Health Care Development Agency (DSPHCDA), Dr Jude Winful-Orieke, made this known in Asaba at an event to mark the 2022 World Contraception Day.
"Between January and June 2022, 65,737 people of reproductive age accessed contraceptives in Delta.
"Out of this number, 36,237 were new acceptors, while 29,500 persons came for revisits,'' he said.
The World Health Organization (WHO) set aside September 26 of every year to commemorate the World Contraception Day aime at improving awareness of all contraceptive methods available.
It is to enable young people to make informed choices on their sexual and reproductive health.
Dr Winful-Orieke said the Day had earlier been established by the United Nations Population Fund (UNFPA) in 2007 and adopted by governments of nations as an annual event.
He stressed that access to contraceptives would reduce the number of unplanned pregnancies, stave off HIV and AIDs and other sexually transmitted diseases in young women.
He said the 2022 Day centred on improving awareness of the importance of contraceptives use by people of reproductive age.
"The goal is that every pregnancy is intentional, desirable and safe. Contraception allows people of reproductive age to plan child bearing
"It helps in the prevention of unplanned pregnancies among teenage girls and help girls to stay in school, work and gain social and economic empowerment.
"It ensures sustainable progress in the fight against HIV/AIDS and other sexually transmitted diseases,'' he said.
The Permanent Secretary said marking the day helped in the promotion of informed decision-making by women and girls about their sexual and reproductive health.
"It is worthy of note to re-emphasis that women and girls deserve access to quality and accurate information on safe, effective, affordable and acceptable contraception of choice.
"Delta government is committed to a further reduction of its maternal mortality ratio from 576 per 100,000 live births in year 2022 to less than 70 per 100,000 live births by 2030,'' he said.
Winful-Orieke was represented by the Director, Community Health Services, Dr Paul Yinkore.
Bayelsa Wants Prompt Action On Boundary Dispute With Rivers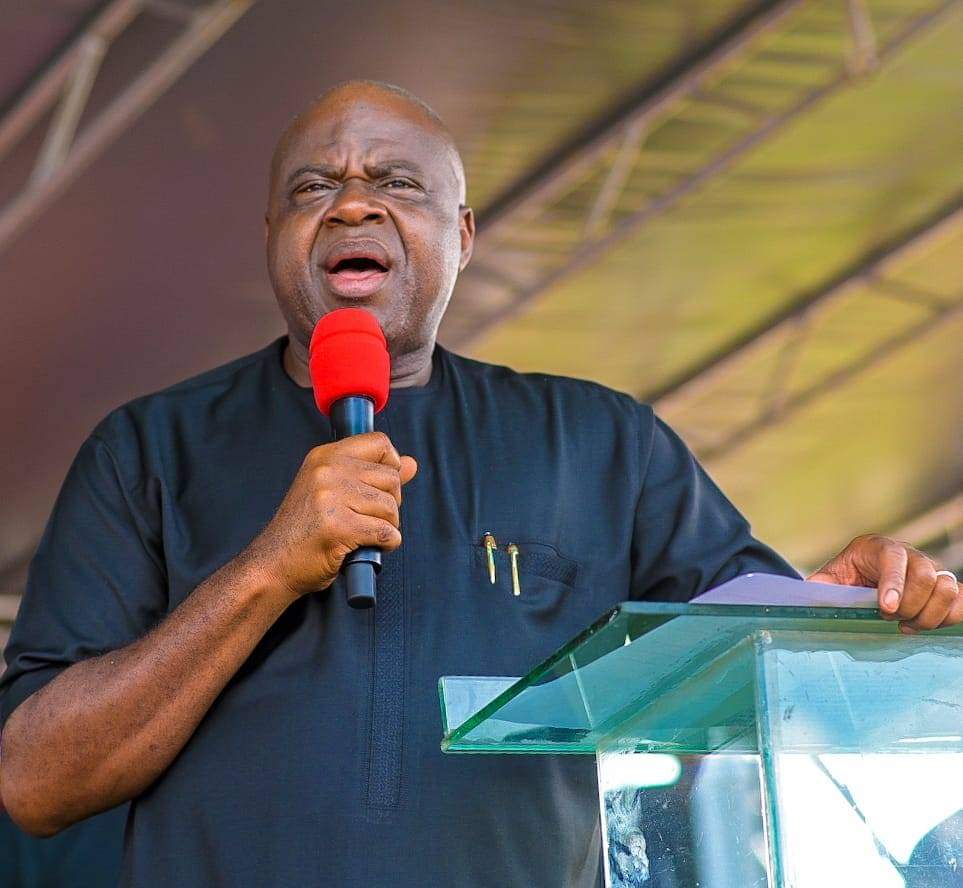 Bayelsa State Government has called on the National Boundary Commission, (NBC) to expedite action on the resolution of boundary dispute between Bayelsa and Rivers States to enhance peaceful co-existence between them.
The State's Deputy Governor, Senator Lawrence Ewhrudjakpo, made the call while declaring open a town hall meeting and ethnographic study with respect to the communities along Bayelsa and Delta inter-state boundary in Yenagoa.
According to him, peace will be elusive if the Commission does not first of all address issues of equity, justice and fairness in resolving boundary conflicts.
He said while it was commendable for the Commission to seek peaceful resolution of the impacted communities of Bayelsa and Delta States, it should rather focus on addressing the age-long boundary dispute between the two sister states of Bayelsa and Rivers.
The Deputy Governor, who is the Chairman of the State Boundary Committee, underscored the need for all parties to come together to dialogue in resolving their differences, noting that without equity there can be no peace and development.
"The issue of boundary dispute that is stinging us the most is between Bayelsa and Rivers states. I want the National Boundary Commission to fast-track the resolution of that boundary dispute.
"We don't see much that is stinging us in the impacted communities between Bayelsa and Delta States. If there is no equity, there will be no peace. I have always enjoined the NBC to ensure equity in the resolution of boundary conflicts.
"We must bring all who have a role to play in the meeting; traditional rulers, community development chairmen, youths, women and other stakeholders towards proffering solutions and ensuring lasting peaceful and harmonious co-existence", he said.
In his remarks, member representing Sagbama/Ekeremor Federal Constituency, Hon. Fred Agbedi, appealed to all boundary communities between Agge in Ekeremor Local Government Area and Okia in Delta State to continually maintain peace and bring to the attention of government all issues affecting them.
In his address, Director General of the National Boundary Commission, represented by Mr. Femi Oshinaike, a Director in the Commission, said the town hall meeting was organized to inform residents of contesting communities along the Bayelsa and Delta inter-state boundary about the boundary definition process.
Oshinaike noted that the meeting was to provide them with the opportunity to air their opinions in order to reach a consensus before the physical demarcation exercise takes place.
While speaking with newsmen on the boundary dispute between Bayelsa and Rivers States, Mr Oshinaike explained that the Commission was doing everything to ensure equity in the demarcation of the boundary between the two states.
Also in his address, Senior Research Officer, Mr Balogun Samson gave an overview of the current situation between Bayelsa and Delta State boundaries.
He said the recent crisis between neighboring communities of Agge in Bayelsa and Okia in Delta necessitated the intervention by the Commission to bring stakeholders together to resolve their issues amicably.
In his contribution, Consultant in the Commission, Mr Abdulfatia Adediran, noted that dialogue remains the best option in addressing contending cross border issues between communities and states to make for even development.
Also speaking, the Head of Administration, Ekeremor Local Government Area, Mr Duyin Peter, thanked the State goveyrnment and the Commission for their efforts at ensuring peaceful resolution of the proximate communities, promising to support the process in achieving peace.
By: Ariwera Ibibo-Howells, Yenagoa