Marketers Declare N165 Petrol Pump Price Unrealistic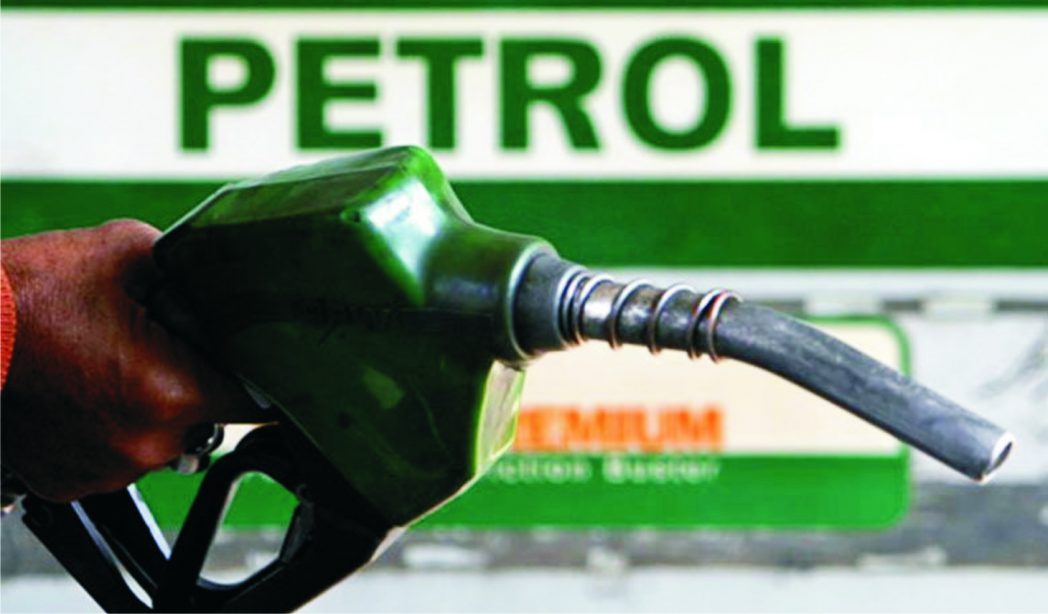 Major Oil Marketers Association of Nigeria (MOMAN) has stated that the regulated N165 pump price for Premium Motor Spirit (PMS), also known as petrol, is no longer realistic.
Chairman of MOMAN, Mr Olumide Adeosun, made this known on Wednesday during a virtual consumer protection workshop for oil marketers, organised by the Federal Competition and Consumer Protection Commission (FCCPC).
Adeosun, who was reacting to the lingering fuel scarcity across the country, blamed the situation on the ongoing conflict between Russia and Ukraine, which had disrupted global energy supply distribution.
He likened the current situation to the COVID-19 pandemic era with some countries moving to halt exportation of petrol in favour of their own national energy securities.
He emphasised that it would be difficult to enforce any kind of price control mechanism on marketers who had to slightly adjust their prices based on how much they bought products from the depots.
Noting that the way forward was a phased deregulation of PMS by the Federal Government to reduce the shock on consumers, Adeosun said the gradual price deregulation should be followed with targeted palliatives in the areas of transportation and agricultural subsidies.
He said the huge amount spent on petrol subsidy over the years would have been deployed to other critical areas that could have reduced the impact of the current energy crisis on Nigerians.
Adeosun empathised with Nigerians and the Federal Government who had been bearing the huge subsidy cost, adding that the government was working assiduously to mitigate the effects of the situation on the economy.
He said as the nation was moving towards full deregulation of the downstream petroleum sector, MOMAN would continue to collaborate with the FCCPC to ensure the protection of the rights of consumers.
Earlier, the Executive victe Chairman of FCCPC, Babatunde Irukera, charged oil marketers to shun anti-competitive conducts and other acts that would short-change consumers.
Irukera, who was represented by the Executive Commissioner, Operations, FCCPC, Mr Adamu Abdullahi, reiterated the commission's commitment to the protection of consumers from exploitation.
In his presentation, a lawyer and partner at Simmons Coopers, Mr Ikem Isiekwena,  urged MOMAN to promote efficient health, environmental, safety and quality-related industry processes in accordance with the provisions of the FCCPC Act.
He also urged the marketers to liase and coordinate with specific industry regulators and its members on consumer protection issues.
Isiekwena tasked MOMAN with monitoring the conduct of its players to ensure compliance and act as an information hub for industry related consumer protection enquires.
NTVOA Promotes 24hr-Online Operations On Faulty Vehicles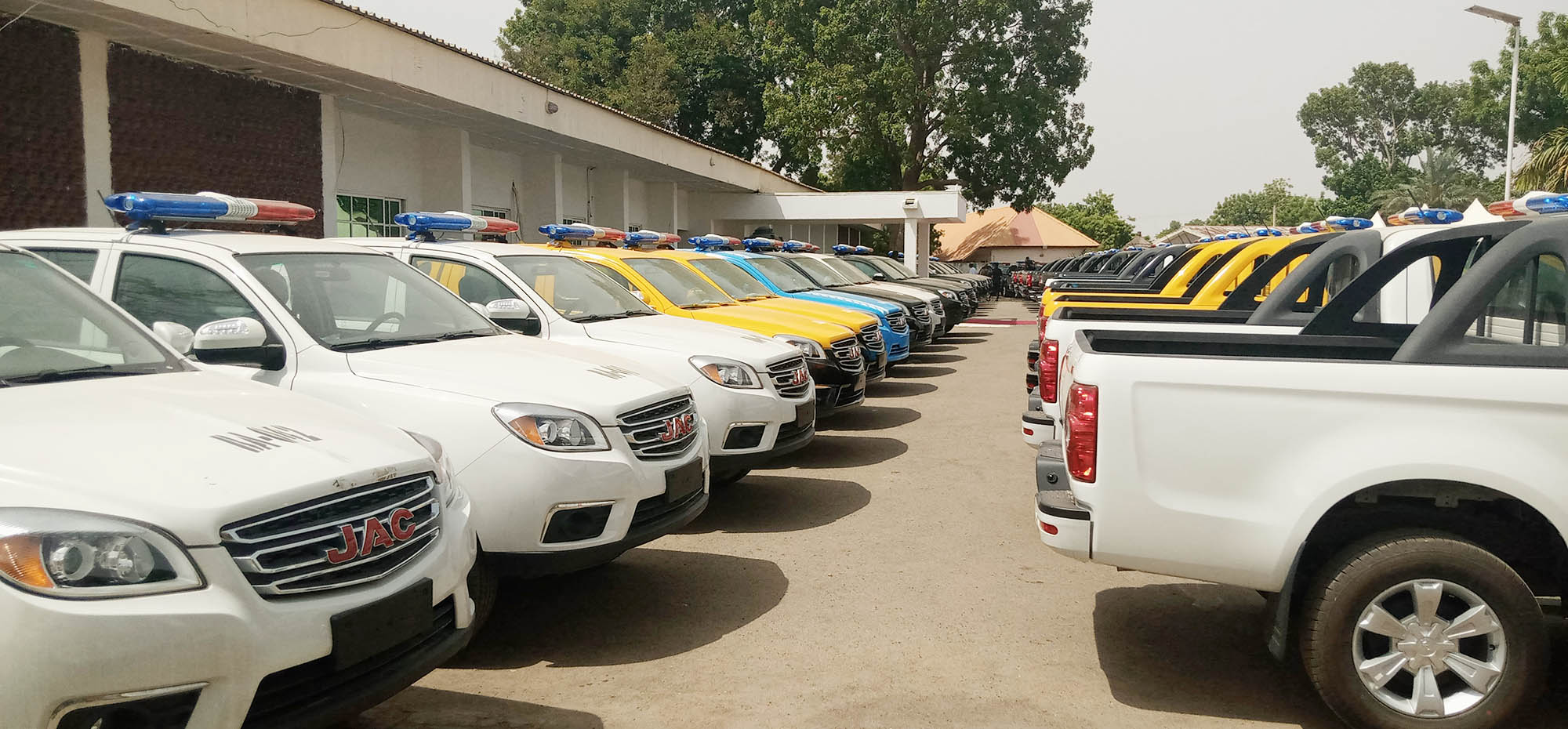 The National Towing Vehicles Owners Association (NTVOA) has commenced consultation with security agencies and stakeholders in the transport logistics chain system on the best way to respond promptly  to rescue articulated vehicles parked along major roads and highways nationwide through digitalisation .
The Trade Union Congress (TUC) affiliate association said plans are already afoot to introduce an app designed to respond swiftly to brokendown  vehicles in furtherance to ensure free flow of traffic.
NTVOA said it will test-run the app in  Lagos when completed  due to the predominant and peculiar nature of traffic, noting that the technological device would take the form of "Uber"
In a chat with the National Secretary of NTVOA, Comrade Sylvester Afonughe in Ogun State, he noted that the move would be an all inclusive app through which security agencies will also be alerted  in line with the technological innovation .
He said the operation when completed will encourage faster response to vehicles with technical hitches to be evacuated from the roads.
The scribe sad aggressive campaigns and sensitization mechanism would be put in place to enable stakeholders understand how to use the app upon completion.
Afonughe, an engineer and the Business Relationship Manager, Moniepoint, affirmed that: "It looks tasking, no doubt, but that is what we are looking at as a union because we have already commenced consultation for the website which will operate like Uber or O Pay in nature.
He said the union is also resolved to key into the automation system as part of efforts to address human contact and to promote seamless operations in modern day transport technology.
"We are looking at how we can improve on our operations because it is what I single-handedly initiated under the stable of my organization, then the national can take it up from there.
"So many factors are also considered in this project because we are looking at 24 hours online real time operations because we cannot rule out night activities.
"Security is key here so these are the things we are looking at because we need to carry security agencies along because security must not be compromises when we kick start this project.
By; Nkemenyie Mcdominic, Lagos
NIWA Provides Waterways Ambulance For Search, Rescue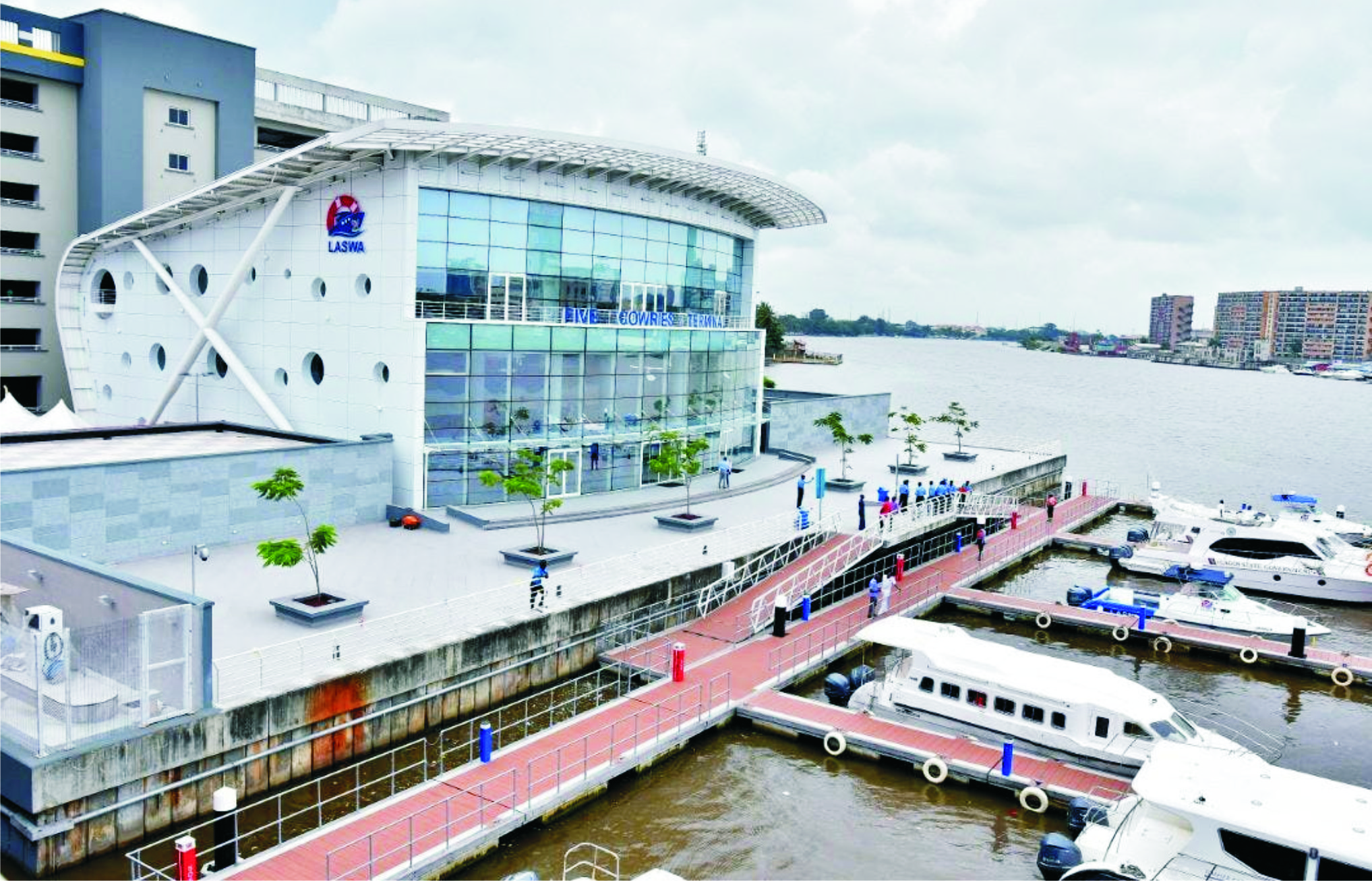 The National Inland Waterways Authority (NIWA) has introduced a new ambulance boat to serve the Lagos waters.
Disclosing this in a statement made available to our correspondent in lagos, NIWA said "The decision to introduce the new ambulance was in response to critical empowerment of the search and rescue team in Lagos, and as strategic fulfilment to suggestions made by the cream of maritime media at a recent parley with the Managing Director of NIWA, Dr. George Moghalu .
"Dr. Moghalu noted that the new craft fitted with amber lights and two 175 Horse Power engines by Yamaha, with cream colour leather interior, fitted with medical equipment, first aid boxes, communication system and stretchers, will form the fulcrum rapid response to accidents on Lagos waterways.
"Rugged and built to  ferry accident victims and those who require immediate medical attention to the nearest hospital and Medical Hold Bay, the ambulance watercraft can travel at controlled timing without fear or anxieties of being buffeted by high impact waves", it stated.
By: Nkemenyie Mcdominic, Lagos
CBN Raises Savings Interest To 4.2%
Bank customers in the country are now to be paid more interest on their savings after the Central Bank of Nigeria (CBN) reviewed upward minimum interest payable to 30 per cent of the Monetary Policy Rate (MPR).
At its last meeting in July, the Monetary Policy Committee (MPC) of the CBN had raised MPR to 14 per cent due to the persistent rise in inflation rate in the country.
The upward review of interest on savings was stated in a circular signed by the CBN Director, Banking Supervision, Haruna Mustafa, and issued to all banks dated August 15, 2022.
With the new circular, banks are expected to increase interest rate on savings from 10 per cent of MPR to 30 per cent of MPR with effect from August 1, 2022.
Consequently, bank customers can now earn up to 4.2 per cent, which is 30 per cent of the 14 per cent MPR as against 1.4 per cent, which was 10 per cent of the MPR.
According to The Tide's source, the circular states in part:  "It will be recalled that as part of the efforts to ameliorate the impact of the COVID-19 pandemic, the Central Bank of Nigeria reduced the minimum interest rates payable on local currency savings deposits from 30 per cent to 10 per cent of the Monetary Policy Rate (MPR).
"This was aimed at stimulating growth in the larger economy following the economic slowdown occasioned by the pandemic.
"However, following the return to full normalcy and considering the prevailing macroeconomic conditions, it has become necessary to effect an upward adjustment of the interest rate payable on local currency savings deposits.
"Accordingly, effective August 1, 2022, the negotiable minimum interest rate on local currency savings deposits shall be 30 per cent of MPR. This supersedes our letter dated September 1, 2020, referenced BSD/DIR/GEN/LAB/13/052 on the subject."