Senate To Honour Brave Petrol Tanker Driver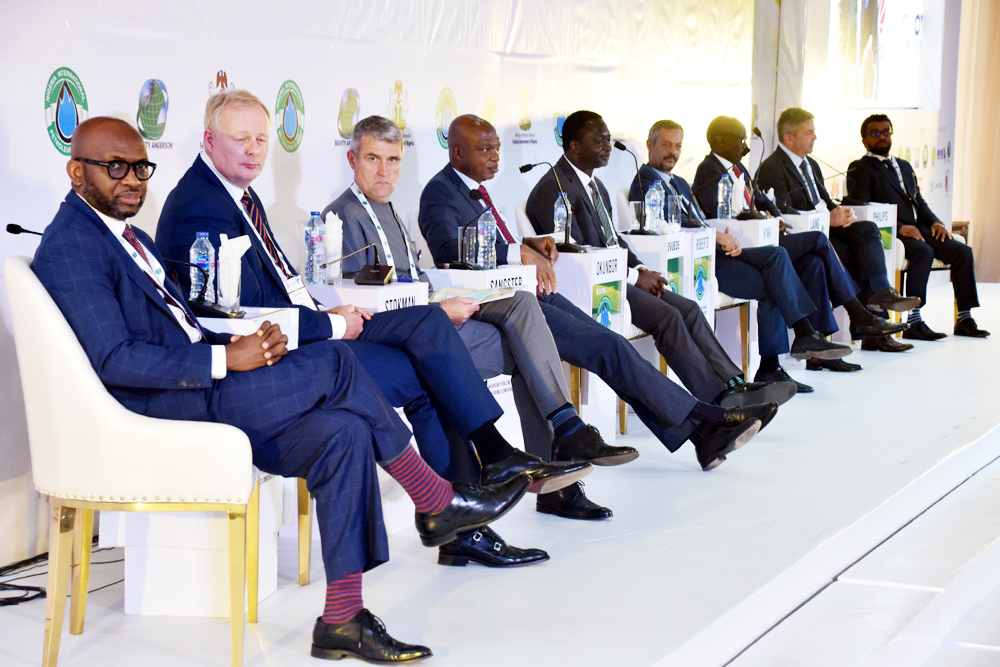 The Senate has resolved to honour Ejiro Otarigho, the brave tanker driver who drove a burning tanker from danger zone to avert a tragic fire incident in Agbarho, Delta State.
The Senate has also recommended Ejiro to President Muhammadu Buhari for National Honours.
This followed a motion moved by the Deputy President of the Senate, Senator Ovie Omo-Agege, and co-sponsored by Senator James Manager and Senator Peter Nwaoboshi, at plenary.
It would be recalled that in a rare act of bravery, Ejiro had last week driven a burning tanker from danger zone to avert what could have been a tragic fire incident in Agbarho, Delta State.
The incident happened last Friday when Ejiro drove the burning truck for 25 minutes from a densely populated area to Agbarho River where the tanker was completely razed in the inferno. The act was captured by onlookers and had gone viral.
Rising under Order 45 and 52 of the Senate Standing Order 2021 (as amended), Senator Omo-Agege stressed that but for Ejiro's courage, a major fire disaster which would have claimed several lives and property could have happened in his senatorial district.
The Delta Central lawmaker noted that Ejiro's "extraordinary display of courage, reflex application of special driving skills, and huge risk to his own life, prevented a huge national tragedy and catastrophe by driving a burning tanker loaded with inflammable petroleum products from residential areas to safety so that thousands of our people may not die in an inferno that would also have consumed so much property in Agbarho, Delta State on Friday, June 10, 2022".
The driver's audacious act of heroism, he stressed, has saved the nation from national tragedy and mourning.
Accordingly, the Senate resolved to "invite Mr. Ejiro Otarigho to the Chamber of the Senate for public commendation by the President of the Senate, Senator Ibrahim Lawan.
"Recommend Mr. Ejiro Otarigho to His Excellency, President Muhammadu Buhari, GCFR, President and Commander-in-Chief of the Armed Forces of Nigeria, for a befitting National Honour as Mr. President may deem fit for his extraordinary act of bravery, courage and skill that prevented the loss of human lives and property on a massive scale".
President of the Senate, Senator Ahmad Lawan, who presided over plenary, hailed the driver for risking his life to drive the burning truck out of residential area to save lives.
Court Adjourns Worker Vs NLNG Matter To Oct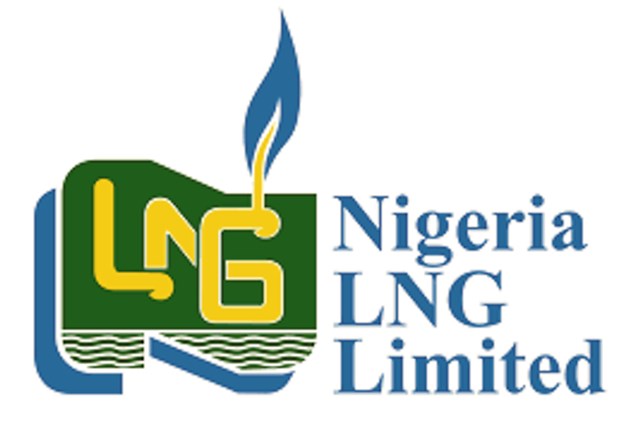 The National Industrial Court sitting in Port Harcourt, on Thursday, adjourned the matter on the defamation of character and unlawful termination of employment between a contract worker, Tambari Michael, and the Nigeria LNG Limited to October 25, 2022.
The judge, Justice Nelson Ogbuanya, said the adjournment was to enable the new counsel to the claimant, Mecha Mecha Kalu, to study the case before continuing.
Recall that the clamnant, Tambari Michael, a former contract staff of NLNG, had approached the court in 2019 to challenge the termination of his appointment by the Supervisor of NLNG's Logistics, praying the court to declare the termination of his job as illegal and unlawful third party interference.
Michael in the suit number NICN/ PH/43/2019 claimed that displaying his name and image amongst persons accused to have committed criminal offensCes was defamatory, which, according to him, runs contrary to Section 4 of the NLNG Code of Conduct bordering on harassment.
Defendants in the suit are Nigeria LNG Limited, AUGJ Services Nigeria Ltd (the contracting firm) and Abimbola Ibukunle, the company's Logistics Supervisor when the services of the claimant were terminated.
Other demands stated by the Claimant in the suit are "Damages be awarded to claimant against 1st defendant (Nigeria LNG Limited) and 3rd defendant (Mrs. Abimbola Ibikunle) for defamatory publication made.
"Damages also to be awarded against 1st and 3rd defendants for unlawful interference upon Mr Tambari Michael's employment with AUGJ Services (2nd defendant)."
When the matter was called in the court on Thursday, counsel to the claimant, Mecha Mecha Kalu, who appeared in court for the first time, informed the court that he had just taken over the matter as counsel and solicitor to the claimant.
Speaking to newsmen after the court session, counsel to the claimant, Mecha Mecha Kalu expressed confidence that his client will get justice in the court but, counsel to the defendant declined comment.
Energy Transition: NCDMB Boss Recommends Intensive Petroleum Education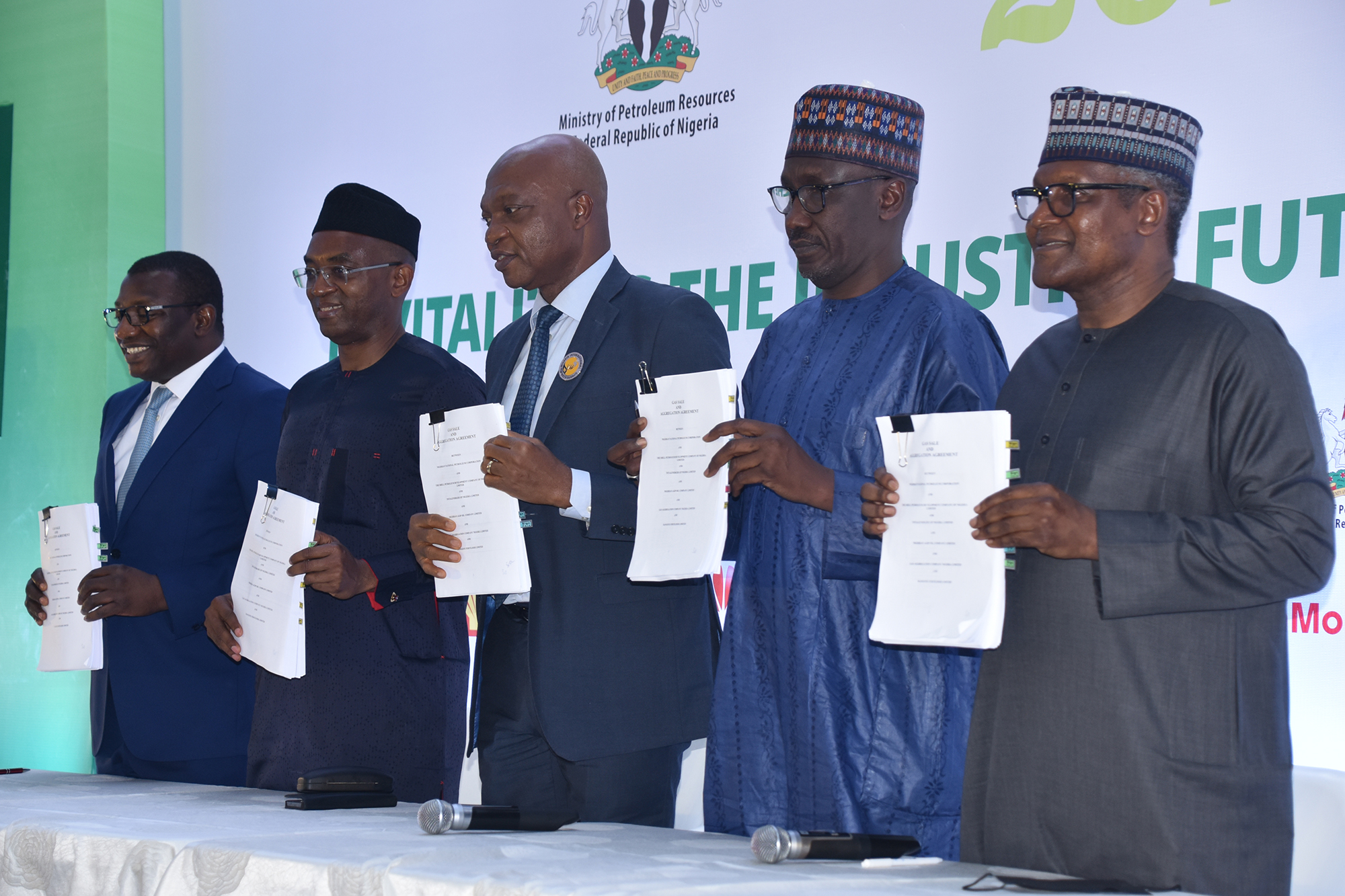 The Executive Secretary, Nigerian Content Development and Monitoring Board (NCDMB), Mr Simbi Wabote, has urged the Federal Government and other stakeholders to adopt a strategy to overcome the challenges of energy transition.
Wabote gave this advice in a statement by the NCMDB Corporate Communications Unit, on Sunday, as recommendation after his convocation lecture at the Federal University of Petroleum Resources (FUPRE) Effurun, Delta.
The lecture was titled "Defining the Value of Local Content in Petroleum Education."
Wabote said that the western nations had shifted attention from oil and gas and focused on provision of funding, manufacturing of equipment, and development of supply chain to support renewable energy sources.
According to him, it is imperative that Nigeria and other hydrocarbon-rich countries develop the requisite capacity and capability to produce and utilise fossil fuel resources.
Wabote said that the ongoing debate and deadlines being set for energy transition underscored the need to develop home-grown skills to develop and manage the nation's natural resources.
"The narrative around energy transition has further revealed the need to ensure that there is a direct link between our petroleum education and the development and utilisation of our hydrocarbon resources, so we are able to deal with any outcome of the transition," he said.
On the Petroleum Industry Act 2021 and the Decade of Gas initiative, Wabote said they would engender investments and utilisation of the nation's estimated 600 trillion cubic feet of gas reserves.
He said it would also lead to a boom in the gas sector and benefit discerning institutions, investors, operators, and service providers.
"These scenarios require a robust petroleum education sector to ensure that our in-country skill sets are available and sufficient to support the exploration, development, production, and processing of hydrocarbon resources," he said.
Wabote said that education institutions should prepare for the opportunities and challenges of energy transition and gas revolution by preparing a robust curriculum in petroleum education.
He said in doing it, the mindset should be to enable Nigerians develop and utilise hydrocarbon resources using home-grown technology.
Wabote said the institutions should focus on development of top-notch graduates to enable the development of Nigerian hydrocarbon resources, especially gas.
"This will ensure that we are not forced out from the development of hydrocarbon resources due to lack of technical capability as was the case with coal development in Enugu," he said.
Wabote said that FUPRE as an institution devoted to petroleum education should be at the forefront of preparing manpower needs for any outcome or impact of Energy Transition.
He said there was also the need to add renewables to the global energy mix to ensure energy security.
Wabote, however, criticised attempts by the western world to demonise or de-market other energy sources as well as extracting commitments and setting unrealistic deadlines for countries to abandon fossil fuels.
He advised all nations to jealously guard their locally-available sources of energy and ensure they remained in their energy mix for the benefit of their people.
Wabote said two implications had emerged from the rush to move the world away from fossil fuels, adding that it included divestment, whereby western countries shift funding away from the development of hydrocarbons towards renewable energy.
He said the other was Energy Shortage, which was the decline in the supply of hydrocarbons due to lack of investments and the fast pace of the shift to renewable energies.
Wabote said that divestment had resulted in the emergence of indigenous companies playing major roles in exploration and production activities.
"Such companies like AITEO, FIRST E&P, EROTON, and others have acquired assets and are now responsible for producing about 15 per cent of Nigeria's oil and more than 60 per cent of domestic gas," he said.
Wabote, however, regretted that the divestment of the international oil companies and their reluctance to make further investments in oil and gas had resulted in the repatriation of capital out of Nigeria.
According to him, this stifles the nation's economy of the much-needed foreign exchange with funds used as loans to acquire oil and gas assets instead of being used to develop new production assets.
DisCos Intensify Meter Deployment Under MAP …As NMMP Phase 1 Starts, August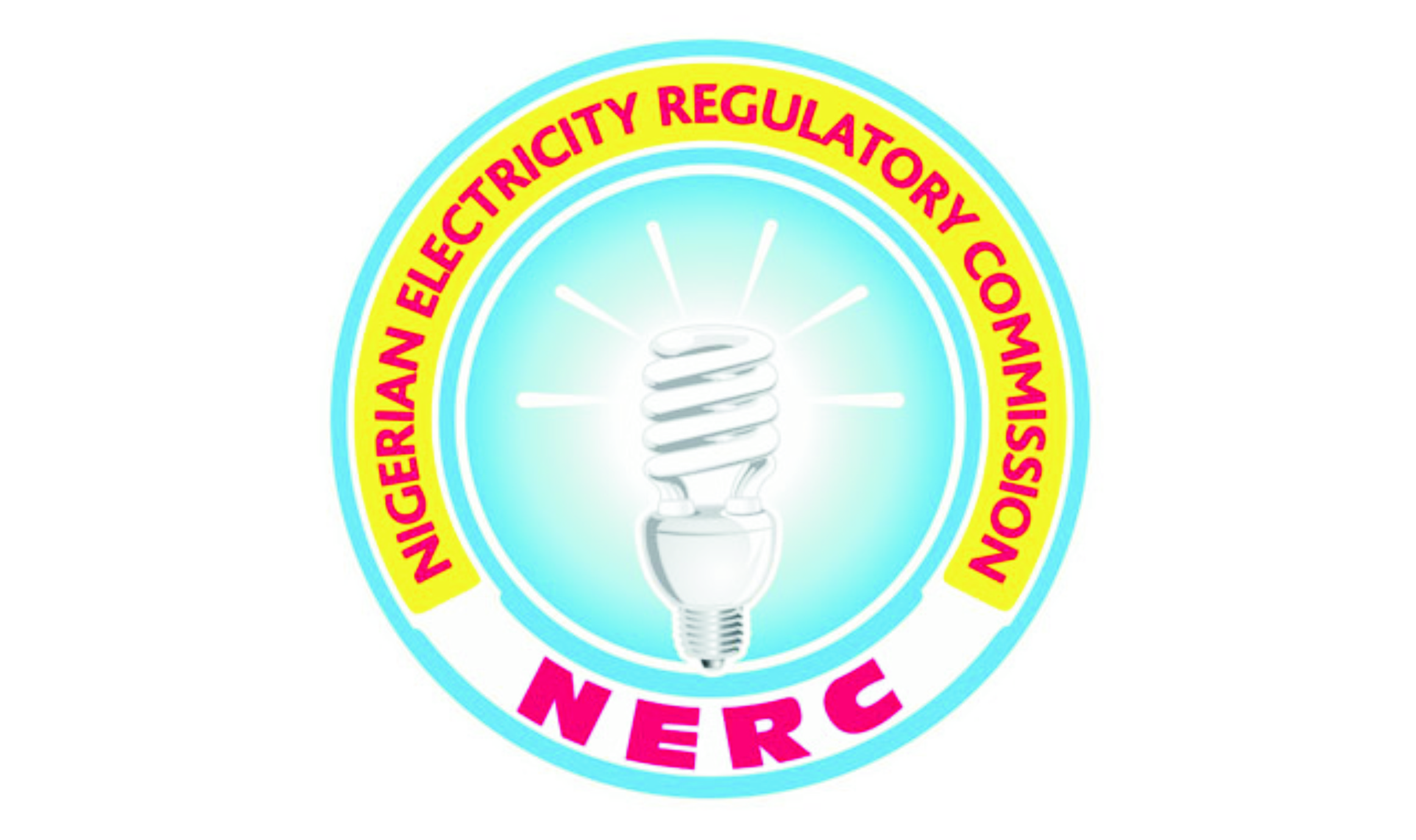 Electricity Distribution Company Companies (DisCos) have intensified metering of customers under the Meter Asset Provider (MAP).
This is coming as the Nigerian Electricity Regulatory Commission (NERC) said it will begin the second phase (Phase One) of the National Mass Metering Programme (NMMP) in August 2022.
Speaking in Lagos, the Eko Electricity Distribution Company (EKEDC) said it is metering more customers in Lagos under the ongoing MAP scheme.
The DisCo is sustaining meter deployment currntly under its Mushin Business District where it assured customers of prompt metering
Managing Director, EKEDC, Dr Tinuade Sanda, gave the assurance at a  customer engagement forum organised by the electricity Distribution Company recently in Lagos.
The customers at the forum were drawn from various areas, including Mushin, Itire, Odi-Olowu, Tejuosho, Yaba and Papa Ajao.
Represented by Mr Joseph Esenwa, the Chief Financial Officer, EKEDC, Sanda said the engagement was continuous and aimed at fostering the relationship between the DisCo and its esteemed customers.
Also, Ikeja Electricity Distribution Company , said it has this year metered 111, 703 customers under the Federal Government mass metering programme.
It said 30 per cent of these customers have been found to either by-passed their meters or engaged in differed clandestine activities as non of them have made first recharge since their meters were installed, therefore, causing the company to lose enormous revenue.
Confirming this development, spokesman of the DisCo, Felix Ofulue, said 34,000 of such customers representing 30 per cent of the 111,703 customers already installed With prepaid meters are yet to make first recharge.
The NERC said it received bids from 45 local meter manufacturers to participate in the programme and was currently reviewing them.
Commissioner, Finance and Management Service, NERC, Mr Nathan Shatti, made this known at an interactive session with newsmen after the second Nigerian Electricity Supply Industry (NESI) meeting in Lagos.
The Phase Zero of the NMMP was flagged off on October 30, 2020 with about 980,000 electricity customers installed with free prepaid meters under the first phase.
Shatti said the procurement process for the second phase started in early 2022, adding that NERC was currently reviewing the capacity of the manufacturers.
"Our target is to install four million meters for customers. From our experience in phase zero, we want to make sure that the manufacturers can deliver before allocation is made.