FG Approves N169.72bn Private Sector Investments In Roads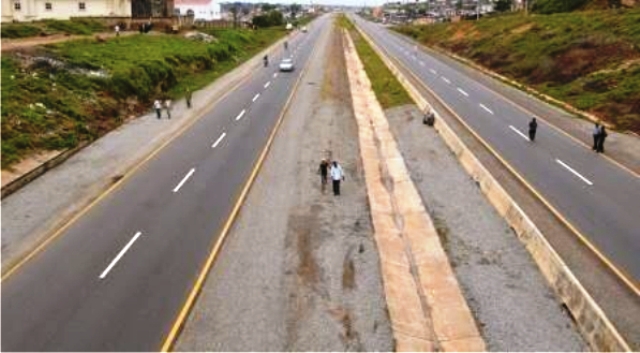 The Federal Executive Council (FEC) has approved N169.7 billion private sector investments for at least four road infrastructures through the government's Tax Credit Scheme.
The roads include a 234-kilometre stretch from Bali to Sheti through Gashaka to Gembu in Taraba State, at the sum of N95,232,474,010.72; and a second road, which consists of three roads worth N74,486,577,050.
Minister of Works and Housing, Babatunde Fashola, disclosed this to State House correspondents at the end of the FEC's meeting presided over by President Muhammadu Buhari at the Presidential Villa, Abuja, on Wednesday.
Fashola, who noted that the scheme was initiated in 2019 through Executive Order 7 signed by the President, said the arrangement allowed private sector players to finance public infrastructure instead of paying taxes and then offset it over time using tax credits.
For the 234-kilometre road in Taraba, which would cost N95.23 billion, Fashola said a N20 billion under the NNPC Tax Credit Scheme would be disbursed to begin the project soonest.
According to him, "the two main memoranda (presented to the council) relate to the uptake by the private sector in response to the tax credit programme, which we initiated in 2019, by Mr. President signing of Executive Order 7 to allow private sector finance public infrastructure in lieu of tax and then to offset it over time using tax credits.
"So, the first road that was awarded today on that policy initiative is the Rule Road from Bali to Sheti, through Gashaka to Gembu in Taraba State. A total of 234 kilometres reconstruction of that road in the sum of 95,232,474,010.62.
"The existing road, for those who are familiar with it, has no concrete stone base. It is just laterite on the asphalt so it doesn't last and it's breaking up and leading to potholes.
"So we've re-awarded this now for reconstruction under the tax credit scheme, there's a N20 billion provision under the NNPC tax credit scheme that will be used to kickstart this immediately.
"The second road which is also the tax credit scheme, which was approved by the council is actually three roads. The applicant, in this case, is Mainstream Energy Solutions, a major energy player in the country is now seeking to also participate in this policy by investing a total of N74,486,577, 050," he explained.
Speaking on behalf of his counterparts in the Ministries of Aviation, Power and Agriculture, the Minister of Information and Culture, Lai Mohammed, revealed that the council approved N3.49 billion for the purchase of an office building in Abuja for the Ministry of Aviation.
This, he said, would cluster the various agencies under the ministry into a single location.
He also revealed that council awarded a N553.58 million contract for the establishment and deployment of Advanced Report Generation Utility Engine Web-based Reporting Tools in favour of Messrs Sinecou Limited with a delivery date of 12 months.
Local Firms Produce 30% Oil, Gas – NUPRC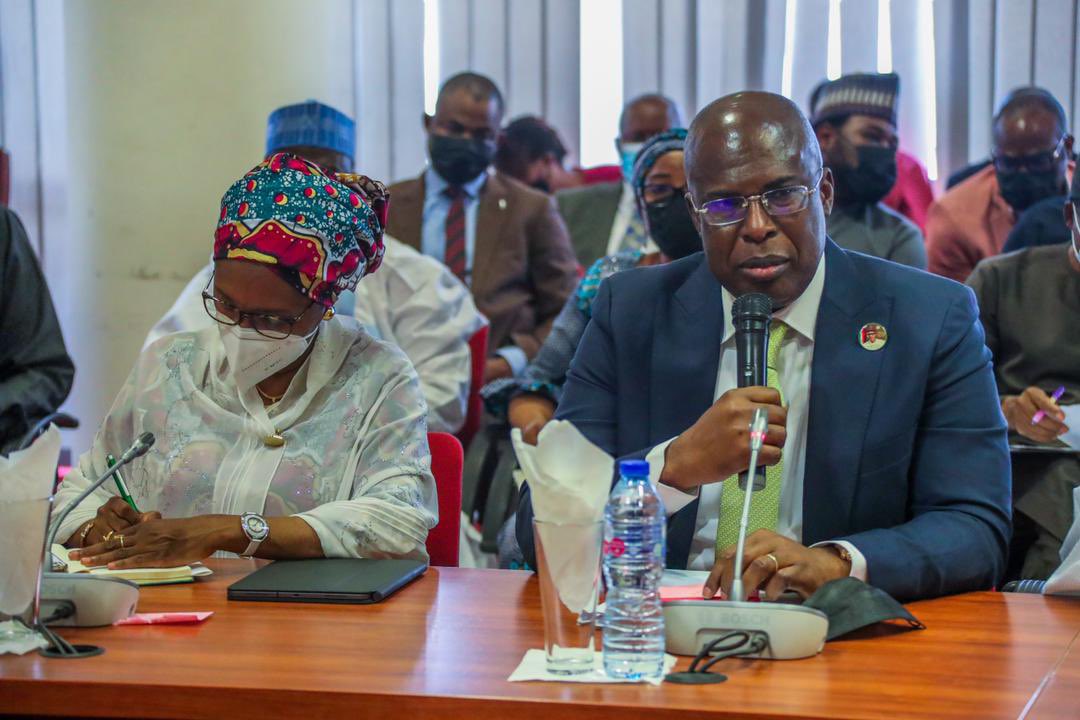 Chief Executive Officer (CEO), Nigerian Upstream Petroleum Regulatory Commission (NUPRC), Mr. Gbenga Komolafe, says indigenous firms account for the production of about 30 per cent and 20 per cent of crude oil and gas respectively.
Speaking at the Independent Petroleum Producers Group (IPPG) dinner at the 21st Nigerian Oil and Gas Conference and Exhibition in Abuja, Komolafe said "as at today, I am proud to say that indigenous companies contribute about 30 per cent of crude oil and 20 per cent of the gas production, as well as 40 per cent and 32 per cent of oil and gas reserves."
He diclosed that seven indigenous companies are among the top 20 companies with the highest oil reserves in Nigeria.
Komolafe noted that the commission is not oblivious of the threat posed to the development of the  hydrocarbon industry by divestments of the International Oil Companies (IOCs).
The impetus for divestment by the IOCs, according to him, is mainly attributable to the hostile upstream petroleum environment arising from crude oil theft and energy transition as a global response to the advocacy for reduction in carbon emissions.
As far as NUPRC is concerned, he stated, IPPG and other prospective indigenous players should see the IOCs divestment in some of the upstream assets as an opportunity rather than a threat to the development of the Nigerian upstream petroleum sector.
"It is indeed the right time to look inwards in the sector to prove the capability of the local content in value addition and optimising development of the nation's hydrocarbon resources", he emphasised.
The theme of the event was 'International Oil Industry Divestments- Nigeria's Energy Security, and The Role of the IPPG in this New Mix'.
Stakeholder Urges Govt To Hands Off Business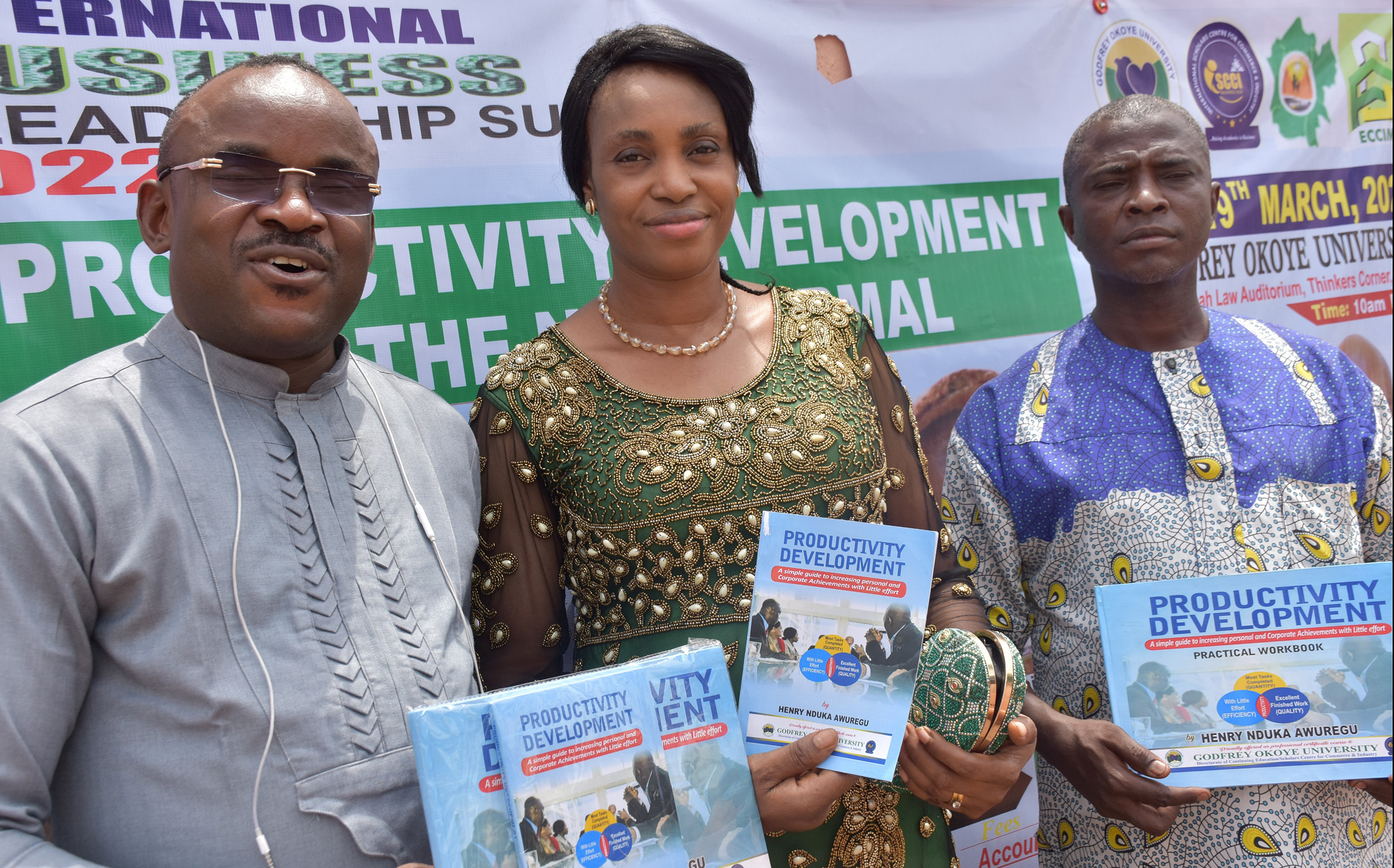 A player in the oil and gas sector of Nigeria's economy, Dr Godswill Ihetu, has said that government should keep its hands off business, saying its interference is detrimental to the growth and sustainability of business.
Ihetu, an octogenarian who had been in the oil and gas sector since 1959, said this while speaking to newsmen at the 5th Nigeria Entrepreneurial Summit and Honours Foundation (NESH) Oil and Gas Roundtable Series in Port Harcourt.
Giving reasons for the huge unemployment indices in the country, in spite of having huge oil and gas reserves, Ihetu stated that the oil and gas sector does not actually employ a lot of people due to the way it is structured, noting that there were inputs from the industry, capable of creating employment if well managed.
According to him, "the industry itself does not employ many people, but there are inputs that are capable of creating employment in the economy, like the Ajaokuta steel plant, petrochemicals".
He continued that the oil and gas businesses, in which the government had majority share and played managerial role, did not strive due to incessant hire and fire of top officers, adding that such constant removal of captains of such establishments would not allow for continuity of laudable projects.
"30 to 40 years ago, there was a pipeline sending gas to Ajaokuta plant. Can you imagine if that plant had succeeded, the number of people that would be employed? But that huge complex is lying waste and there are many such complexes scattered across the country that are not producing much", he explained.
He observed that the private sector-driven companies such as Eleme Petrochemical, were doing well, " but you come to government-owned establishment, you find that the ability to sustain those plants like the refinery is lacking, why?
"Government's interference, government's lack of support in making sure that these establishments were created. If the Port Harcourt refinery  was working it would create more jobs for the youths.
"So the oil industry itself is not one that creates a lot of jobs but the pinups from the industry, gas into petrochemicals, gas into power, gas into manufacturing create a lot of jobs.
"Unfortunately, some of those establishments that are government-run have not done very well", he said.
He urged government to sell majority stake to private sector and let NNPC be a minority shareholder.
By: Tonye Nria-Dappa
NSC Nets N115.2bn, Records 28 Seizures In Six Months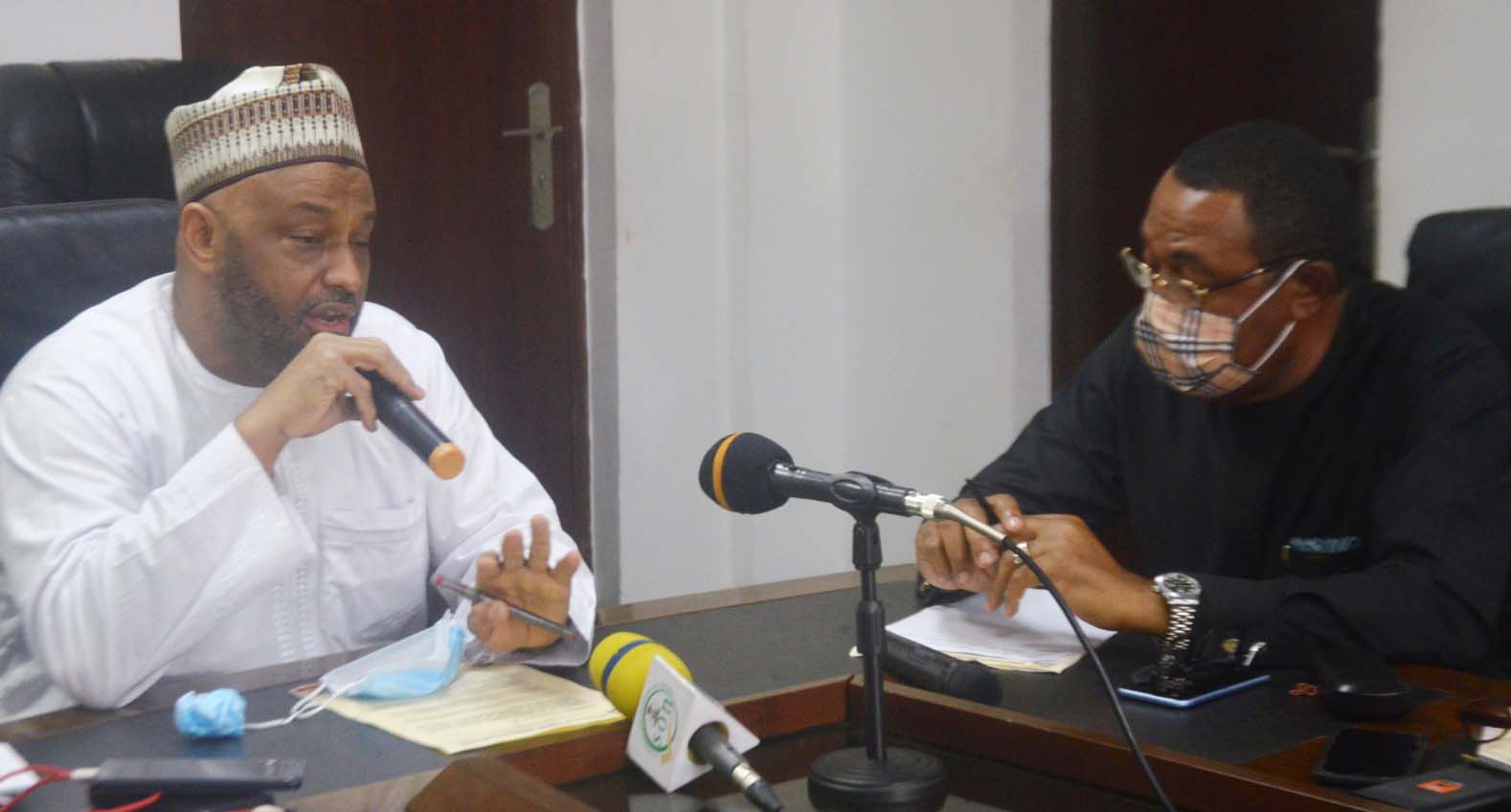 The Onne Customs Area Command of the Nigeria Customs Service (NCS) collected a total revenue of N115,264,159,921.12 between January and June this year.
This amounts to an increase of N78 billion over the N37,097,63.91  in the corresponding period of 2021. The net was N68,597,503,002 in 2020.
Onne Customs Area Controller, Comptroller Auwal Mohammed, disclosed this in a statement made available to our correspondent by the Public Relations Officer of the command, SC. Ifeoma Onuigbo Ojekwu.
According to the statement, the command recorded 28 seizures, comprising nine containers with a duty paid value (DPV) of N531,386,166.78 in the period under review.
"This year's number of seizures is higher by 20 numbers between January and June 2021.
"Among the siezed goods are machetes brought into the country without end users certificate, military wears, vegetable oil, whisky, soap and used clothing.
Others include used tyres, foreign parboiled rice, tomato paste, used vehicle parts and  others classified as uncustoms goods.
"There is a corresponding decline in smuggling activities accasioned by the aggressive anti-smuggling operation of the ommand.
"This is in order to ensure total compliance with the  policy thrust of the Comptroller General of Customs, Col. Hammed Ali (rtd)  and the extant law of the service", Mohammed said.
On export, Mohammed said,"our export drive has also yield Fruitful dividends. A total number of  876,775.60 metric tonnes with $495,384,221.99 Free on Board (FOB) value translated into N203,969,499,562 and Nigeria Export Supervision Scheme (NESS) valued N1,075,060,914.52 were also processed during the period under review.
"It is petinent, therefore, to sound this note of warning that our eagle- eyed officers are very much on red alert to checkmate the activities of those who thrive on evasion of customs duties on their consignments", he stated.
By: Nkpemenyie Mcdominic, Lagos