Expert Wants Religious Leaders'Involvement In Family Planning Sensitisation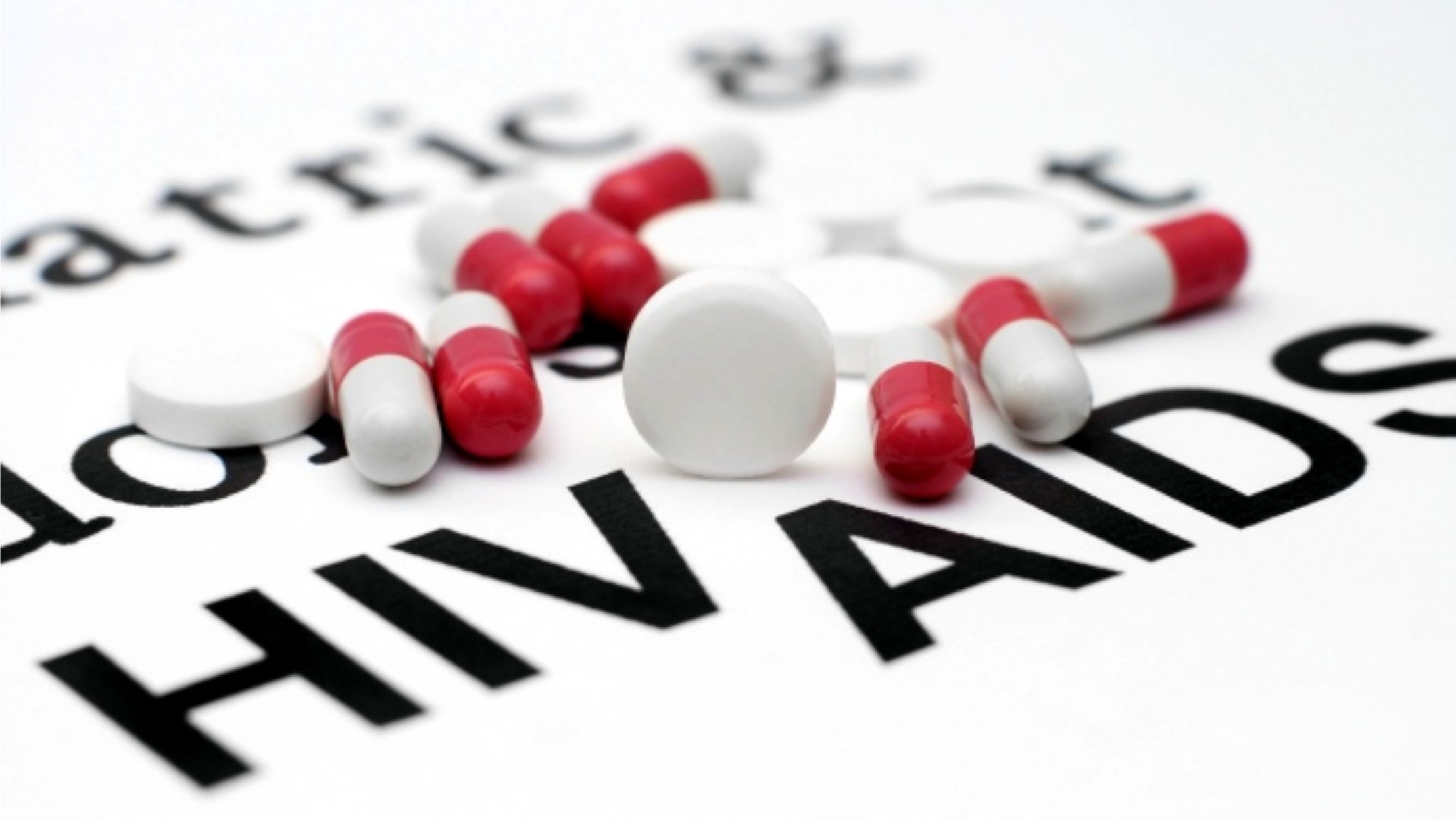 In order to ensure that family planning services are effectively accessed towards reducing maternal and neonatal deaths in the society, an expert in family planning, Dr Musa Abdullahi Suff, says the involvement of religious leaders is very important.
This, according to him, is because, religious leaders in various faiths constitute a link to vital population of the society.
"Religious leaders are involved because they are key in terms of people who have access to majority of population, no matter the level", he said.
Dr Suff, who is the state programme coordinator of The Challenge Initiative (TCI), Kano State, said such levels of the population include those in government, business, the poor or rich, and other affiliates of religion attached to religious leaders.
He noted that many people behave in whatever their religious leaders say at all times, even to the point of deeming the words of such leaders to have come from God.
Consequently, "since the population of Nigeria is very religious, religious leaders need to understand the benefits of family planning, so when they speak in favour of it, many people will believe them and trust in it".
"Even those who currently are unable to make up their minds to up take the family planning services, once their religious leaders assure support, they can endorse it and the people can easily go to access it because they understand it better.
Suff, who stated this during a recent 3-day capacity building programme on family planning for religious leaders in Port Harcourt, further emphasized on the importance of religious leaders in advocating for people to access family planning services.
Also speaking, the chairman, Interfaith sub-committee of the Rivers State Advocacy working Group on Family Planning, Rev. Nathaniel Luke, said the essence of the training programme is for them, as religious leaders, to step down the training and pass on relevant information to their congregation.
"As they (congregation) take up this services, it is going to reduce maternal mortality and child birth related deaths", he said .
On her part, the Family Planning Coordinator, Rivers State Ministry of Health (RMOH), Doris Igbanibo, noted that in addition to reducing maternal infant mortality, family planning also helps to prevent sexually transmitted infections including HIV/AIDS.
In her presentation titled "Family planning, methods, choices and benefits", she also noted that family planning prevents pregnancy related health risks in women.
Other benefits, according to her include empowering people and enhancing education, reducing adolescent pregnancies and slowing down of population growth.
By: Sogbeba Dokubo
Association Denies Members' Involvement In Hard, Fake Drugs
National Association Of Patent and Proprietary Medicine Dealers (NAPPMED) has denied rumuors that its members are dealing on fake and hard drugs.
State President of the association, Warisenibo Cyril Pollyn, said this in an interview with newsmen in Port Harcourt, shortly after the  association's National Summit in Port Harcourt.
The summit, which took place at the convocation areana of the Rivers State University, has as its theme: Eradicating Malaria, the role of PPMVS.
Warisenibo Pollyn said the association has always trained its members to maintain the ethics of the profession noting that the members are doing well despite some challenges.
He also gave thanks to God for a successful summit in the State, despite the effort of some disgruntled members that wanted to disrupt it.
Also speaking, National President of the association,  HRH, Joel Odoh said the event, which holds annually, provides opportunity for members to educate themselves as well as strategize for the betterment of the association.
He said that the 7th National summit has proved that NAPPMED cannot be left out in the eradication of malaria in the society and commended the Rivers State chapter for the success of the event.
The National President also advice the NAPPMED members in Rivers State to be united and focus to enable them achieve the desired objectives and commended members for the opportunity given him to serve them for the next three years promising not to disappoint.
By: Oribim Ibama
Rivers Health Summit Poised To Promote Wike's Milestones
The upcoming Rivers State Joint Health Summit will promote  milestones of Governor Nyesom Wike in the health sector and boost tourism, organisers have said.
Chairman of the Organising Committee, Mandah Chijioke, made clarification at the weekend in a chat with newsmen.
According to Dr Chijioke, the summit, which is expected to commence on 22nd of August, is a week-long event to showcase and brainstorm on health sector transformation with the aim to improve  health services and accessibility to the public.
While lauding the state governor for some landmark achievements in the health sector, the chairman of the Rivers State Joint Health Summit stated that the Dr Peter Odili Cancer and Cadiovascular Disease Diagnostic Treatment Centre is one facility that stands the Wike administration apart as it would improve medical tourism and reduce fatalities from terminal diseases.
Aside that, he emphasised that the summit would also improve on emergency health care delivery as there would be training and display of modern up to date medical equipment.
During the summit, he hinted that stakeholders will confer on how best to address and tackle medical wastes and other health care challenges besetting the sector.
Futhermore, the summit is expected to provide platform for a joint health care effort in incoporating alternative health care methods with the aim of improving the life of the Nigerian public.
By: Kevin Nengia
FG To Prosecute Food Vendors Using PCBs
The Federal Government is making plans to prosecute users of PolyChlorinated Biphenyl (PCBs), popularly known as transformer oil, in frying "akara" (bean cake), plantain chips, chicken and other food items.
Prof. Babajide Alloy, a Consultant to the Federal Ministry of Environment, made the disclosure yesterday in an interview with newsmen on the sidelines of a workshop in Calabar.
According to him, the consumption of food prepared from the chemical substance will expose the public to cancers of the lungs, heart, kidney and liver diseases.
"For a long time, PCBs was the cooling liquid used in electricity transformers, until the world found out that this oil was toxic ,and is trying to phase it out
"Jail term awaits those caught using PCBs to fry akara, chicken and plantain chips at road side to sell to the public because the oil is toxic and carcinogenic.
"We found out that it is all over the place in Nigeria, dump-sites, and in old National Electric Power Authority (NEPA) compounds," he said.
Alloy said a survey carried out by the ministry revealed that the oil was currently being used in making food like akara.
The consultant added that the unsuspecting public were being deceived by the likeness of the  oil to the commonly used groundnut oil.
"Some food vendors now mix  PCBs with groundnut oil to fry akara and sell  to the general public.
"Of course, they may not know how hazardous what they are doing is. This exercise is to sensitise policy makers and everyone of this malaise.
"It is important to note that spillage of PCBs is always a danger when equipment is to be transported; it should, therefore, be transported only in sealed containers," he said.
The workshop was organised for state councils, regulatory bodies, power operators and custom officers on application of PCBs regulations and guidelines for Environmentally Sound Management (ESM) of PCBs.