Youth Leaders Decry Special Empowerment For Militants
As part of measures to tackle the growing spate of insecurity and violence in the society, a youth leader in Rivers State, Hon Daniel Saro Nwibari has called for the empowerment of law abiding youths, rather than giving special empowerment to militants.
Nwibari, a former Councillor in Ward 12, Khana Local Government Area of Rivers State, made the call while speaking with The Tide in an interview in Port Harcourt, recently.
He decried the tendency of according special development priority to militants, noting that such policies were a means of encouraging youths to carry arms.
According to him, corporate organisations should assist government by providing special incentive for young entrepreneurs and especially law abiding youths to enhance self-sufficiency and enterprise development.
He frowned at a situation where young graduates and people with special skills roam the streets without functional economic activities, while militants and touts are given economic empowerment.
According to him, most of the money given to these militants are not properly deployed for sustainable benefit and as such they resort to their old ways after squandering the resources.
He also called for greater investment in agricultural programmes to boost food sufficiency in the society.
Taneh Benemene
Oil Marketers Urge Buhari To Crash Diesel Price
Petroleum marketers under the platform of Natural Oil and Gas Suppliers Association of Nigeria (NOGASA) rose from their 2nd National Executive Council (NEC) meeting last week, within a plea to President Muhammadu Buhari to direct the Central Bank of Nigeria (CBN) to make dollars available at official rate to oil marketers.
This, they said, will enable them import diesel, end petrol scarcity, and ultimately save the Nigerian economy from sinking, saying that dollar support should be available till Dangote Refinery comes on stream later in the year.
The association, among others, urged the National Assembly to immediately enact a Bill for the establishment of Energy Bank for easy transaction in petroleum products in the sector.
National President of the Association, Mr Benneth Korie, who briefed the media after the NEC meeting in Abuja, noted that the bulk of the operational challenge peppering marketers and depot owners spring from expensive diesel which hovers around N850/litre.
While thanking President Muhammadu Buhari for approving a higher bridging cost payment to transporters, Korie said the operators' challenges were far from over as oil marketers and depot owners spend about N20 million weekly on diesel to power their operations, thus eroding their profits.
The association urges the National Assembly to review the policy of taxation as it affects petroleum products supply and distribution chain.
Senate To Honour Brave Petrol Tanker Driver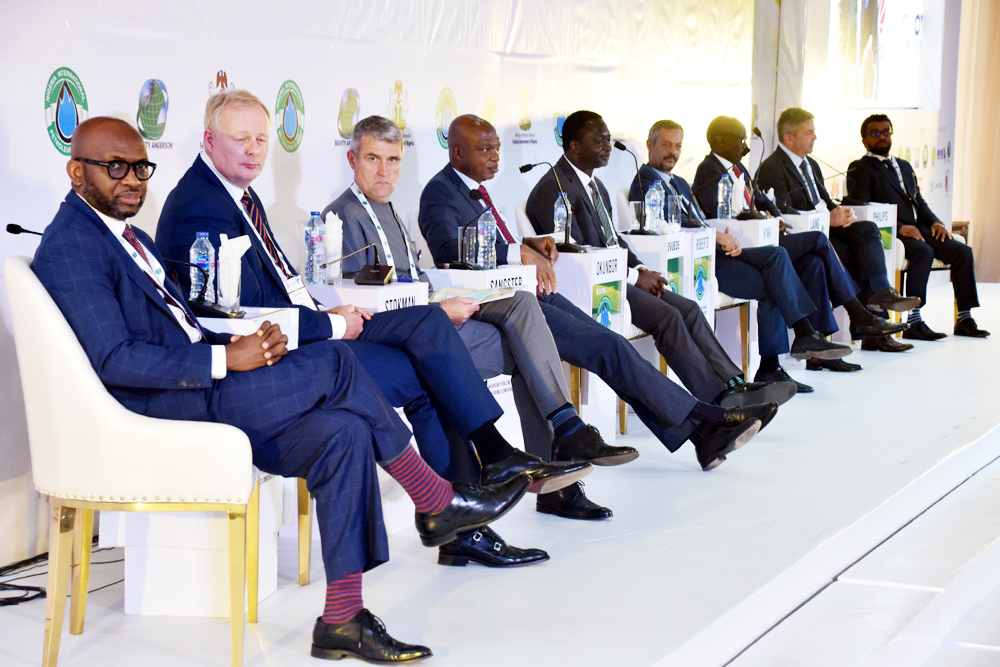 The Senate has resolved to honour Ejiro Otarigho, the brave tanker driver who drove a burning tanker from danger zone to avert a tragic fire incident in Agbarho, Delta State.
The Senate has also recommended Ejiro to President Muhammadu Buhari for National Honours.
This followed a motion moved by the Deputy President of the Senate, Senator Ovie Omo-Agege, and co-sponsored by Senator James Manager and Senator Peter Nwaoboshi, at plenary.
It would be recalled that in a rare act of bravery, Ejiro had last week driven a burning tanker from danger zone to avert what could have been a tragic fire incident in Agbarho, Delta State.
The incident happened last Friday when Ejiro drove the burning truck for 25 minutes from a densely populated area to Agbarho River where the tanker was completely razed in the inferno. The act was captured by onlookers and had gone viral.
Rising under Order 45 and 52 of the Senate Standing Order 2021 (as amended), Senator Omo-Agege stressed that but for Ejiro's courage, a major fire disaster which would have claimed several lives and property could have happened in his senatorial district.
The Delta Central lawmaker noted that Ejiro's "extraordinary display of courage, reflex application of special driving skills, and huge risk to his own life, prevented a huge national tragedy and catastrophe by driving a burning tanker loaded with inflammable petroleum products from residential areas to safety so that thousands of our people may not die in an inferno that would also have consumed so much property in Agbarho, Delta State on Friday, June 10, 2022".
The driver's audacious act of heroism, he stressed, has saved the nation from national tragedy and mourning.
Accordingly, the Senate resolved to "invite Mr. Ejiro Otarigho to the Chamber of the Senate for public commendation by the President of the Senate, Senator Ibrahim Lawan.
"Recommend Mr. Ejiro Otarigho to His Excellency, President Muhammadu Buhari, GCFR, President and Commander-in-Chief of the Armed Forces of Nigeria, for a befitting National Honour as Mr. President may deem fit for his extraordinary act of bravery, courage and skill that prevented the loss of human lives and property on a massive scale".
President of the Senate, Senator Ahmad Lawan, who presided over plenary, hailed the driver for risking his life to drive the burning truck out of residential area to save lives.
Court Adjourns Worker Vs NLNG Matter To Oct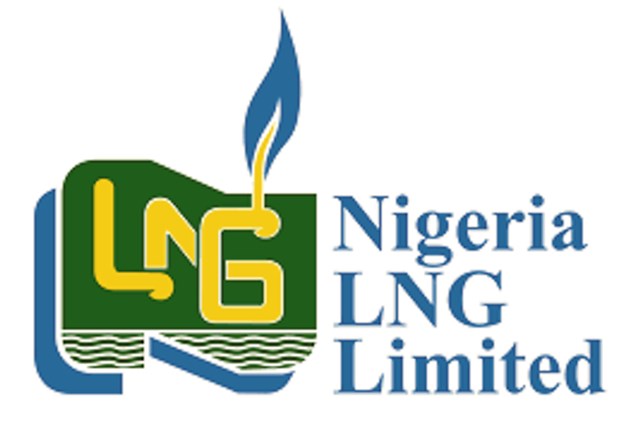 The National Industrial Court sitting in Port Harcourt, on Thursday, adjourned the matter on the defamation of character and unlawful termination of employment between a contract worker, Tambari Michael, and the Nigeria LNG Limited to October 25, 2022.
The judge, Justice Nelson Ogbuanya, said the adjournment was to enable the new counsel to the claimant, Mecha Mecha Kalu, to study the case before continuing.
Recall that the clamnant, Tambari Michael, a former contract staff of NLNG, had approached the court in 2019 to challenge the termination of his appointment by the Supervisor of NLNG's Logistics, praying the court to declare the termination of his job as illegal and unlawful third party interference.
Michael in the suit number NICN/ PH/43/2019 claimed that displaying his name and image amongst persons accused to have committed criminal offensCes was defamatory, which, according to him, runs contrary to Section 4 of the NLNG Code of Conduct bordering on harassment.
Defendants in the suit are Nigeria LNG Limited, AUGJ Services Nigeria Ltd (the contracting firm) and Abimbola Ibukunle, the company's Logistics Supervisor when the services of the claimant were terminated.
Other demands stated by the Claimant in the suit are "Damages be awarded to claimant against 1st defendant (Nigeria LNG Limited) and 3rd defendant (Mrs. Abimbola Ibikunle) for defamatory publication made.
"Damages also to be awarded against 1st and 3rd defendants for unlawful interference upon Mr Tambari Michael's employment with AUGJ Services (2nd defendant)."
When the matter was called in the court on Thursday, counsel to the claimant, Mecha Mecha Kalu, who appeared in court for the first time, informed the court that he had just taken over the matter as counsel and solicitor to the claimant.
Speaking to newsmen after the court session, counsel to the claimant, Mecha Mecha Kalu expressed confidence that his client will get justice in the court but, counsel to the defendant declined comment.