Why Affordable Housing Remains A Mirage
For mass housing to be feasible, a lot of work needed to be done by the government at various levels, as well as the mega housing solutions providers.
It is not an over- statement that there is indeed an acute shortage of housing in Nigeria generally, and the seriousness of this could be seen in fast growing metropolis and mega cities like Port Harcourt and Lagos among others.
The high demand in housing has made the cost of building a home and house rent almost beyond the reach of some, while most workers spend at least 30 percent of their income in servicing their rents, particularly in the densely populated mega city like Port Harcourt.
Government at various levels and at different time had taken steps towards provision of affordable housing for its citizens, coupled with other efforts made by private investors, especially in the housing sector to address the problem, yet it has appeared that these efforts have actually not made visible marks in addressing housing problem.
There are key factors that have great impact on provision of affordable mass housing, and they include land, availability of building materials and access to fund.
Indeed, the quest to provide mass housing across the country in such an economy of ours where the banking sector has almost become anti-loaning institution would continue to be a mirage.
This is so because of certain conditionalities that every fund seeker must have to fulfil on the process of loan procurement, even when one has managed to secure acceptance from the bank.
Uneasy access to fund is further aggravated by the delay in the planned review of the 1978 land use act and the monster of substandard building materials that have flooded the market, which had been made visible in the several collapse of high rise building in Port Harcourt and other parts of Nigeria.
According to Mr. Anthony Owuye, a Mortgage Banker and the Managing Director of Personal Trust Savings, and Loan Limited "the only way for mass housing to be a reality would be for government to provide an enabling environment for developers to be able to function effectively and efficiently, and this will only take-off with the review of the Land Use Act which is still lying untouched at the floor of the National Assembly".
He was of the opinion that the present cost of building materials and other indices in the construction industry would make mass housing a mirage, but however pointed out that mass housing was possible if the political will was there to make it happen.
The mortgage banker whose company is promoting Lake View Estate within the Amuwo-Odofin axis of Lagos also remarked that no developer would be willing to engage in the provision of mass housing, considering the cost of construction and the rate at which most developers obtain funds from banks to execute their projects.
In expressing optimism on the whole process, Owuye said that government could make the dream come true if it engages the services of professionals in the building and environment sector to assist in making things work.
Using the current era formular, he said that the provision of mass housing will be possible through the public-private partnership (PPP) arrangement, adding that government must be ready to provide an enabling environment for all concerned to work without hinderance.
Studies have revealed that in developed countries, mass housing had been made possible because of the enabling environment that was created for those in the construction industry to thrive.
No developer would want to turn down an offer to build mass housing so long as the environment for that was right and less cumbersome for him.
A recent World Bank survey has revealed that infrastructure neglect has remained the bane of growth of African economies. The survey disclosed that 24 nations of Africa including Nigeria suffer protracted infrastructural neglect.
However, things will turn around for good if priceless effort would be made by both government and private individuals in ensuring that bottlenecks to housing development are removed.
All hands must be on deck to ensue that the prices of building materials came down to a reasonable level. This would of course pave way for developers to embark on the construction of more houses, and affordable ones at that.
On their part, government at various levels should develop policies capable of encouraging investors in housing supply, so as to bridge the estimated housing deficit across the country, for which the land reform agenda will play a vital role.
As mortgage bankers and financiers play their role, and unless other corresponding measures are taken care of, the concept of affordable housing would continue to remain a dream which could take eternity to come true.
Corlins Walter
N69.4bn Debt: AMCON Seizes Properties, Freezes Accounts Of Jimoh Ibrahim
The Asset Management Corporation of Nigeria (AMCON) has taken over 12 assets belonging to Chairman of Global Fleet Group, Jimoh Ibrahim, and frozen all his accounts over his debt which amounts to N69.4billion.
The seizure of the assets is pursuant to an order by Justice R.M. Aikawa of a Federal High Court, in Lagos.
AMCON on Wednesday took effective possession of all 12 properties through its Debt Recovery Agent – Pinheiro Legal Partners, which include the following: the building of NICON Investment Limited at Plot 242, Muhammadu Buhari Way, Central Business District, Abuja; NICON Hotels Limited building at Plot 557, Port Harcourt Crescent, off Gimbiya Street, Abuja and the building of NICON Lekki Limited also at No. 5, Customs Street, Lagos.
Other properties include: The building of Abuja International Hotels Limited located at No. 3, Hospital Road, Lagos; another Property at Plot 242, Muhammadu Buhari Way, Abuja; the former Allied Bank Building on Mile 2, Oshodi Express Way, Apapa Road, Lagos; Energy House located on No. 94, Awolowo Road, Ikoyi, Lagos; NICON Building at No. 40, Madeira Street, Maitama, Abuja; a Residential Apartment at Road 2, House A14, Victoria Garden City, Lagos; NICON Hotels Building at Plot 3, Road 3, Victoria Garden City, Lagos as well as the NICON Luxury Hotel's Building, Garki I, FCT, Abuja.
In addition to the takeover of the listed properties, the court also ordered the freezing of all accounts belonging to Ibrahim and his companies, including Global Fleet Oil & Gas Limited and NICON Investment Limited all of who are defendants in the suit No. FHL/L/CL/776/2016 presided over by Justice Aikawa on Wednesday, November 4, 2020.
The court also granted AMCON possession over all shares belonging to the embattled Ibrahim and his two companies that are domiciled in Nigerian Re-Insurance Company Plc (NICON) Insurance Company Plc, Nigeria Stockbrokers Limited and NICON Trustees Limited.
AMCON's Spokesman, Jude Nwauzor, said all the assets that are listed by the court and scattered around Abuja and Lagos had been successfully taken over by AMCON with the help of court bailiffs and officers and men of the Nigerian police as mandated by the court.
Land Use Charge: Stakeholders Call For More Property Valuation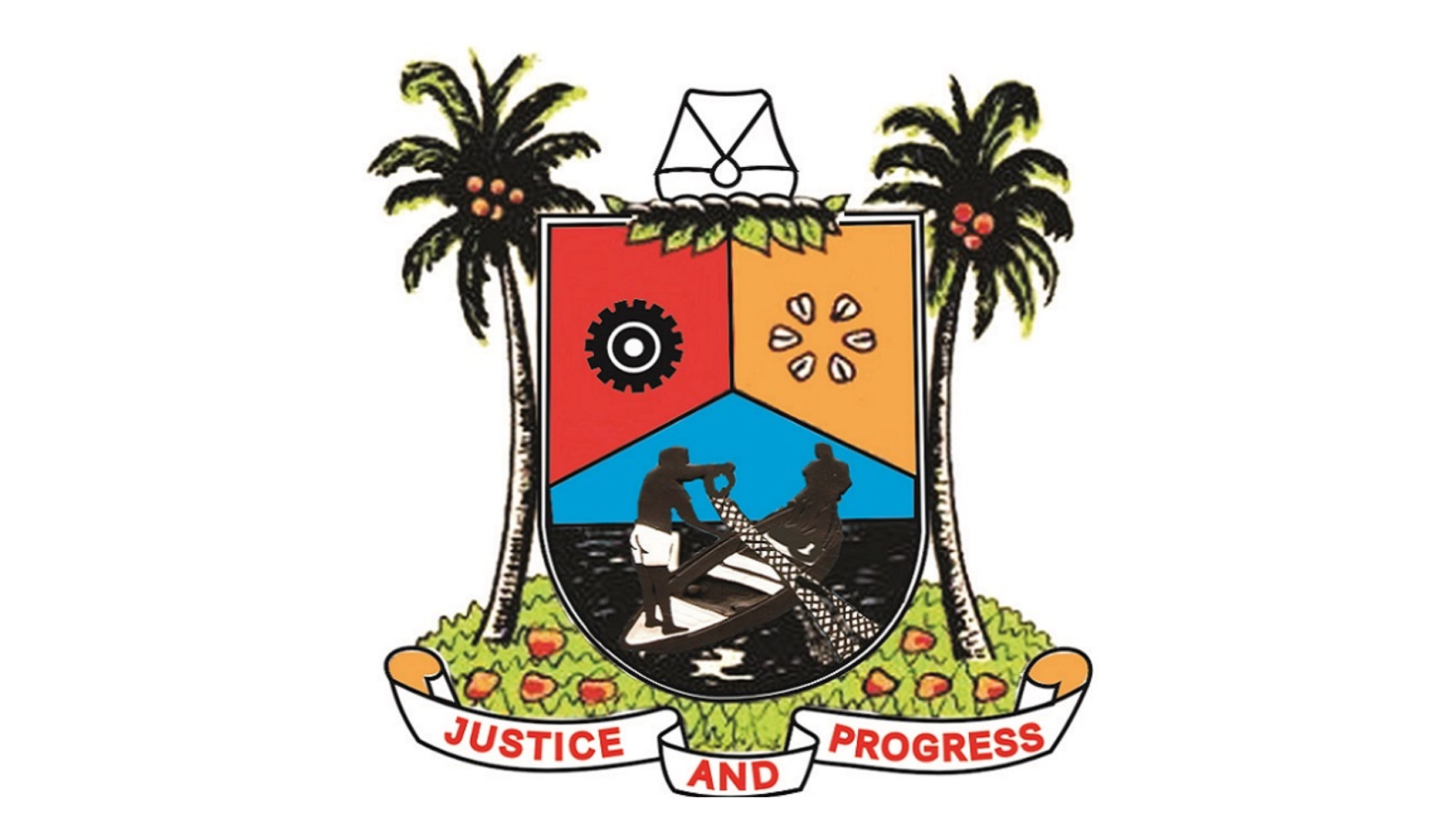 Stakeholders in the real estate industry have said the Lagos State Government should increase the number of properties that have been valued under the amended Land Use Charge (LUC) Law, 2018.
They noted that this would take away the burden of paying high levies on properties by a few in the state.
The Deputy President, Real Estate Developers Association of Nigeria, Mr Akintoye Adeoye, who applauded the recent amendment of the LUC law by the Lagos State House of Assembly, said the number of properties that were captured before the suspension of the process in 2018 was too small compared to the population of the state.
He said, "The percentage of properties that have been assessed is still less than 30 per cent. Rather than tax this number of people, it is better for the government to widen the net and bring more property owners onboard.
"It doesn't make sense to tax just a few people, especially in a challenged economy like ours. We should bring in more people rather than increase the rate for a few."
Adeoye said the state government's decision to amend the LUC law would encourage more people to invest in property in Lagos State.
A six-man ad hoc committee, chaired by Rotimi Olowo, recently presented the report of its findings from a public hearing to the House of Assembly revealing that the review of the LUC lawwas generally perceived to be arbitrary and unrealistic.
During the presentation, Olowo was quoted to have said the Section 1(2), "Pensioner" should be redefined to include all retirees resident in the state from federal and state institutions and from both private and corporate organisations domiciled in the state.
He said it was agreed by participants and stakeholders during the public hearing that vacant plots of land and unoccupied properties should be exempted from the LUC liabilities and a proper classification of commercial and residential property in the state should be done for the purpose of levying.
Among other amendment is the Section 17(c) (i) stating that there is no need for 50 per cent payment by aggrieved owners over disputed charges before their eligibility to appeal, while aggrieved residents and property owners should pay the preceding year's charges when the disputed charges are being resolved.
Akintoye noted that the resolve to amend parts of the law especially the aspect covering pensioners was a welcome development.
He said, "Before now, it used to be only Lagos State retirees but it has been extended to others across the federation.
"Lagos market is Nigeria's market and people from all over the world invest in the state where many of them also retire. It doesn't make sense to have that dichotomy in the treatment of pensioners."
The President, Nigerian Institute of Building, Mr Kunle Awobodu, stated that to make the newly amended law achieve its objectives, there should be modalities for implementation to prevent fraud and false claims.
"I am in agreement with the amendment. The only thing I am sceptical about is how those from the private sector will be identified. It is difficult but it can be done. It is difficult to have an accurate record of pensioners from the private sector. But there should be modalities for implementation," he added.
A former President, Nigerian Institution of Estate Surveyors and Valuers, Mr Bode Adediji, said even though the details of the amendment had not been made public, its assent by the governor and implementation should be looked into for the benefit of Lagos residents and investors.
Housing Deficit: LASG Completes 360 Homes In Ikorodu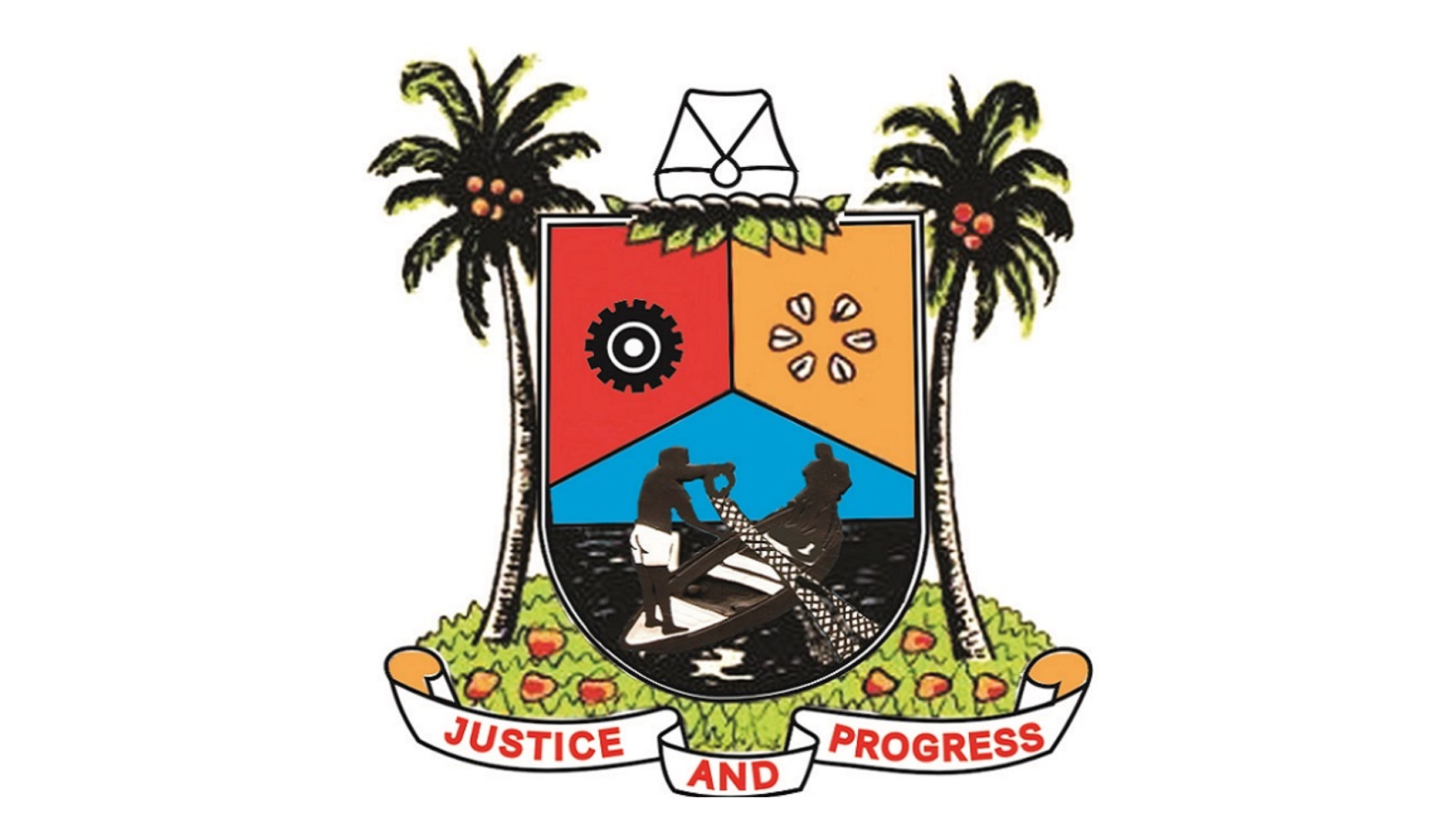 Lagos State Government said it has completed construction of 360 additional housing units for commissioning soon as part of its efforts to tackle the challenge of housing deficit in the state.
The state Commissioner for Housing, Mr. Moruf Akinderu–Fatai, disclosed this recently, while conducting a validation and inspection visit to Lagos Homes, Lagshom Igbogbo Scheme 2B, in Ikorodu Local Government area of the state.
"Lagos is adding 360 more homes to the existing stock of homes in the state in the next few weeks," Fatai said.
According to him, the state government has resolved to complete all housing schemes that were set aside by the previous administration in order to speedily bring succour to residents by increasing the availability of decent accommodation for the increasing population of the state.
"Reducing the housing deficit and bringing more people on the home ownership ladder through provision of affordable and quality homes are tasks that are germane to building a 21st century economy.
"Hence, the administration of Mr Babajide Sanwo-Olu is frontally pursuing the goals of completing all the on-going housing schemes to ensure that befitting and decent accommodation is available to the ever increasing population of the state," he said.
The Permanent Secretary of the Ministry, Mr. Wasiu Akewusola, who also affirmed that over 360 families would soon move to their homes, expressed satisfaction with the on–going works at the site and encouraged the contractors to keep up with the good job in order to deliver at the targeted date.
He disclosed that in year 2020, not less than 3,500 homes in Sangotedo, Idale in Badagry, Odo Onasa/Ayandelu, Ibeshe, Egan-Igando and Ajara would be completed from both government owned schemes and joint ventures.
The LagsHom Igbogbo Housing Estate is made up of 30 blocks of buildings with 120 units each of three-bedrooms, two-bedrooms and one- bedroom, making a total of 360 units of family homes.
In addition, the scheme which commenced in 2012 has a central sewage treatment plant, water treatment plant, high quality road network, and  Street lights.