RSG Tasks FG On Housing Dev
The Rivers State Commissioner for Housing, Mashall Stanley Uwom, has expressed his displeasure over the inability of the Federal Government to invest on housing development in the state.
He said that Rivers State has not benefited adequately from the National Housing Scheme, pointing out that what the State Housing Development Authority had received is the first phase of N1.9 billion that was supposed to be disbursed.
Uwon made the declaration while inaugurating the committee on activities of Rivers State Housing and Property Development Authority in his office in Port Harcourt.
According to him, the inauguration is in line with the administration's policy of transparency, accountability and due process as well as expanding the scope of the ministry's mandate towards monitoring the activities of the Housing and Property Development Authority.
He charged members of the committee headed by Barr. Ovunda O. Orji to see the appointment as a call to selfless service to the state and with the mandate to bring up a report on the operation, success and failure of the National Housing Progamme in Rivers State as well as to verify and provide details of contributions/statistics relating to the above in the state and to provide report on the role of Federal Mortgage Bank of Nigeria (FMBN) and agreement reached if beneficial or detrimental or, if properly executed by the RSHPDA.
To also make a recommendation on how best to improve the Management and Board of RSHPDA, to bring up a report on illegal alienation/sale of Houses/Estates, project executed and success or failure made by the RSHPDA.
The terms of reference further empowers them to confirm receipts and disbursement of rents collected by the authority from houses, estates and properties and to invite chairmen of CDC of Government Estates to advice on how best to improve and manage these estates, properties etc.
The committee was given tentatively, one month to submit its report. Meanwhile, the commissioner announced that Eviction Committee of the Ministry of Housing will soon be inaugurated to evict all illegal occupants and structures in Government Housing Estates at Igbo-Etche, Orijie/Oromineke, Iriebe Satellite Town, Eleme Gardens and all the 23 local government areas.
In response, the committee chairman Barr. Ovunda Orji thanked the commissioner for finding them worthy to serve and assured that the state will not be disappointed. He requested for availability of resources and logistics to enable the committee meet the challenges of the task. The chairman promised to round up their responsibility within the shortest period.
Naira, Fuel Scarcity, Insecurity, Inflation Push 24m Nigerians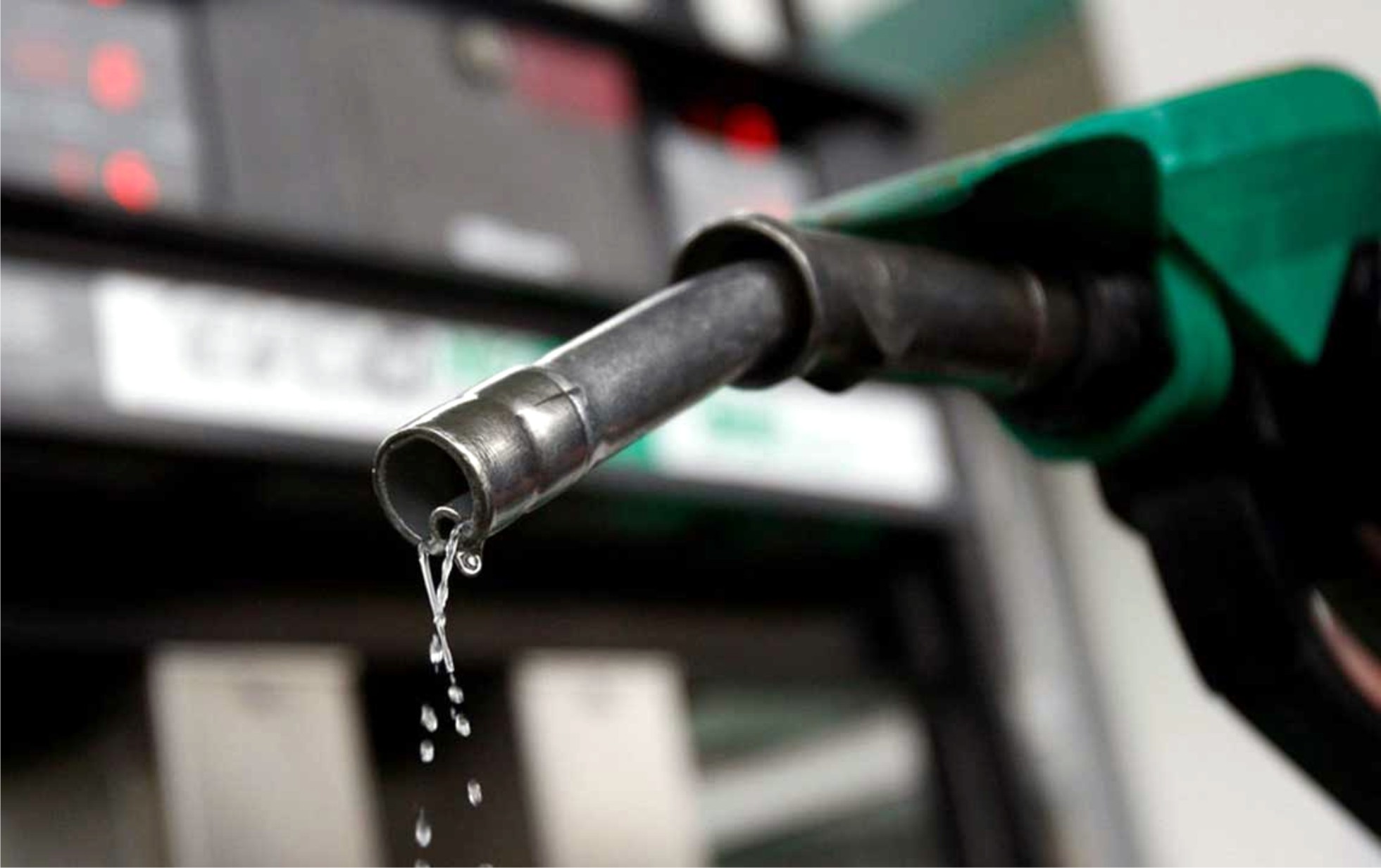 Protracted insecurity, fuel scarcity, naira redesign policy and consistent high price of food commodities have been identified as key drivers that are pushing over 24 million Nigerians into food and nutrition insecurity.
While the withdrawal of the old currency notes form circulation constituted a bottleneck to households' ability to access cash as well as food commodities, the prolonged scarcity of petrol, and the associated hike in pump price across the states on the other hand, has led to astronomical rise in transport fares and cost of food products in Nigerian markets beyond affordability.
An analysis done by the Food and Agriculture Organisation of the United Nations (FAO) together with the Ministry of Agriculture and Rural Development and other development partners has revealed.
The results show that insecurity especially, insurgency in the north-east states, mostly in Borno, Adamawa and Yobe states; armed criminality and banditry in some north-west states (Sokoto, Katsina, Zamfara and Kaduna), as well as north-central states of Benue and Niger are also responsible for the hunger.
High food inflation as evident in soaring food commodity has limited households access to food, and lack of employment and reduction in household income due to the long-term effect of COVID-19 pandemic are also culpable.
The March 2023 Cadre Harmonise (CH) analysis conducted in 26 states and the Federal Capital Territory (FCT) precedes a period of multiple shocks which affected livelihoods of many households last year.
The overall figures show that 24.8 million people including 18,000 Internally Displaced Persons (IDPs) are expected to be in crisis (CH phase 3) or worse between June and August 2023 in those states.
While the analysis indicates that about 17.7 million people including 14, 000 IDPs are currently in acute and nutrition insecurity from March through May 2023.
In addition, 4.1 million of this population in Borno (1.9 million) Yobe (1.2 million) and Adamawa (1 million) states are projected to be phase 3 between June and August 2023.
FAO country representative to Nigeria and ECOWAS, Fred Kafeero, during the release of CH result in Abuja, weekend, expressed worry of further increase vulnerability to food and malnutrition during the lean season.
According to Kafeero, Nigeria needs to re-commit and use available means and resources to mitigate further deterioration of the food security situation in the country.
For this reason, FAO said it has continued to support the government in leading the implementation of CH processes nationally, both in terms of funding and technical support, despite resource limitations and competing demands.
The Permanent setcretary, Ministry of Agriculture and Rural Development, Dr Ernest Umakhihe, assured partners of governments' commitment to upholding the outcome and recommendations arising from the result with a view to enhancing the food and nutrition security situation in the concerned states through objective intervention programme.
Umakhihe, who was represented by the Director, Department of Planning and Policy Coordination, Ibrahim Tanimu, called on all participants to contribute positively to the issues emanating from the results to enhance its quality, usefulness and acceptability by the spectrum of stakeholders.
PENGASSAN Committed To Workplace Gender Equality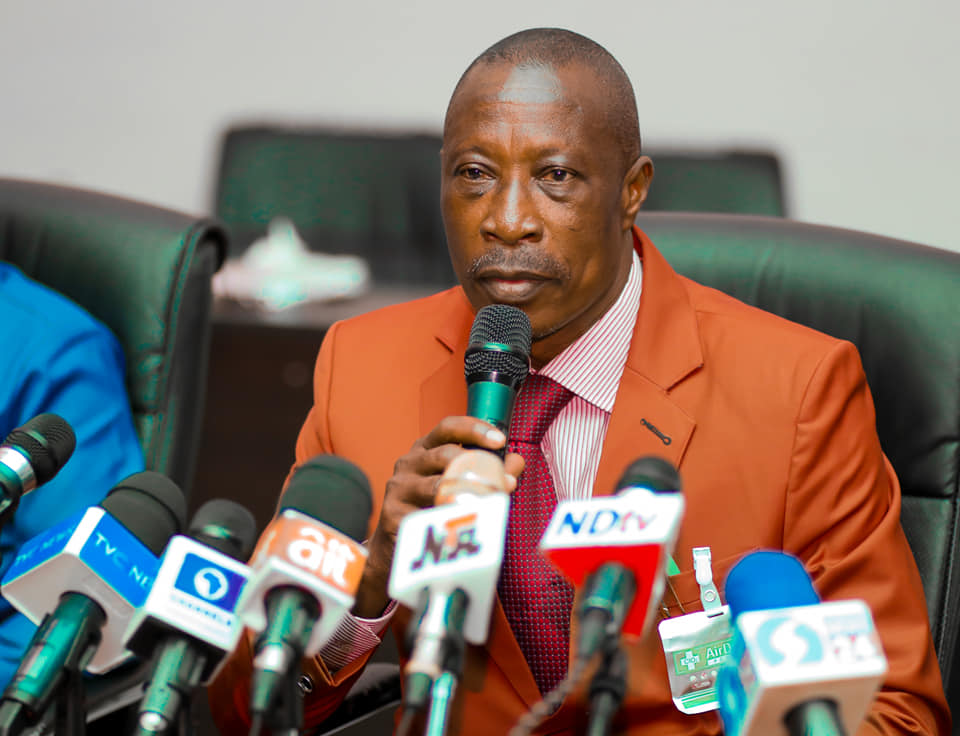 The Petroleum and Natural Gas Senior Staff Association of Nigeria (PENGASSAN) has reiterated its commitment to the adoption, implementation of policies and strategies that promote gender equality in workplaces.
Speaking at an event to celebrate the International Women's Day (IWD) in Abuja, PENGASSAN's President, Festus Osifo, asked for mechanisms to report gender-based violence and provide support to victims/survivors.
He demanded more access to health care for women, particularly in rural areas where traditional health care are not available.
According to him, "Innovation and technology have been a driving force in the global economy. Over the past few years, we have seen significant strides towards gender equality in various spheres of life, but there is still a long way to go.
"In the digital space, we believe that there is a huge disparity in women involvement due to certain factors that inhibit their abilities to develop the necessary digital skills which diminish their opportunities to pursue careers in science, technology, engineering and mathematics.
"Women face a lot of technical capabilities. These capabilities are always questioned as against their male counterpart.
"Women in technology may also face harassment and discrimination, both overtly and subtly. These women may struggle to find role models and mentors who have similar experiences.
"Many of these women struggle to balance the demands of their careers with their personal lives. This can be particularly challenging for women who are also raising families or caring for elderly parents".
By: Stories Compiled By Tonye Nria-Dappa
Stakeholders Rally For Africa's Energy Dev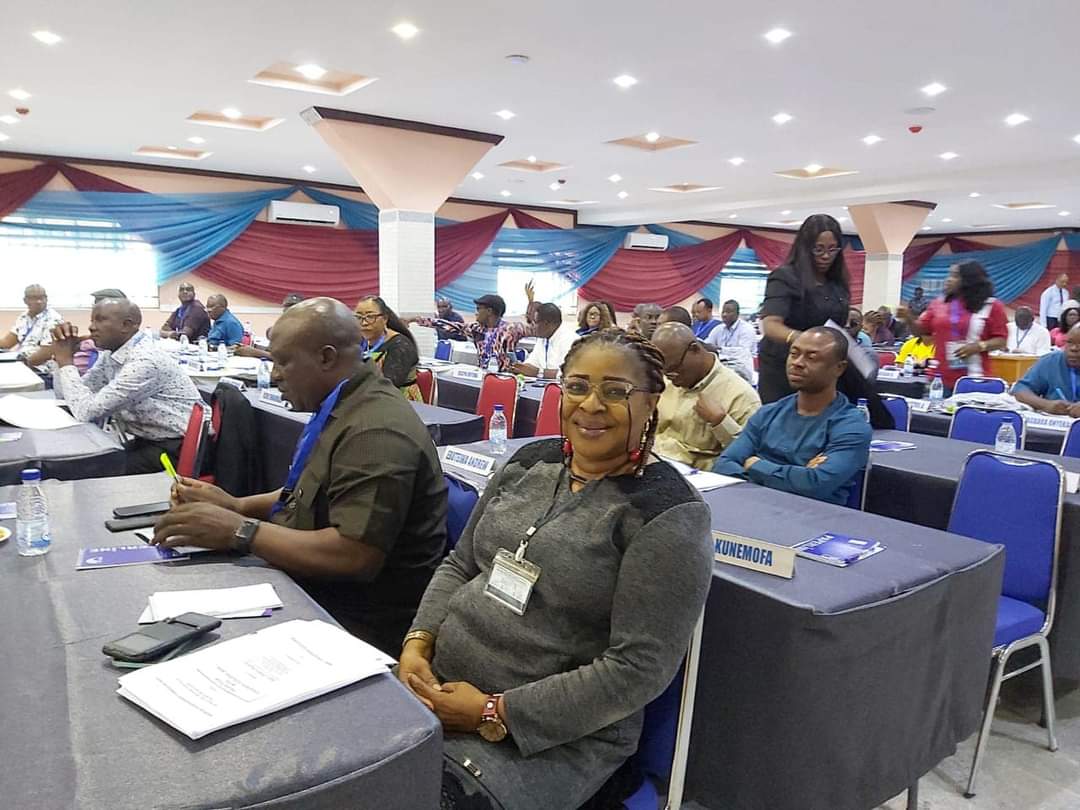 Stakeholders at the just-concluded African Refiners & Distribution Association (ARDA) conference have canvassed for concerted investment in African Downstream, clean fuels, energy poverty eradication.
Critical stakeholders in the African energy have resolved to mobilise for greater investment in the continent's energy sector.
Arising from the 2023 edition of the African Refiners & Distribution Association (ARDA) conference, which ended yesterday in Cape Town, South Africa, the participants called for increased investments to accelerate Africa's deployment of downstream infrastructure, including pipelines, storage facilities and refineries, to enable the continent to address energy poverty and achieve energy independence and sustainability.
To this end, the African Finance Corporation (AFC) revealed that it has deployed about $800 million towards supporting Africa's refinery sector with an additional $210 million in its near-term pipeline.
Cumulatively, the AFC and the African Export Import Bank (Afreximbank) are investing about $16 billion in oil and gas projects across Africa.
The Global Head, Client Relations, Afreximbank, Rene Awembeng, said the company's oil and gas portfolio exceeds $15 billion with a healthy pipeline across the entire continent.
He noted that the continent is in a critical situation where demand for energy continues to rise on the backdrop of surging population.
At the conference, stakeholders also called for retention of funds within the continent to finance the over $190 billion yearly energy investment need of the continent.
About $15 billion of the funds is being invested by Afreximbank, while AFC already invested over $800 million with additional over $200 million expected to be finalised.
With the continent relying mainly on importation of petroleum products at a time when foreign exchange demand is hovering at $100 billion yearly and required energy investment annually stands at $190 billion, Awembeng said large infrastructure development, including, refineries that would meet demand on the continent must be prioritised and supported.
He added that the creation of Africa Energy Bank remained sacrosanct to fund fossil fuel and Africa energy transition agenda.
Expressing regret that Africa remained an importer of all refined products, he said: "Africa has not invested in its refineries or refining capacity. We've not invested in our storage facilities. We've not invested in our pipelines sufficiently to meet the demand.
"So, with the COVID crisis, and now the Ukraine crisis, we are now in a very difficult position.
"A lot of the international banks and some of the banks that were financing oil and gas transactions have retreated from Africa for a number of reasons, leaving the burden on African financial institutions and some of the development financiers like the African Export Import Bank to look into the problem.
"The challenge now is that we have significant capacity to meet the demand of $190 billion every year to finance oil and gas requirements in Africa.
"Do we have capacity on the continent to support the $15 billion of rehabilitation of refining capacity required in North Africa, West Africa and East Africa? I don't think we are.
"So, we are going into a crisis where if you look at also what is happening with food security in terms of fertilisers and grain, we have to import plus the high costs of importation of refined products. We are in a very challenging situation as a continent to be able to finance oil and gas", Awembeng said.
In an opening statement, ARDA President, Marième Ndoye Decraene, emphasised the role improved collaboration between African downstream players and ARDA members plays in facilitating the full exploitation of Africa's hydrocarbon resources to achieve a just and inclusive energy transition.
According to Decraene, with energy demand set to grow across the continent by 45 percent through 2050, "Our objective is to ensure Africa's growing demand is met with cleaner fossil fuels.
"We must combine our efforts to develop a strong and effective platform to ensure the energy mix and environment are prioritised.
"We need to create a strong regulatory framework, ensure the transfer of technology, innovation and skills to maximise the downstream industry.
"Financing remains a problem and we need to make sure there is available funding and that projects are bankable while accelerating renewables penetration.
"Our aim is to make use of platforms such as ARDA Week to strengthen our current energy capabilities and come up with solutions on how Africa can address global factors hindering the industry".
ARDA's Executive Secretary, Anibor Kragha, said Africa's downstream players can play to ensure the continent balances achieving energy security and environmental sustainability.
"Energy security is the short term need we have. We are not the biggest polluter in the world, hence we are focusing on uninterrupted, secure and affordable supply of energy, and not what other global parties and markets are focusing on, which is decarbonisation.
"Storage and distribution needs should be a focus. However, reducing emissions from the fuels industry should also be prioritised. By 2030, we need cleaner transport, clean cooking and power solutions", Kragha said