Guinness Shareholders Approve N11.1bn Dividend
The shareholders of Guinness Nigeria Plc, have approved the payment of N11.1 billion dividends amounting to N7.50 kobo per share for the financial year ended June 30, 2009.
At the company's 59th yearly general meeting in Lagos, a cross section of the shareholders commended the management for remaining on the part of profitability despite various challenges.
Sir, Sunny Nwosu chairman of Independent Shareholders Association of Nigeria (ISAN) commended the workers of the company for their dedication to duties.
According to him, workers of Guinness Nigeria Plc, have continued to strive as part of measures to position the company for the challenges ahead.
He spoke on sundry issues, urged the management of the company to put structures in place aimed at paying bonus to shareholders at next year's yearly general meeting.
The chairman, Mr. Babatunde Salvage, in his statement, said Guinness remains stable and strong with "impressive performance and great heritage".
Furthermore, he explained that within the period under review, the company has made significant progress in all operational parameter.
"Our Management Director, Devin Hainsworth, the leadership team and our over 1,000 employees have worked together successfully to execute the company's strategy, deliver on our commitments and position the company for future growth Salvage explained.
While briefing the shareholders, Salvage explained that with strong brand and talented people, "We will continue to improve our processes to achieve excellence in project execution and service delivery in order to achieve accelerated growth".
Highlights of results approved at the Board Meeting include a turnover of N89 billion which represents an increase of 29 per cent over the previous years result and a trading profit N19.81 billion, an increase of 25 per cent over the previous year.
Earnings per share also increased by 14 per cent to 918 kobo profit before tax grew by 11 per cent to N19 billion up from N17 billion.
Briefing the Nigerian Stock Exchange (NSE) recently salvage said the company had brought innovation into its business adding that Nigeria is now the second largest market for Guinness in the world.
He explained that with over 80,000 shareholders Guinness has put necessary structures in place aimed at improving on its performance.
Mr. Delvin Haivesworth, the Managing Director of the company attributed the company's performance in the financial year under review to "Management Winning Strategy".
According to him "It is noteworthy that despite the harsh economic climate in the global and Nigerian economies and increased competitiveness the shares of Guinness Nigeria has remained stable and attractive to investors which demonstrates the confidence that the public has in Guinness Nigeria Plc".
Making reference to its key corporate social responsibility (CSR), which falls under the "Water of Life Scheme" Guinness said it has provided water for over 450,000 people in various communities in Lagos, Ogun, Benue, Oyo and Abia states between 2008/2009.
It added that roads have also been constructed in Benin City, Edo State while about 10 students are presently benefiting from its scholarship scheme among others.
However, to maintain a share perception of the company's goal, Hainsworth said Guinness is committed to communicating information to employees in a fast and effective a manner as possible.
Nigeria, 12 Others To Drive Global Trade By 2030 – Report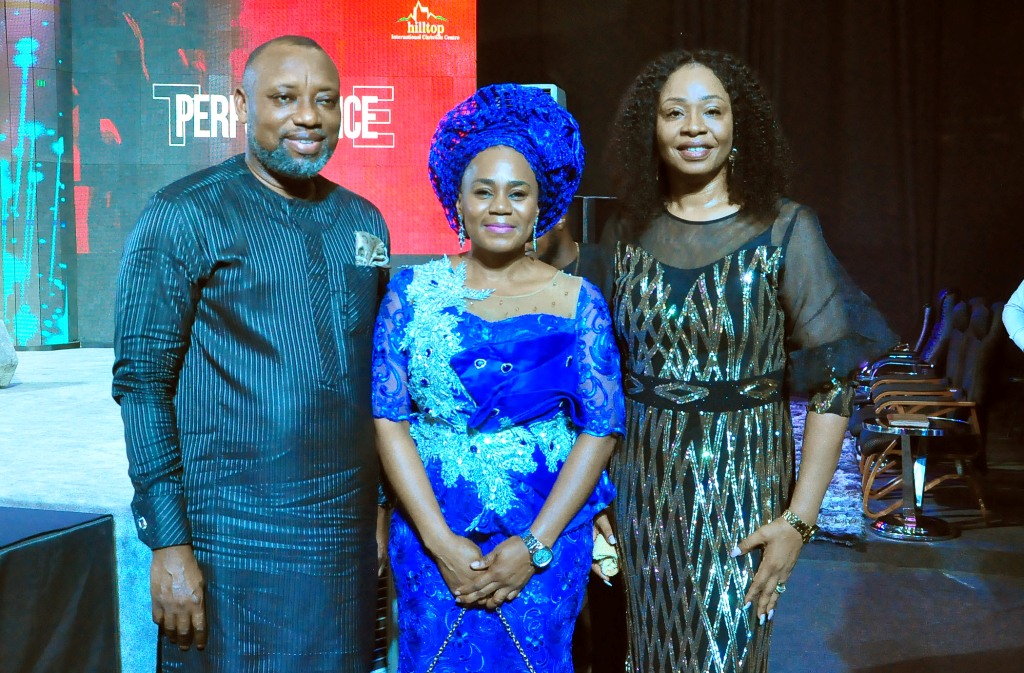 A trade research report has indicated that Nigeria and 12 other countries will be responsible for the driving of the global trade to the tune of $30 trillion by the year 2030.
The research, which was commissioned by Standard Chartered and prepared by PwC Singapore posited that Nigeria and 12 other countries would be responsible for driving global trade to $30tn by 2030.
According to the report sponsored by the Singaporean organisation, the global exports would be more than double from $17.4tn to $29.7tn over the next decade, while much of the growth would be driven by 13 markets.
It said Nigeria would be growing at an annual rate of 9.7 per cent, with about $112bn in exports by 2030, through key corridors such as India, Indonesia and Mainland China.
It also stated that Kenya, the second African nation on the list, would be growing by 7.6 per cent annually, with $10bn in exports by 2030 through key corridors namely, Pakistan, Uganda and the United States of America.
The list consists mostly of Asian countries with Mainland China contributing the most at $5.02tn by 2030 and growing at 7.1 per cent annually.
Other countries are Hong Kong ($939bn, 5.7 per cent), South Korea ($972bn, 7.1 per cent), and India ($564bn, 7.6 per cent).
Bangladesh, Singapore, United Arab Emirates, Indonesia, Malaysia, Vietnam, and Saudi Arabia also featured in the report.
The report is based on an analysis of historical trade data and projections until 2030, as well as insights from a survey of more than 500 C-suite and senior leaders in global companies.
According to the report, global trade will be reshaped by five key trends: the wider adoption of sustainable and fair-trade practices, a push for more inclusive participation, greater risk diversification, more digitisation and a rebalancing towards high-growth emerging markets.
It said almost 90 per cent of the corporate leaders surveyed agreed that these trends would be shaping the future of trade and would be forming part of their five to 10-year cross-border expansion strategies.
The research also found a significant trend towards the adoption of sustainable trade practices in response to climate concerns and a rising wave of conscious consumerism.
It said while almost 90 per cent of corporate leaders acknowledged the need to implement these practices across their supply chains, only 34 per cent ranked it as a 'top three' priority for execution over the next five to 10 years.
By: Corlins Walter
Currency In Circulation Rose By N129bn In Oct – CBN
The currency in circulation in the country rose by N129bn to N2.97tn in October from N2.84tn in September, according to the figures from the Central Bank of Nigeria (CBN).
The currency in circulation had fallen to N2.78tn in August from N2.81tn in July.
It stood at N2.74tn in June, N2.79tn in May, N2.79tn in April, N2.8tn in March, N2.78tn in February and N2.83tn in January.
The CBN said, "The currency in circulation increased by N465.47bn or 19.06 per cent to N2.91tn in 2020, compared with N2.44tn in 2019.
"In 2020, there were higher withdrawals by DMBs than deposits, due to the panic need to hold cash to deal with the emergencies and reduced banking hours due to restrictions to curb spread of the pandemic".
The apex bank said to maintain public confidence and ensure integrity of circulated notes in the economy, it developed and unveiled a clean note policy and banknote fitness guidelines in 2018.
The guidelines outlined details of quarterly and yearly activities towards the achievement of this objective.
According to the CBN, the clean note policy encapsulates diverse currency management activities to preserve the integrity and maintain the quality of banknotes in circulation.
The policy provides that every newly printed and existing banknotes should conform to predefined standards before circulation and re-circulation in the economy.
Currency in circulation is defined as currency outside the vaults of the central bank – that is, all legal tender currency in the hands of the general public and in the vaults of the deposit money banks.
The CBN said it employed the "accounting/statistical/withdrawals and deposits approach" to compute the currency in circulation in the country.
It said this approach involved tracking the movements in currency in circulation on a transaction-by-transaction basis.
According to the CBN, for every withdrawal made by a DMB at one of CBN's branches, an increase in CIC is recorded; and for every deposit made by a DMB at one of CBN's branches, a decrease in CIC is recorded.
The transactions are all recorded in the CBN's CIC account, and the balance on the account at any point in time represented the country's currency in circulation.
CBN's eNaira Records 600,000 Downloads Within One Month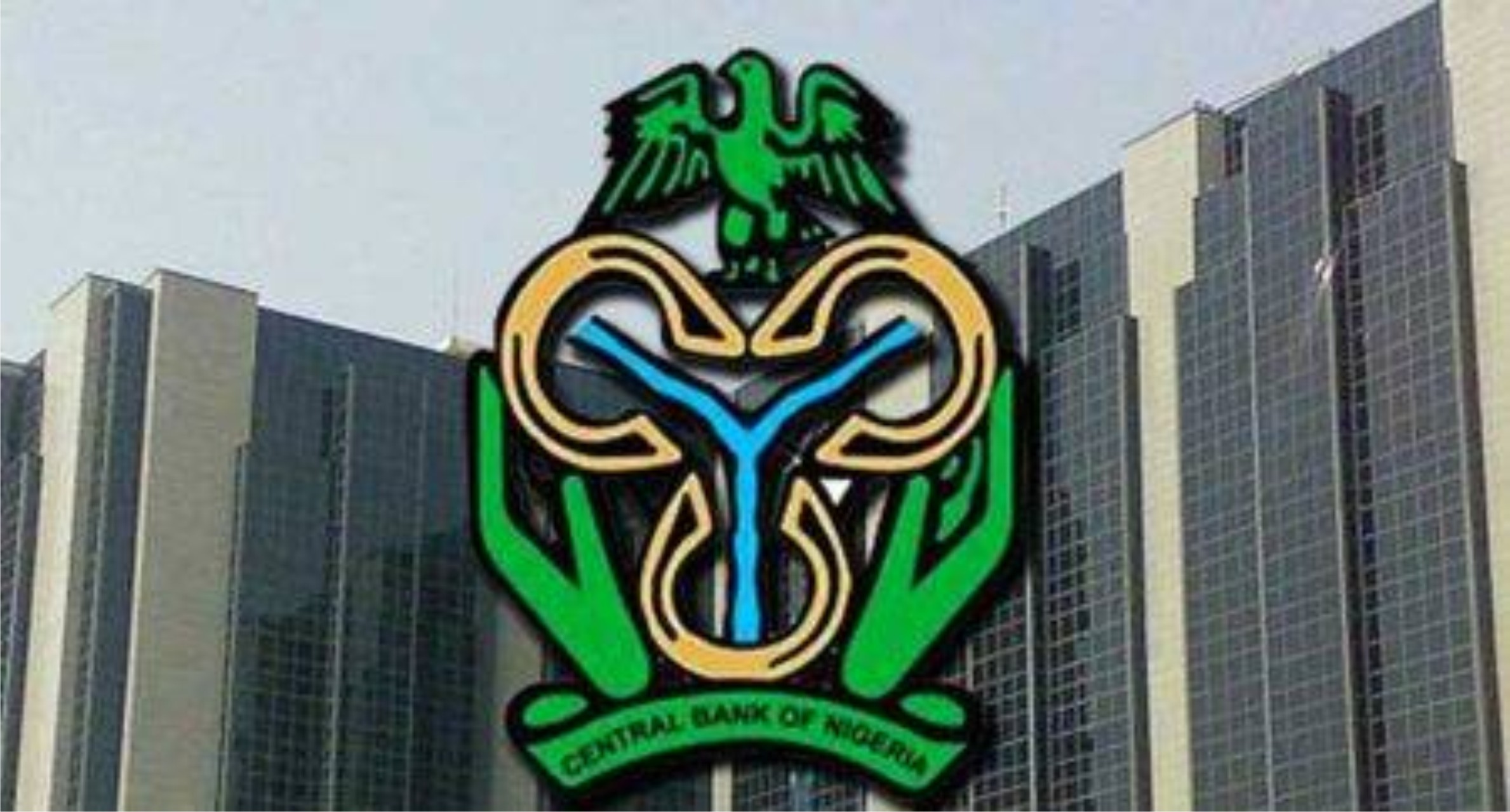 Barely four weeks after its launch in October, the eNaira app of the Central Bank of Nigeria (CBN) has witnessed about 600,000 downloads.
The CBN Governor, Godwin Emefiele, who disclosed this in a statement at the weekend, said, "In less than four weeks since its launch, almost 600,000 downloads of the e-Naira application have taken place.
"Efforts are ongoing to encourage faster adoption of the e-Naira by Nigerians who do not have smart phones.
"The support of the financial industry will be critical in the ongoing deployment of the e-Naira and efforts are ongoing to encourage continued partnership between the CBN and stakeholders in the financial industry".
The CBN governor also said that building a robust payment system that would provide cheap, efficient, and faster means of conducting payments for most Nigerians have always been the focus of the apex bank.
According to him, the growing pace of digitization globally makes it essential that they leverage on digital channels in fulfilling this objective.
Emefiele disclosed that total transaction volumes using digital channels were more than doubled between 2018 and 2020, as volumes rose from 1.3 billion to over 3.3 billion financial transactions in 2020.
He added that digital payment channels also helped to support continued conduct of business activities during the lockdown.
The CBN boss noted that the robust payment system has continued to evolve towards meeting the needs of households and businesses in Nigeria. This, according to him, reflects the confidence people have in the payment system.
He said that between 2015 and September 2021, about US$900 million has been invested in firms being run by Nigerian founders.
"Notwithstanding these gains, close to 36 per cent of adult Nigerians do not have access to financial services.
"Improving access to finance for individuals and businesses through digital channels can help to improve financial inclusion, lower the cost of transactions, and increase the flow of credit to households and businesses,'' Emefiele added.