Bank Of America Earmarks $13.4bn For Bad Loans
Bank of America set aside $13.38 billion for bad loans for a second straight quarter, and net charge-offs totaled $8.7 billion, up 25 percent from the prior three-month period.
Total reserves increased $4.63 billion to $35.78 billion, and nonperforming assets surged 21 percent to $30.98 billion.
"It was expected to be difficult in the quarter, and it is," said Richard Bove, an analyst at Rochdale Securities in Lutz, Florida.
Credit cards were a big trouble spot. The bank said it is not collecting payments on 11.73 percent of its $169.8 billion card portfolio, up from 8.62 percent three months earlier.
"We have a really ugly economic backdrop," Michael Holland, a money manager at Holland & Co in New York, said on Reuters Television. "Those numbers aren't going to go away soon."
Still, Lewis said the bank expects to boost reserves more slowly, as consumer charge-offs perhaps peak around year end.
The bank announced results just before Citigroup Inc, whose difficulties are considered more severe, posted a quarterly loss excluding a big gain from a brokerage joint venture with Morgan Stanley.
Goldman Sachs Group Inc and JP Morgan Chase & Co posted better-than-expected results earlier this week. Like JP Morgan, Bank of America said it has no material exposure to struggling business lender CIT Group Inc.
In afternoon trading, Bank of America shares fell 29 cents, or 2.2 percent, to $12.88 on the New York Stock Exchange.
But many of the Bank's problems relate to its takeover of Merrill, after less than 48 hours of negotiations.
Lewis considered scrapping the deal as Merrill's losses soared, but completed it after then-U.S. Treasury Secretary Henry Paulson threatened to oust management, fearing a cancellation would threaten the financial system.
According to The Wall Street Journal, regulators have placed Bank of America under special secret oversight to address problems with risk and liquidity management.
Shareholders in April stripped Lewis of his chairman role, and Bank of America has since installed several directors with banking or regulatory experience.
Congress, meanwhile, is investigating whether Lewis withheld information about Merrill's problems from investors.
Regulators have barred Bank of America from repaying its $45 billion of bailout money from the Troubled Asset Relief Program, and in May ordered it to build a $33.9 billion buffer to cope with a possible $136.6 billion of losses through 2010.
The bank said it is in early talks with the government about repaying TARP funds, preferably "sooner rather than later" according to Lewis.
Despite the problems, Chief Financial Officer Joe Price told reporters on a conference call that Bank of America is ahead of schedule in realizing $7 billion of merger savings and has made the "lion's share" of a potential 35,000 job cuts.
He expects within 30 days to resolve whether the bank owes anything under an agreement for the government to share losses on $118 billion of assets. The bank said the agreement, part of a January bailout, was never signed and is not needed.
Price also said the bank is moving into the "contract phase" in its efforts to sell its Columbia asset management unit, and remains in talks with "multiple parties."
Investment banking posted a $1.38 billion second-quarter profit, though trading revenue fell short of levels posted by Goldman and JPMorgan.
Credit card operations lost $1.62 billion, and Lewis said new credit card rules in 2010 could reduce annual card revenue by $700 million, similar to what JPMorgan expects.
The home lending and insurance business lost $725 million, though mortgage and home equity loans rose to $114.3 billion from the first quarter's $89.26 billion. Bank of America bought mortgage lender Countrywide Financial Corp last July.
Infrastructure Deficit, Insecurity, Limit Maritime Contribution To GDP – Expert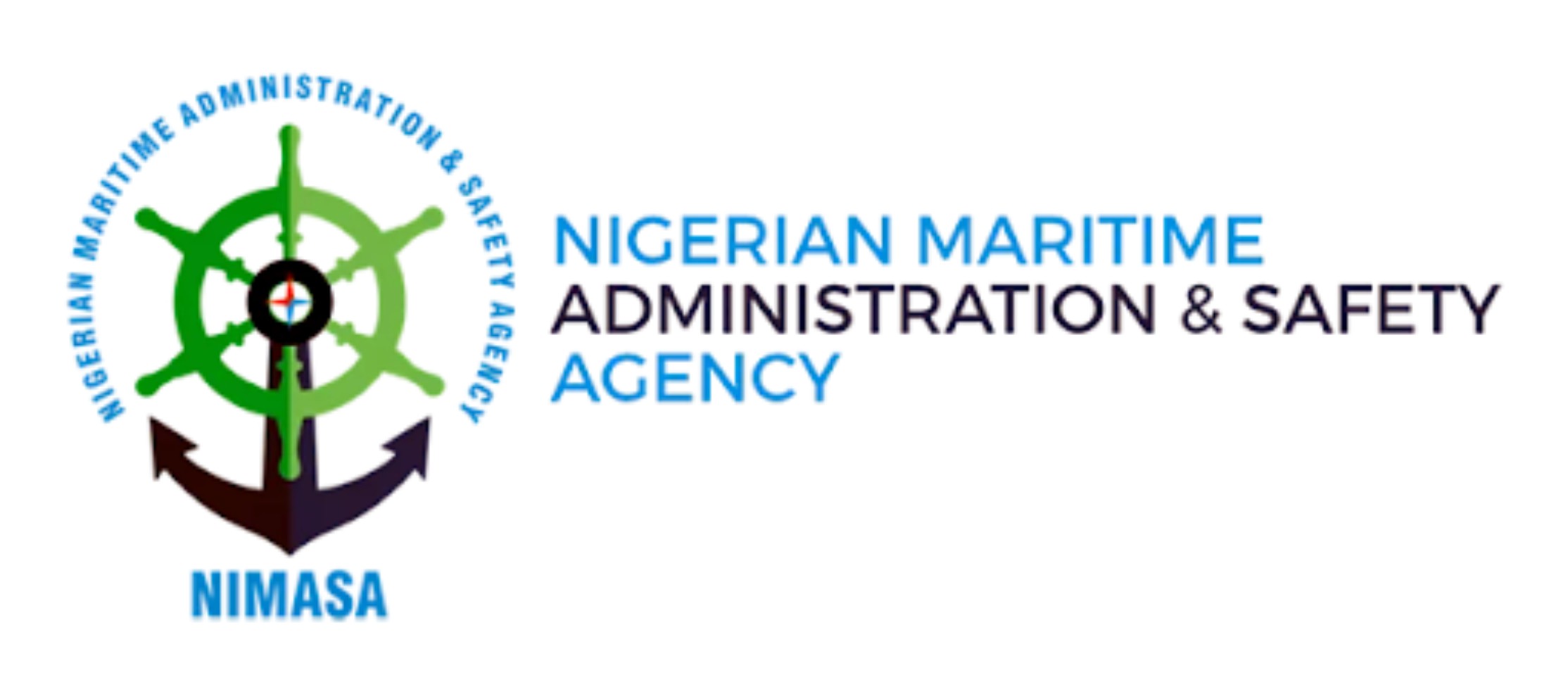 A Maritime stake holder, and Chairman of Sifax Group, Taiwo Afolabi, has attributed maritime industry's minimal contribution to Nigeria's Gross Domestic Product (GDP) to infrastructure deficit, insecurity on the nation's waterways, low level of technology adoption, and deployment in the sector.
Afolabi made this known at the 5th Taiwo Afolabi Annual Maritime (TAAM) conference organised by the Maritime Forum of the faculty of law, University of Lagos.
Afolabi noted that other hindrances are foreign exchange bottleneck and inconsistent policies.
"These have limited the ability of the sector to contribute significantly to the country's Gross Domestic Product GDP.
"If well harnessed, the maritime industry has the potential to become a major revenue earner for the country, particularly with the declining oil revenue.
"The lessons of the last few years as a nation should not be lost on us. The non-oil sector is increasingly becoming the mainstay of the country's economy. We have funded our national budget in the last few years majorly without proceeds from oil but from other sectors.
"The days of our over reliance on oil is behind us now and it's about time we focused on transitioning from an oil-dependent economy to non-oil reliance.
"The maritime sector, I can say without any fear of contradiction, will play a crucial role in this economic transitioning if more attention is committed to the industry.
"Judging by the potentials of the industry, we are of the opinion and belief that Nigeria's maritime industry can rank among the best in the world.
"It will only take careful planning, progressive policies, generous funding, enabling environment, friendly economic policies, manpower development and massive infrastructural development", he noted.
Loans Repayment Default: DMO Exonerates Nigeria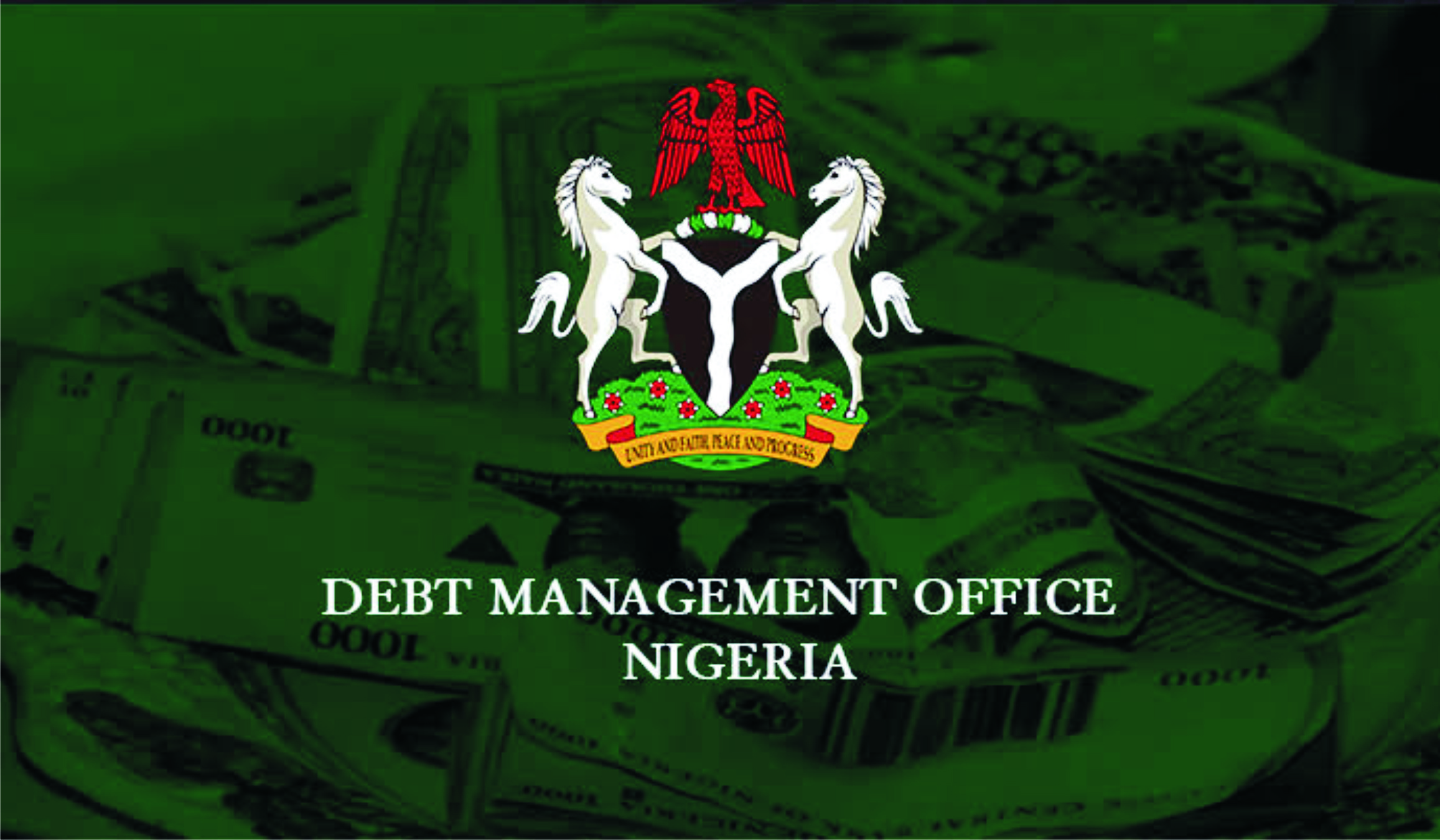 The Debt Management Office (DMO) has refuted the claim by the Socio-Economic Rights and Accountability Project (SERAP) that Nigeria has defaulted in repaying its Chinese loans.
SERAP had in an earlier statement hailed the judgement that ordered the present regime led by President Muhammadu Buhari to account for how it spent $460 million obtained from China to fund the Abuja Closed-Circuit Television project which later was not implemented.
The NGO also quoted a report in its statement saying "Nigeria has failed to repay loans for which penalties stand at N41.31bn".
But DMO in its refuttal said the statement is 'false' as Nigeria has not defaulted in its loan repayment.
It said, "Nigeria is fully committed to housing its debt obligations and has not defaulted on any of its debt service obligations", DMO said on Monday.
SERAP had sued the Federal Government following a 2019 disclosure by the Minister of Finance, Zainab Ahmed that "Nigeria was servicing the loan", adding that she had "no explanations on the status of the project".
She reportedly said, "We are servicing the loan. I have no information on the status of the CCTV project".
Giving his judgement, Justice Nwite agreed with SERAP that "there is a reasonable cause of action against the government. Accounting for the spending of the $460 million Chinese loan is in the interest of the public. It will be inimical for the court to refuse SERAP's application for judicial review of the government's action".
The presiding justice also said the Minister of Finance is in charge of the finance of the country and "cannot by any stretch of imagination be oblivious of the amount of money paid to the contractors for the Abuja CCTV contract and the money meant for the construction of the headquarters of the Code of Conduct Bureau (CCB)", SERAP said.
CBN Names Four Firms To Print Cheques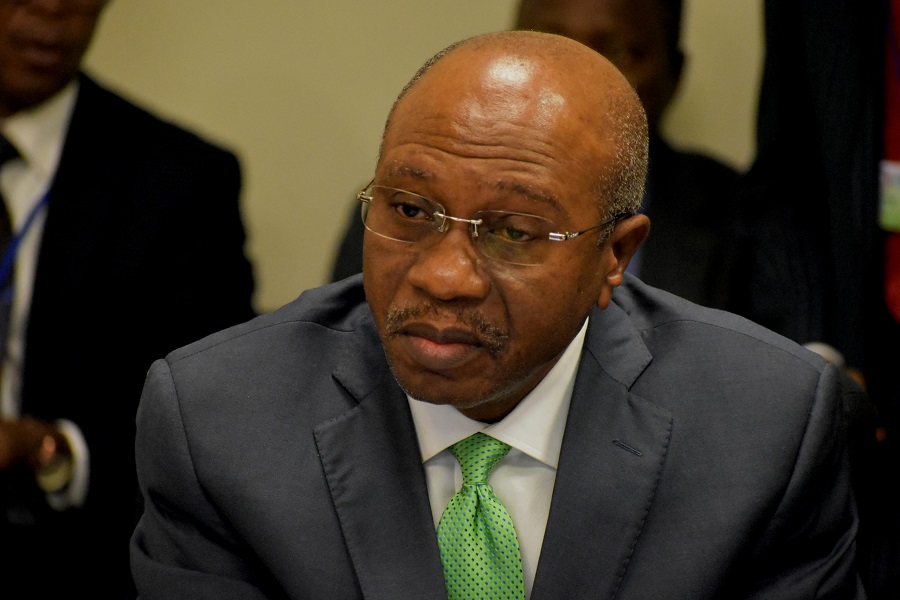 Nigeria's apex banking institution, Central Bank of Nigeria (CBN), has named four local firms for the printing of cheques, excluding the Nigeria Security Printing and Minting Company (NPSMC) PLC.
The list of the approved firms for the printing of cheques was contained in a circular issued by CBN.
The circular, which was signed by the Director of Banking Services, Sam Okojere, said the approved firms include Superflux International Limited, Tripple Gee and Company, Yaliam Press Limited, and Marvelous Mike Press.
"The re-accreditation of Cheques Printers and Cheque Personalisers is in line with the relevant qualification criteria", CBN stated.
The circular also revealed that seven banks were approved as personalisers of cheques: they are Zenith Bank Plc, Ecobank Plc, First Bank Ltd, Stanbic IBTC Bank Plc, Keystone Bank Ltd, Providus Bank Ltd and Wema Bank Plc.
It further disclosed that all accredited printers and personalisers had been duly notified and certificates issued.
The Nigeria Security Printing and Minting Company Plc is the sole printer of N200, N500, and N1000 new notes.
Nigeria Security Printing and Minting Company Plc and Euphoria Group Limited were accredited and approved on Thursday, 04 December 2014, in a letter REF: BPS/DIR/GEN/CIR/02/033.