Rivers Scholar Wins 2020 Cambridge Outstanding Learners Award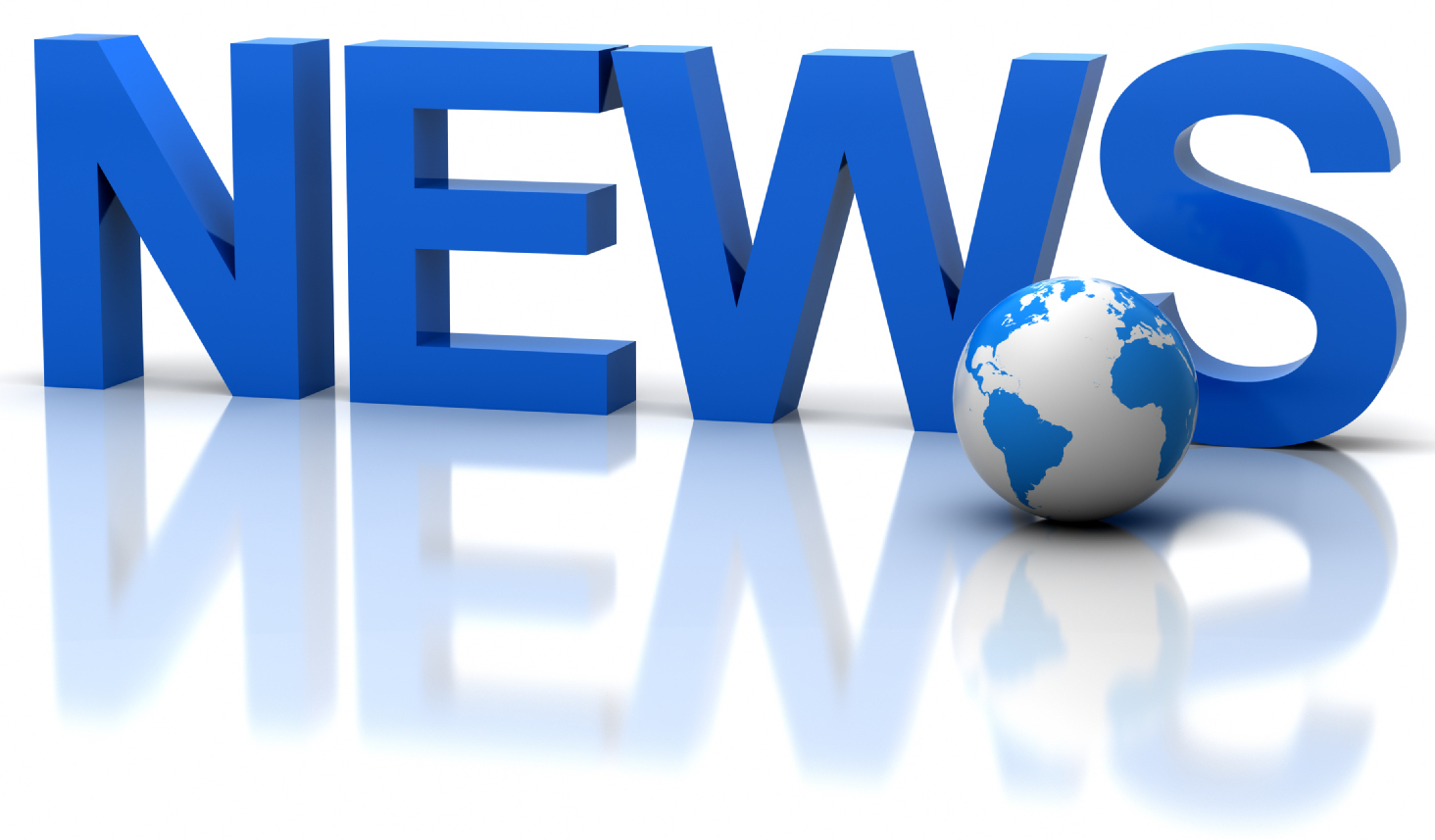 An Egi-born indigent scholar from Showers Christian Schools, Port Harcourt in Rivers State has won the British Council high recognition and outstanding Cambridge Learners Award for 2020.
The teenager, Ike Holy, scored 94 per cent in Combined Science (O Level) in the Cambridge International Examinations in the November 2019 diet. This is said to be the best result in three sessions in the subject.
This achievement has also position him as the second person since 2017 from Showers Schools to win such recognition in the Cambridge examinations.
The Tide gathered that four Showers students made distinctions (A's) in the same subject, Combined Science O levels, in top grades: distinctions (A*-A), also in Mathematics, and  A's in English Language.
The Learners Award acknowledges exceptional Nigeria-based learners' achievements in Cambridge examinations taken by students around the world through the British Council.
Showers Proprietress, Mrs. Ekama Emilia
Akpan in reaction to the award, said: "Again, we thank God, Total E&P Nig. Ltd, the parents, and our committed, hard working teachers, who in spite of all, supported and believed in the dreams of the management, to train and graduate students in a sustainable manner devoid of examination malpractice
Ike hails from Amah in Egi Community and was admitted at 11 years of age to Showers Christian High School.
According to the CEO, "His entry performance was below average, but with the schedule of teaching in place, he made a great improvement to warrant the success in the examination.
Akpan, who is also top member of the Manufacturers Association of Nigeria (MAN), said Ike is one of the scholars of "Catch Dem Young Educational Support Programme" initiated by Total E & P Nigeria Limited since 2007, to support indigent students chosen from thirteen (13) Egi Communities of Rivers State.
"Showers International School was given the mandate by Total E& P to teach the students
to the level to be competitive with the best in Nigeria."
Speaking further, Mrs Akpan commended the Rivers State Government for providing the enabling environment for indigent students to achieve such a noble academic award, in times like this. She believes there are many hidden and unrecognized talents in the State that are waiting to be discovered and groomed to excel, but more support is required to be able to develop such talents to seize the opportunities to achieve more  global academic accolades.
Responding to the award, lke said, "The school jealously guards its policy on examination malpractice, which has drilled us to understand that nothing good comes easy, and that quality does not come by chance but by hard work. Showers group has  a philosophy that says if you fall, you pick yourself up and try again until you get it right.
"I particularly appreciate my parents for their consistent love, belief in me and encouragement, in spite of their own financially challenging circumstances.
"The International Learners Award means a lot to me.  I believe this achievement will also challenge other students in and outside my school to strive to work harder to merit such awards."
Lilian Peters
DPR Plans Maximum Economic Recovery Strategy For Oil, Gas Industry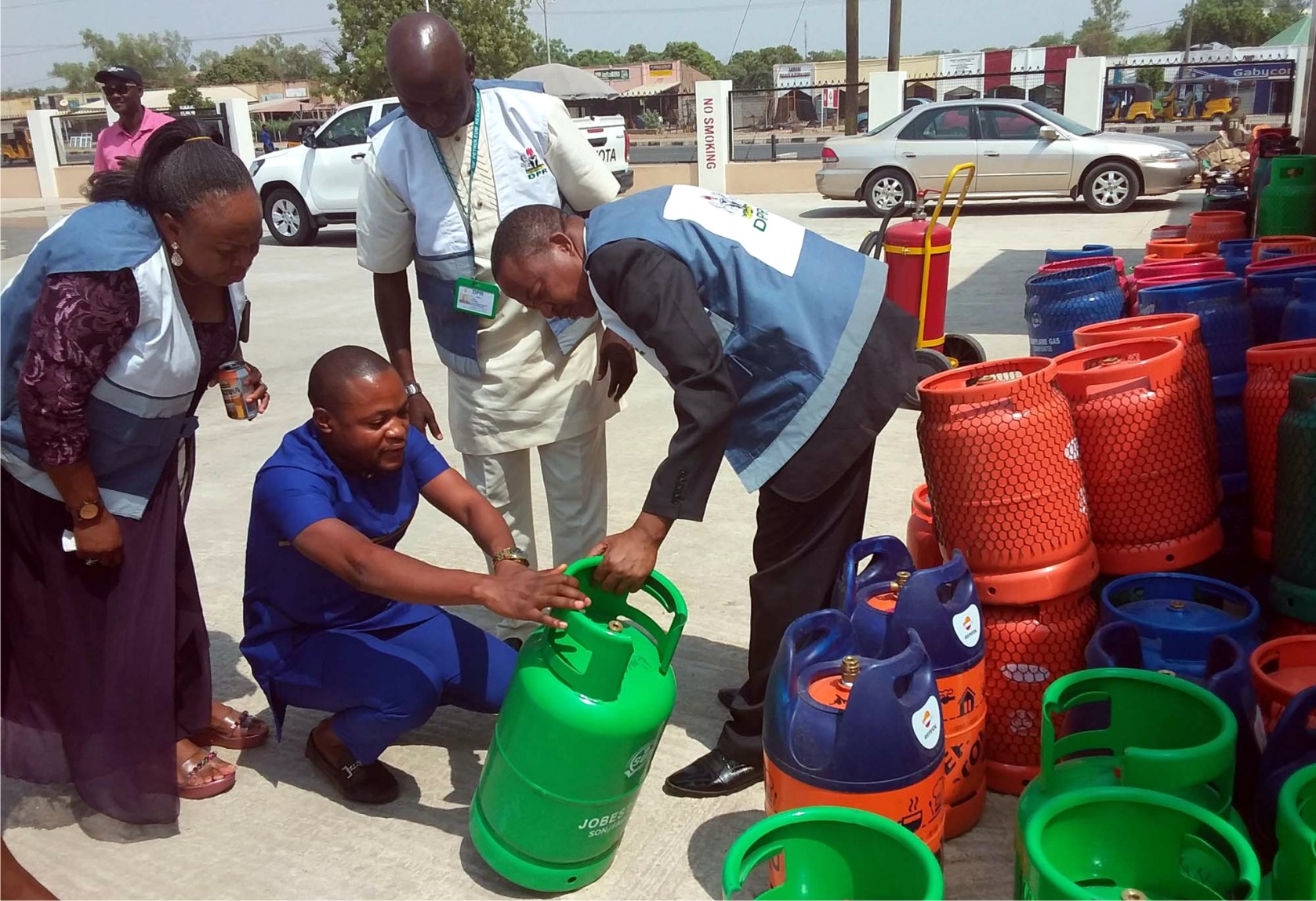 The Department of Petroleum Resources (DPR) says it is formulating a Maximum Economic Recovery (MER) strategy for Nigeria to attain maximum value delivery from its oil and gas resources.
The Director, DPR, Mr Sarki Auwalu, made the announcement during a keynote address at the 2021 Society of Petroleum Engineers (SPE) Nigeria Annual International Conference and Exhibition (NAICE), yesterday, in Lagos.
The conference has as its theme, "The Future of Energy –A Trilogy of Determinants: Climate Change, Public Health, and the Global Oil Market."
Auwalu said the industry initiative was one of the outcomes of the work of the National Oil and Gas Excellence Centre (NOGEC), Lagos inaugurated in January by President Muhammadu Buhari.
He said, "Following an in-depth assessment of the status of the industry, the department identified the need to formulate the 'Maximum Economic Recovery Strategy for Nigeria'.
"This is to guarantee the actualisation of sustainable resource optimisation and the economic benefits arising therefrom.
"The framework for this industry action plan outlines six pillars or building blocks."
Auwalu said the pillars were: Reserves Maturation and Production Optimisation, Exploration and Resources Maturation, Improved Oil Recovery and Enhanced Oil Recovery, Implementation Asset Stewardship, Performance Evaluation and Rewards Risk Management.
According to him, the draft framework has been shared with the industry, including professional associations like the SPE and the National Association of Petroleum Explorationists.
He said this was in preparation for an industry collaborative workshop to co-develop and enunciate this strategy for immediate execution.
"We count on the contributions and buy-in of all stakeholders on this crucial national assignment for our overall benefit and industry sustainability,"he said.
Auwalu said Nigeria was rising to the occasion as the 'trigger' for continental growth and economic transformation using its oil and gas resources to drive value for national development.
He said the DPR would continue to foster innovative ideas and create opportunities for investments and sustainability in the industry.
Auwalu said, "As always, we are enthusiastic to collaborate with all relevant stakeholders, including the SPE, toward the realisation of government's aspirations for the oil and gas sector.
"In our role as business enablers and opportunity providers, DPR will continue to promote efficiency to meet the needs of the industry, creating value, enhancing transparency, reducing barriers and transaction costs."
Pensioners Urge PenCom To Implement Unpaid 15% Increment
Pensioners under the Contributory Pension Scheme (CPS) have appealed to the National Pension Commission (PenCom) to implement their 15 and 33 per cent pension increment and other benefits.
The Contributory Pensioners Union of Nigeria (CPUN), South-West Zone, made the appeal,yesterday, during a peaceful protest held in Ibadan.
The CPUN President, Mr Joseph Idowu, while addressing newsmen said that PenCom has yet to implement the increment since 2007 and 2010 in spite of various promises.
Idowu said that their counterparts, under the Defined Benefit Scheme (DBS), had been enjoying the increment through the proactive stand of Pension Transitional Arrangement Directorate (PTAD).
"The new consequential adjustment in pension due to the latest increase in workers' salaries and wages are also being enjoyed by pensioners under DBS, neglecting the CPS pensioners.
"No CPS pensioner has received any interest on their accrued benefits since 2007 till date.
"We require your urgent attention to ensure that arrears on this are calculated and paid at the Federal Government official rate, as at the time of retirement," Idowu said.
The president said that his members were suffering as some of them collect as low as N3, 000 as their monthly pension which was not accepted.
Idowu also said that his members were not happy with the delay in the payment of their retirement benefits, which the commission now paid after one year of retirement, contrary to PRA Act 2004 (Amended).
He said that Section 16 (5) of PRA Act 2004 says pensioners should be paid not more than three months after retirement.
Idowu, however, commended the commission for prompt payment of their monthly pension, urging them to prioritise welfare of pensioners under the CPS.
Also, a member of the union, Mrs Clara Fumilayo, called on the Federal Government to assist the pensioners,
Fumilayo said that their monthly pension could no more buy any tangible things based on the situation in the country.
'Only 29% Of Babies Breastfed Due To Reliance On Breast Milk Substitute'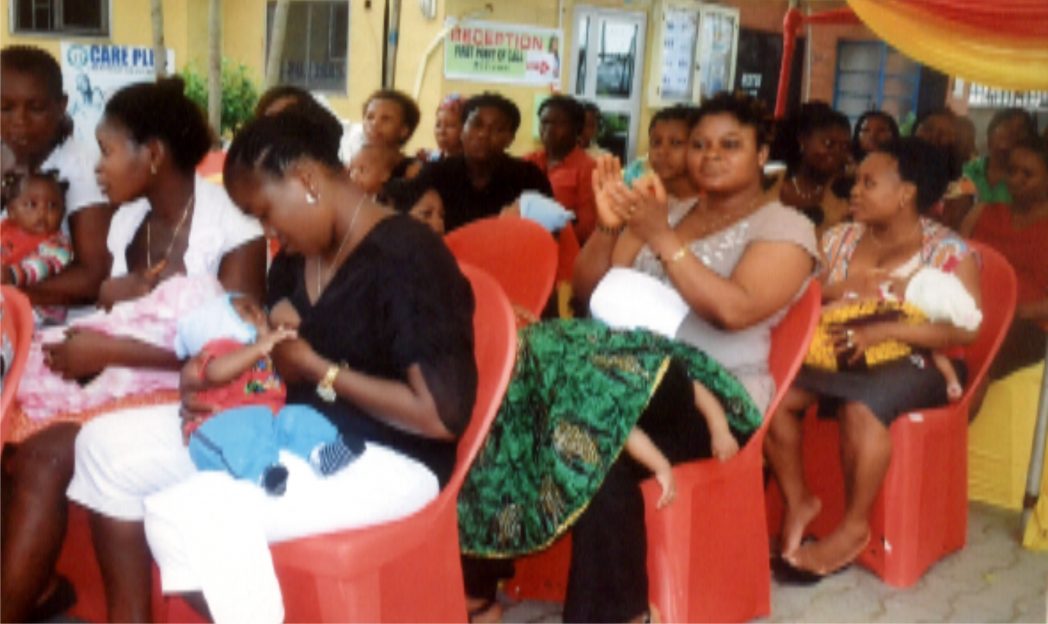 A professor of Paediatric and Child Health, Alice Romoke-Nte, says the aggressive marketing of breast milk substitute by manufacturers was responsible for the gap in breastfeeding of children by mothers in Nigeria.
Nte, who is also the coordinator, Baby Friendly Initiative at the University of Port Harcourt Teaching Hospital (UPTH) said the advertising of these baby food weakens the confidence of the mothers and makes them feel that these breast milk substitutes are better off.
She said this has left only 29 percent of Nigerian babies breastfed as a result.
Nte said the UPTH, Rotary Clubs in Port Harcourt and other stakeholders were using this year's World Breastfeeding Week to carry out aggressive campaigns to raise awareness for the need of exclusive breastfeeding.
She said the international code of marketing of breast milk substitutes would be included in steps to ensure full compliance of marketing these artificial body foods.
Rotary Clubs in Port Harcourt that joined in the rally yesterday morning for exclusive breastfeeding to mark the World Breastfeeding Week includes, Rotary Club of Port Harcourt Garden City, Top Health, Seaport, Eco, Atlantic City, and Golf Estate.
Others include, Rotary Club of Port Harcourt Gateway, City Valley, Passport, Creek View, Sky Waves, and Rotary Club of Port Harcourt.